THE PLAYMAKERS: Hitters, Hoops, and Recruits powered by UTMB Health
Jan 31, 2023
Bradley C. Collier (VYPE)
The South Houston area is loaded with talented athletes who give it their all in their respective fields of play.
Welcome to the VYPE Playmakers, powered by UTMB Health, where we're highlighting five standouts of the Houston area. Here are the UTMB Athletes of the Week!
Will Cianfrini (2024)--Galveston Ball (Football/Basketball)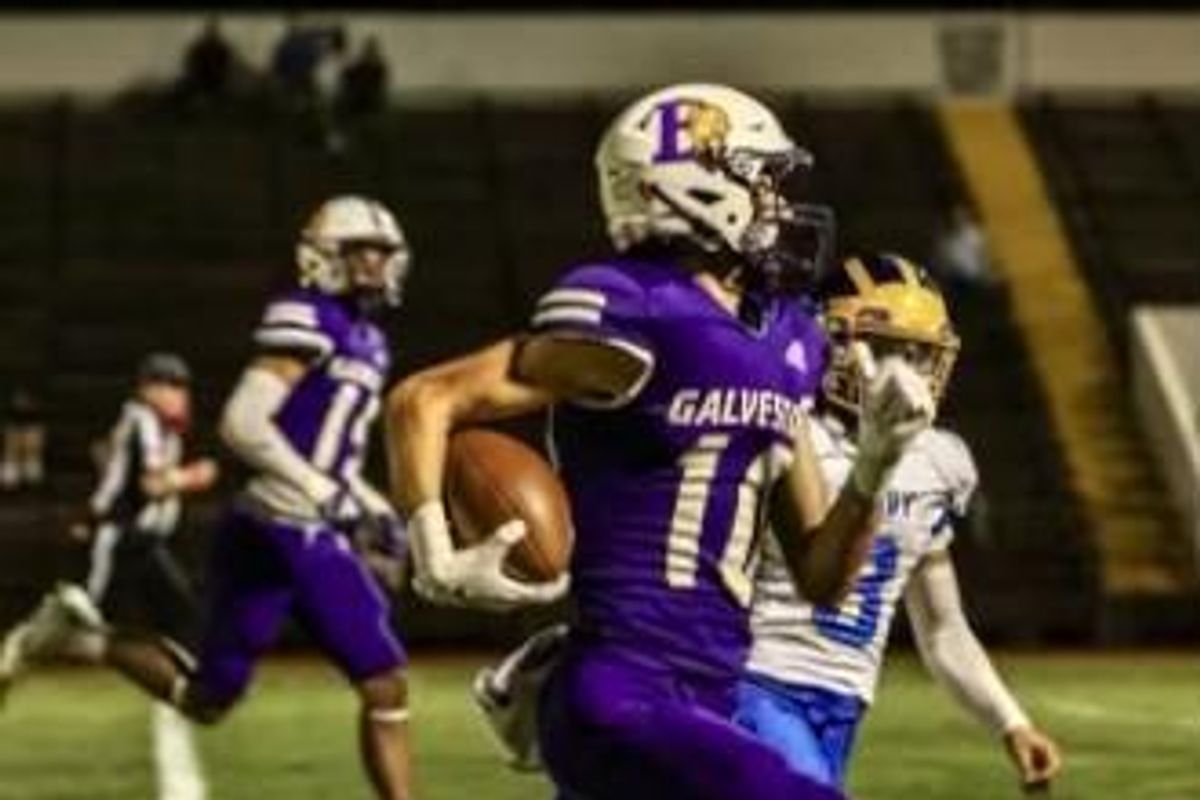 Tornadoes WR Will Cianfrini is coming off a stellar Fall season, leading the team in receiving scores to earn himself a spot on the first-team, all-district honors list. He is gaining attention from recruiters, as he prepares for his upcoming senior season at Galveston Ball.
Moving from turf to hardwood, the 6-foot-5 junior plays shooting guard on a Ball team that currently holds the No. 3 spot in a competitive District 18-5A. With the playoffs right around the corner, Cianfrini will look to be an instrumental piece during the Tornadoes' potential run in the postseason.
Jeremiah Scoby (2025)--Dickinson (Football)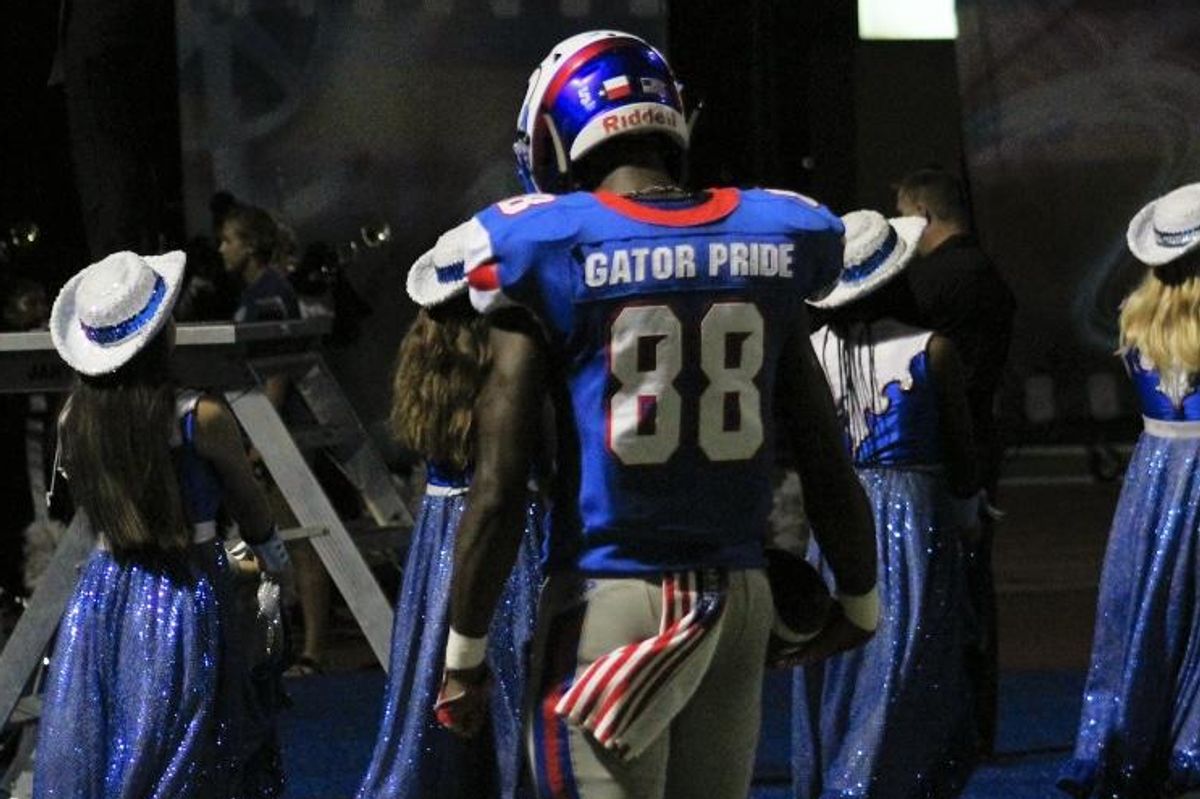 Twitter Handle: @jeremiah_scoby
This 6-foot-3 tight end enjoyed a breakout season for the Gators, making 30 receptions for 464 yards with three touchdowns as a sophomore. With an impressive stat line like that, it is clear Scoby will be one of the key figures of Dickinson football moving forward.
Furthermore, Scoby has already received two offers to play on the collegiate level. One from Texas State, and one from NFL Hall of Famer Deion Sanders, at Colorado University. With two more years left in his high school career, the sky is the limit for the young Gator product.
Hailey Golden (2023)--Pearland (Softball)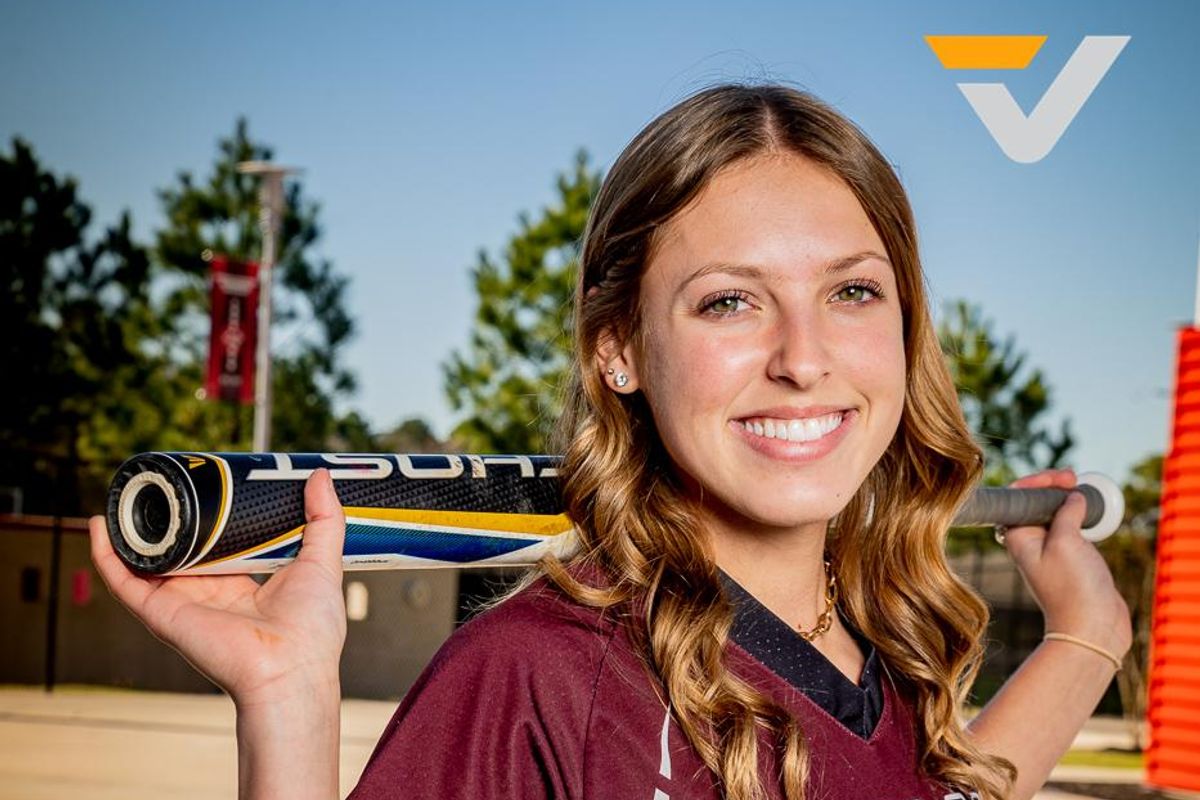 Bradley C. Collier (VYPE)
Golden was tremendous for Pearland softball a year ago, playing a significant role in the team's run to the Regional Finals in the 2022 UIL-6A postseason. This Spring should be no different.
The Oilers' all-State outfielder will look to run it back in 2023 in her swan-song season. Expect big things from Golden, before she moves on to Texas A&M Softball next year.
Alec Belter (2024)--Clear Springs (Basketball)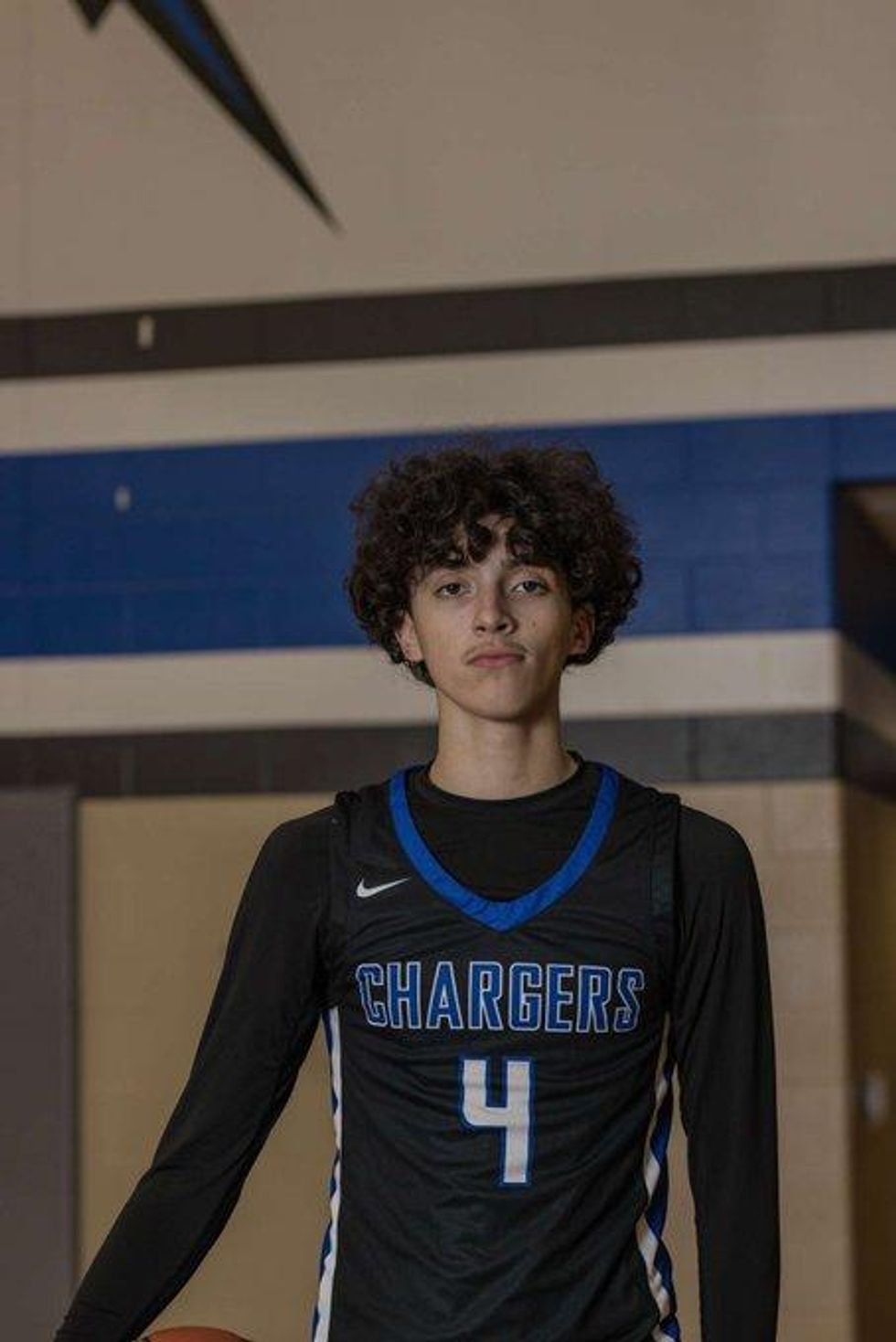 Throughout the Winter season, Belter has been the straw that stirs the drink for Clear Springs basketball. At 6-foot-5, this combo guard is leading the Chargers to the postseason. Springs is currently tied for first in the challenging District 24-6A.
After earning first-team, all-district and Newcomer of the Year honors last year with his clutch play and solid defense, Belter will look to continue building his resume, as he hopes to be a catalyst for Clear Springs in their imminent appearance in the playoffs.
Chardel Terrell (2025)--Clear Brook (Girls Basketball)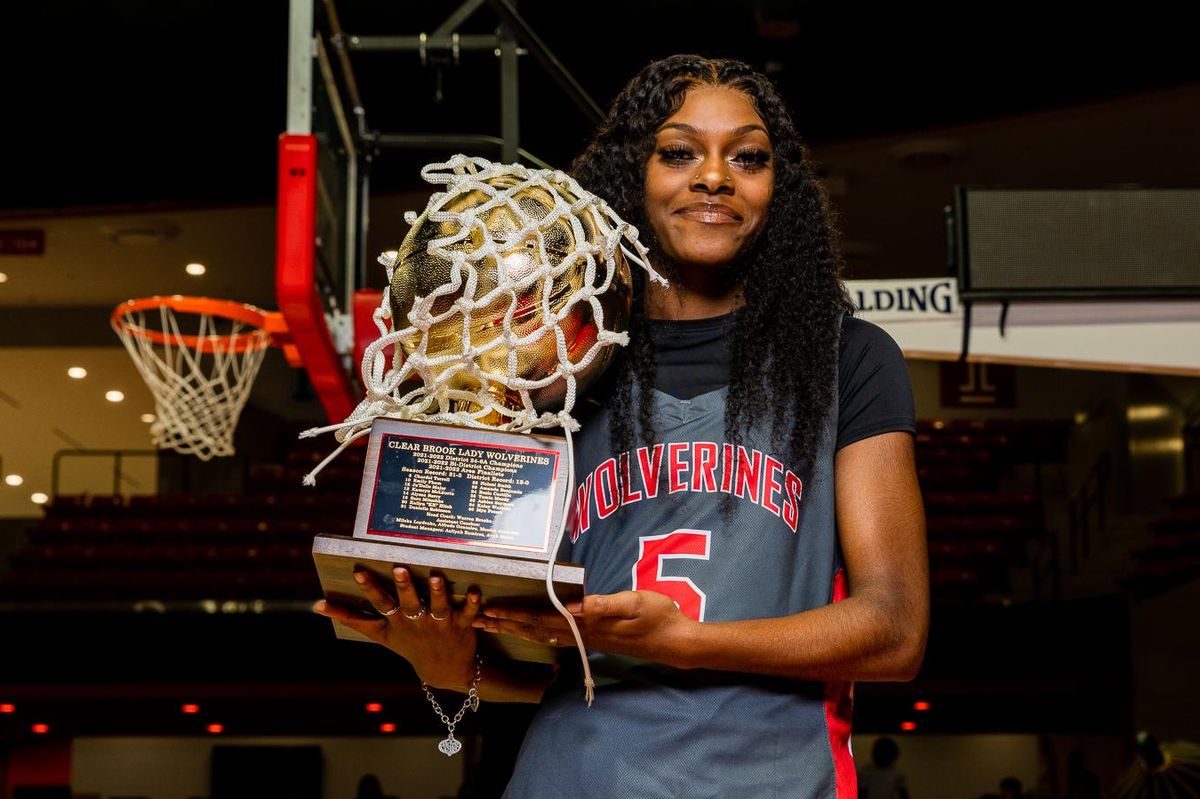 Clear Brook girls basketball is dominating the 24-6A with an undefeated 10-0 record in their district. This feat was accomplished, in no small part, due to the efforts of the three-headed monsters of sophomores, which features Chardel Terrell, Kamryn McLaurin, and Rezia Castillo.
Terrel has been integral to Clear Brook's offense, averaging 11 points per game while adding some strength on defense. Expect this young baller to help lead her team on a deep playoff run in the coming weeks.
Our specialists recognize the importance of being able to maintain an active lifestyle and whether you're looking to address a joint injury, receive prompt treatment for a concussion, or simply improve your overall athletic performance, UTMB Health Orthopedics Sports Medicine is here to help.