FOR THE COMMUNITY: Washington Hoops headed to State with fans in tow
Mar 07, 2023
Justin Hartojo (VYPE)
Booker T. Washington basketball is the real deal.
Once again, the Golden Eagles enjoyed a dominant regular season (23-7; 15-1 in district) campaign en route to a monumental postseason run.
A year ago, Washington fell to Silsbee in the Regional Finals (80-74).
As fate would have it this past weekend, the HISD team faced Silsbee in the very same game. Only this time, Washington flipped the script in the rematch by a score of 78-70 -- to punch their ticket to the UIL-4A State Tournament.
"This year couldn't come quick enough after that heartbreaking loss to Silsbee last year," said coach Vincent Grayson. "Playing them again was like a dream come true. We were hoping that they [Silsbee] would keep winning, as we did. It all played out just how we thought it would and it feels so good. We didn't want it any other way this year, and now we're headed to State."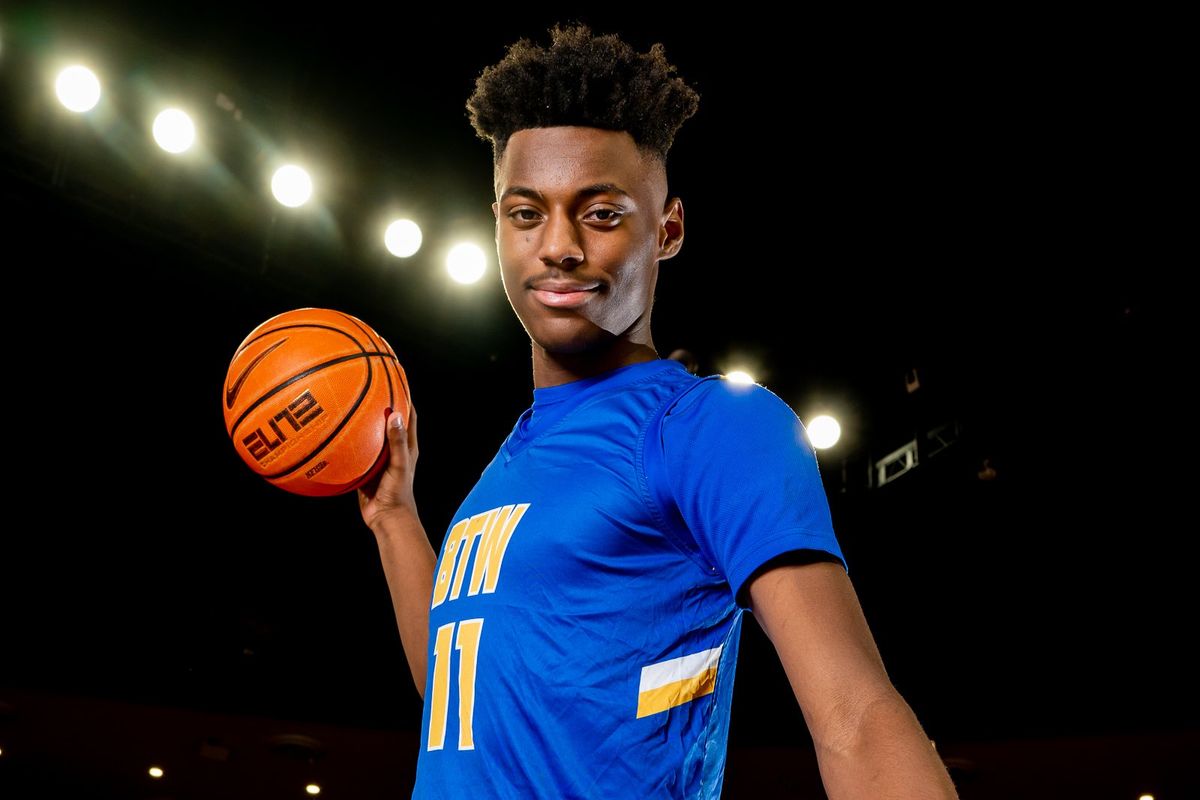 BTW's Chris McDermottJustin Hartojo (VYPE)
It's no secret that this team is talented, considering they've showcased their ability in numerous tournaments throughout the season, including the VYPE Annual Invitational, which BTW won.
The Golden Eagles, with the three-headed monster of 6-foot-7 junior guard Chris McDermott (19 PPG, 12 RPG), junior guard Odis Carter Jr. (18 PPG, 4 SPG) and senior forward Kenneth Lewis (20 PPG, 4 RPG), now have the opportunity to represent H-Town in the State Final Four. They want to win it all.
"I experienced this feeling [going to State] 25 years ago at Waltrip High School as an assistant coach," said Grayson. "Now, I'm experiencing it as a head coach, which makes it even more special. But, we want to close the deal. We know it will be tough and nothing comes easy."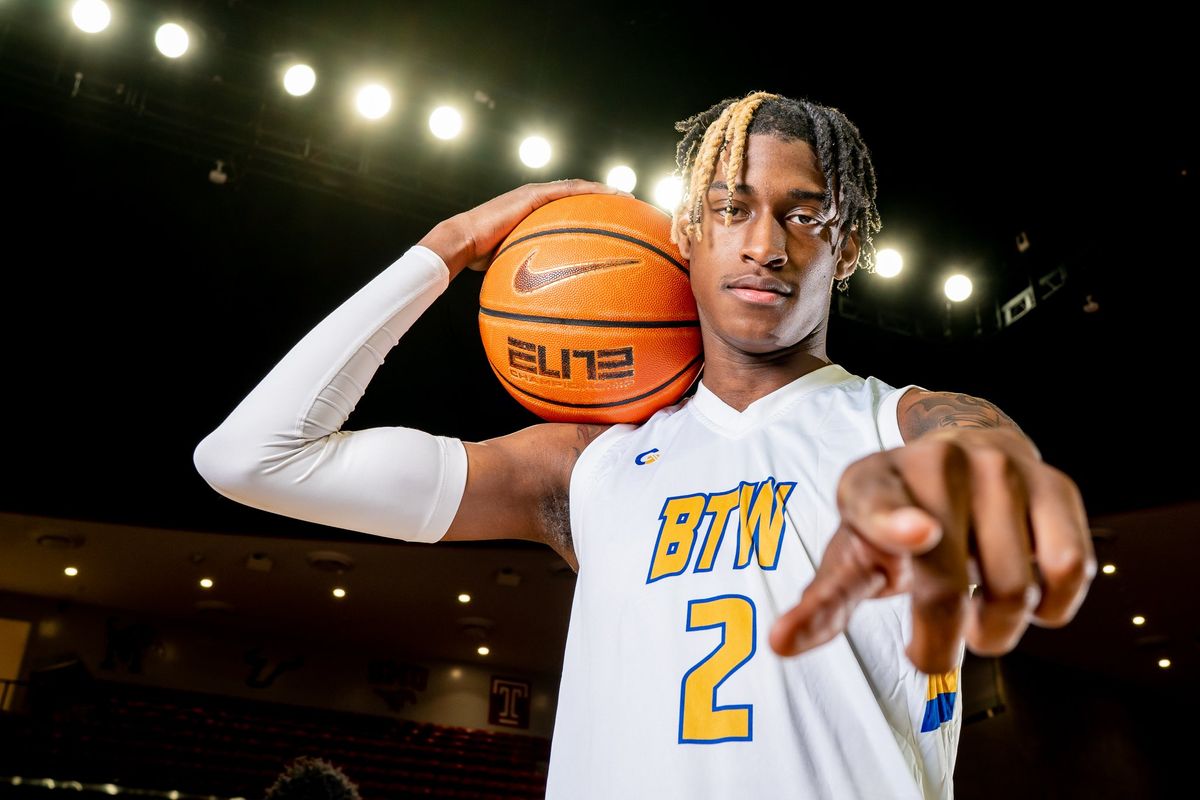 BTW's Kenneth LewisJustin Hartojo (VYPE)
This postseason marks the first time BTW hoops have competed in the State Tournament. With all the hype surrounding this team, the importance of this moment isn't lost on Grayson, who is in his 20th year at the school, and his 16th as the head coach.
However, this season might just be the most historic.
"The title would mean more to the community, the school and the team -- in that order," Grayson said. "This community has been waiting for a long time to cheer about something, so we hope we can make that happen for them."
Booker T. Washington will face Boerne on Friday, at the Alamodome in San Antonio. Two more wins and the Houston team will be immortalized in UIL Basketball history.