THE WRAP: Booker T. Washington earns VYPE Holiday Invitational title
Jan 03, 2023
Matthew Ogle (Vype)
After an array of teams battled their way through the brackets of last week's VYPE Holiday Invitational powered by Daspit Law -- one of the oldest high schools in the city won the title -- the Booker T. Washington Eagles a winner.
The tournament hosted a dozen of Houston's premier high school teams, flexing some of the top talents of H-Town.
The Championship Game between Pearland Dawson and Booker T. Washington (founded in 1893) did not disappoint as the Eagles won the final 70-55.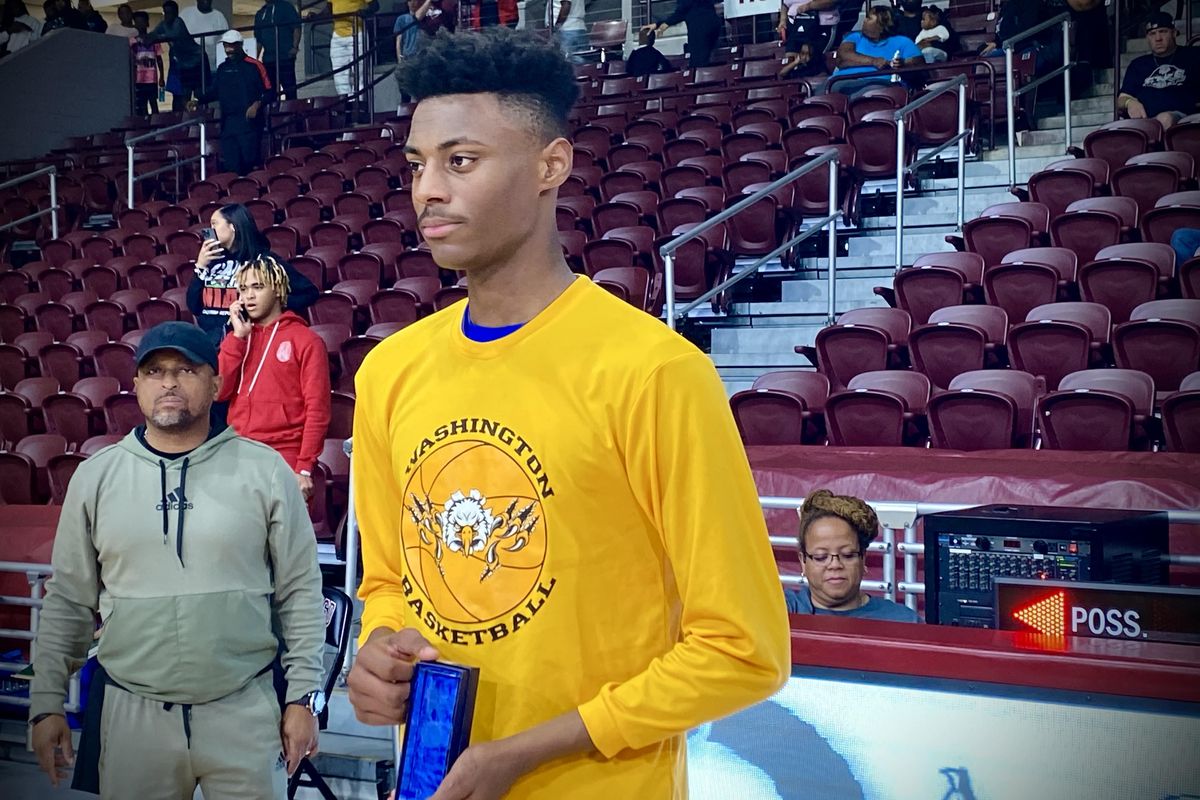 Chris McDermott wins the MVP Award of the tournamentMatthew Ogle (Vype)
Leading the way for the Eagles was junior forward Chris McDermott, who earned MVP honors for his dominant performance throughout the tournament and Title Game. BTW junior guard Odis Carter Jr. (who earned a spot on the All-VYPE Tournament Team) and senior guard Davion Smith, had nothing but praise for their teammate.
"He [McDermott] adds so much to the team," said Carter. "Our whole game revolves around Chris. We [the team] gamble up front on defense to make big plays and know he's always there to help us on defense."
"Chris is just dominant, all-around," said Smith. "He can shoot, dribble and make the right play at the big moments. He gets everybody where they need to be. He's our baseline-to-baseline leader."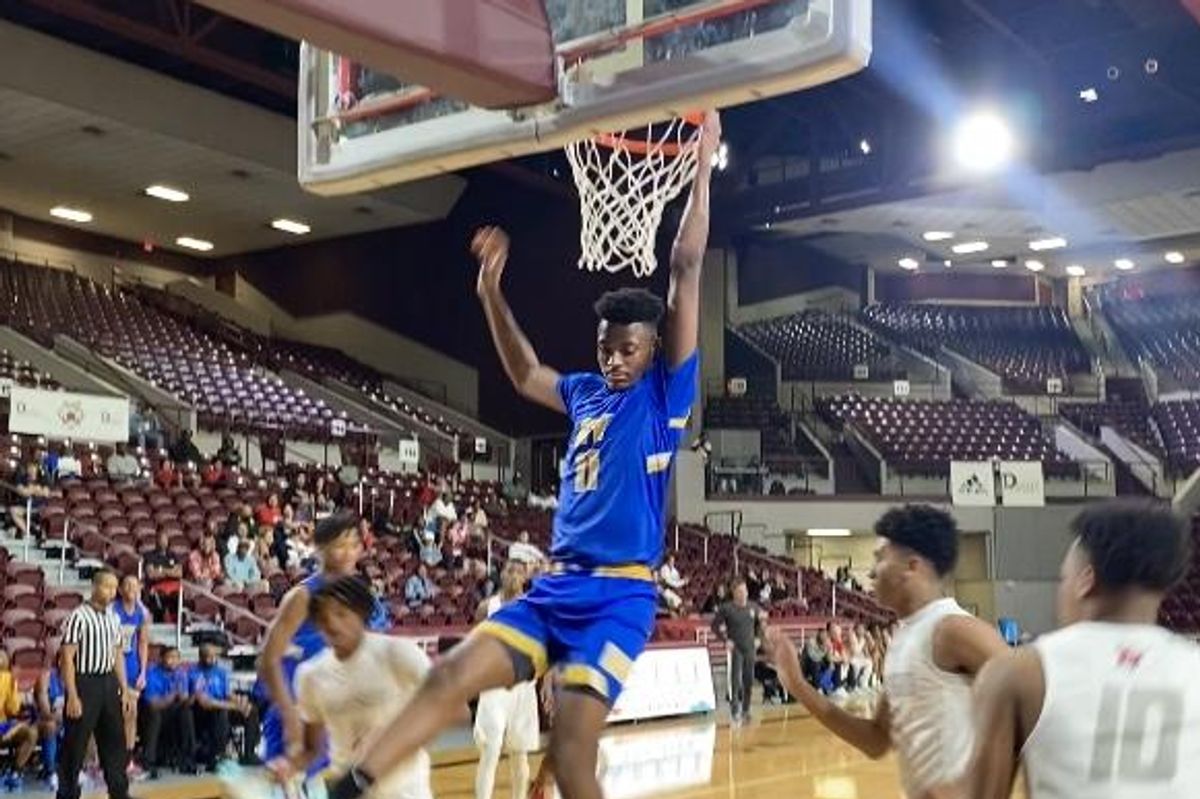 McDermott dunks off of the alley-oop from Andre Walker IIMatthew Ogle (Vype)
Winning the tournament is a big step for Washington. The talent this team showcased on the hardwood will only bolster their confidence and chemistry as they prepare for district play and beyond.
"It [BTW's tournament win] means a lot since we started off the season slow," said senior guard Aiden Walker II. "We wanted this tournament to pick up our play by playing the good teams that we did. Our chemistry and our team play is picking up at the right moment. So, going into the second half against the district with this win is big."
A special thanks to Aldine ISD for hosting the third-annual event along with our sponsors. Daspit Law Firm was the title sponsor of the holiday tournament.
...
TOURNAMENT MVP
Chris McDermott, Booker T. Washington
...
THE ALL-VYPE FIRST-TEAM
Keanu Dawes, Stratford
Montana Wheeler, Houston Christian
Qasim Boyd, Dickinson
Jaden Miller, Pearland Dawson
Odis Carter Jr, Booker T. Washington
...
THE ALL-VYPE SECOND-TEAM
Kendick Bailey, Pearland Dawson
Kenneth Lewis, Booker T. Washington
Javarius Thompson, Nimitz
Carter Seeliger, Houston Christian
Nick Brashear, The Woodlands Christian Academy
...
HONORABLE MENTION
Zion Little, Dickinson
Eric Woods, Nimitz
Kai'ree Murray, Fort Bend Bush
Arlind Konjuhi, Cy Fair
Chanler Williams, Klein Forest
Cameron Cronin, Stratford