VYPE DFW TXHSFB PREVIEW: Top 5 Games To Watch Week 9
Oct 22, 2021
Neena Sidhu (VYPEU - VYPE Media)
We blinked and Week 9 of Texas High School Football is already here. This season has been full of upsets, snapped streaks, newcomers, and strong plays in the DFW area and it's not over yet! VYPE DFW has the top games that you're going to want to keep your eyes on this weekend! Let's jump right in:
---
Denton Guyer vs. McKinney Boyd
Neena Sidhu (VYPEU - VYPE Media)
Denton Guyer vs. McKinney Boyd - Friday, October 22 at 7 p.m.

Denton Guyer Wildcats (7-1, 3-1)
All eyes are on Denton Guyer after a big loss to Allen last week. Despite a close matchup, the Wildcats fell to the Eagles with a 38-31 score. The team will be looking to bounce back and show that they are ready to prove that they have what it takes to continue through the season despite controversy and adversity that riddled the team last week. Jackson Arnold has been playing tough in all areas for the Wildcats, but the defense is going to have to step up against a strong McKinney Boyd team.
McKinney Boyd Broncos (6-1, 2-1)
The Broncos are coming into the game with their heads held high, ready to make their dominance on the field known. Their only loss so far this season- much like Guyer's- came against Allen where the Broncos fell 37-24. Despite the loss, McKinney Boyd has been proving to have one of the toughest teams in the Dallas-Fort Worth area this season. Led by junior quarterback Ryan Shackleton, Boyd has been paving the way towards playoffs.
What To Expect:
Denton Guyer is going to come into the game angry. They have been the talk of the metroplex for a week and they are ready to shut it down and show that they're here to play and that's it. We are going to see the team put up a battle against McKinney Boyd. McKinney Boyd wants to continue making strides down the field and strutting through the endzone with the power that they have shown all season. It's going to be a great match-up and definitely one of the biggest in the metroplex on Friday night.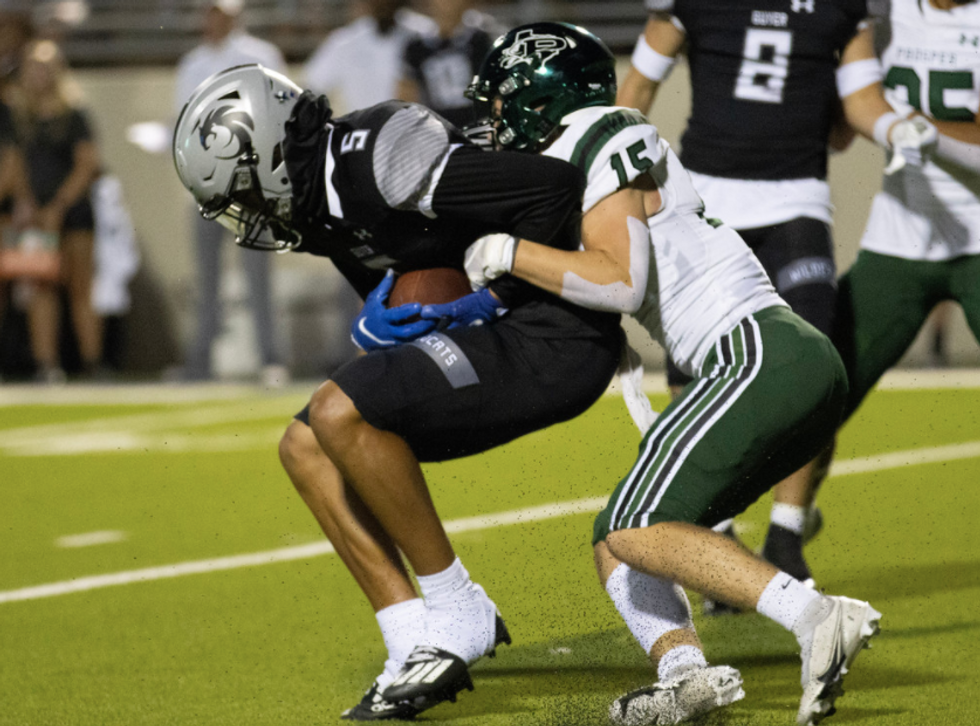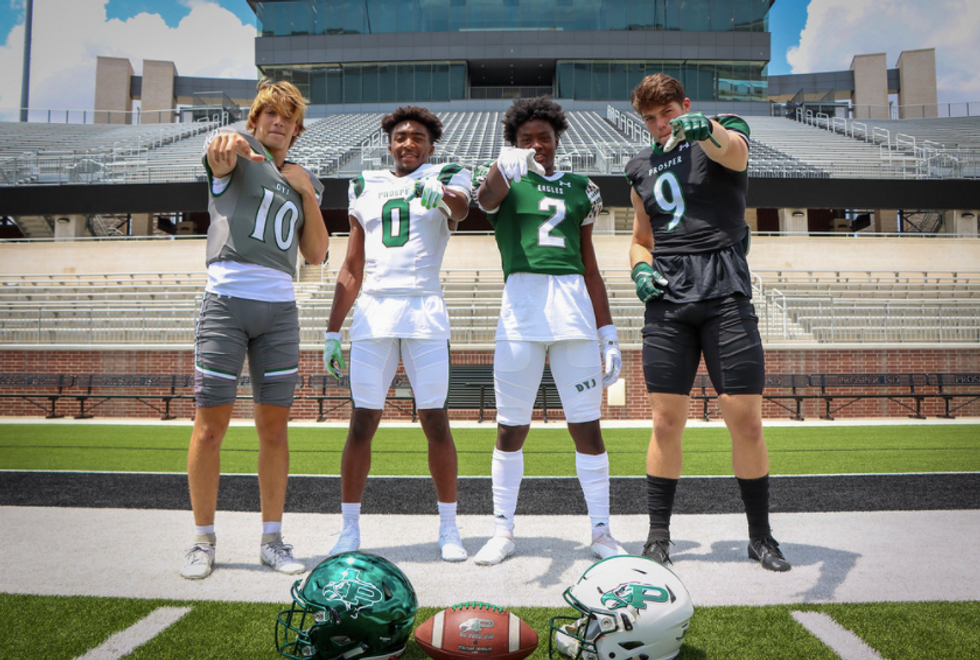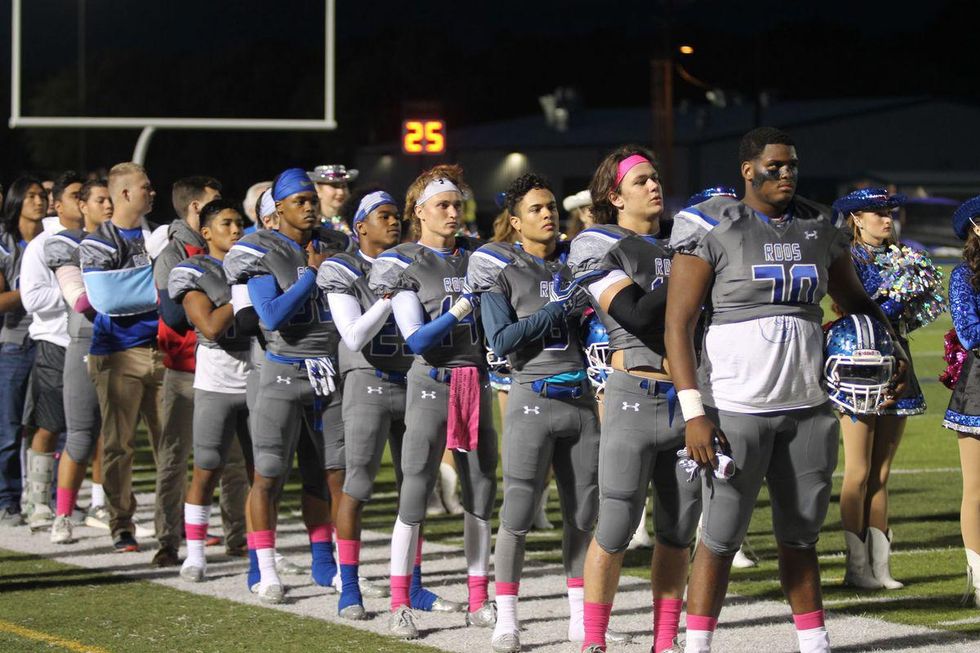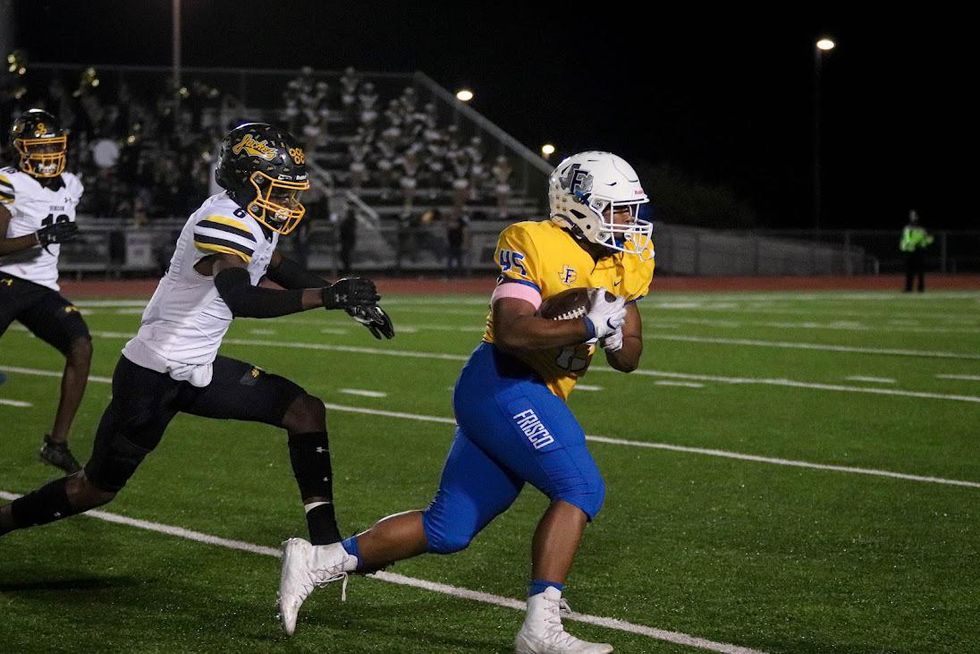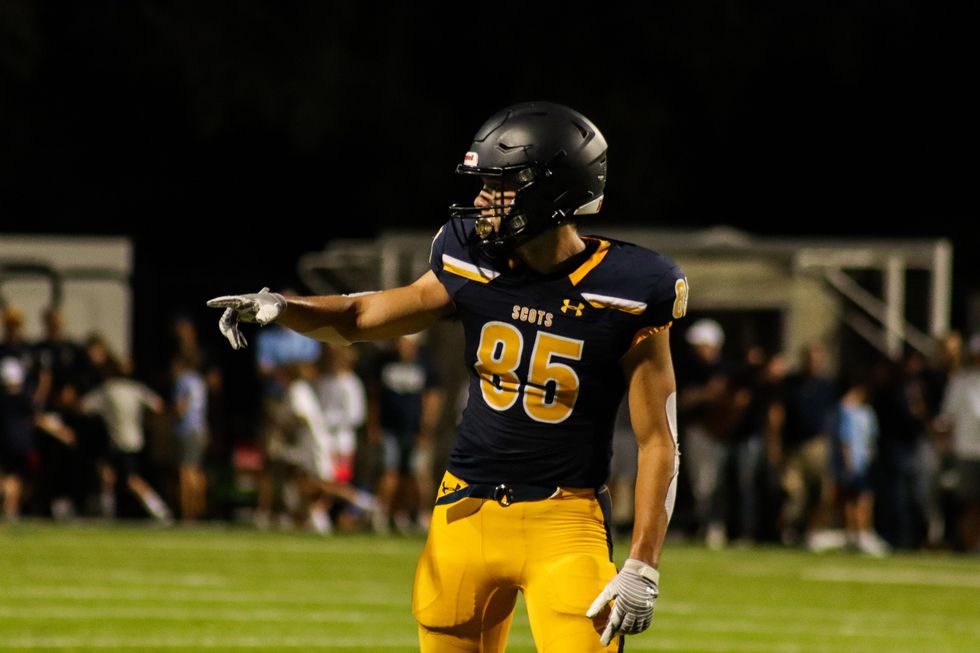 True