Bradley Collier (VYPE Media)
As teams continue to push towards the biggest stage in Texas high school softball, tension continues to rise. Last week, area teams competed in the UIL Area-Round of playoffs. This week, we head into Regional Quarterfinals.
Let's take a look at which DFW teams are playing and when.
Class 6A
Region I
Denton Guyer vs. Prosper
Game 1: 7:30 Wednesday @ Guyer
Game 2: 7:30 Thursday @ Prosper
Game 3 (if necessary): 7:30 @ Prosper
Southlake Carroll vs. Abilene
Game 1: 7:30 Thursday @ Weatherford
Game 2: 7:00 Friday @ Weatherford
Game 3 (if necessary): Noon Saturday @ Weatherford
Flower Mound vs. Allen
Game 1: 7:00 Thursday @ Flower Mound
Game 2: 7:00 Friday @ Allen
Game 3 (if necessary): 2:00 Saturday @ Allen
Region II
Rockwall vs. Mansfield (Area-Round)
Game 3: 5:00 Monday @ Southlake Carroll
* The winner of Monday's Rockwall vs. Mansfield Area-Round Game will play Wylie in the Regional Quarterfinals*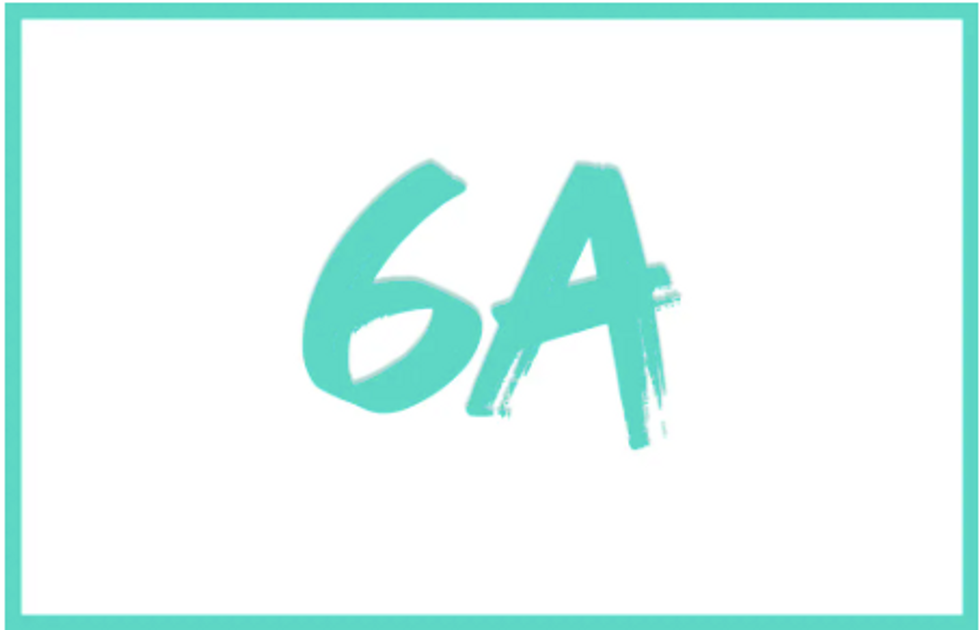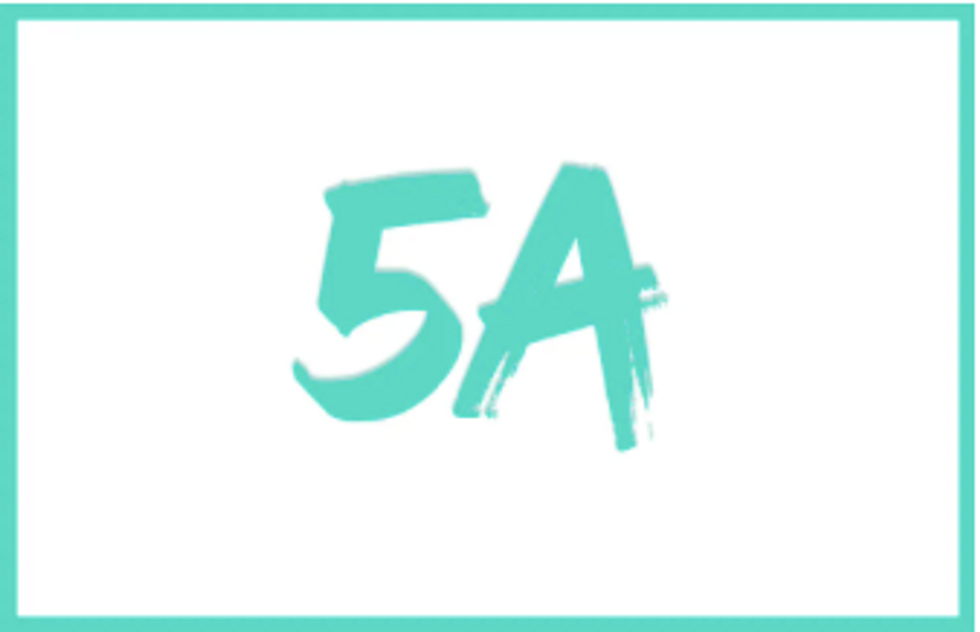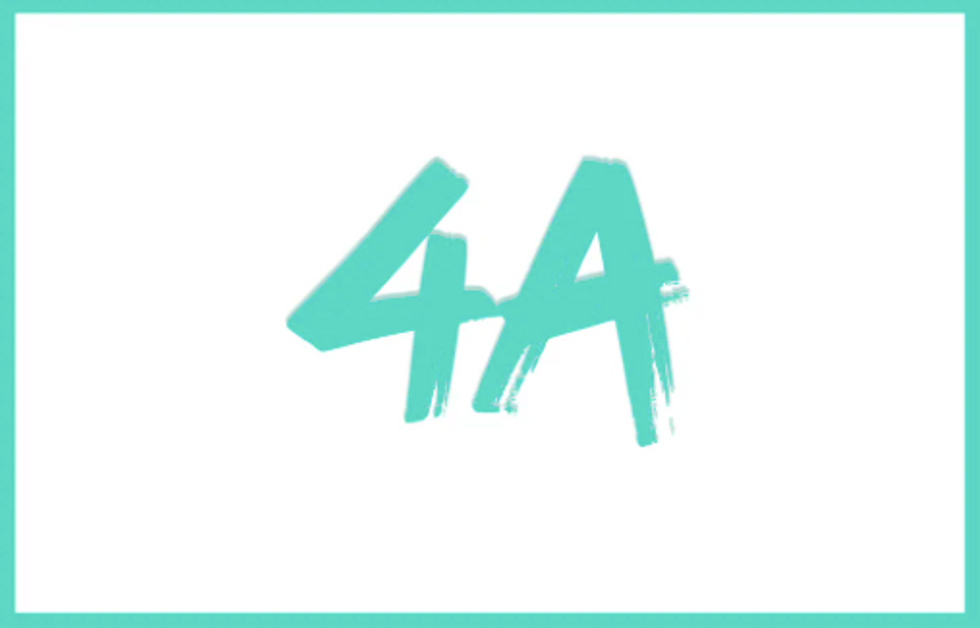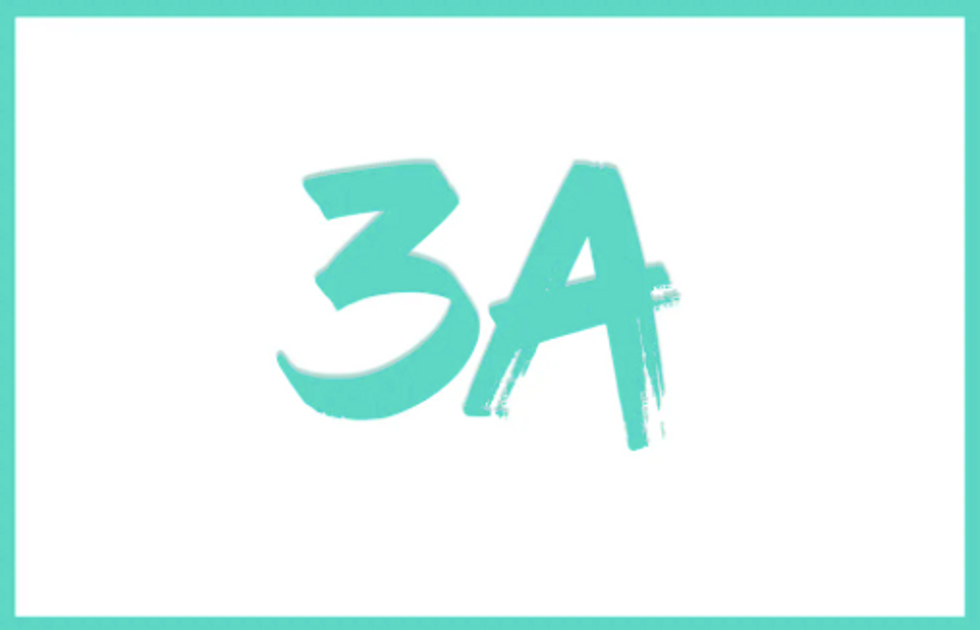 Playoffs for TAPPS begin this week, UIL has one more week of play and this is the final set of baseball rankings for the 2021 season as we look forward to the post season.
As teams jockeyed for playoff positioning over the course of the past week, it created a lot of chaos among the rankings this week. Only one team remained in its No. 1 spot (Dallas Jesuit) while we also see three new teams (Rowlett in 6A; Grapevine in 5A; Fort Worth Southwest Christian in private schools) to rankings.
Here we go, one last time.

**Records are based TXHighSchoolBaseball.com; Number in parenthesis are TXHighSchoolBaseball.com's state rankings**

Class 6A
<table style="border: none" width="100%" cellspacing="0" cellpadding="2"> <tbody> <tr> <td width="10%"> <strong>RANK</strong> </td> <td width="40%"> <strong>TEAM</strong> </td> <td width="25%"> <strong>RECORD</strong> </td> <td width="25%"> <strong>PREVIOUS</strong> </td> </tr> <tr> <td> 1 </td> <td> Dallas Jesuit (7)</td> <td>29-4</td> <td width="25%">1</td> </tr> <tr> <td> 2 </td> <td>Keller (6)</td> <td>24-4</td> <td width="25%">3<br></td> </tr> <tr> <td> 3 </td> <td>FM Marcus (3)<br></td> <td>22-8-1</td> <td width="25%">4<br> </td> </tr> <tr> <td> 4 </td> <td>Coppell (11)<br></td> <td>23-7</td> <td width="25%">7<br></td> </tr> <tr> <td> 5 </td> <td>SGP (14)</td> <td>22-7<br></td> <td width="25%">9<br> </td> </tr> <tr> <td> 6 </td> <td>Rowlett<br></td> <td>19-6-1</td> <td width="25%">UR<br></td> </tr> <tr> <td> 7 </td> <td>Rockwall-Heath (4)<br></td> <td>24-6<br></td> <td width="25%">4<br> </td> </tr> <tr> <td> 8 </td> <td>Northwest Eaton</td> <td>23-8</td> <td width="25%">5<br></td> </tr> <tr> <td> 9 </td> <td>Prosper (9)<br></td> <td>21-10</td> <td width="25%">6<br></td> </tr> <tr> <td> 10 </td> <td>Fort Worth Boswell</td> <td>21-9-3</td> <td width="25%">8<br></td> </tr> </tbody> </table>