Familiar Faces: DFW TXHSFB Alumni headed to SBLVI
Feb 01, 2022
With the end of the NFL football season drawing near, fans are anxiously awaiting this year's Super Bowl. Many watched two exciting championship games on Sunday in which the Mahomes magic was put to a stop by the Bengals and the Rams toppled the 49ers. As you prepare for Super Bowl LVI, take a look at the DFW faces that will be suiting up and heading into the stadium!
One of these athletes already has a Super Bowl championship and Super Bowl MVP title under his belt. Will any of these faces be this year's Super Bowl MVP?
To view the rest of this article, become a VYPE Insider today!
---
Los Angeles Rams OLB - Von Miller, DeSoto
A star for DeSoto throughout his high school career, Miller graduated in 2007. From high school, Miller played for Texas A&M before joining the NFL. Miller helped Denver Broncos win the Super Bowl in 2016 in which he was also named as the Super Bowl MVP.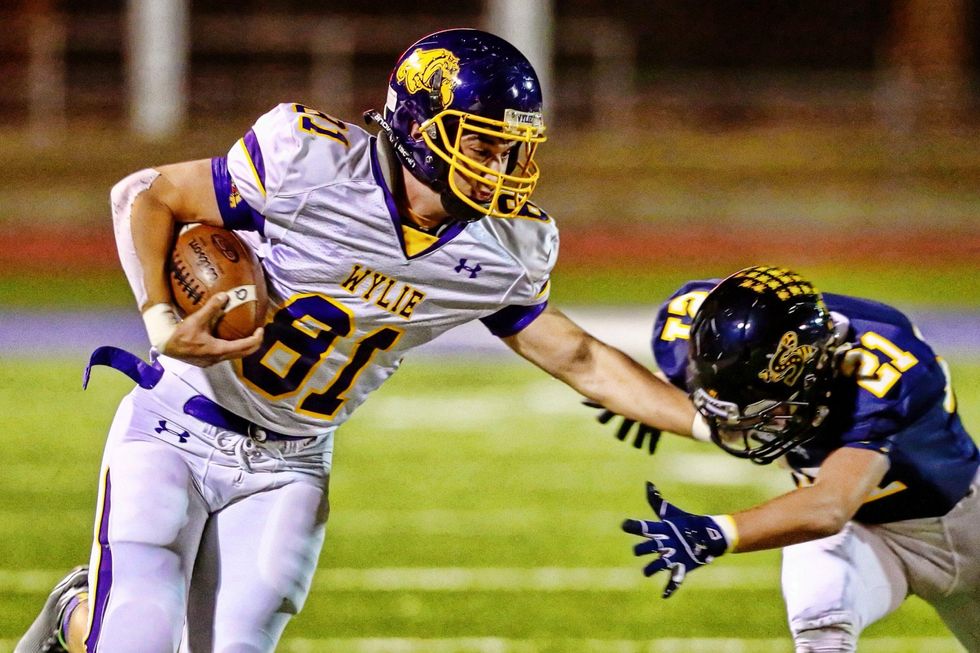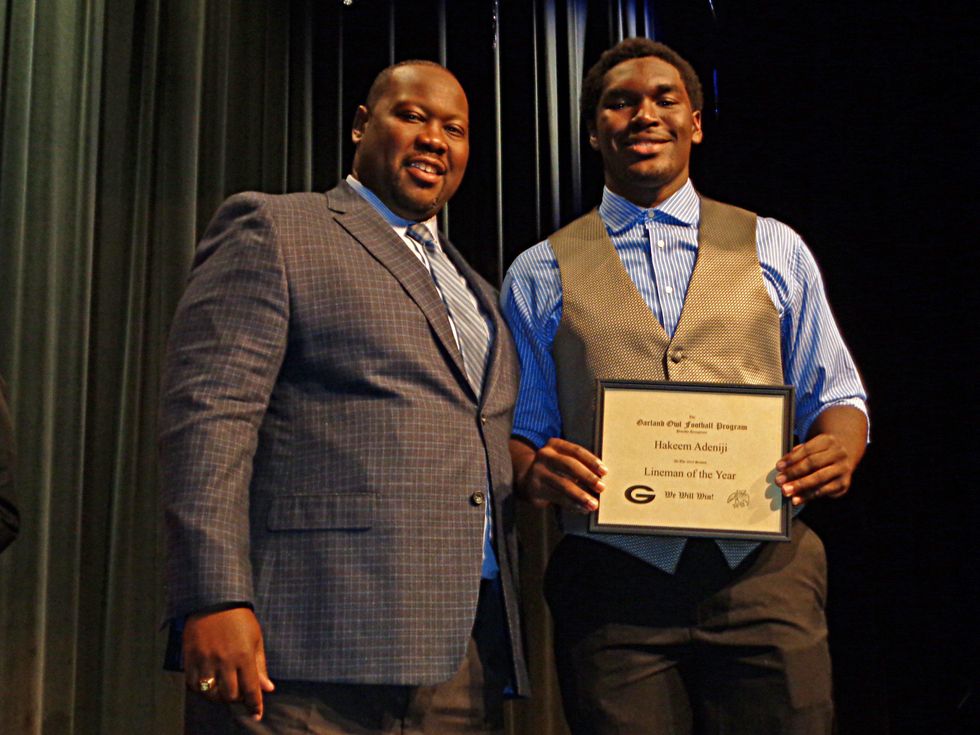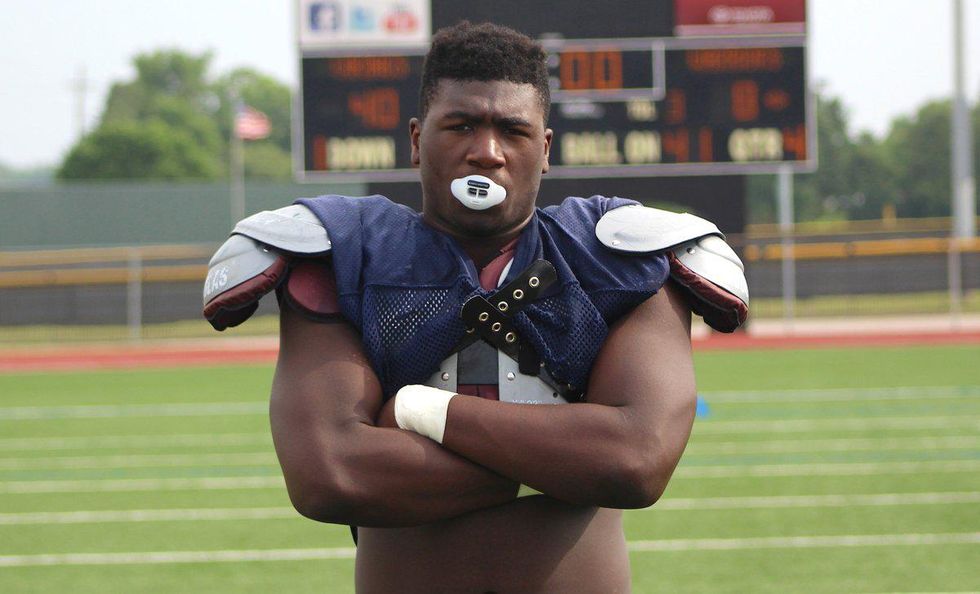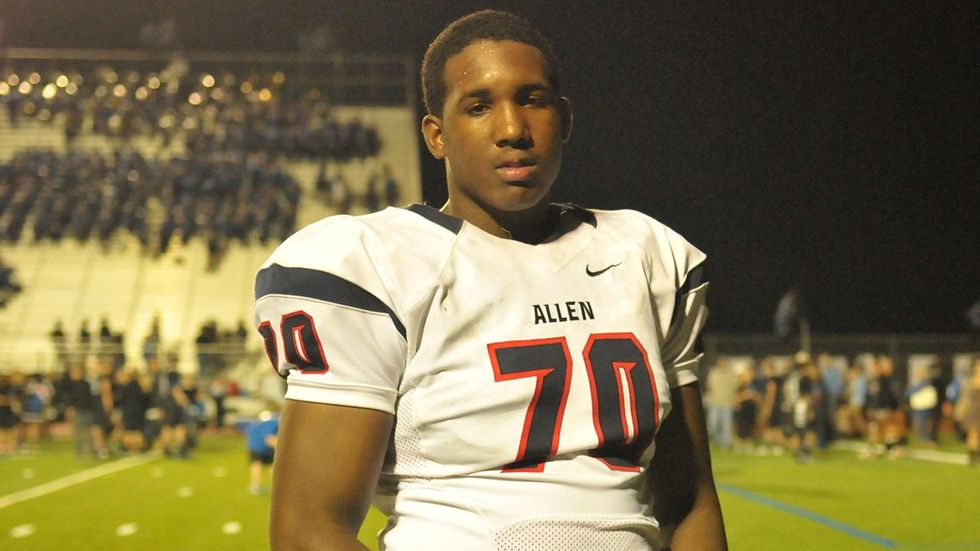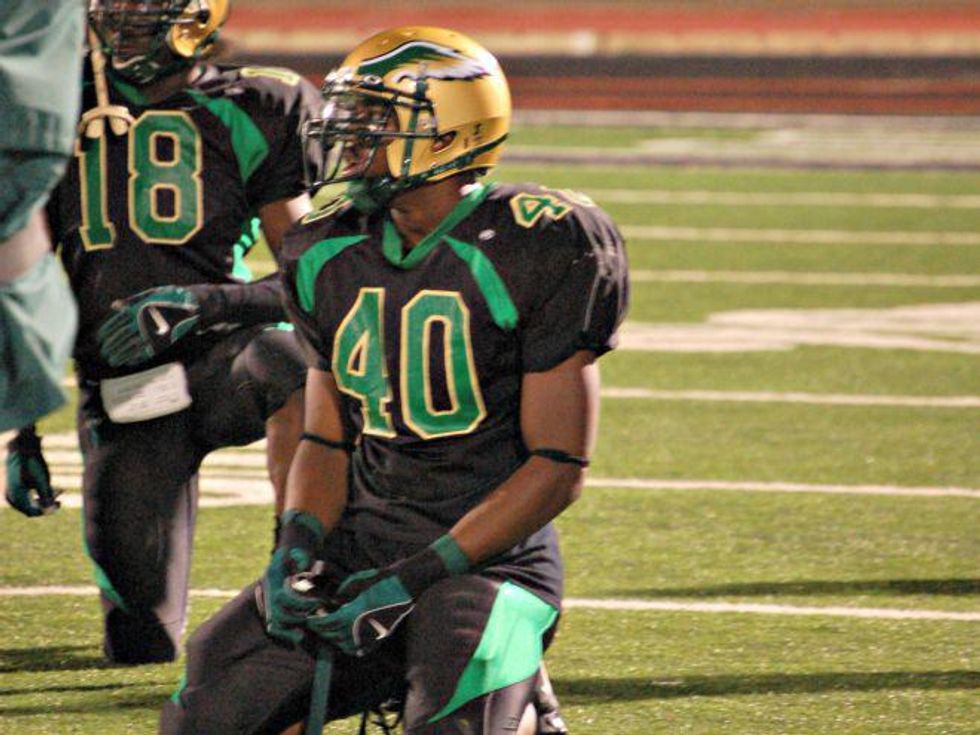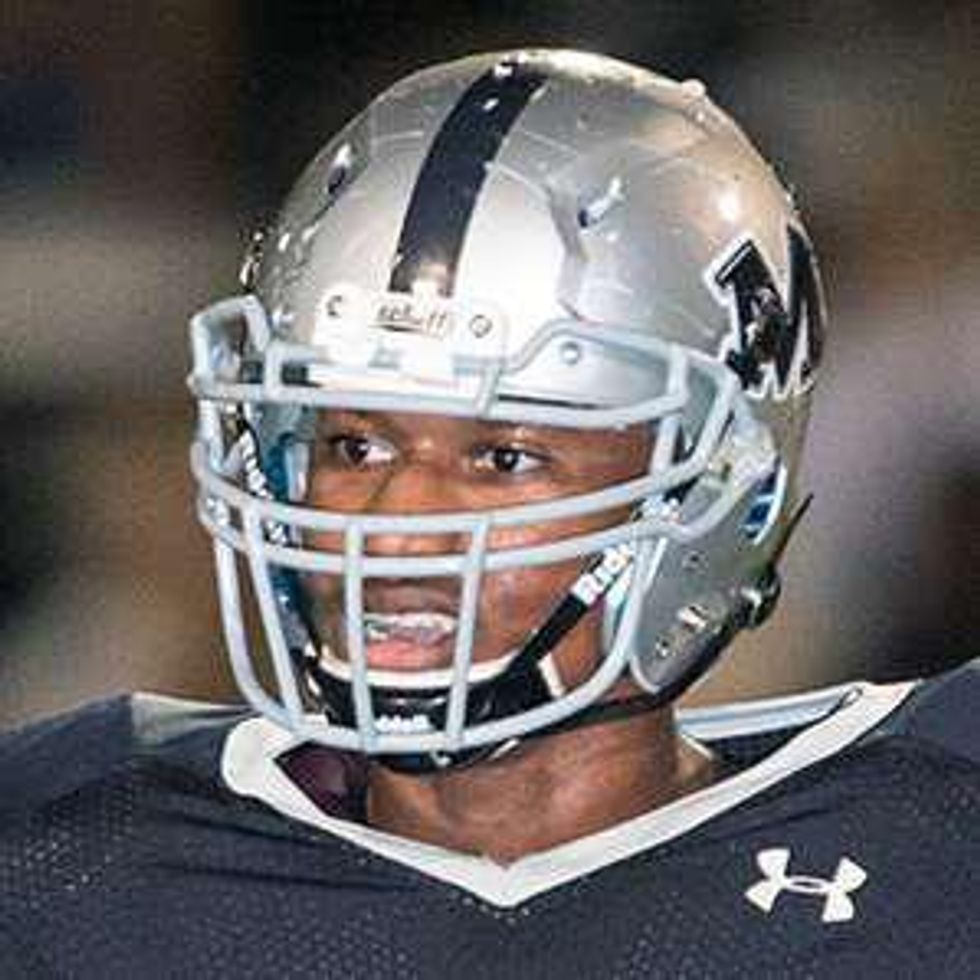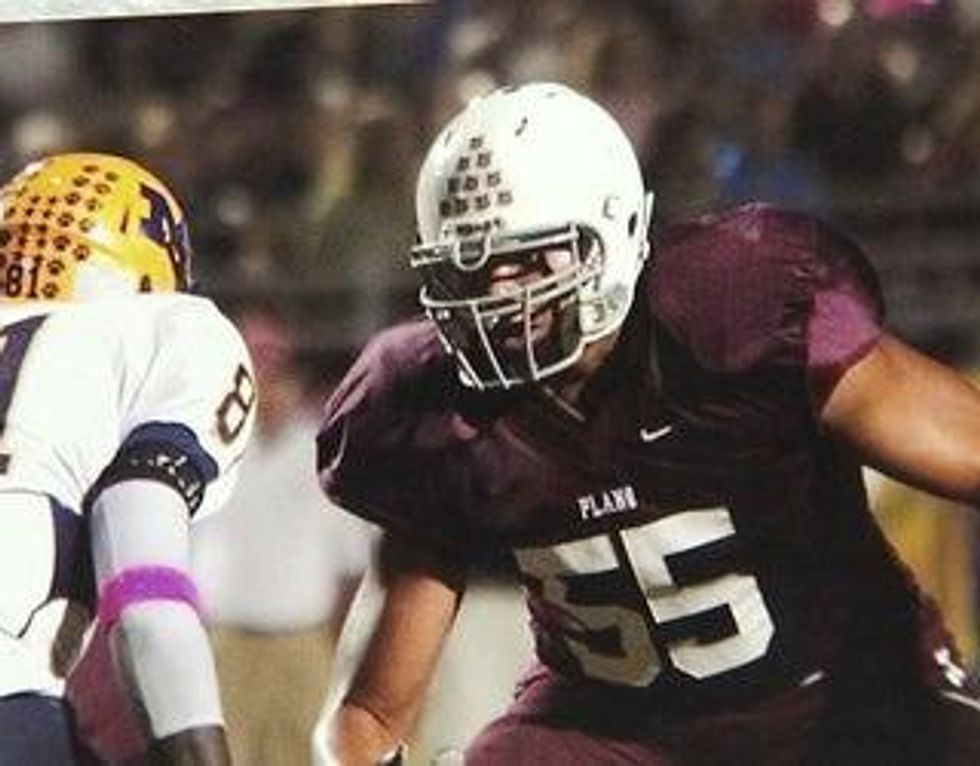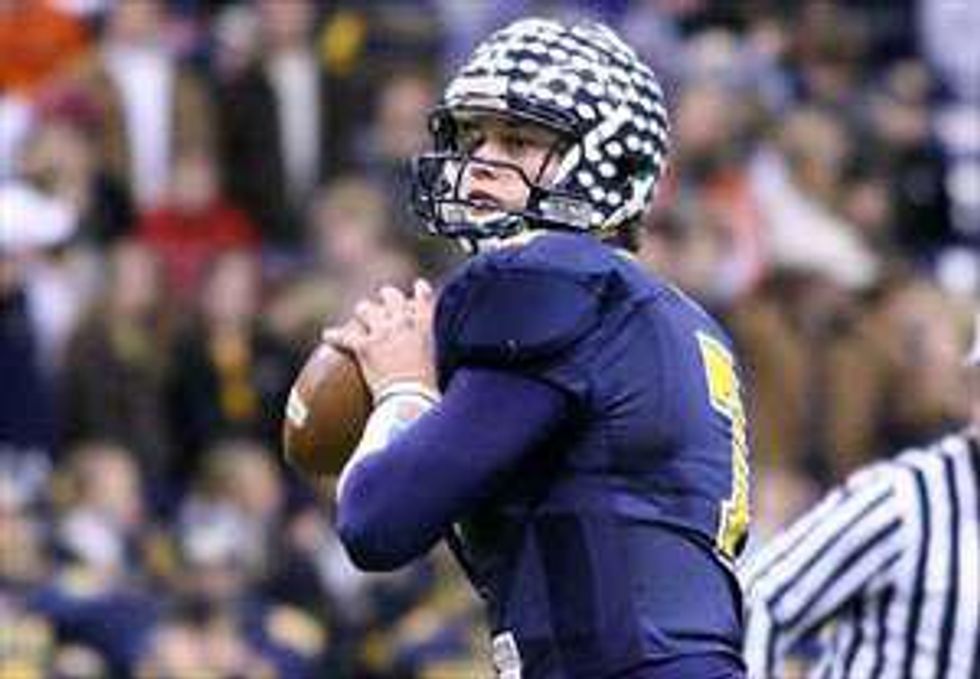 True