Here we are. State Week for both the UIL boys and girls basketball seasons. The first two days of State are reserved for the girls' side of things, and that is where we will start.
Let's get into it.
6A State Championship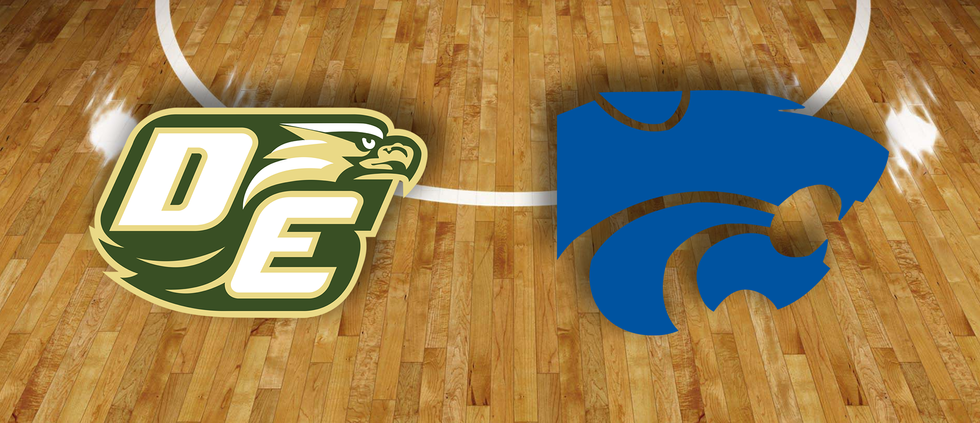 Time: 7 p.m.
Date: Thursday, March 11
Location: Alamodome (San Antonio)
It's No. 1 vs. No. 2.
After all the games, all the upsets, the Top 2 ranked teams (TABC rankings) in the state meet for the right to hoist the 6A State Championship trophy. When the season started, many of prognosticators had penned in this matchup for the title.
Both DeSoto and Cypress Creek are looking for their first state titles in program history with each program having been to this spot twice before. In the last two years, each of these teams have appeared in the State Championship, only to fall a game short of the ultimate dream - DeSoto in 2019; Cypress Creek in 2020.
For DeSoto, it has a lot of quality wins this year, including beating 11-time state champ Duncanville three times and downing TAPPS juggernaut Bishop Lynch. DeSoto's only losses were to an out-of-state team and a forfeit to Cedar Hill due to an altercation that unfolded in those team's first meeting in district play.
For Cypress Creek, it is looking to finish off an undefeated season, which would be the first time that has happened since Duncanville in 2016. Cypress Creek was 41-0 last year heading into the State Championship before losing to Duncanville.

DeSoto

TEAM
Cypress Creek

2
STATE RANK
1
27-2
RECORD
32-0
W7
STREAK
W32
2
(2019)
STATE APPEARANCES
(MOST RECENT)
2
(2020)
0
STATE TITLES
(MOST RECENT)
0
67
BIGGEST WIN
77

63.3
POINTS SCORED
PER GAME
76.3

32.6
POINTS ALLOWED
PER GAME
33.8

PLAYOFF JOURNEY
Killeen Shoemaker
(69-18)

BI-DISTRICT
Houston Lamar
(109-38)
Tyler Legacy
(65-26)
AREA
Katy Cinco Ranch
(67-29)
Garland Sachse
(56-23)
REGIONAL
QUARTERFINALS
#14 Houston Heights
(59-31)
#12 Langham Creek
(74-41)
REGIONAL
SEMIFINALS
Humble Summer Creek
(70-41)

#3 Duncanville
(52-39)
REGIONAL
FINALS
#11 Alvin Shadow Creek
(61-50)
#4 South Grand Prairie
(63-52)
STATE
SEMIFINALS
#7 Converse Judson
(55-34)
5A State Championship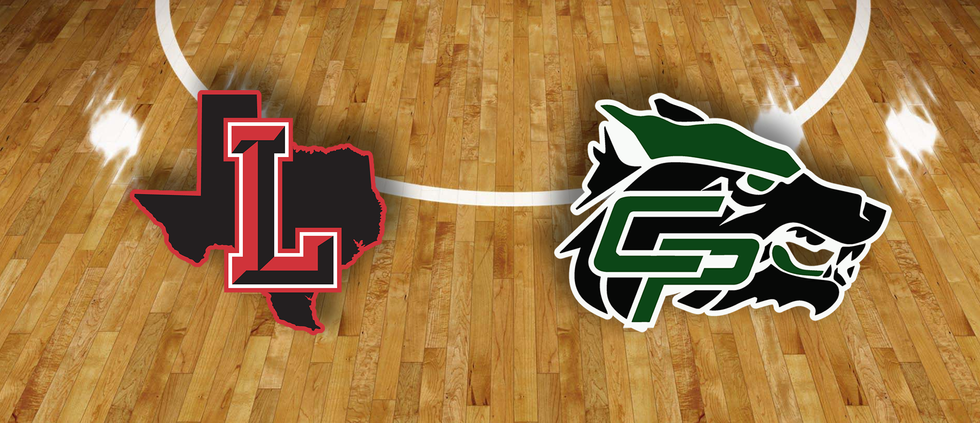 Time: 7 p.m.
Date: Wednesday, March 11
Location: Alamodome (San Antonio)
It's hard to call a defending state champion a "Cinderella story," but that's kind of where we are. A lot of the 2019-20 Frisco Liberty team returned but the team only finished third in 9-5A behind state-ranked Frisco Lone Star and Frisco Memorial.
Through a strong defensive mindset, Liberty is back at the State Championship game - marking its third straight trip to the finals.
In meeting Cedar Park - the state's No. 1-ranked team - it will be a contrast of styles. Cedar Park averages nearly 30 more points a game than Frisco Liberty while holding opponents to the low 30s. Not counting four straight forfeit wins, Cedar Park hasn't played a game inside of 10 points since a 60-53 win over Austin Lake Travis on November 20. Compared that to Liberty, which has played in four of its playoff games decided by seven points or less.
Frisco Liberty

TEAM
Cedar Park

Unranked
STATE RANK
1
22-8
RECORD
26-1
W6
STREAK
W24
3
(2020)
STATE APPEARANCES
(MOST RECENT)
0
1
(2020)
STATE TITLES
(MOST RECENT)
0
44
BIGGEST WIN
61

39.0
POINTS SCORED
PER GAME
68.8

29.7
POINTS ALLOWED
PER GAME
31

PLAYOFF JOURNEY
McKinney North
(29-27)

BI-DISTRICT
Kerville Tivy
(58-22)
Carrollton Smith
(67-23)
AREA
San Antonio Highlands
(92-44)
#21 Frisco Memorial
(33-28)
REGIONAL
QUARTERFINALS
Comal Canyon
(61-40)
North Forney
(49-30)
REGIONAL
SEMIFINALS
#6 CC Veterans Memorial
(61-39)

#12 Wylie East
(39-32)

REGIONAL
FINALS
#5 Georgetown
(44-12)
#8 Lubbock Cooper
(39-37)
STATE
SEMIFINALS
#15 Beaumont United
(75-51)
Just two more rounds of tip-offs in the UIL girls basketball season. That means we've reached the State Semifinals, and just like in the recent years, the DFW is well-represented.
Five teams remains in the hunt with a potential for four of the six state titles coming back to the Metroplex.
Let's quickly break them down here.
6A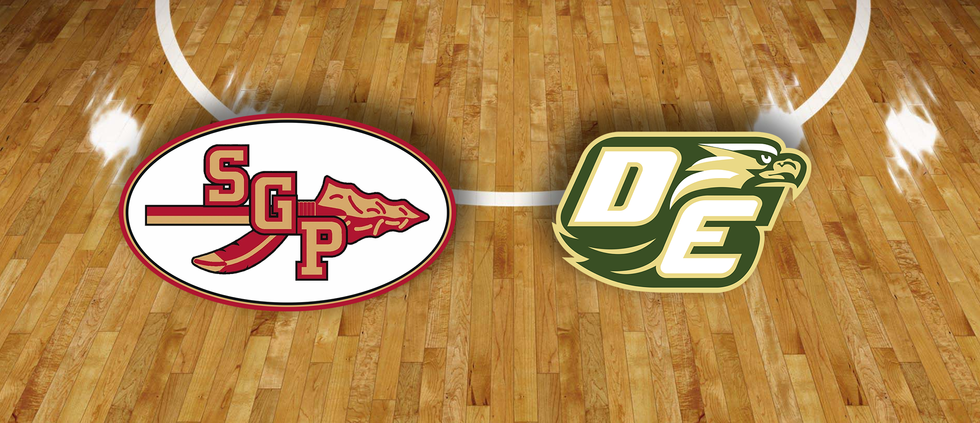 Graphic by Stephen Peters
W8 South Grand Prairie (25-2) vs. W11 DeSoto (26-2)
4 p.m. @ Prosper High School
It's an early-season rematch between these two for the right to go to the State Championship next week in San Antonio. The first game being a 53-22 win for DeSoto in mid-November. South Grand Prairie - the state's No. 4-ranked 6A team - is on a 20-game win streak that includes a perfect district record. In the playoffs, SGP has won its playoff games by an average of 27 points, including a 67-point win in the first round over Lake Highlands. DeSoto is on a six-game win streak and probably would have been an 18-game win streak had it not been for a forfeit to Cedar Hill in early February. Still, No. 2-ranked DeSoto has been playing lights out in the playoffs, holding opponents to an average of just 29.4 points per game, including knocking off district-rival and the No. 3-ranked team in the state, Duncanville, 52-39 in the Regional Finals.

5A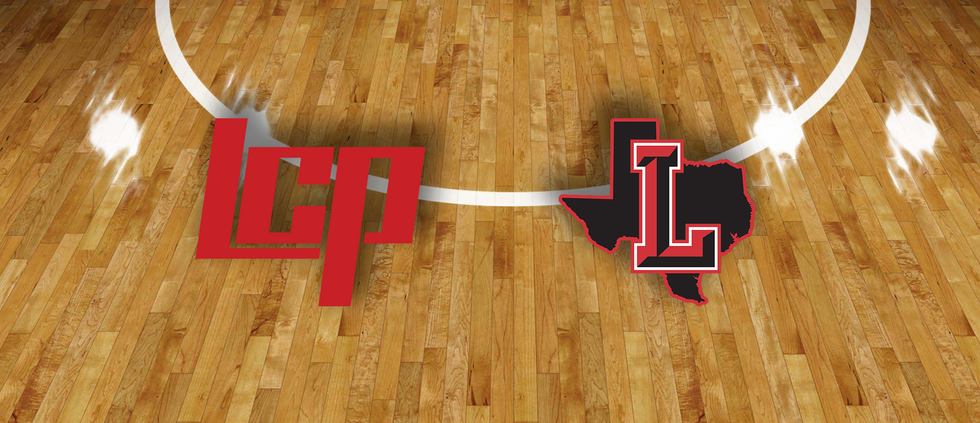 Graphic by Stephen Peters
W4 Lubbock Cooper (28-3) vs. T9 Frisco Liberty (21-8)
4 p.m. Saturday @ St. Mary's University (San Antonio)
With the big target on its back to open the year, Frisco Liberty had a quasi-tough start to the year. Liberty started 2-4 in non-district play against some of the top schools in the state, and then started district play 3-3 before ending the regular season 9-1. It's been all about defense for Liberty during that 9-1 stretch plus the playoffs. Only one team has cracked 40 points against Liberty's defense, which was the overtime loss to Lone Star. In the playoffs, Liberty is giving up a stingy 28 points per game. Lubbock Cooper, the No. 8-ranked team in 5A, enters on a 15-game win streak and has won its playoff games by an average of 22.2 points per game.
4A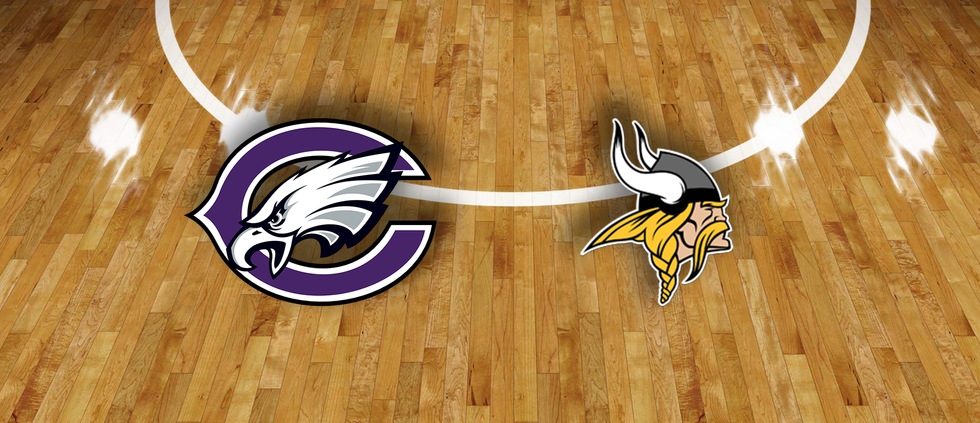 Graphic by Stephen Peters
W4 Canyon (28-1) vs. R12 Dallas Pinkston (27-5)
2:30 p.m. Saturday @ Angelo State (San Angelo)

In another state-ranked matchup, No. 23 Dallas Pinkston enters on fire having won eight straight including knocking off two consecutive state-ranked teams to get to the semifinals. Pinkston held off Brownsboro a week ago and then pulled away late to down Gilmer a few days later. Pinkston has played relatively close games throughout the playoffs from the Area Round, winning the last four games by 11, 9, 1 and 7 points, respectively. Canyon has only lost once this season, way back in mid-November to Lubbock Cooper, and has rattled off 26 straight since then. The No. 2-ranked team in 4A has used its stingy defense to get through the playoffs, holding opponents to 28 points per game.

3A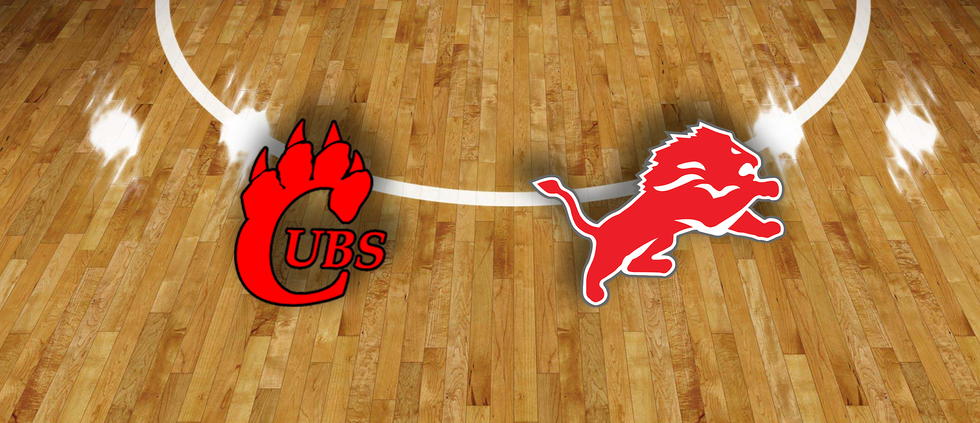 Graphic by Stephen Peters
W3 Brownfield (28-1) vs. W10 Ponder (29-3)
10 a.m. Saturday @ Angelo State (San Angelo)
Ponder is in the state tournament for the first time since 1998 after knocking on 9th-ranked Gunter last time out. Ponder is the state's 4th-ranked team and has won 14 straight after dropping its last non-district matchup of the season to Bridgeport. Ponder opened the playoffs with a 90-point and has won its last four playoff games by an average of 13 points per game - the closest being a 7-point win over Winnsboro a week ago in the Regional Semifinals. Brownfield, ranked No. 4 in the state, has rolled through its last 19 opponents. In the playoffs, Brownfield has knocked off three ranked teams in Idalou, Peaster and No. 1-ranked Shallowater - the last two being the last two rounds Brownfield has played.