Primetime Sports 7-on-7 Tournament of Champions draws solid competition
Jun 25, 2019
HOUSTON – The 14th annual Prime Time Sports 7-on-7 Tournament of Champions presented by VYPE brought solid competition during the two-day tourney in College Station.

In the Varsity Boys division, Sachse won the title with a 41-28 victory over College Station and finished the weekend 3-0. Cy Ranch 2021 took second place going 1-2. The Mustangs' lone victory of the weekend came against A&M Consolidated.
In the JV Boys division, LT22 defeated the Katy Cardinals 15-0 to win the title. The Katy Cardinals defeated the Hawks 2022 (33-26), Hornets (42-27) and the Hurricane Red Tails (34-15) to reach the title game. In the third-place game, the Allen Ducks 2022 defeated Hawks 2022, 21-14, to claim the third-place crown.
The rest of the divisions included Rising into 9th, 8th, 7th, 6th, 5th, and 4th grades. Below is the list of winners of each of those divisions.
Rising into 9th – Cougar Elite (defeated Westlake 2023 (34-27))
Rising into 8th – Westlake 2024 (defeated Champions Elite 2024 (33-28))
Rising into 7th – Dilly Dilly (defeated HP Cowboys (34-26))
Rising into 6th – Ole Miss Rebels (defeated Lake Travis Predators (32-19))
Rising into 5th – HP Nitro (defeated Leopards 2027 (20-0))
Rising into 4th – Mike Evans Elite-3rd Grade (defeated Lovejoy 2028 Texas (26-21))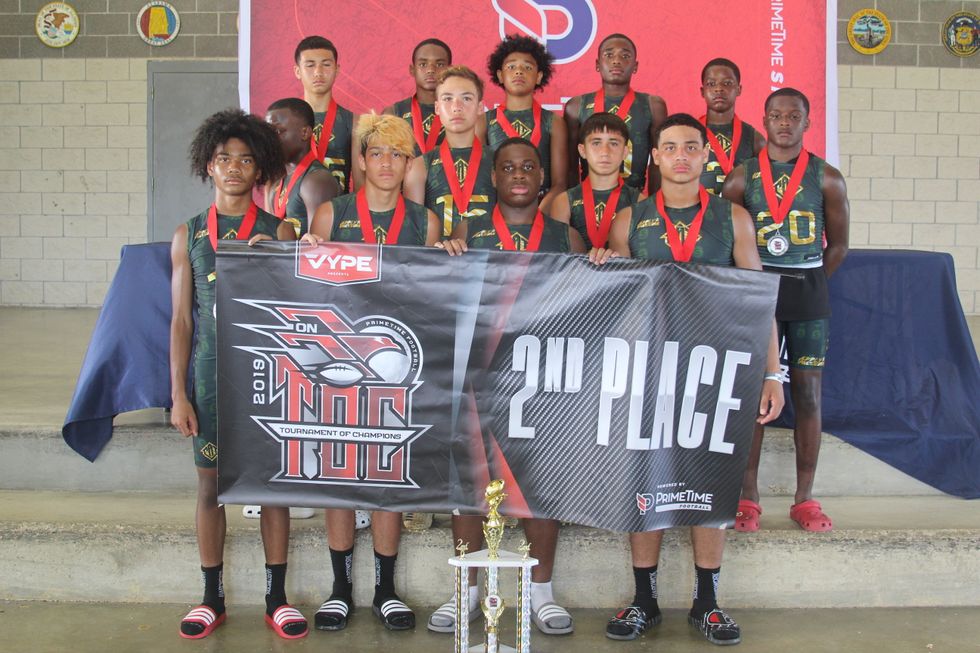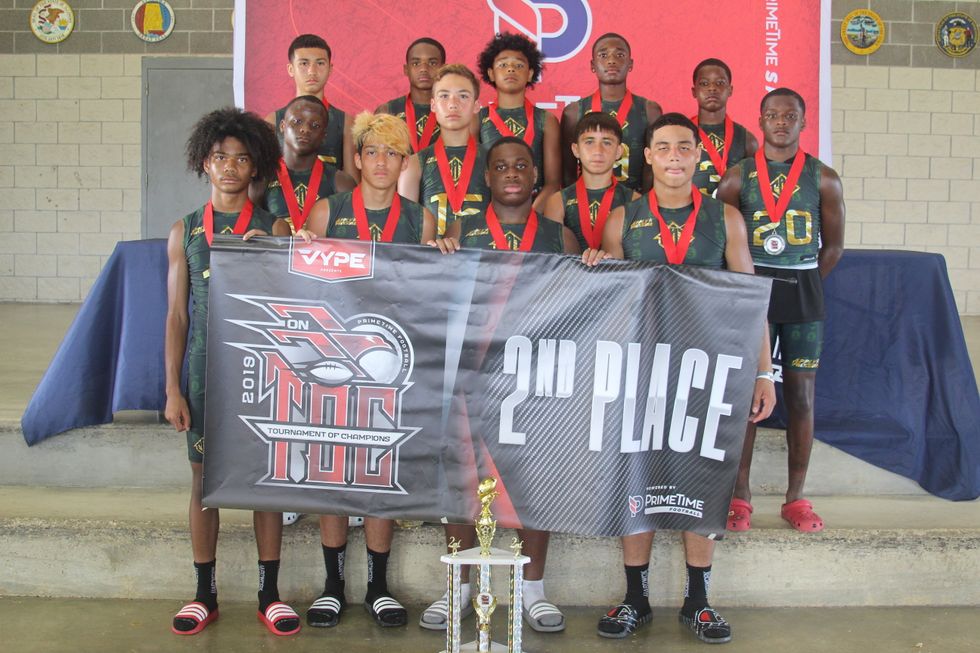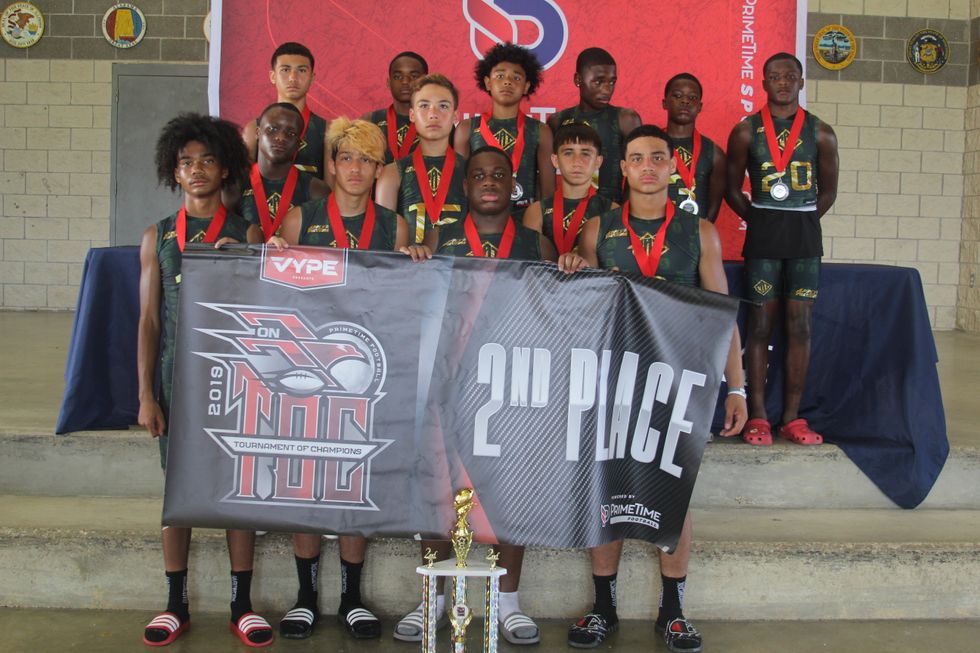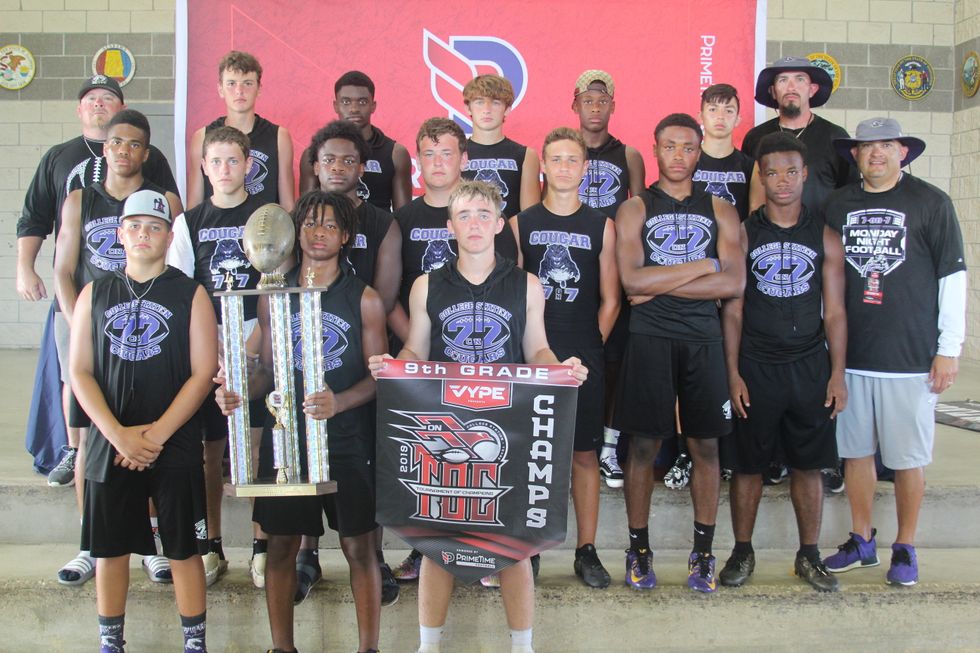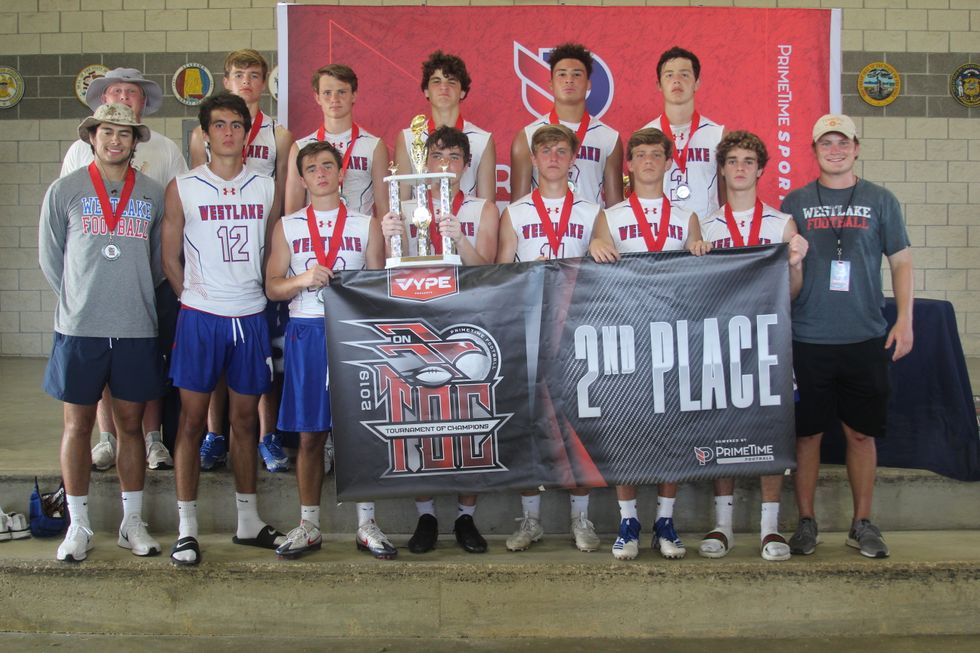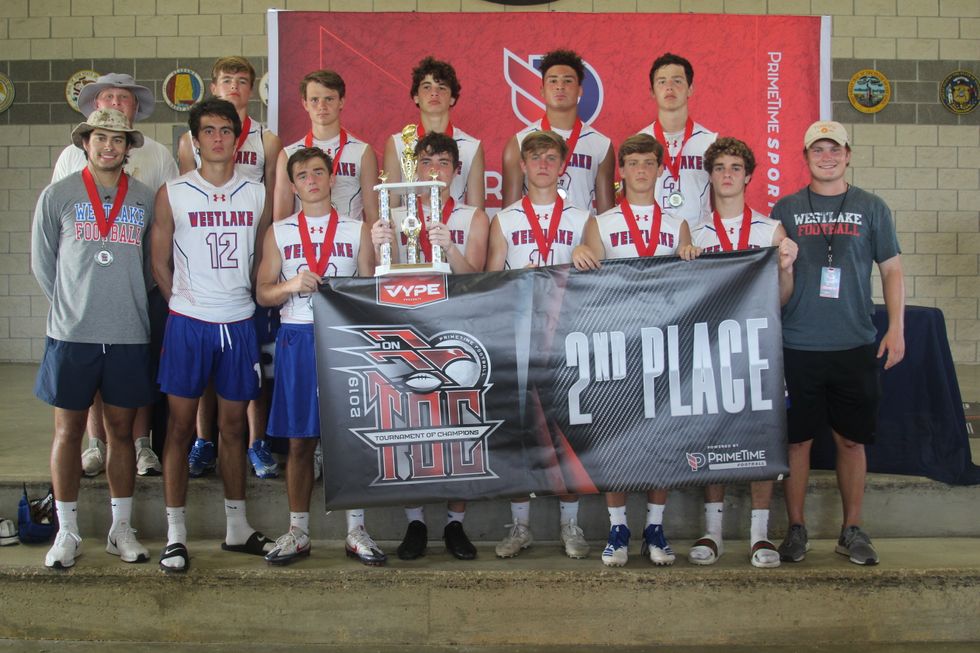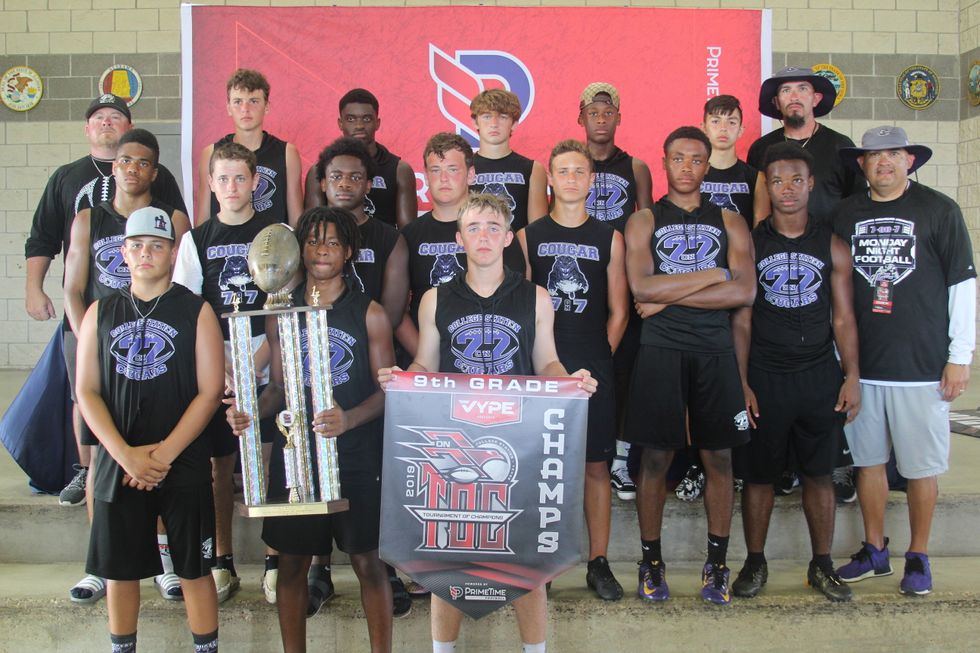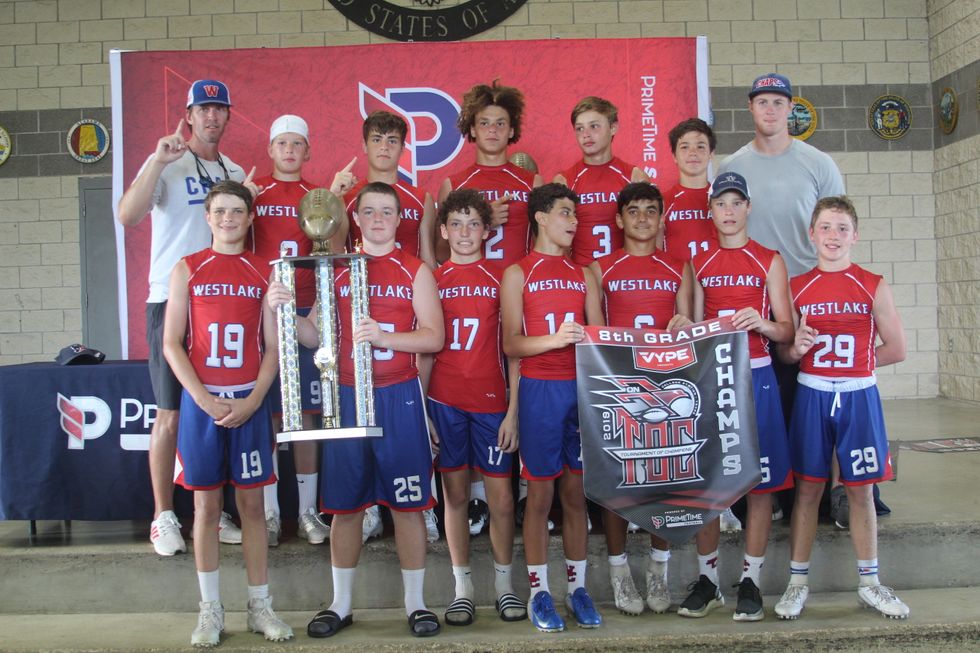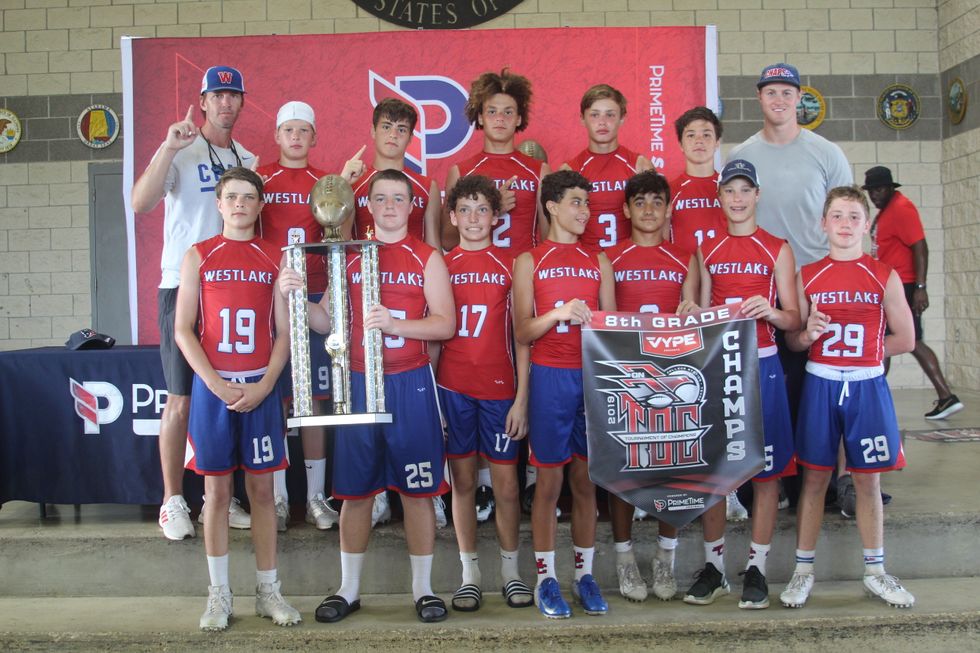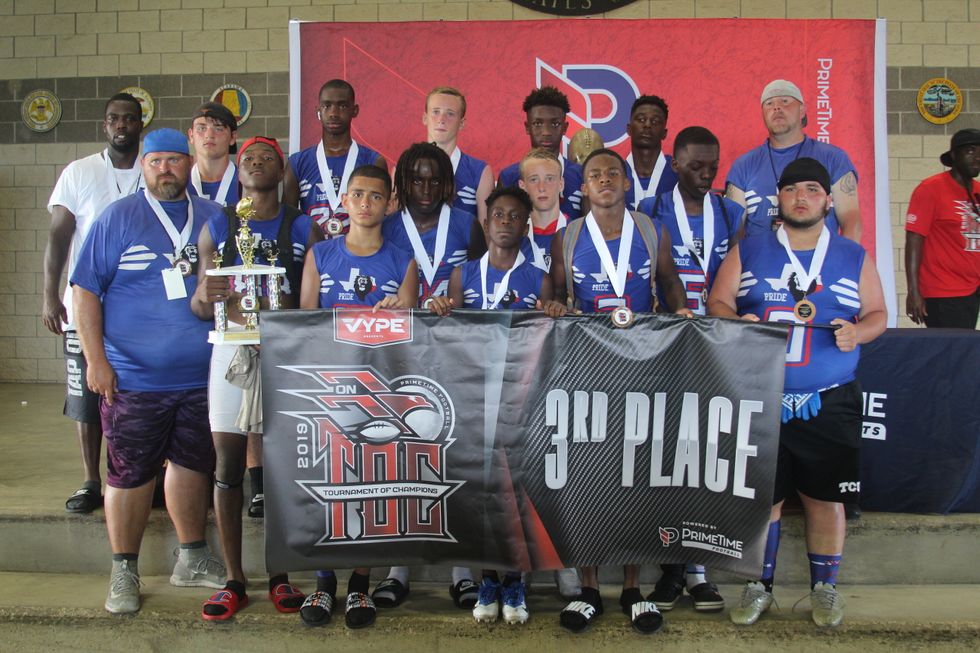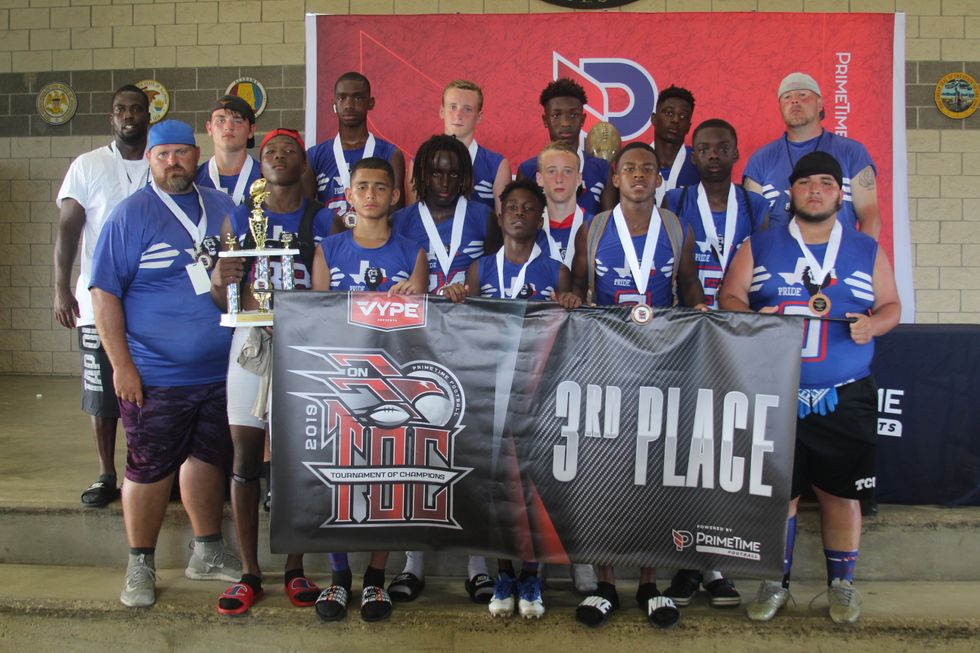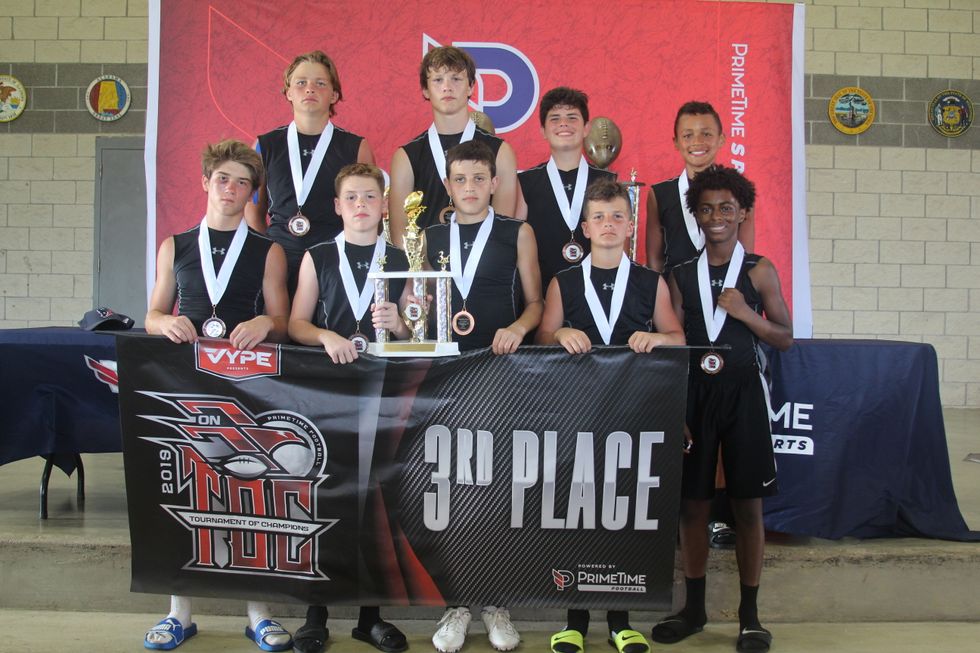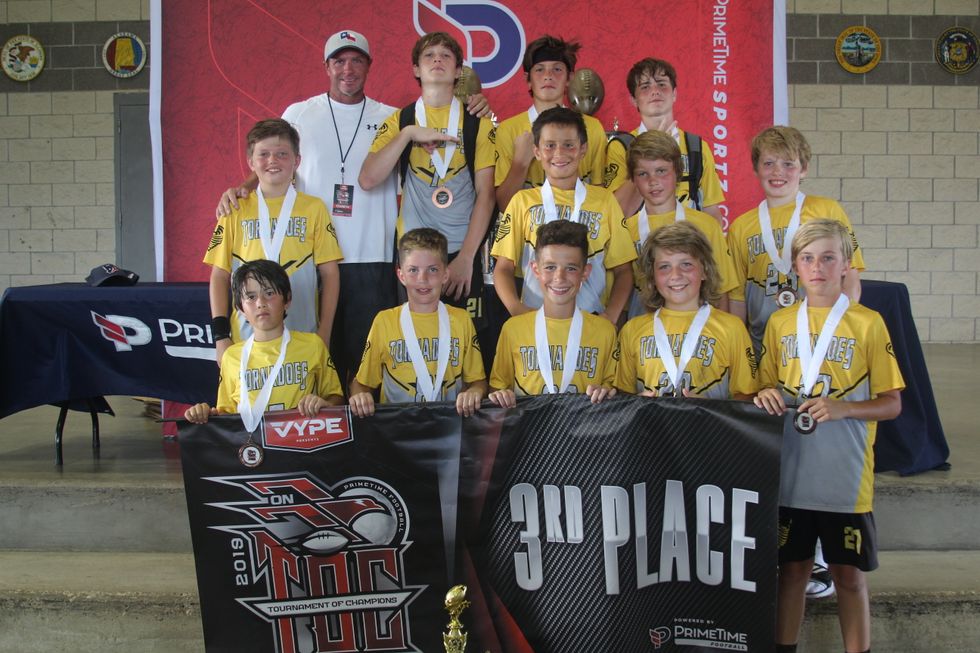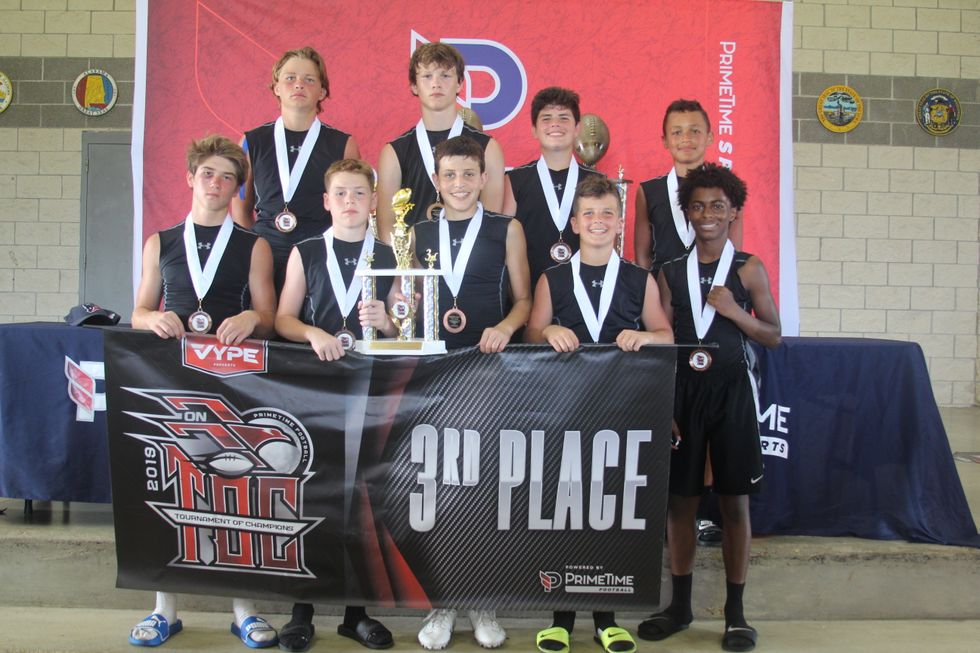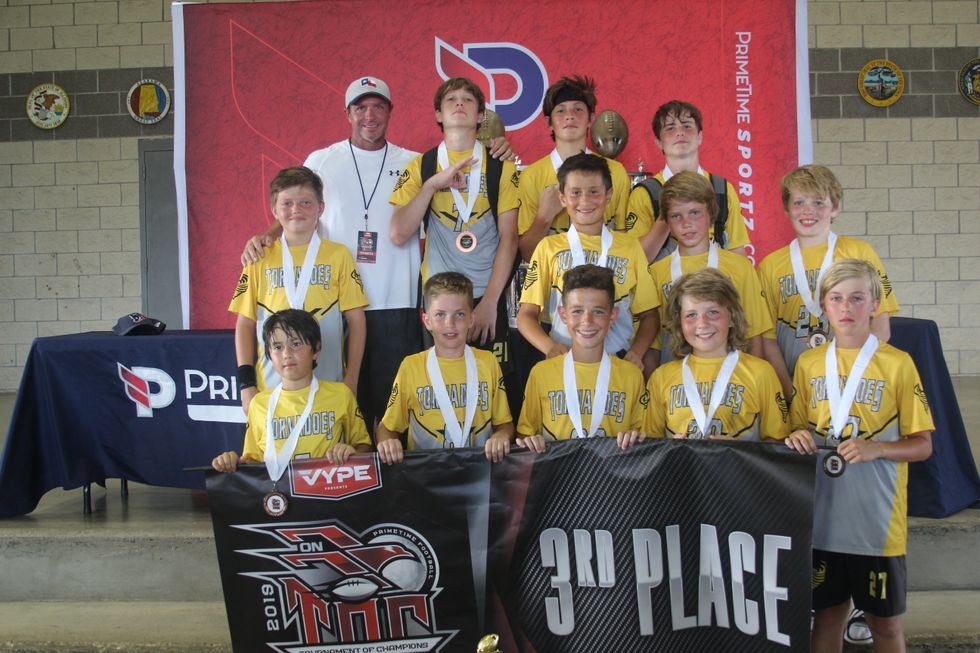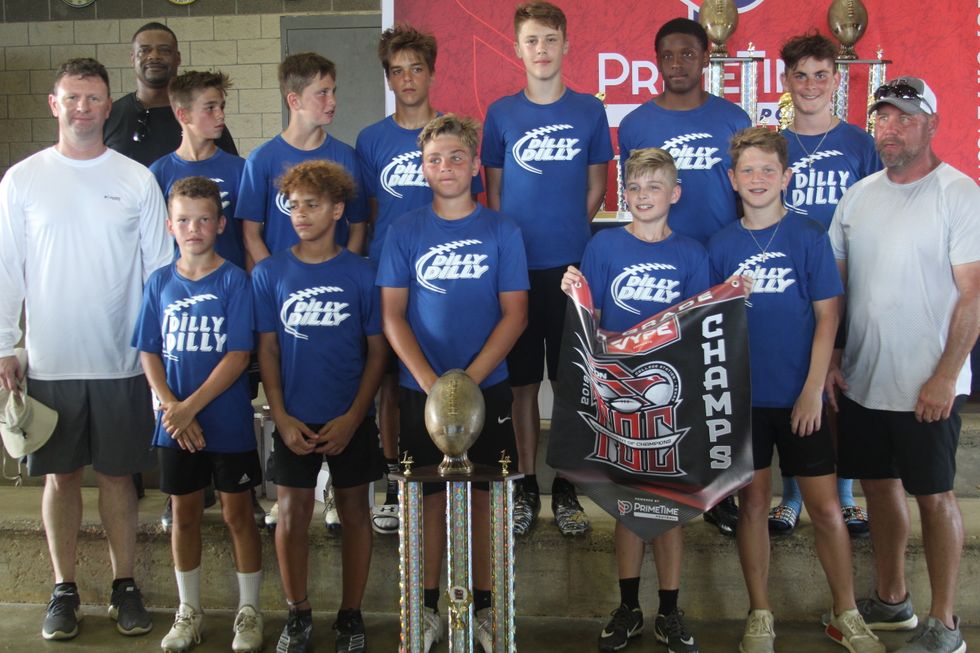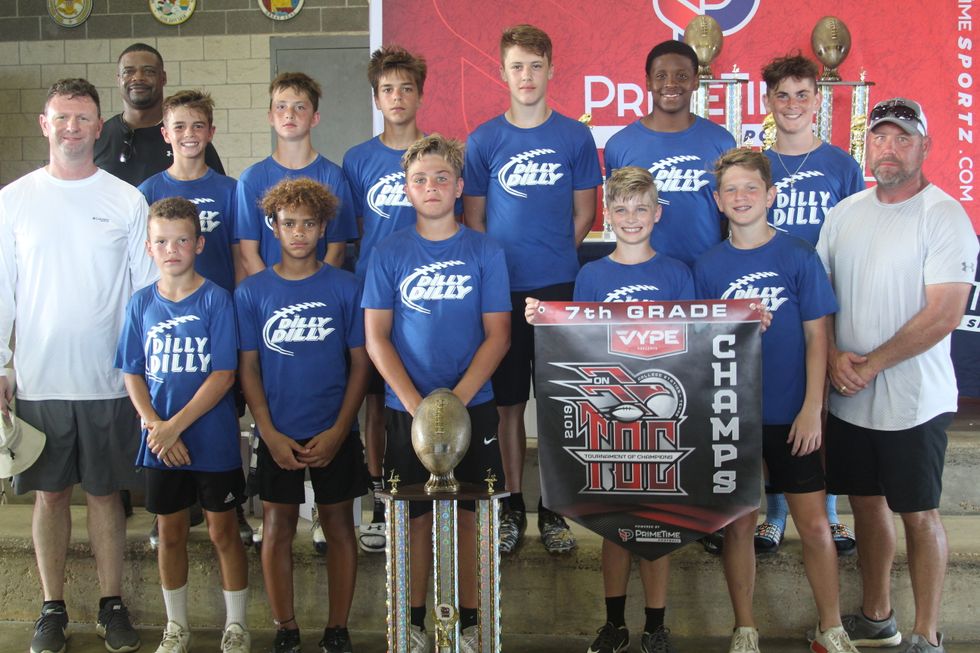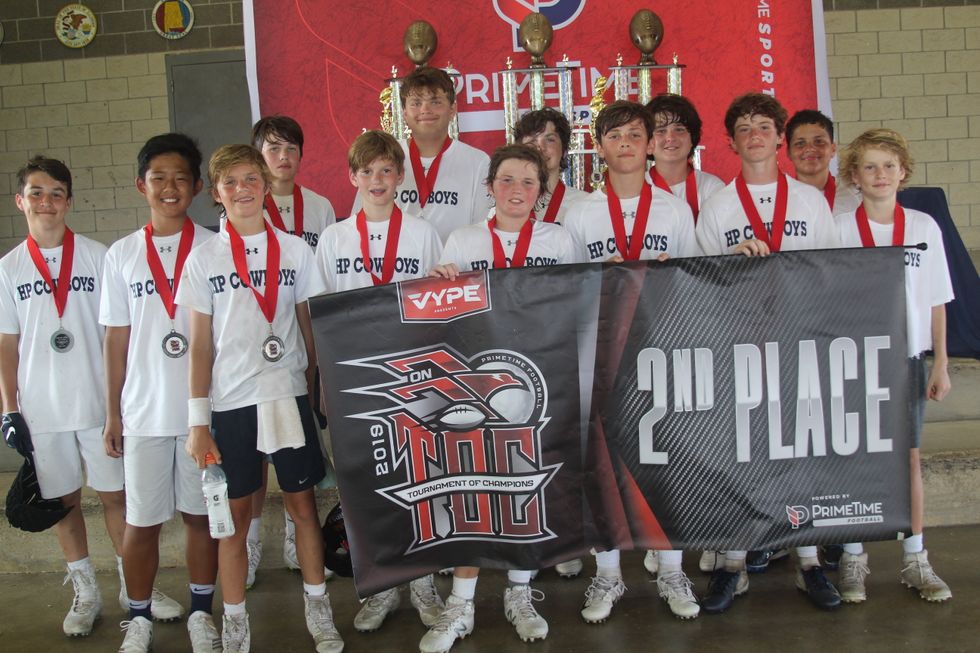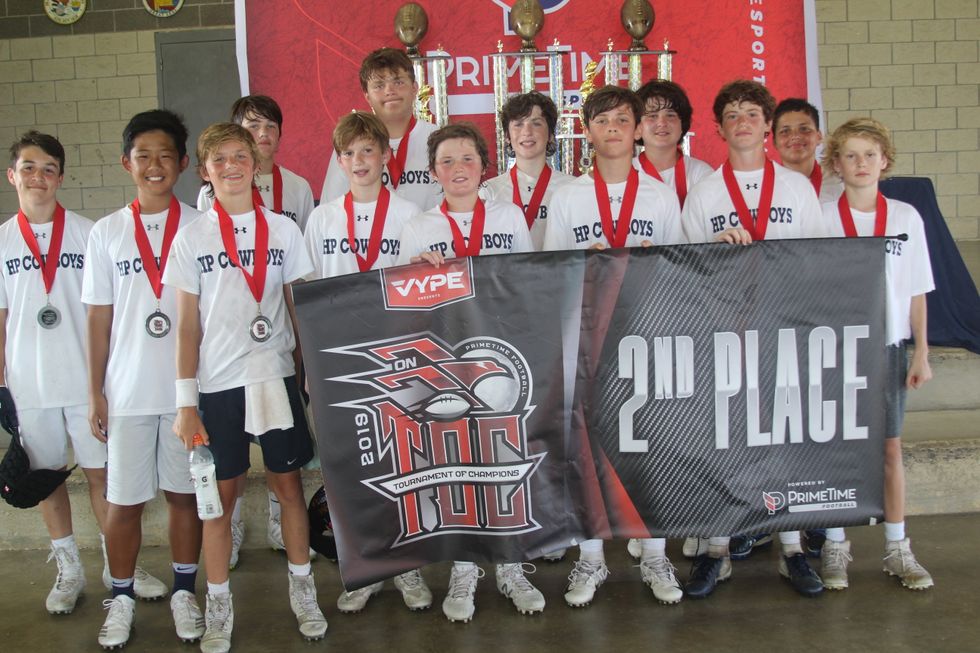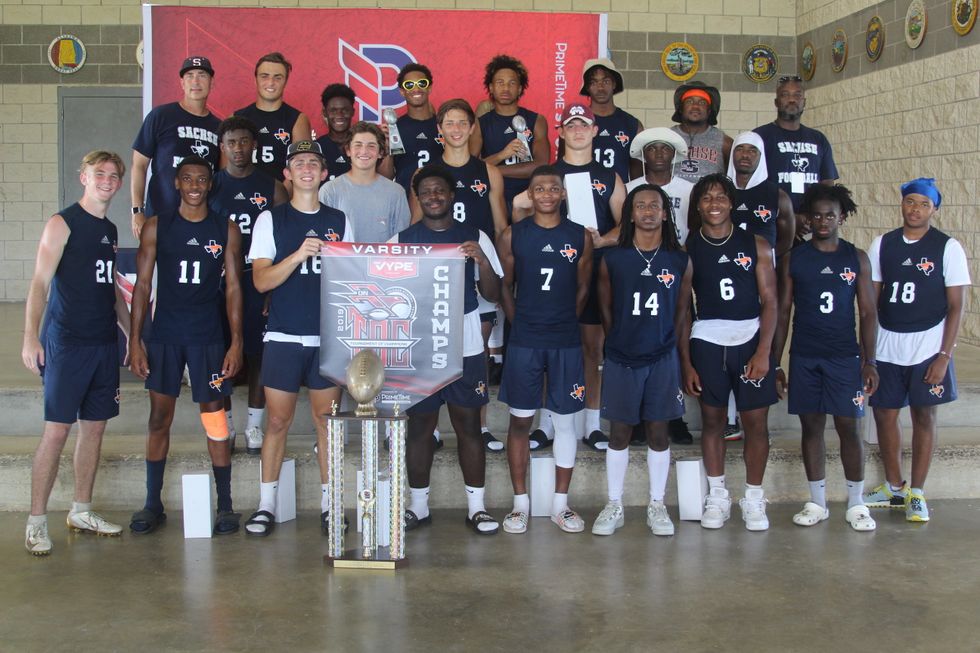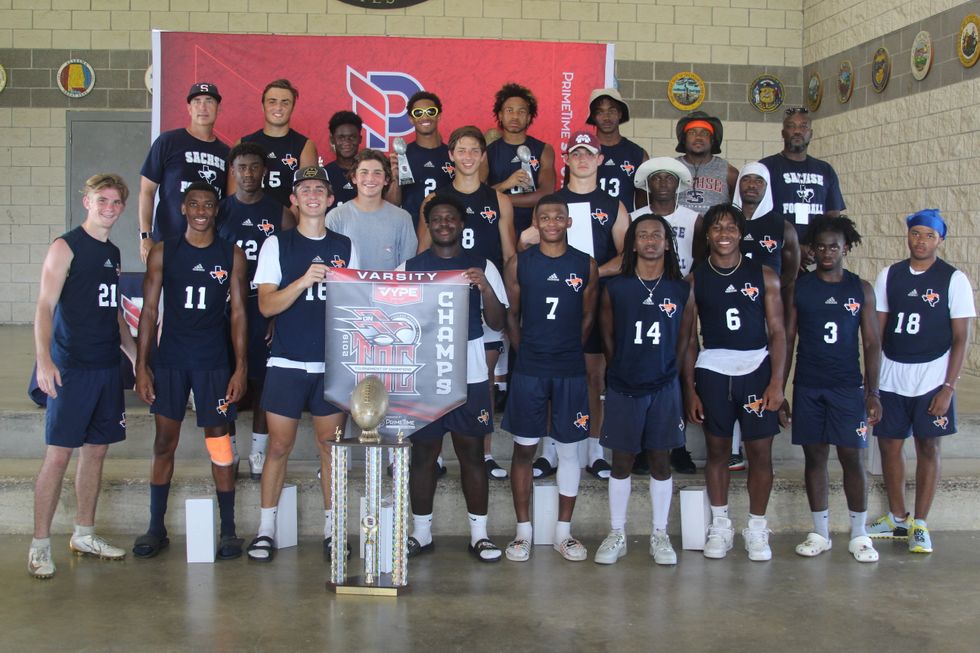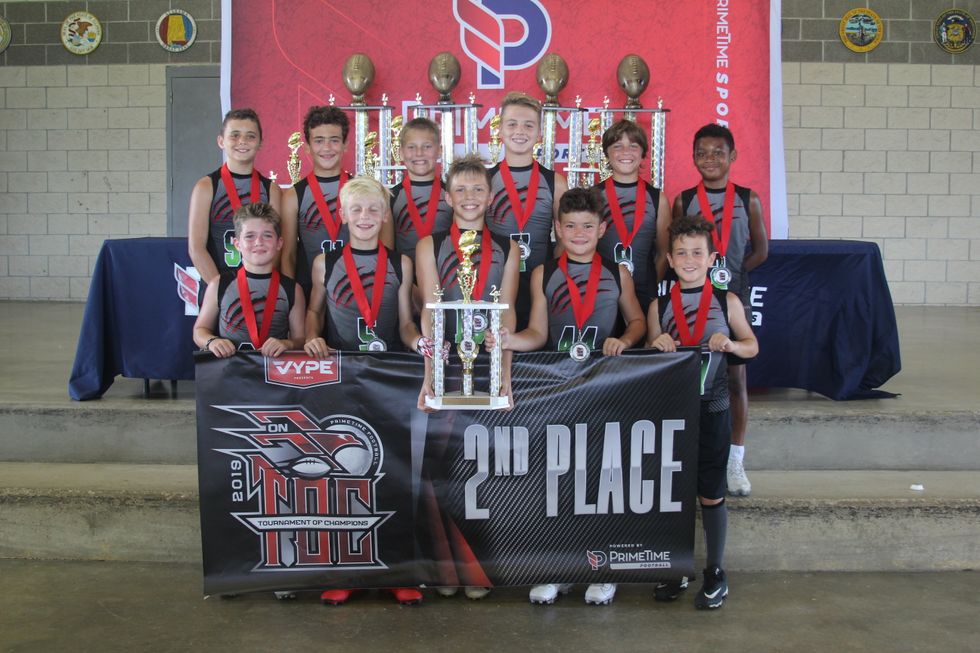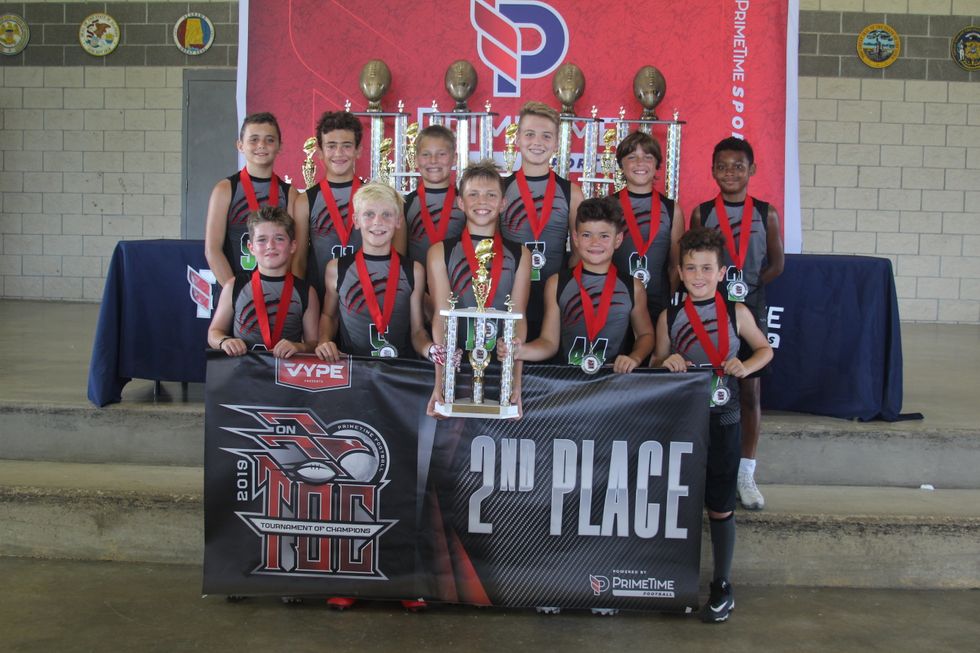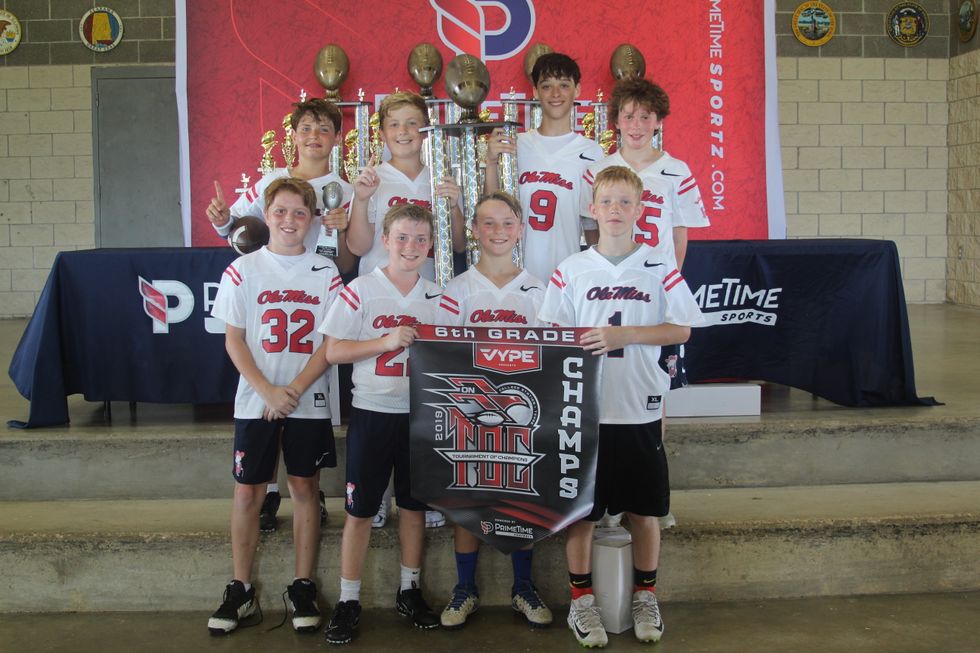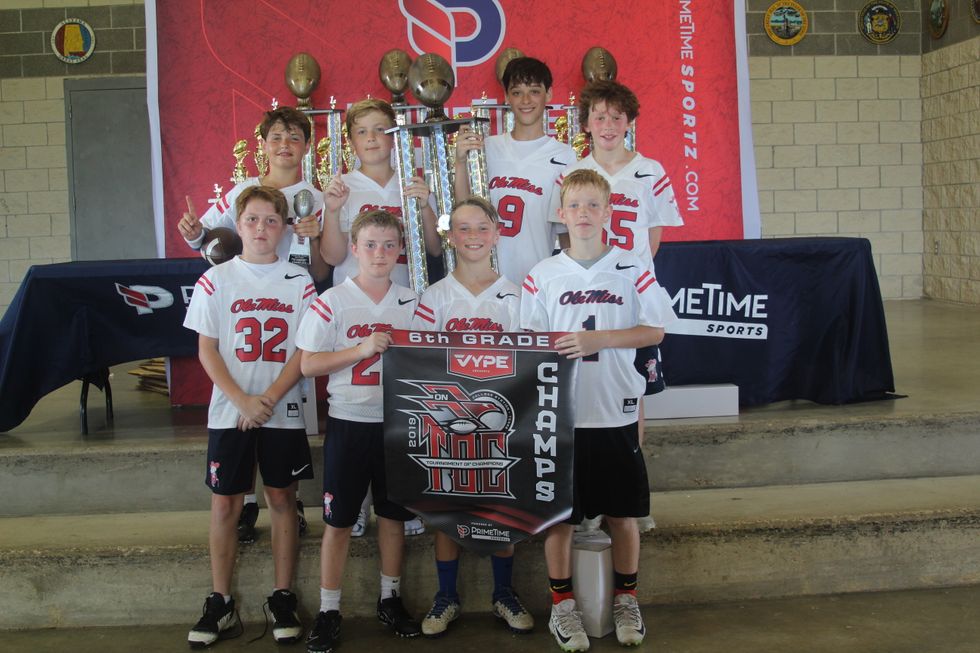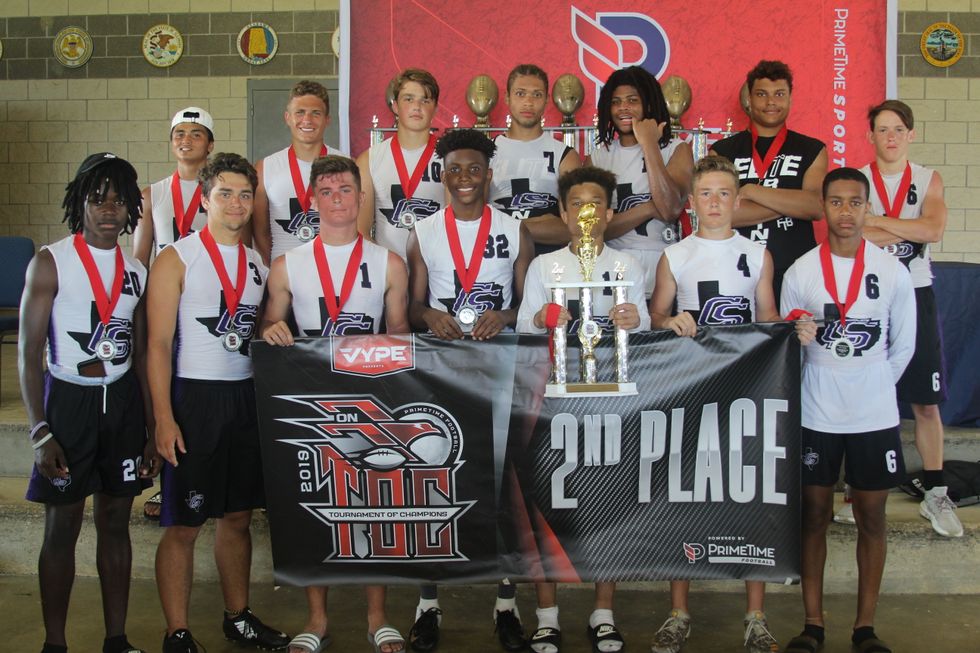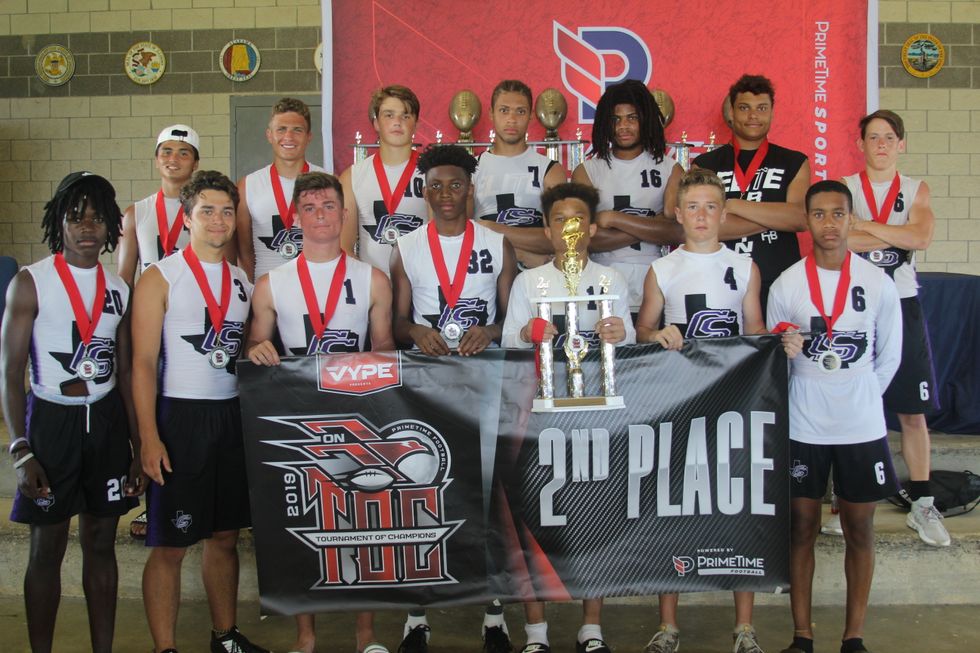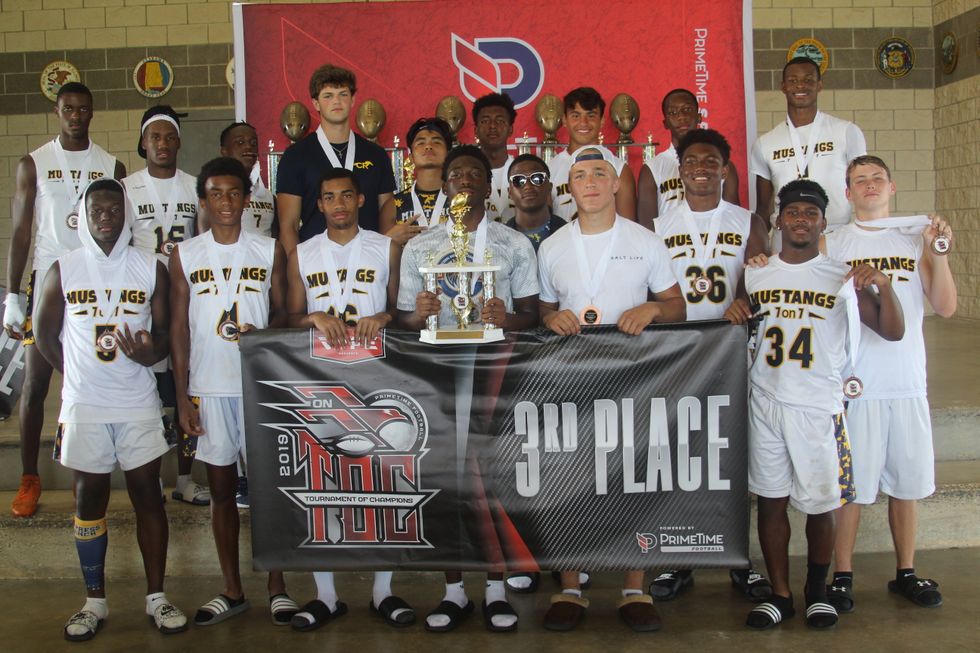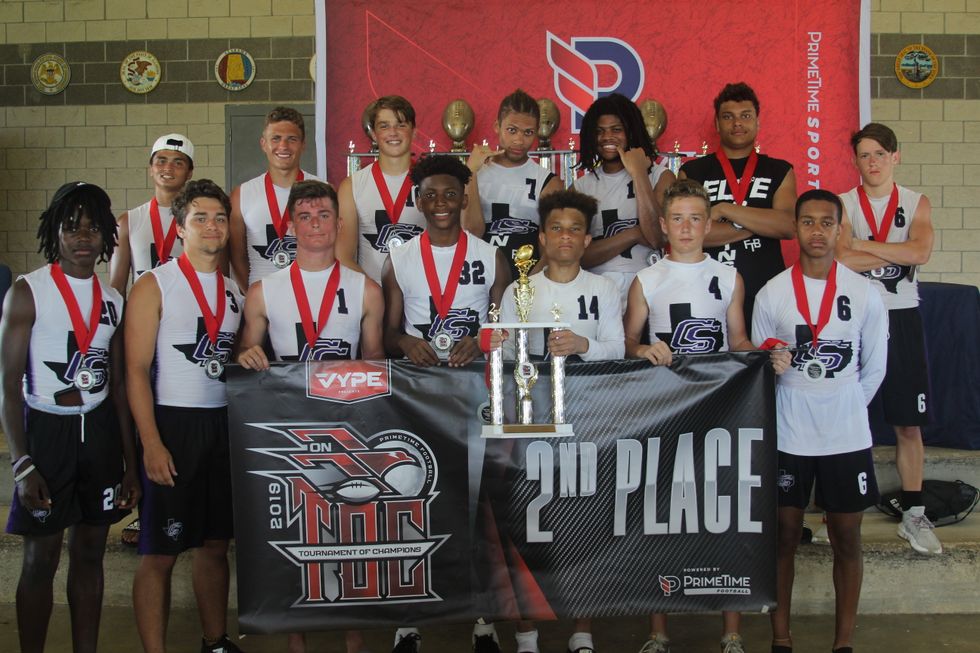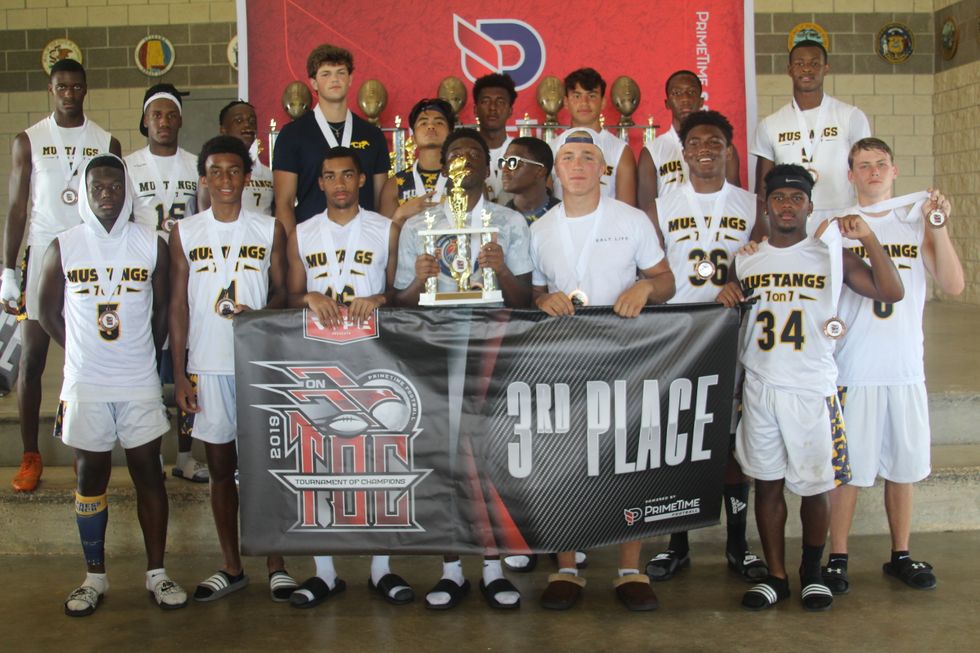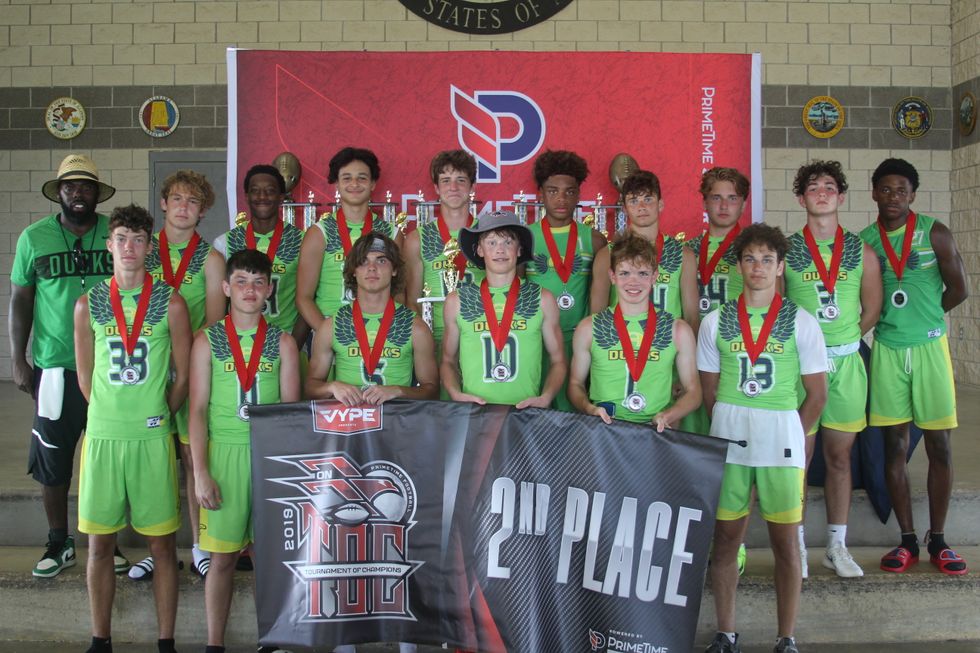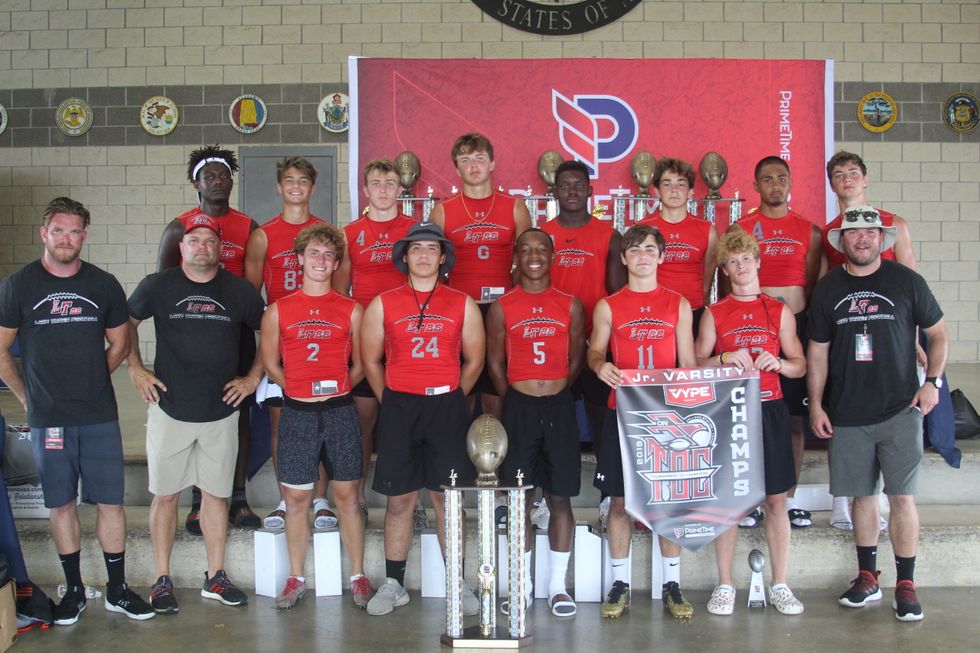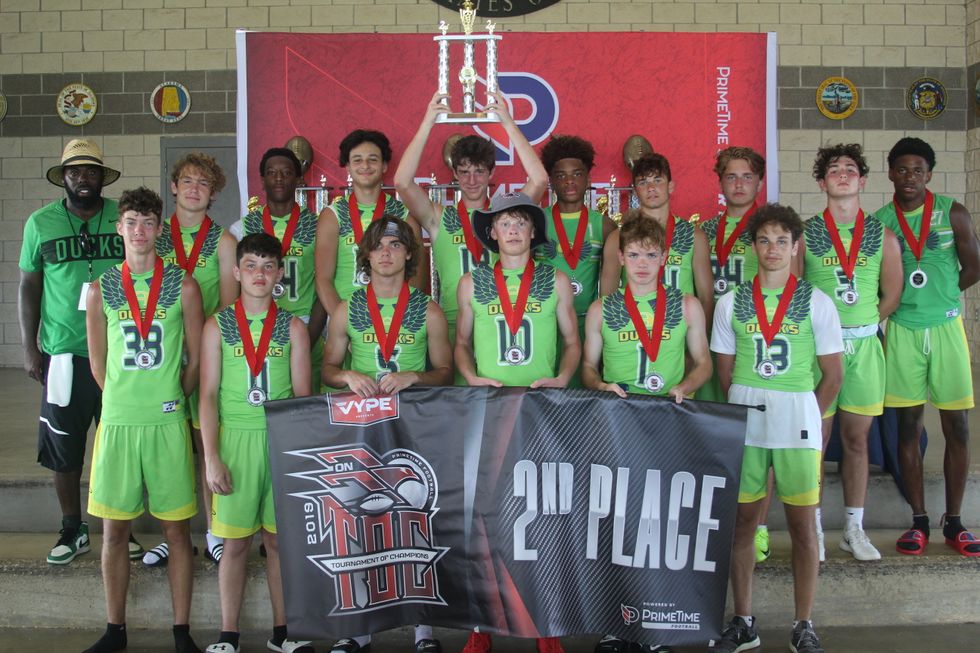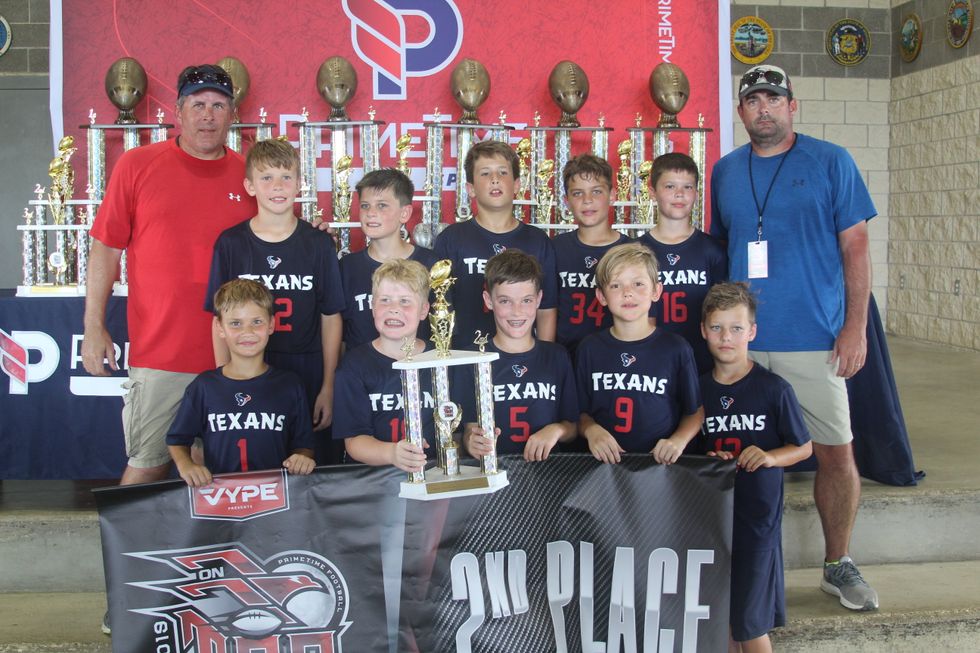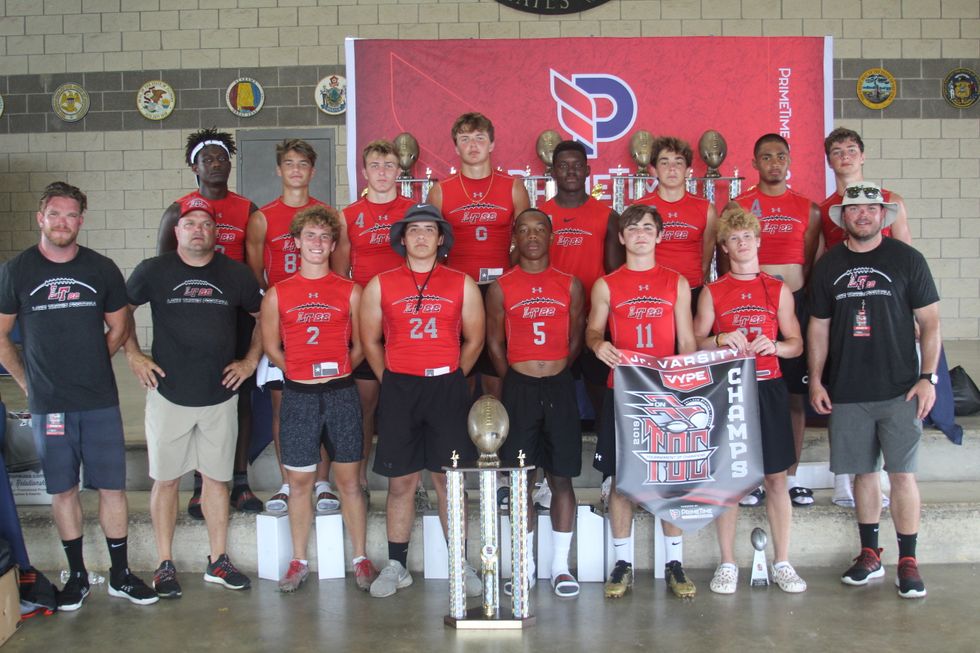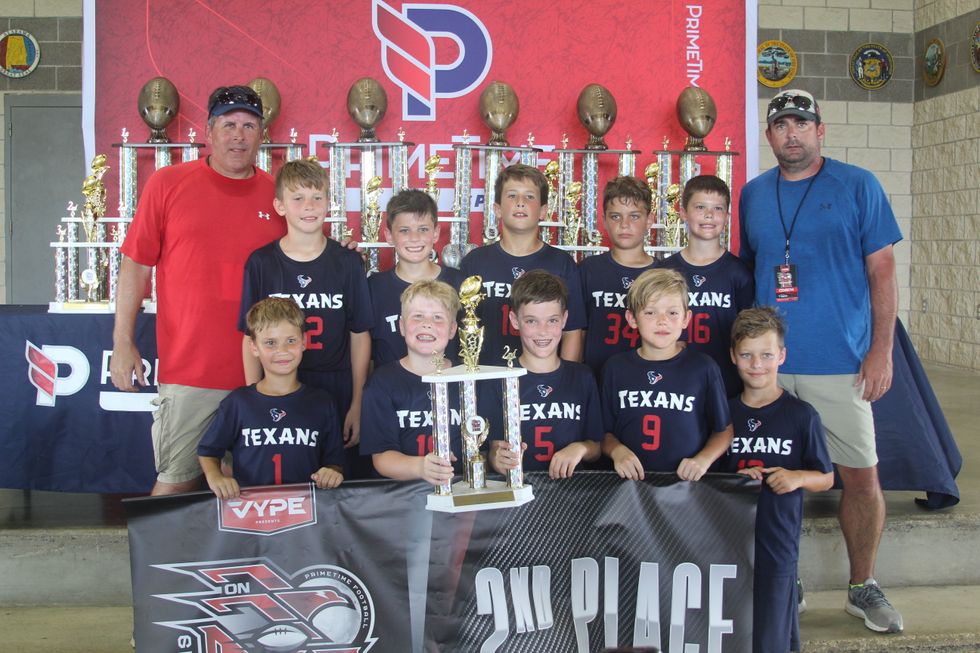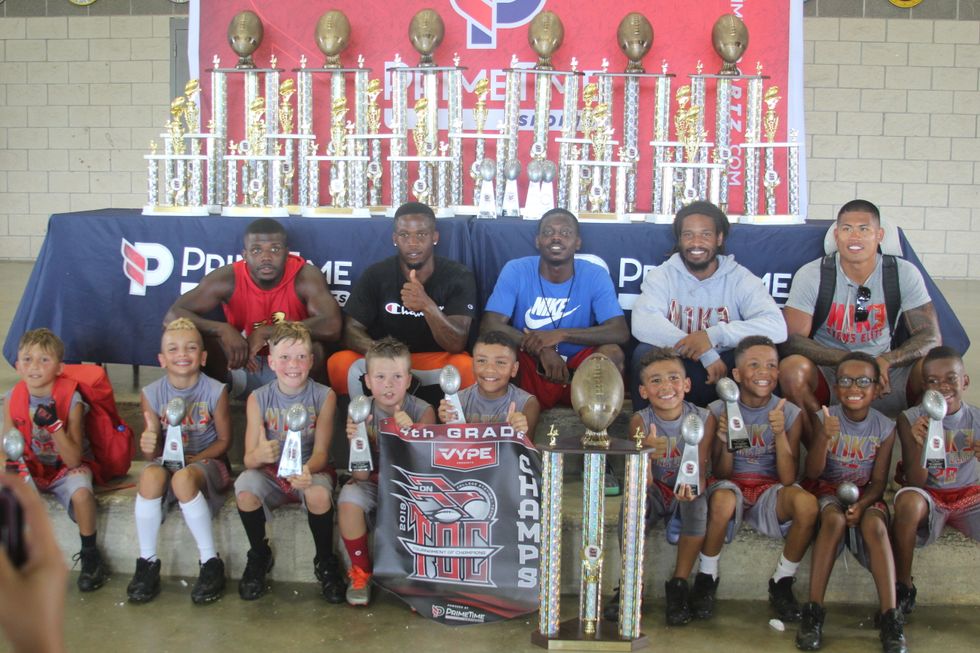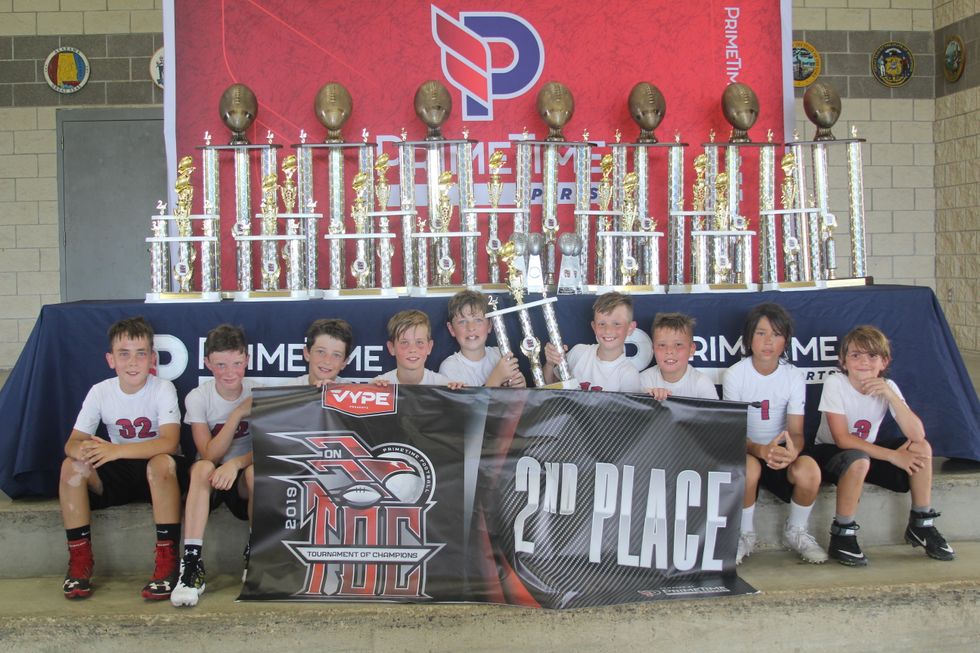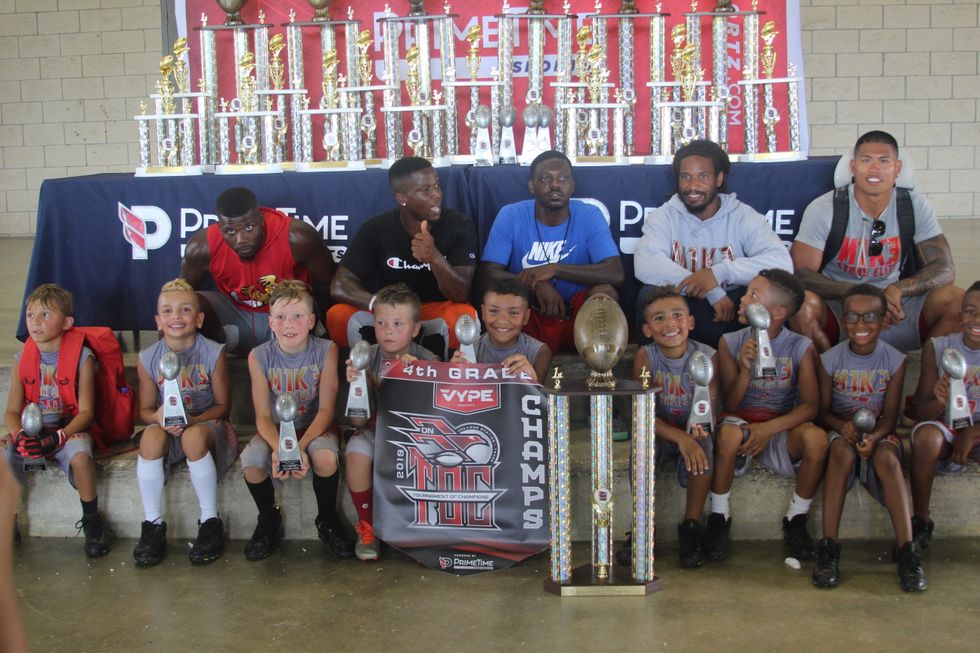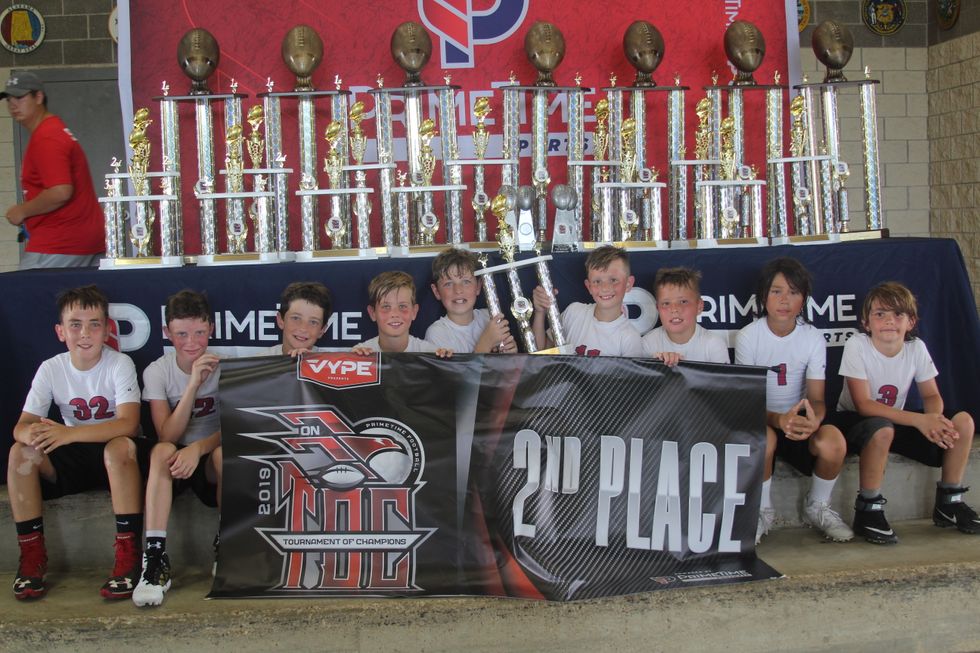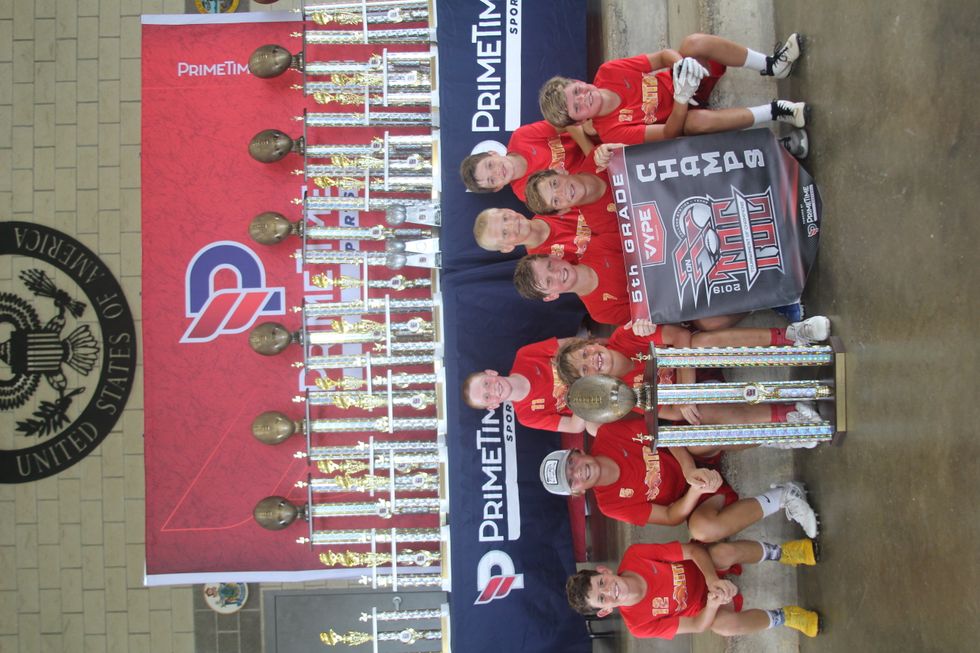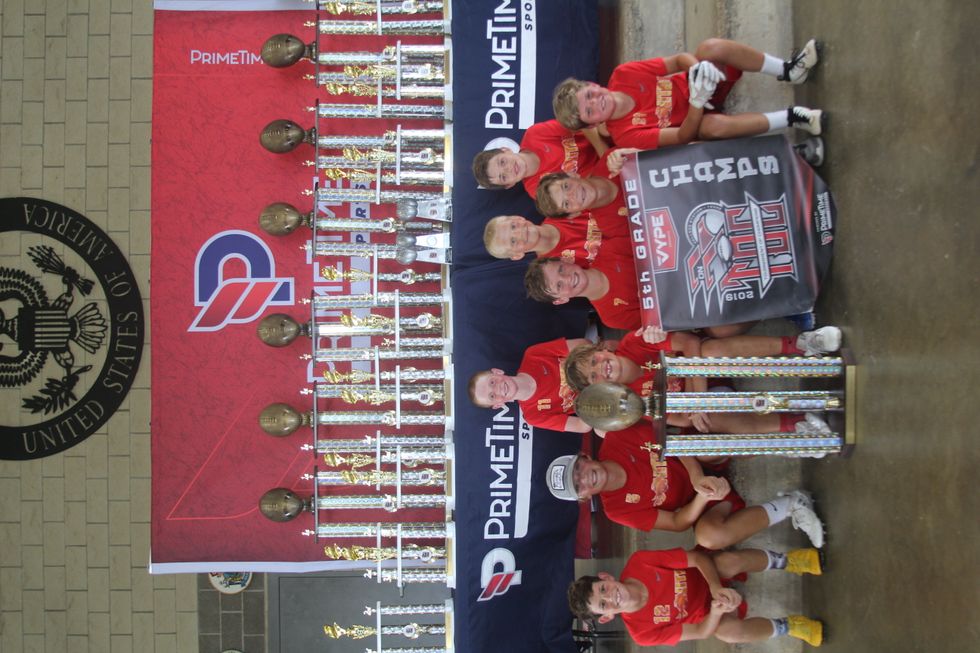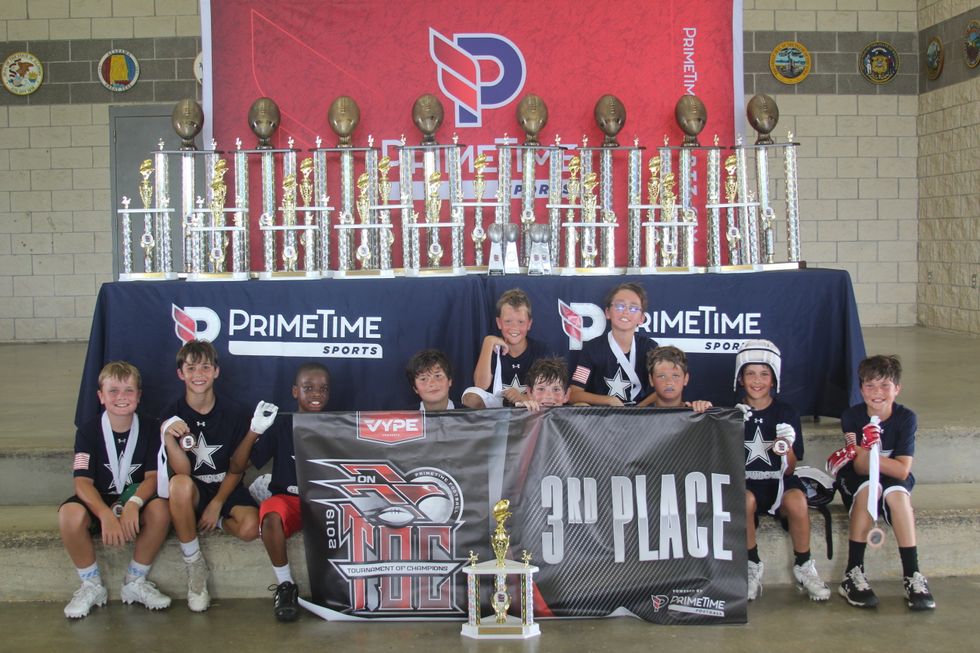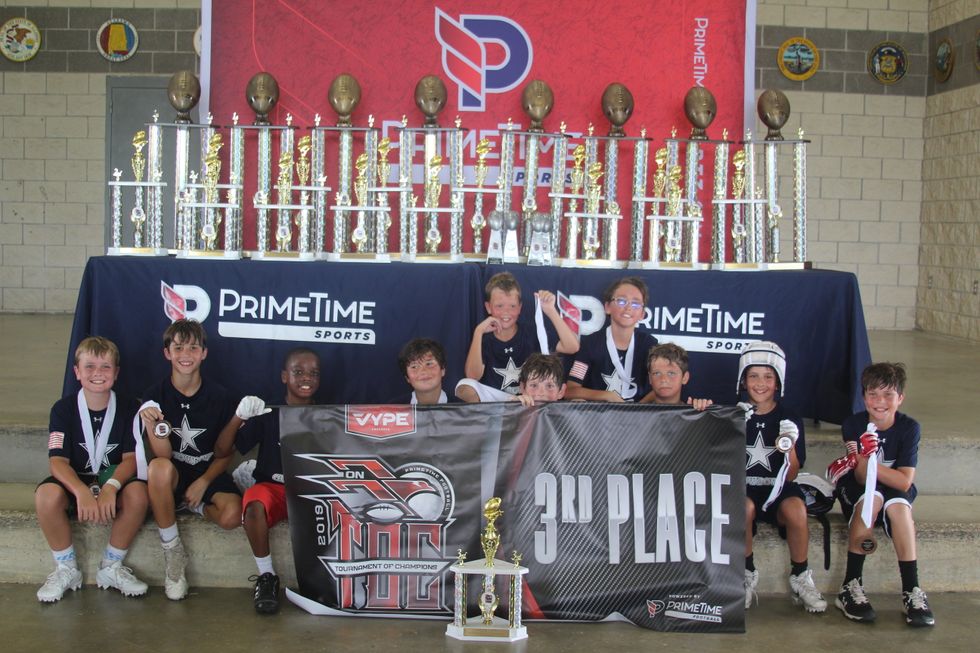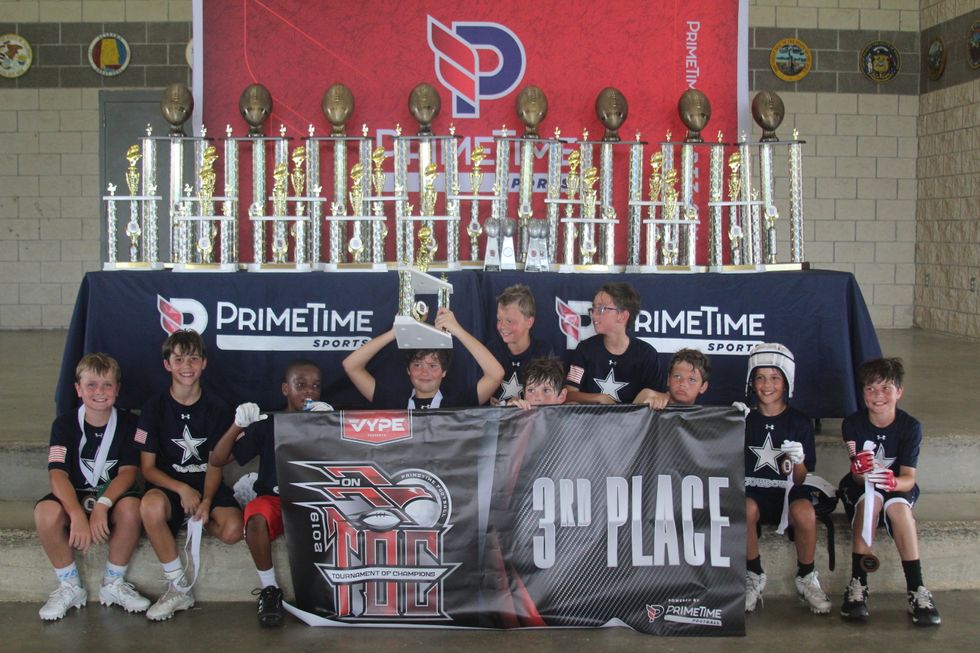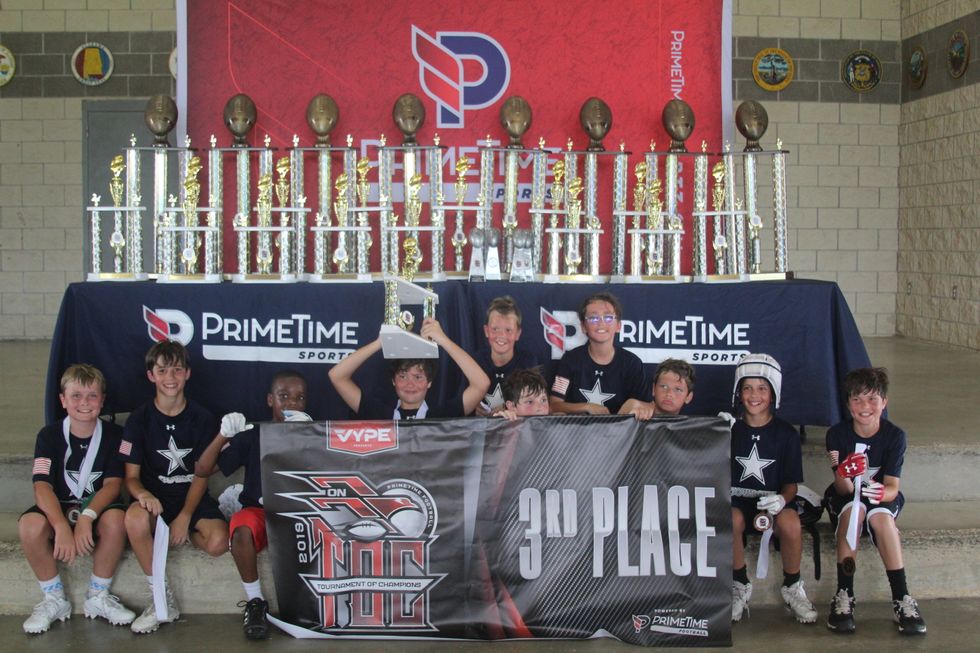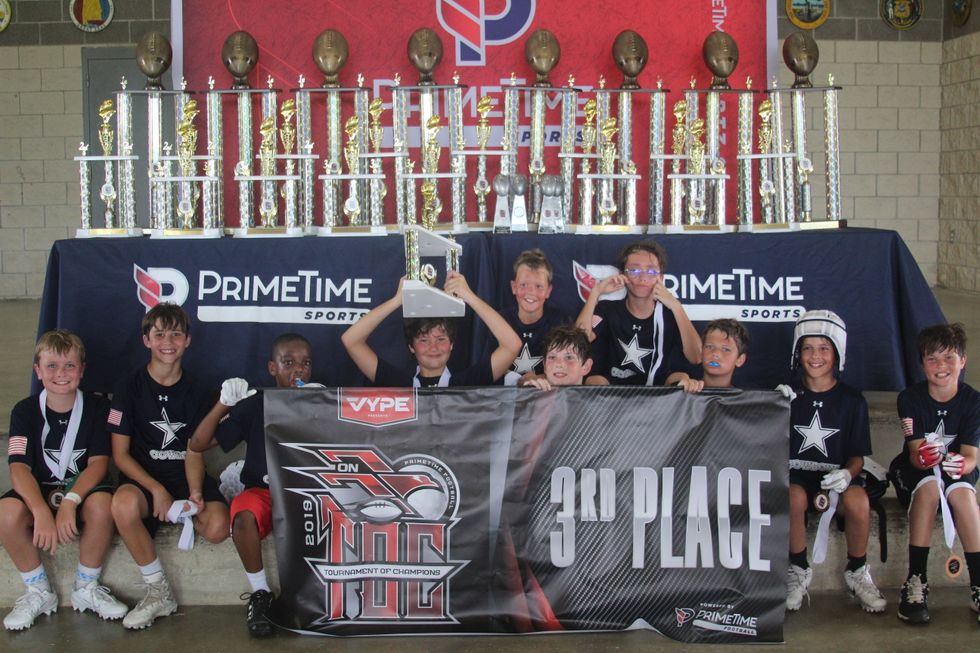 Keep reading...
Show less