2020 Private School Softball: Sleepers
Feb 18, 2020
Photo by Jamey Wright
The 2020 season is here.
VYPE breaks down the Private School Softball sector in this section. The first teams we dive into are the Sleepers, which are squads who could really jump up and surprise some people this year. Check out the VYPE 2020 Private School Softball Sleepers.
This article appears in the 2020 VYPE Houston Baseball/Softball Preview presented by Champion Energy, which will be hitting newsstands next week in the Houston-area.

​Concordia Lutheran Crusaders​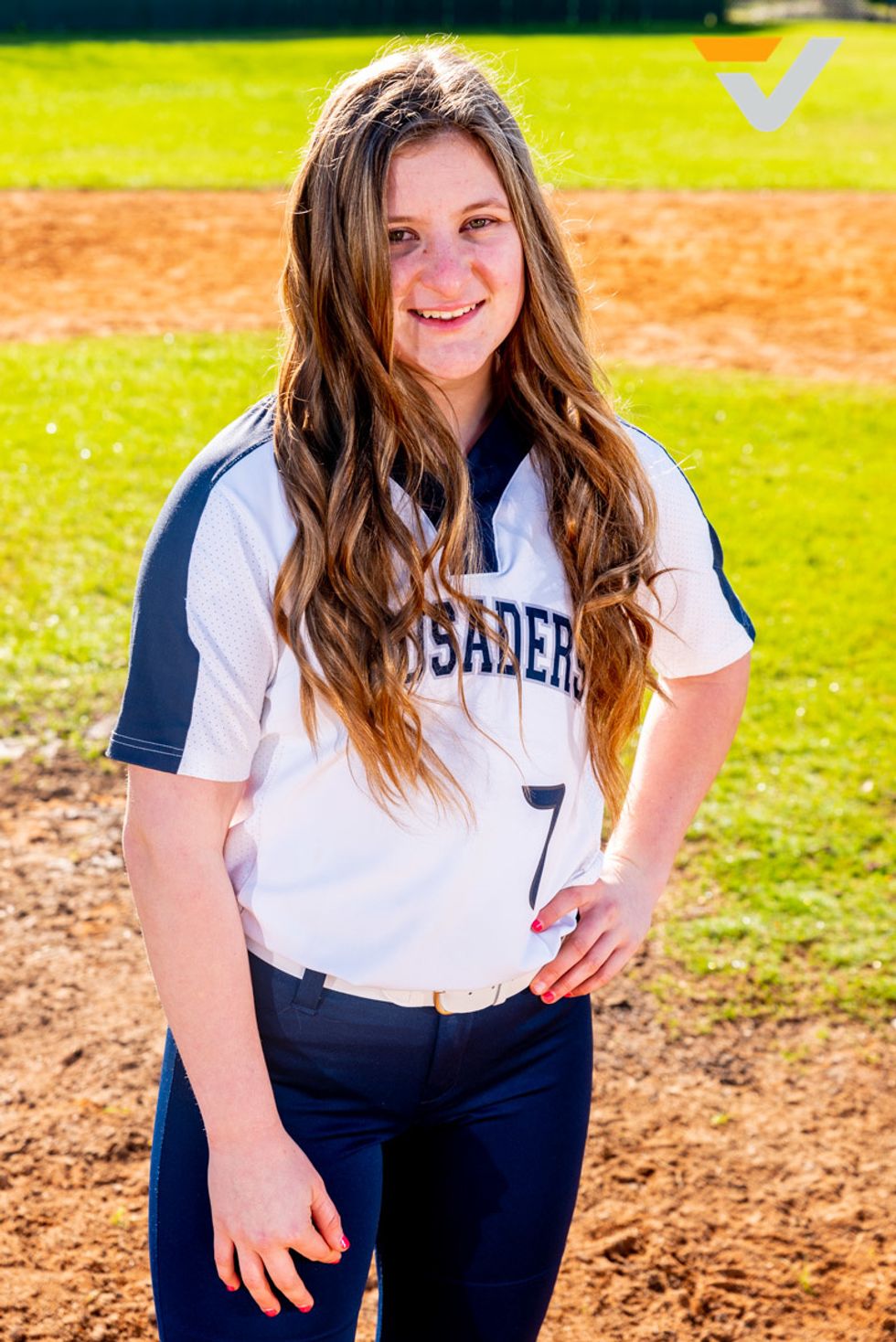 Photo by Jamey Wright
The Crusaders are looking to get back into the playoff picture in 2020. Concordia Lutheran lost their last five games of the year to fall to 3-9 in district play. Being in the tough district with defending champion St. Agnes should only make this team better with quality competition. They return three starters from a year ago – Mindy Carthrae, Paige Ivanovsky and Courtney Mosemann. Matt Straub enters his third season leading Concordia Lutheran on the diamond.
​Northland Christian Cougars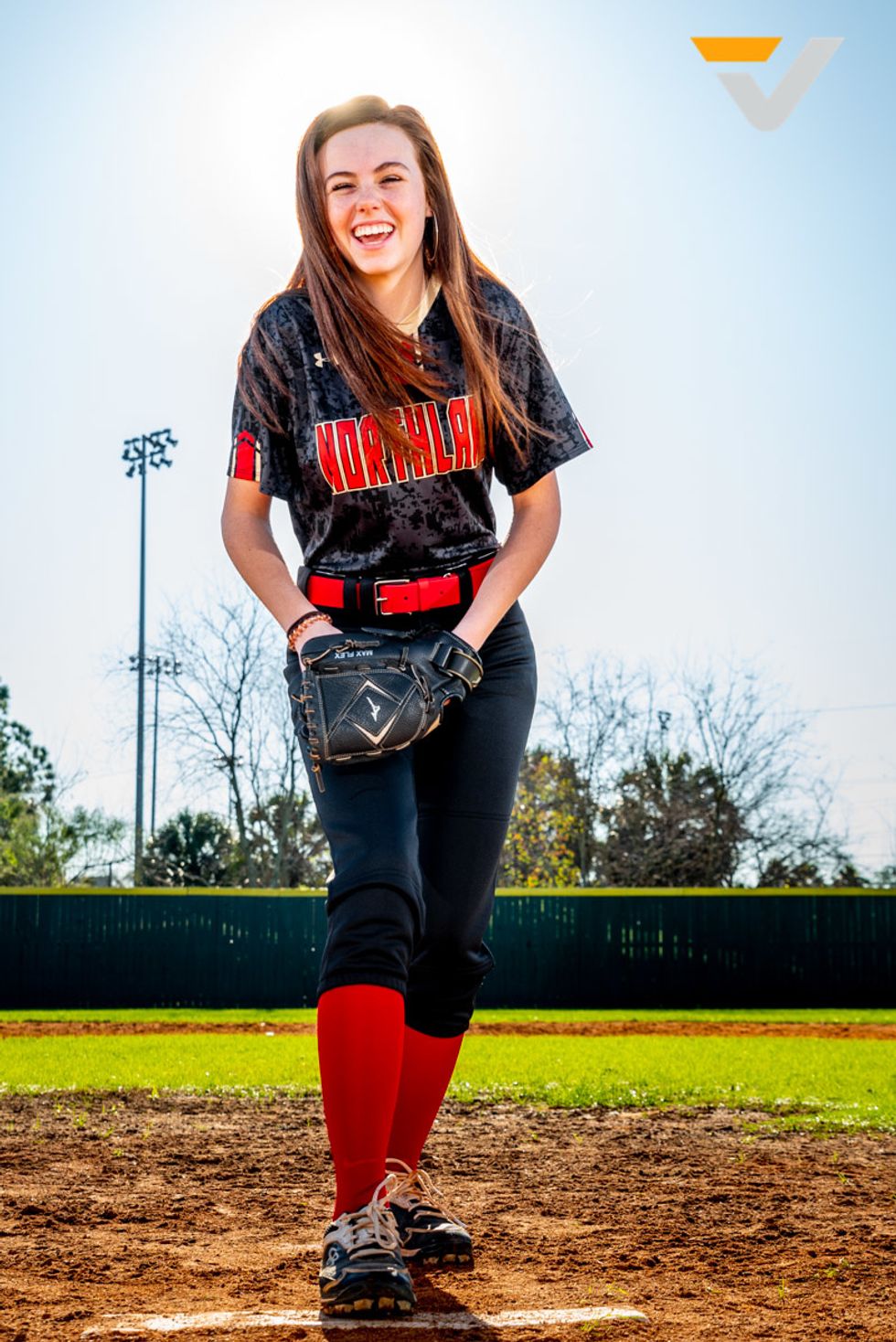 Photo by Jamey Wright
Northland Christian is coming off a year where they made the playoffs but got bounced in the first round. The Cougars have three key players back in 2020, including Nicole Berkeland, Macy Ingram and Morgan Sumrow. In her freshman season, Ingram earned first-team, all-district honors. Berkeland and Sumrow both were named to the second-team. This group will lack some experience this year but could surprise some people in the end.