GIVE ME A BEAT: KRCS Excels in Dance, Cheer Competitions
Jun 23, 2022
Photo by Bradley Collier
IT WAS ANOTHER BANNER YEAR FOR KING'S RIDGE ON THE DANCE FLOOR.
The King's Ridge Hip Hop Team brought home the crown once again at the 2022 GHSA Dance Invitational in the A-2A Classification. This marks back-to-back Hip Hop State Championships for the squad.
The comprehensive dance team and KRCS cheerleaders also performed at school events throughout the year and bring the spirit to Tiger Nation!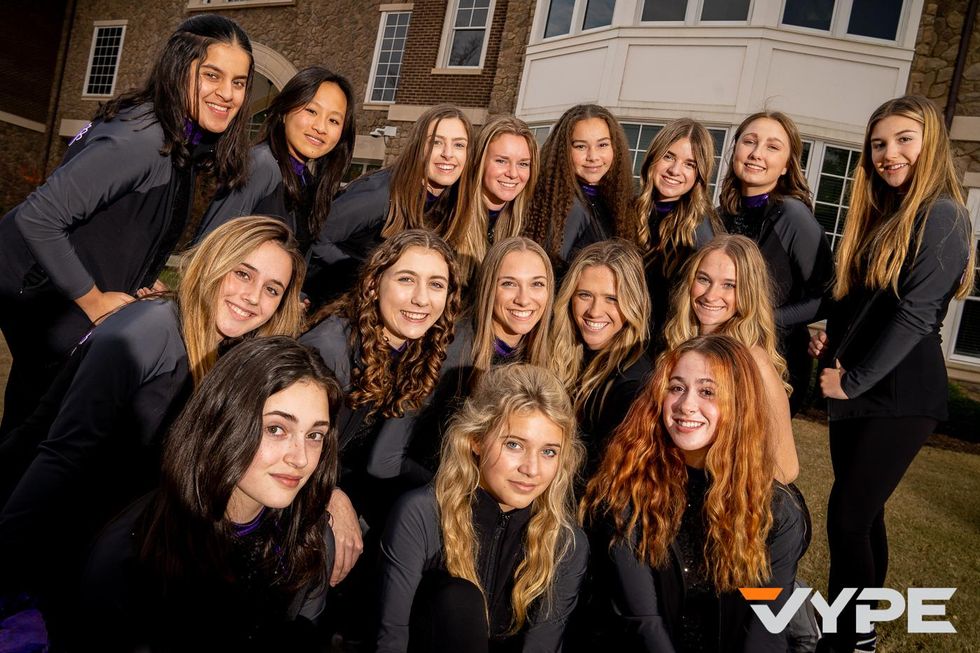 2021-22 KRCS Tigerettes Dance Team
2021-22 KRCS Cheerleaders