THE WRAP: UIL State Tourney decides H-Town's Masters of the Mat
Feb 21, 2023
Bradley C. Collier (VYPE)
The action was overflowing at the UIL Wrestling State Tournament inside the Berry Center this past weekend.
Individuals from all around Texas advanced to the top of the brackets in previous weeks. After their respective schools hyped them up with a state sendoff, these wrestlers are coming back home as champions.
College Park boys finished third overall as a team in Class 6A, while Cypress Ranch girls also finished third in Class 6A.
...
UIL Boys Wrestling Champions

- Kyle Lew--Houston Westside 6A-138 lbs.
- Jeremy Manibog--Katy 6A-165 lbs.
- Isaac Sheeran--Klein High 6A-175 lbs.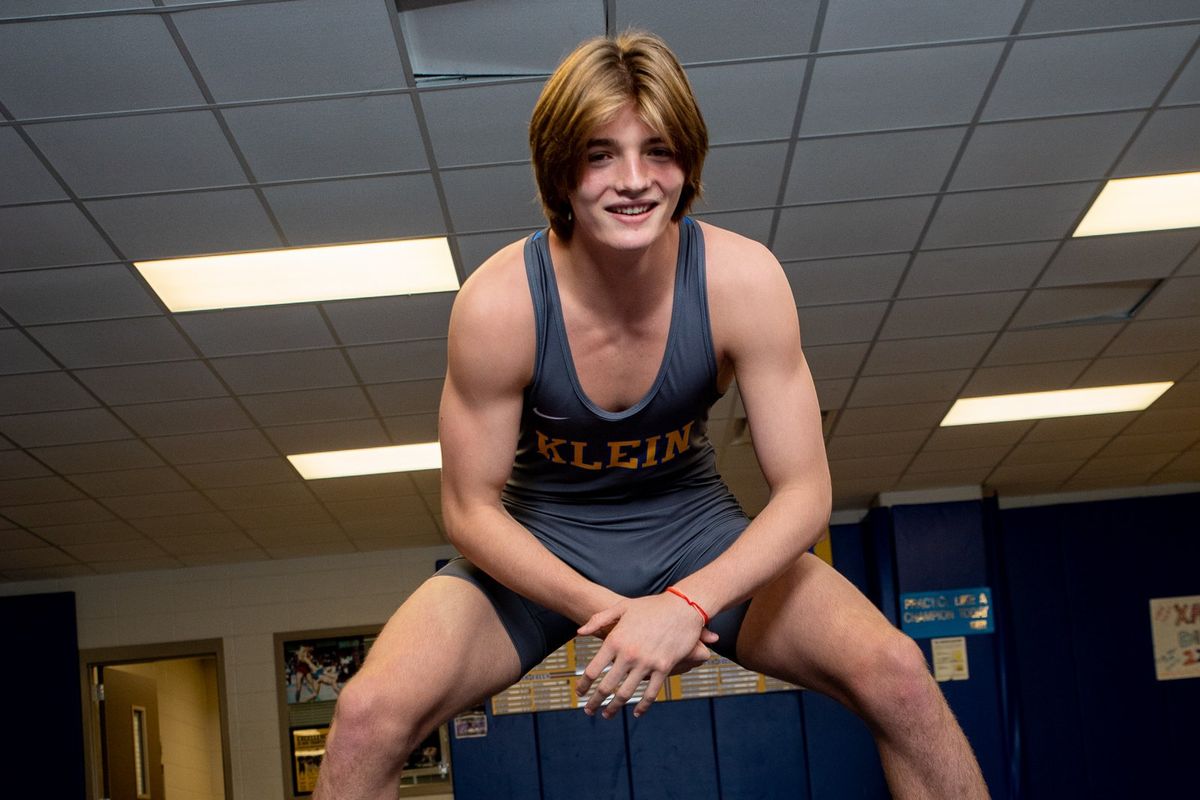 Klein High's Isaac Sheeran Jamie Wright (VYPE)
UIL Girls Wrestling Champions

- Avery Beckham--Friendswood 5A-152 lbs.
- Riley Rayome--The Woodlands 6A-107 lbs.
- Anna Vogt--College Park 6A-138 lbs.
- Rylee Ferranti--Klein Oak 6A-185 lbs.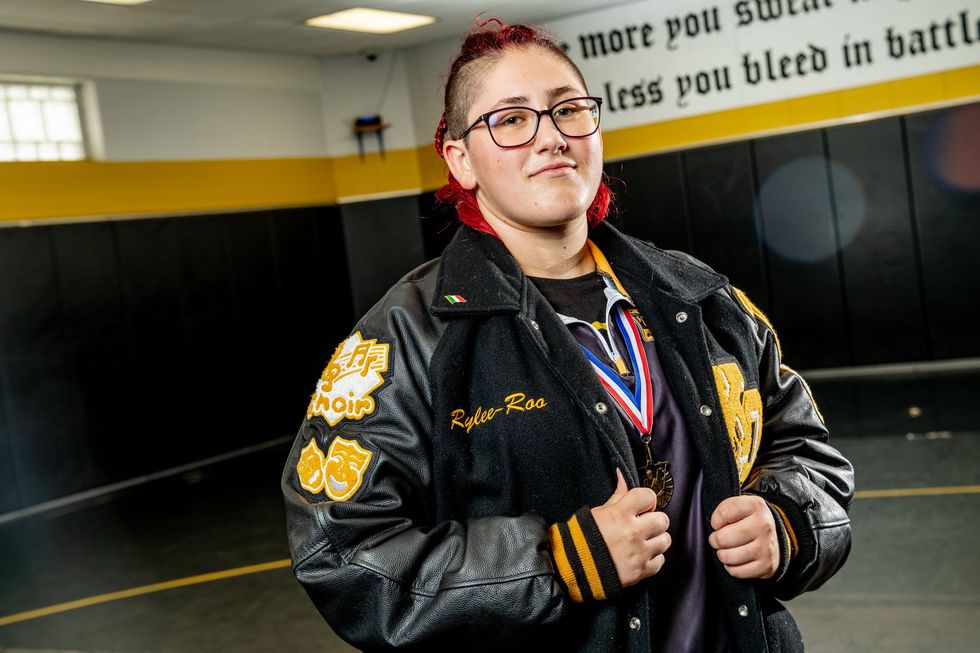 Klein Oak's Rylee FerrantiBradley C. Collier (VYPE)
Congrats to this year's State Champs! For those who aren't graduating this Spring, expect to see these masters of the mat back here a year from now.