The PLAYMAKERS powered by UTMB Health (6/15/22)
Jun 15, 2022
Photo from Brady Axtell
With the 2021-22 high school sports season officially in the books as of last weekend, cross country will restart things for the new campaign as practices start up this summer.
Welcome to the VYPE Playmakers, powered by UTMB Health, where we highlight five runners to keep an eye on the course next season (Hint: Friendswood is going to be REALLY good next season).
Brady Axtell, La Porte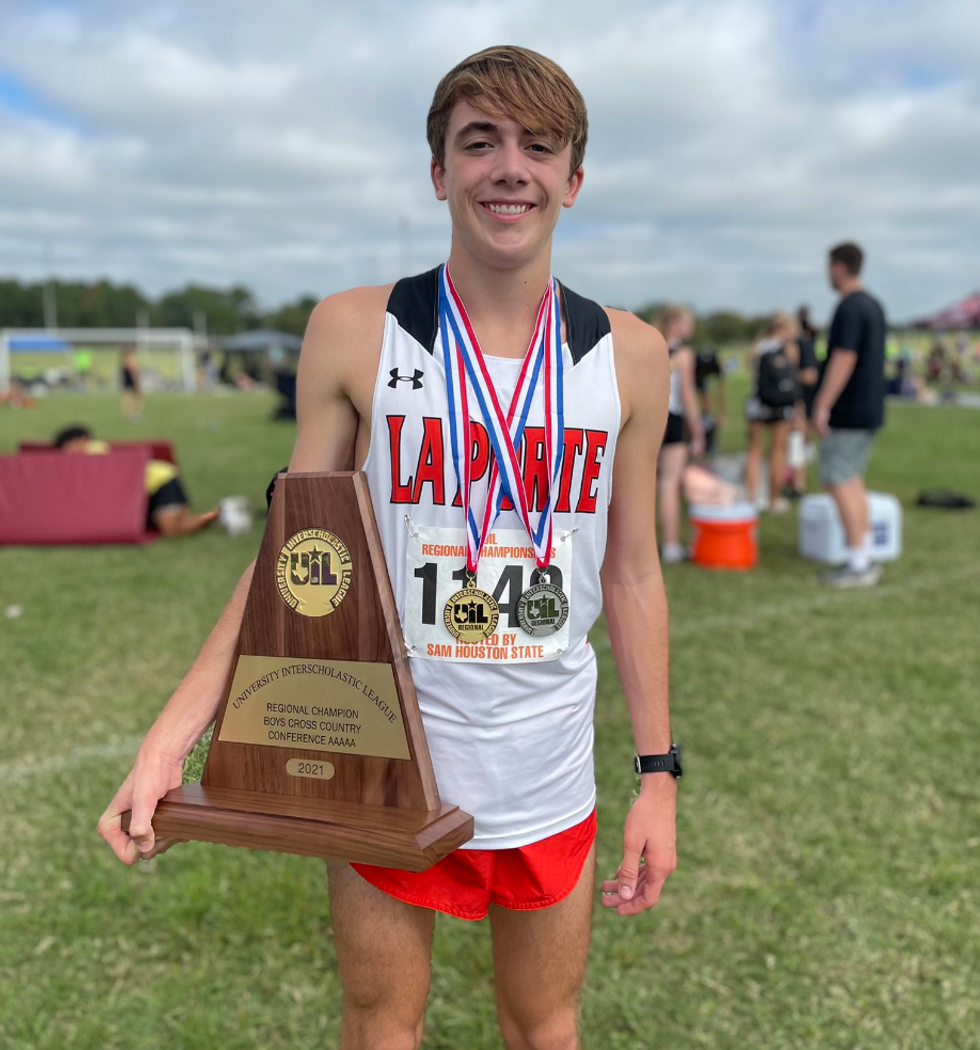 The senior placed 29th at the Class 5A state meet last with a mark of 16:12.40. Axtell helped the Bulldogs to a ninth-place finish as a team at state as their top finisher and will be the top returning runner for La Porte next year. He is a natural athlete. Axtell is also a promising prospect on the basketball court.
Zade Kayyali, Friendswood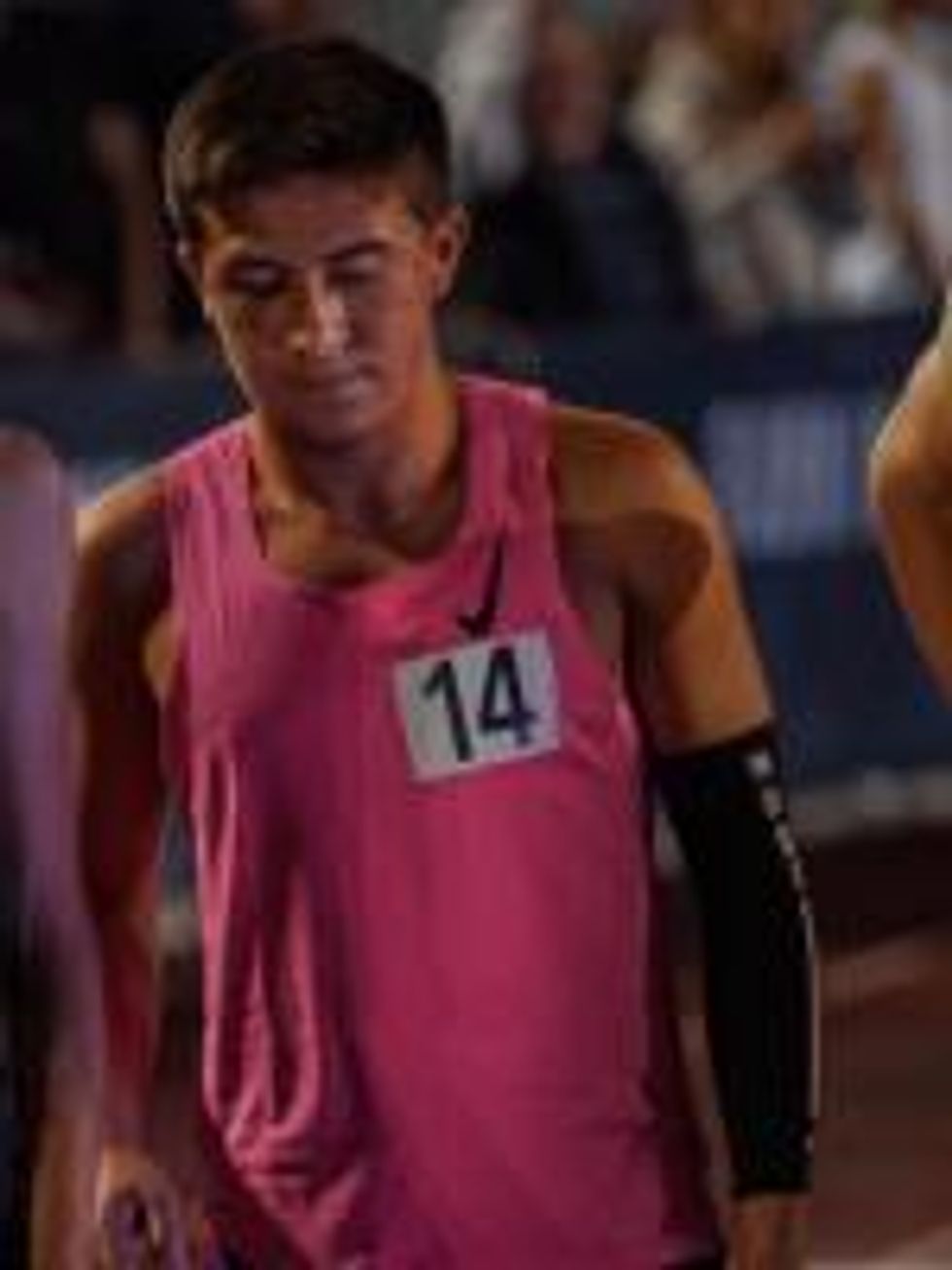 The junior placed 26th at the Class 5A state meet last year with a time of 16:05.0. Along with senior Seth Thompson, Kayyali will make Friendswood a force in Region III cross country this year. Zayyali also runs track and plays soccer. He made it to state in the 3200 run in the spring.
Seth Thompson, Friendswood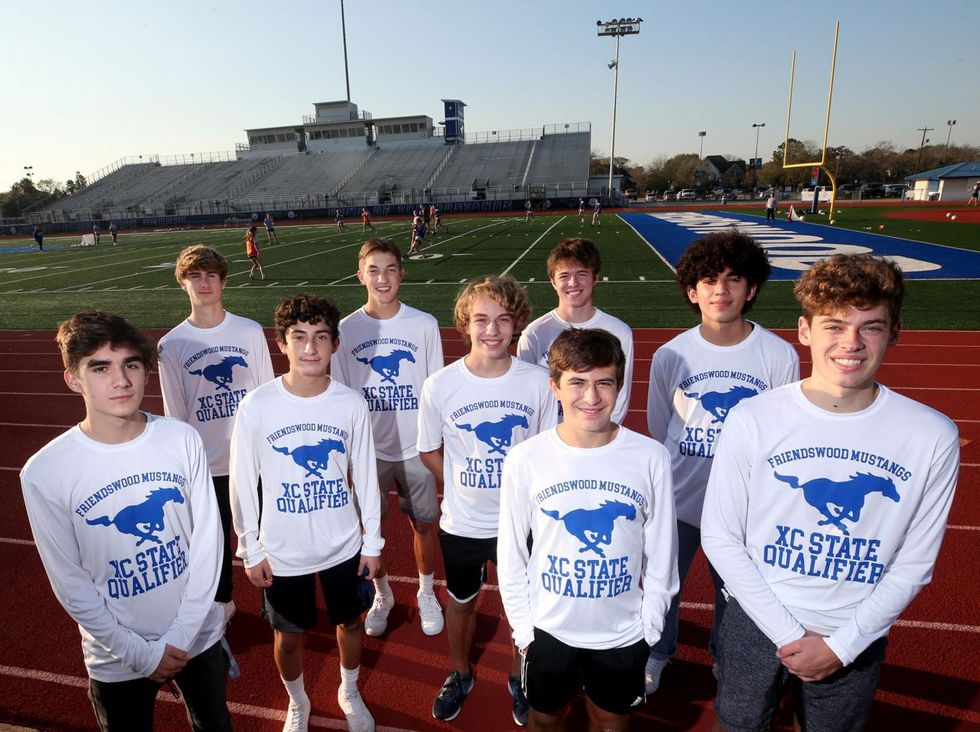 Seth Thompson, Back Left
Photo from Jennifer Reynolds/The Daily News
Thompson performed admirably at the Class 5A state meet last year, finishing 33rd with a time of 16:15.4. The senior helped the Mustangs to a fourth place finish as a team at the 2020 state meet.
Alex Linden, Friendswood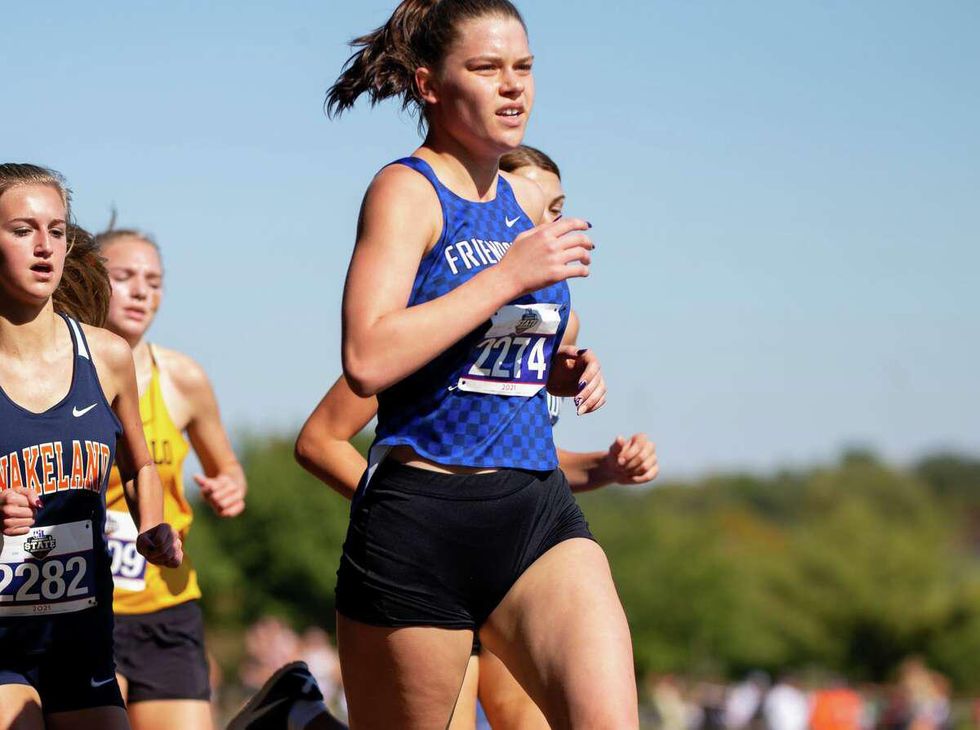 Photo by Scott W. Coleman / Scott W. Coleman for the Chronicle
The senior helped the Mustangs finish 15th overall at the Class 5A state meet last year. Linden placed 82nd with a time of 20:31.9 and will be the Mustangs' top returning runner this year.
Madison Hill, Clear Falls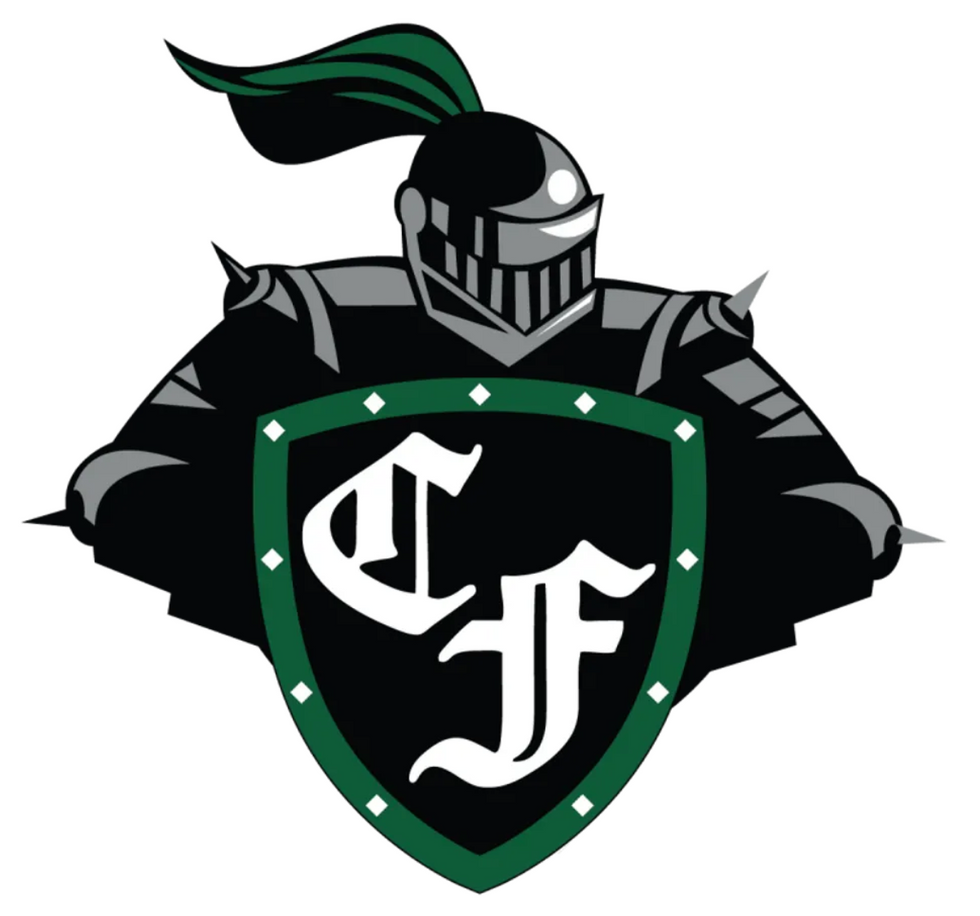 The junior finished 98th overall at state last year, running a time of 19:34.8 as a sophomore. Hill finished fourth at the District 24-6A meet last year as Clear Falls claimed the girls team title. Hill got her career at Falls off to a great start, helping the Lady Knights to state as a team.
Our specialists recognize the importance of being able to maintain an active lifestyle and whether you're looking to address a joint injury, receive prompt treatment for a concussion, or simply improve your overall athletic performance, UTMB Health Orthopedics Sports Medicine is here to help.