The Legends of the Fall of Pasadena ISD powered by Texas Citizens Bank
Dec 03, 2020
It's coming up on awards season as the wildest fall season of sports are wrapping up. All the athletes, coaches and administrators pushed through an history four months of uncertainty during a pandemic. We salute you all.
VYPE takes a look back on the seasons that were in the Pasadena ISD and are happy to unveil the Athletes of the Fall season.
Cameron Gray, Dobie Football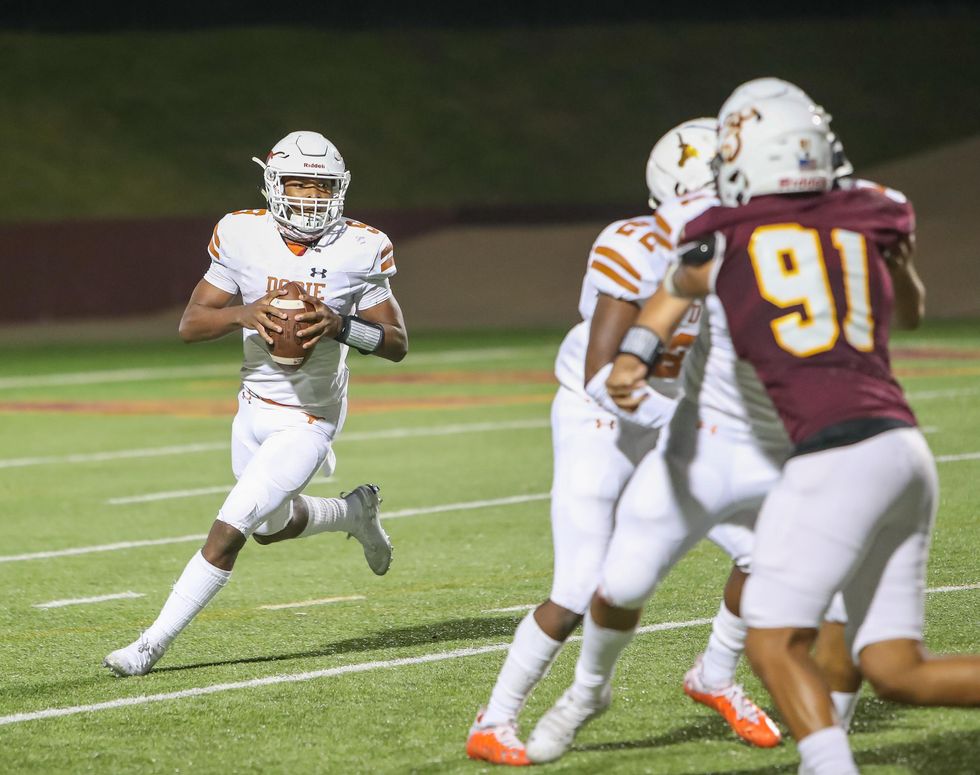 By Andy Tolbert
Dobie was the story of the year in District 22-6A. The Horns went undefeated and were led by junior QB Cameron Gray. Gray was the District Newcomer of the Year as a sophomore and will be the MVP this season.
Luke Giron, Pasadena Memorial Football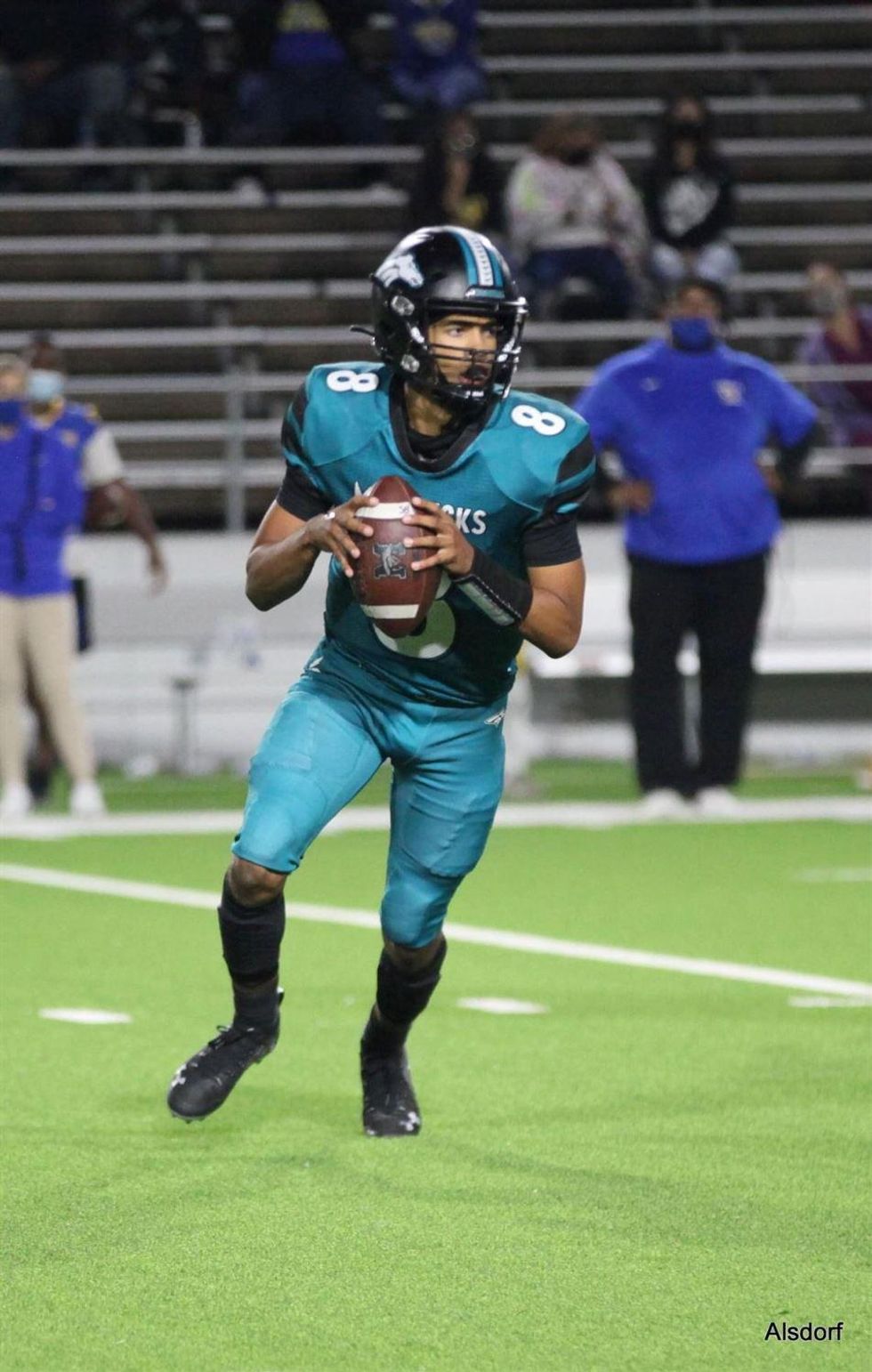 The Pasadena Memorial reached the postseason again this season and much of their offensive success was linked to QB Luke Giron. Giron is a dual-threat QB and a dual-sport athlete as he stars for the basketball team at point guard.
Kam'ron Webb, South Houston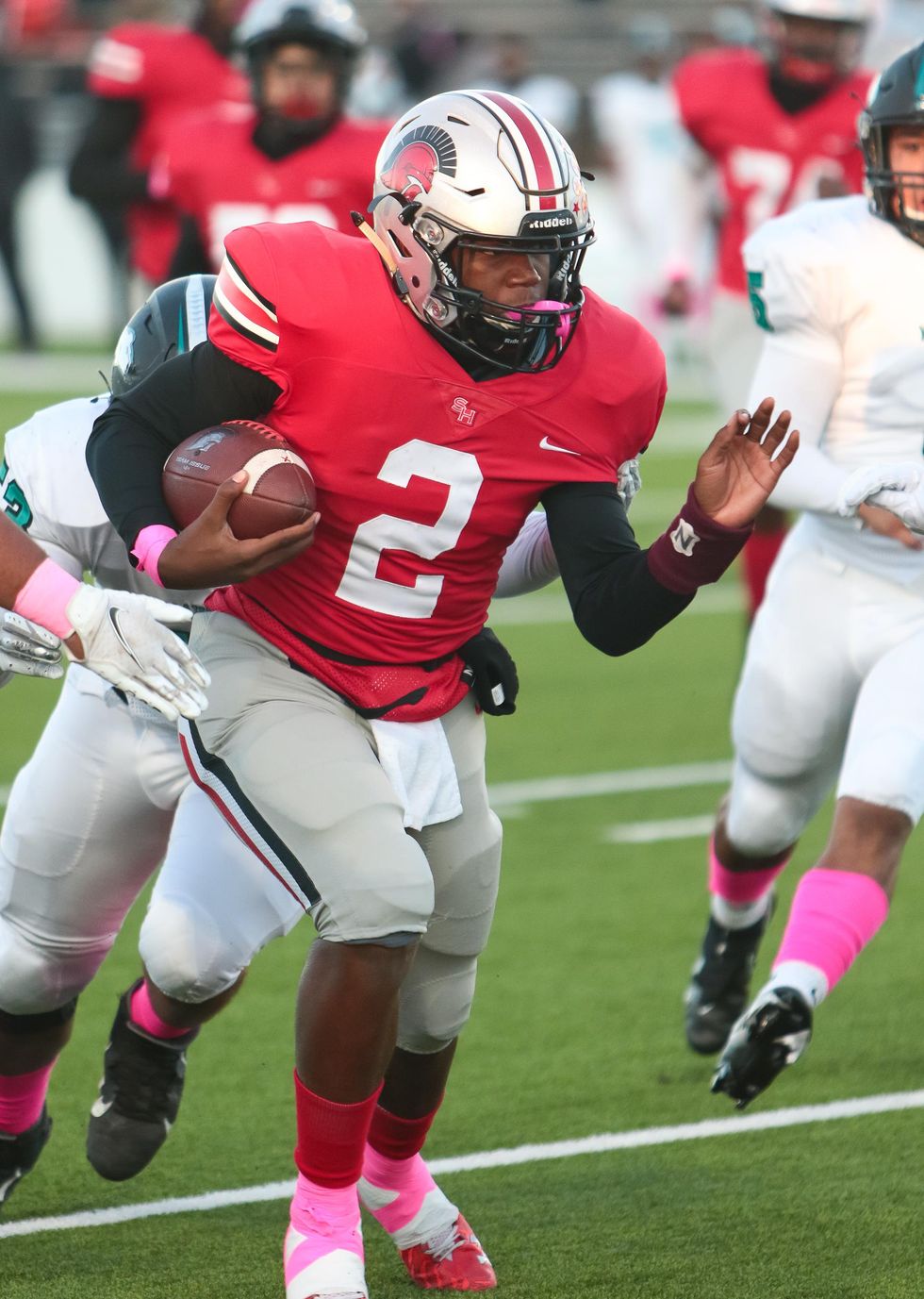 By Andy Tolbert
One of the most lethal rushers in the district was Kam'ron Webb of South Houston. While the Trojans didn't reach the postseason, Webb was the most prolific athlete in the field house.
Kaely Richardson, Pasadena Memorial Volleyball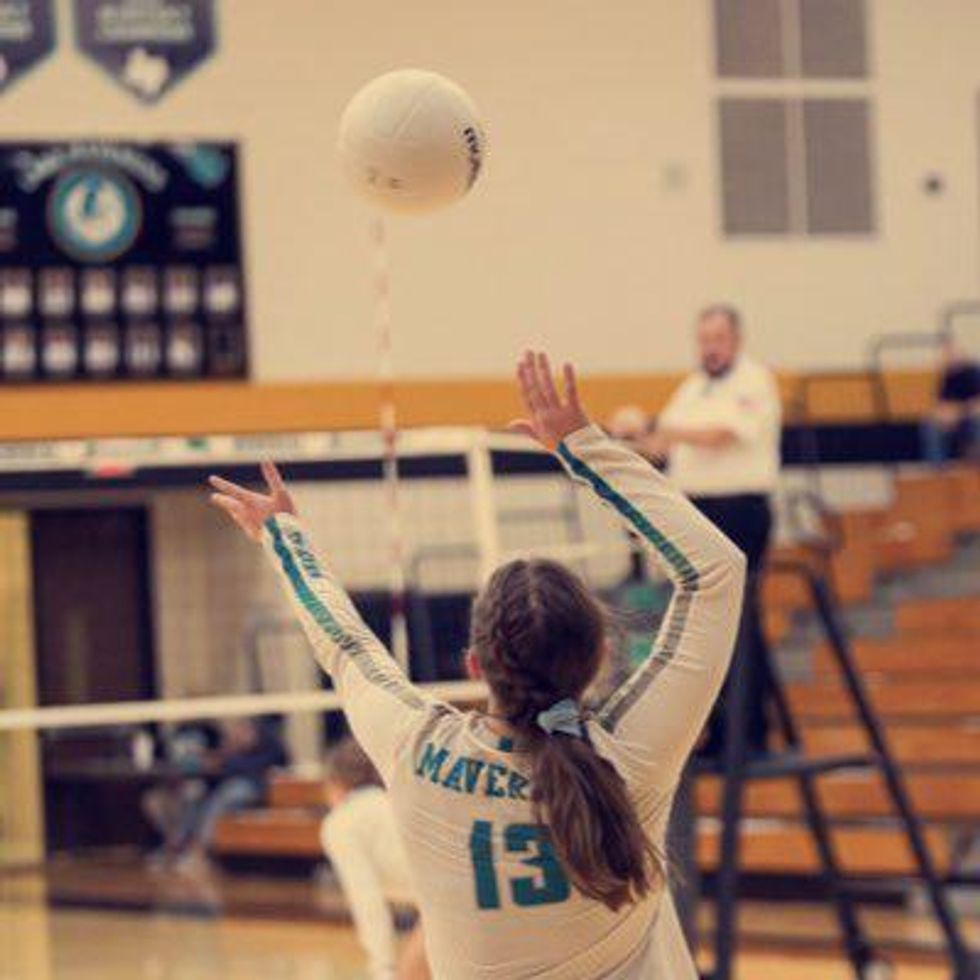 Kaely Richardson led Pasadena Memorial in kills this season and helped lead the Mavericks to the postseason. The junior also filled the stat sheets in digs, assists and blocks.
Victoria Thomas, Dobie Volleyball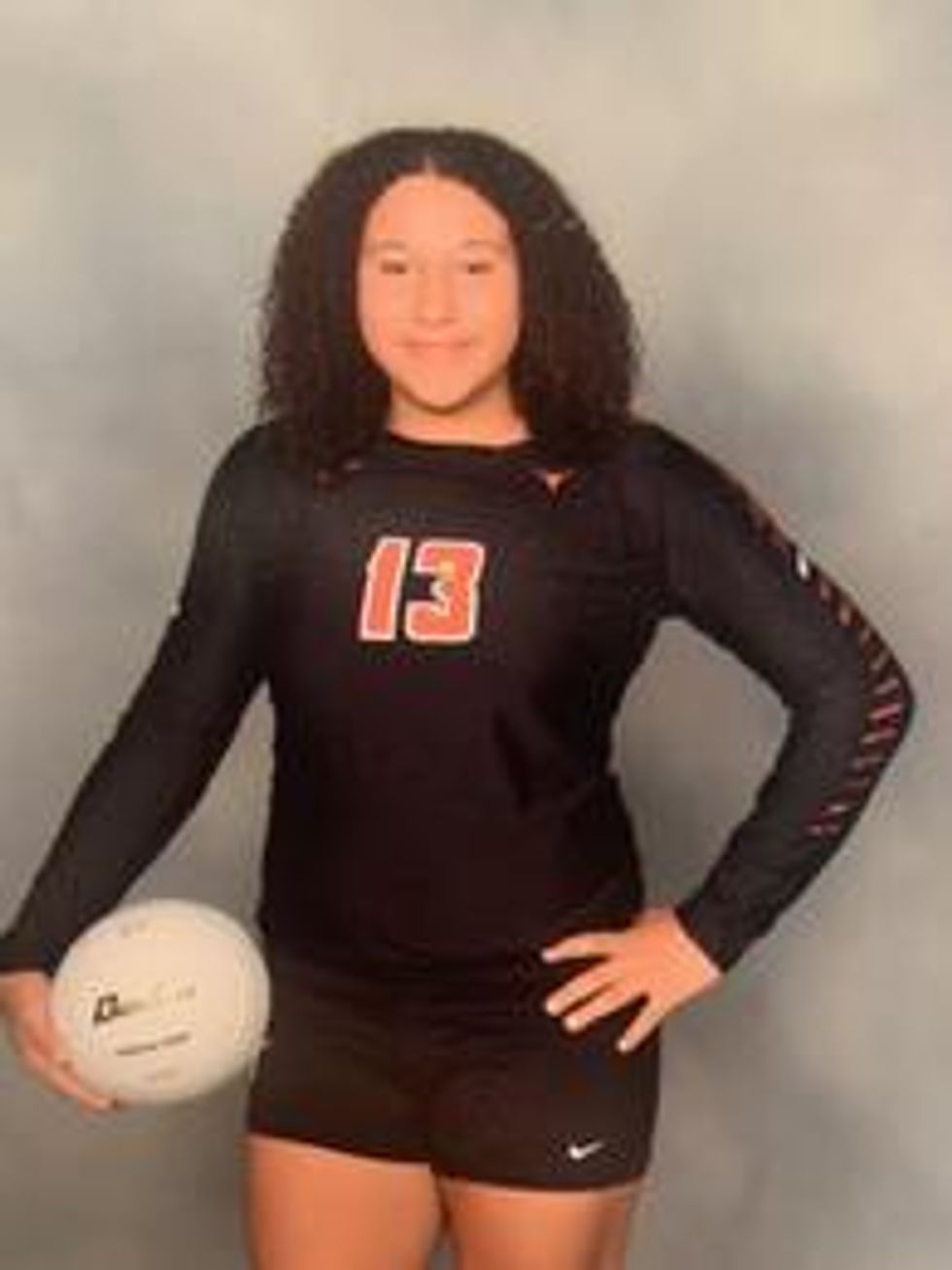 The Dobie volleyball team finished second in District 22-6A, going 12-2 on the season before falling to Atascocita in the first-round of the postseason. Victoria Thomas led the way offensively for the Horns.
This content is brought to you by Texas Citizens Bank
Texas Citizens Bank is a Houston community bank dedicated to concierge banking for owner-managed businesses. Learn how Texas Citizens Bank can help you grow your business at TexasCitizensBank.com.