LET'S KICK IT; Panther Girls looking for District Title, Boys building new Culture
Jan 19, 2023
Bradley C. Collier (VYPE)
The Klein Oak Girls' Soccer Program returns a den full of talent, from a team that finished second in the district, and went 15-5-3 overall, in 2022. With another year of experience, can they bring home the District Championship's Golden Ball?

Riley Knox, Annika Murdoch, Avery Mills, and Sarah Blank lead one of the best offenses in the city and look for sophomore Kira Schkade to play a bigger role this season from her midfield spot.
The defense is locked down by Alaina Nugier – a WesternKentucky-signee. She has an amazing soccer IQ and controls the game from the defensive end. Sophomore Lydia Butler will also help out on defense.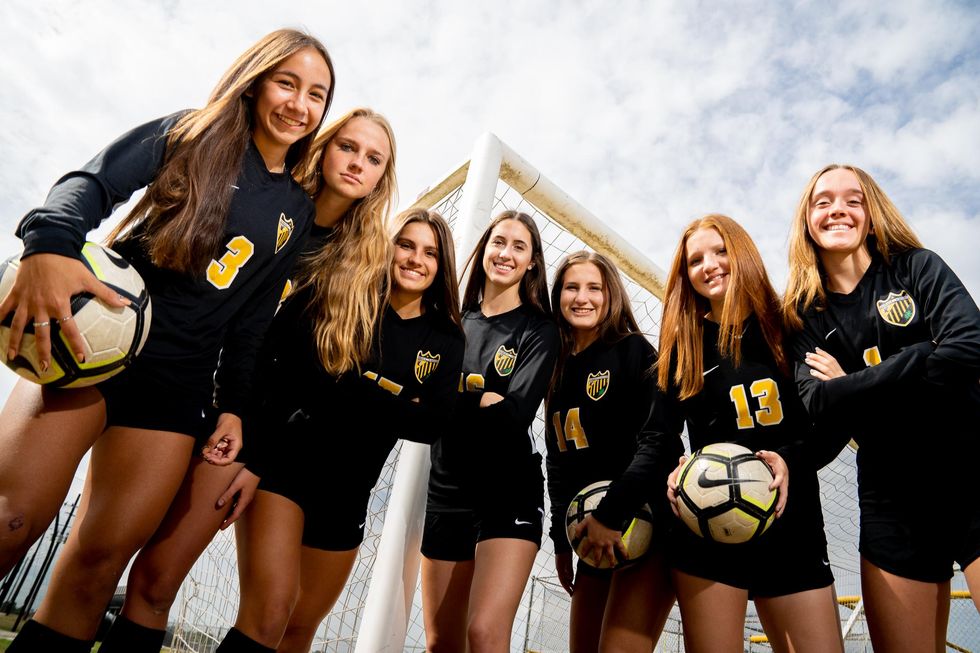 The Panthers will have their eyes on Klein High, the defending district champ, as their main target.
There is a new voice in the Klein Oak boys' locker room as Gregg Gutierrez takes over a program that is looking for a new culture. Gutierrez played his high school ball at Jersey Village and college soccer at Schreiner University. The first-year head coach brings a fresh perspective to a program that was 3-12-2 last season, due to his youthful point of view.
The good news is that the cupboard is not bare at Klein Oak. The midfield is handled by Fabrizio Fereira and junior Wilmer Maldonado. Diego Luna will lead the charge up front, while Mason Mills and Eduardo Worner set the defense. Ian Thorsen will be in goal.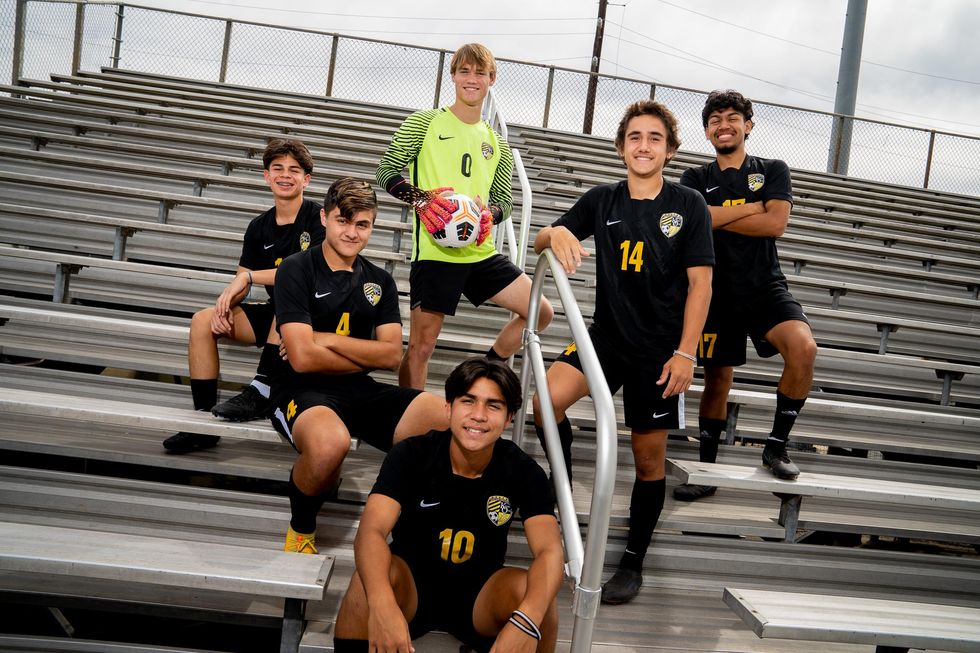 Klein Oak's Boys SoccerBradley Collier (Vype)
The Panthers have a new vibe, but let's see if that translates into wins.