INVITE ONLY: A pair of local stars earn Under Armour All-American Game Invites
Mar 27, 2023
Jackson DiPasquale VYPE Media
A pair of 2024 football prospects from the same school earned an Under Armour All-American Game Invite last weekend during the Under Armour Underclassmen Report Camp at Planet Ford Stadium.
Name that school? North Shore, Katy, FB Marshall, The Woodlands?
No, Oak Ridge High School.
Four-stars Justin Williams and Joseph Jonah-Ajonye both received invites to the All-American game after great personal performances at the camp. The two high school teammates now get to experience something every high school football player dreams.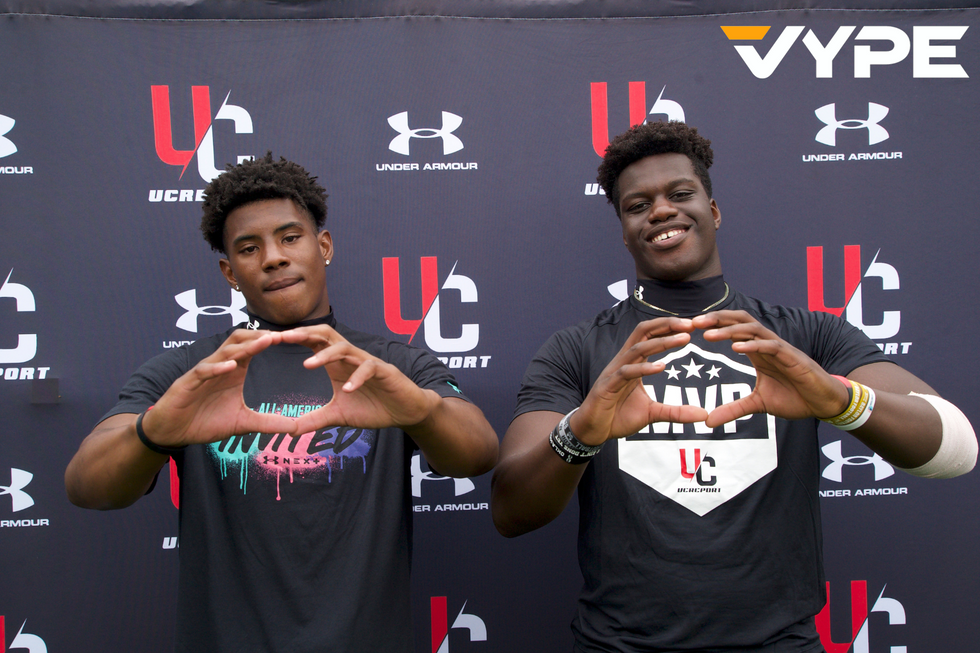 Jackson DiPasquale VYPE Media
"It feels amazing," Ajonye said. "I've been working for this, and to have achieved that goal is amazing."
Ajonye recently got rated as a 4-star recruit and number 34 player in the country with offers from 25 Power 5 programs and now he can add All-American to his accolades.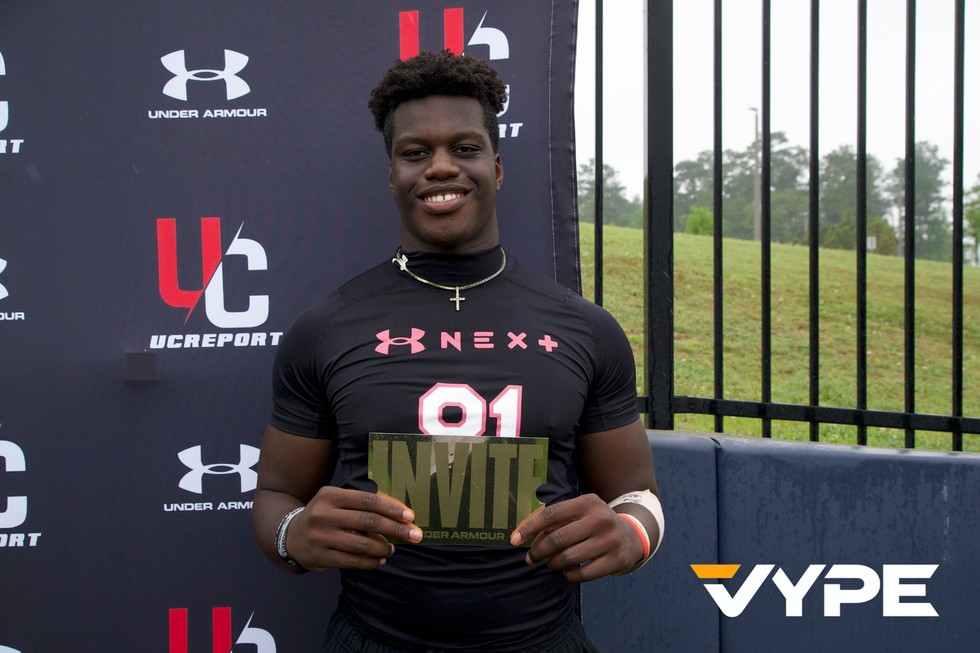 Jackson DiPasquale
Williams showed his athleticism at LB throughout the camp locking people up in one-on-ones displaying his speed and ability to play in coverage.
So, how does it feel to represent Oak Ridge with an All-american invite?
"It means bringing success back to our community," said Williams. "It gives our people something to look forward to."
Williams recently dropped his Top 6 consisting of Texas, TCU, Texas A&M, Oregon, USC and Auburn. After earning that All-American invite, his focus will be narrowed down on a big decision and having a big senior season.