VYPE DFW TXHSFB PREVIEW: Top 5 Games To Watch Week 9
Oct 22, 2021
Neena Sidhu (VYPEU - VYPE Media)
We blinked and Week 9 of Texas High School Football is already here. This season has been full of upsets, snapped streaks, newcomers, and strong plays in the DFW area and it's not over yet! VYPE DFW has the top games that you're going to want to keep your eyes on this weekend! Let's jump right in:
---
Lovejoy vs. Frisco
Lovejoy vs. Frisco - Friday, October 22 at 7 p.m.
Lovejoy Leopards (7-0, 5-0)
Quarterback Alexander Franklin has been on a new level for the Leopards this season. Franklin has thrown 33 touchdowns with 1,907 passing yards while completing 67% of his passes.The team has been undefeated on the season and continues to dominate the field through the air. Strong on his feet for the Leopards is Matthew Mainord who has scored seven touchdowns on 72 carries for 507 yards. Not only has Lovejoy's offense been spectacular, but the defense has held their opponents to a combined 70 points all season.
Frisco Raccoons (7-0, 5-0)
Frisco has proven to be dominant on the season. Quarterback Wyatt Carson has thrown seven touchdowns on 494 yards while also scoring one rushing touchdown, but passing has not been the secret to the Raccoons' success. The secret lies with a handful of rushers who have led the team to victory. Dylan Hardin has rushed for 11 touchdowns on 31 carries for 294 yards, Jordon Hamilton has scored eight touchdowns on 35 carries for 499 yards, Brandon Miyazono has scored seven touchdowns on 29 carries for 434 yards, and Bradford Martin has scored six touchdowns on 88 carries for 836 yards. The run game is strong for the Raccoons and the defense has stepped up in big games.
What To Expect:
Offense heavy play. Both teams are going to want to score early and often in order to get the win. With strong runners on both teams, it's going to be up to the defense to put up the fight of the night in order to pull off a strong win in this battle of the unbeatens.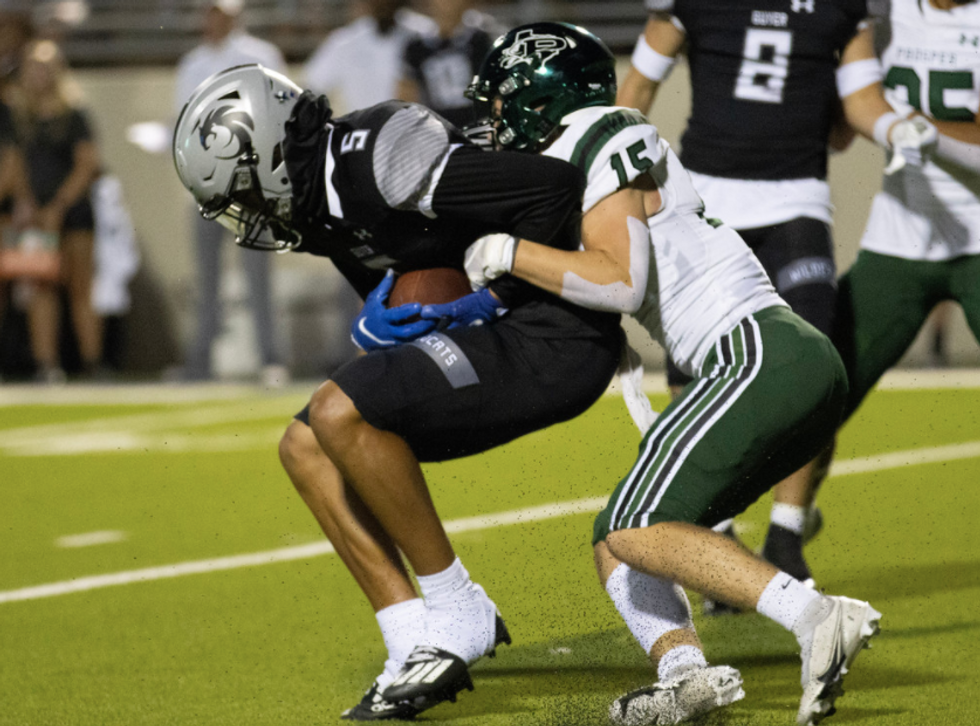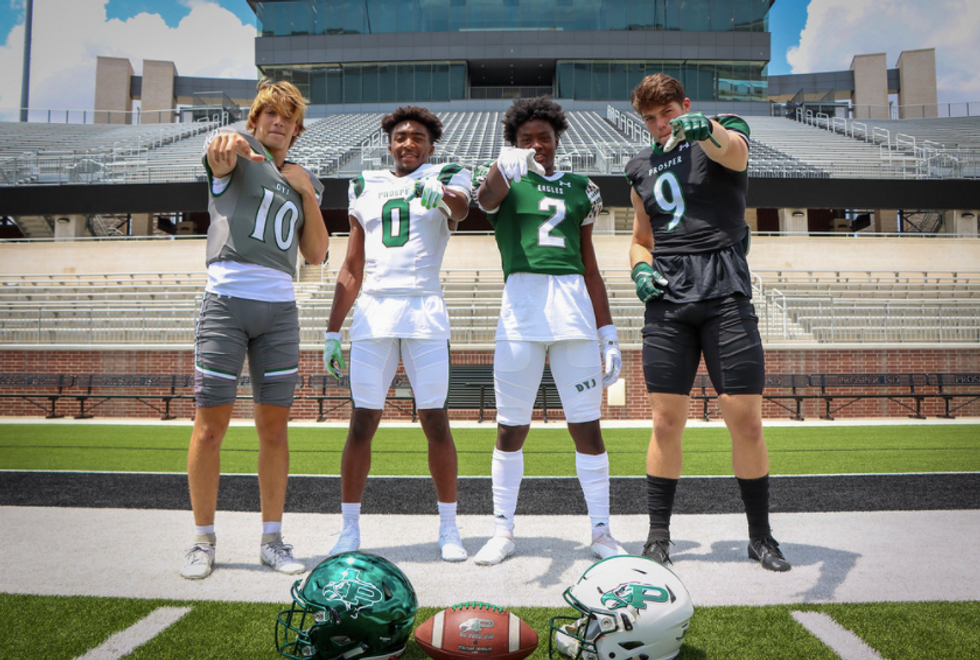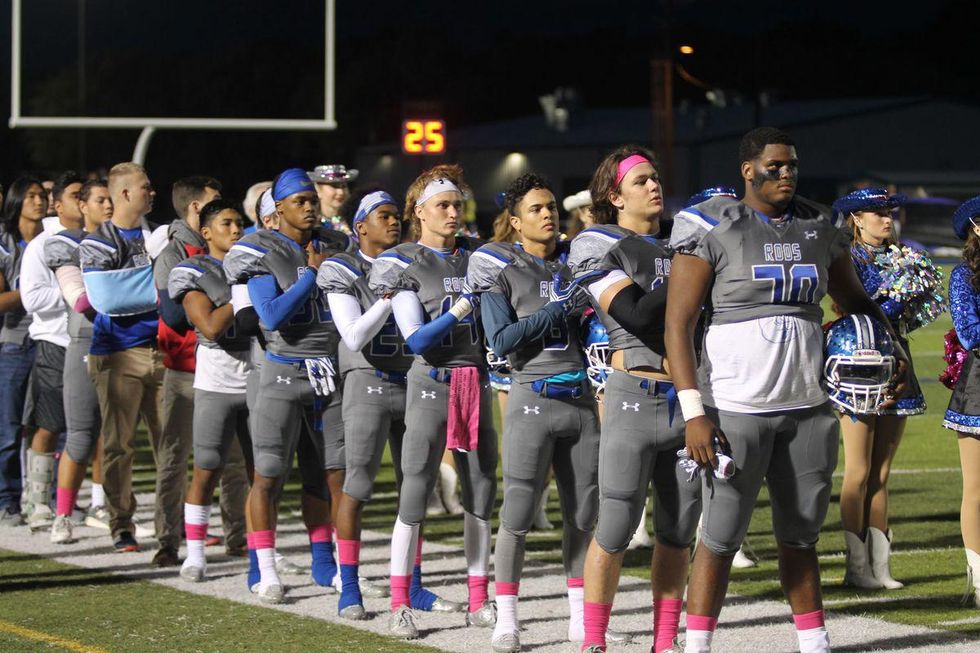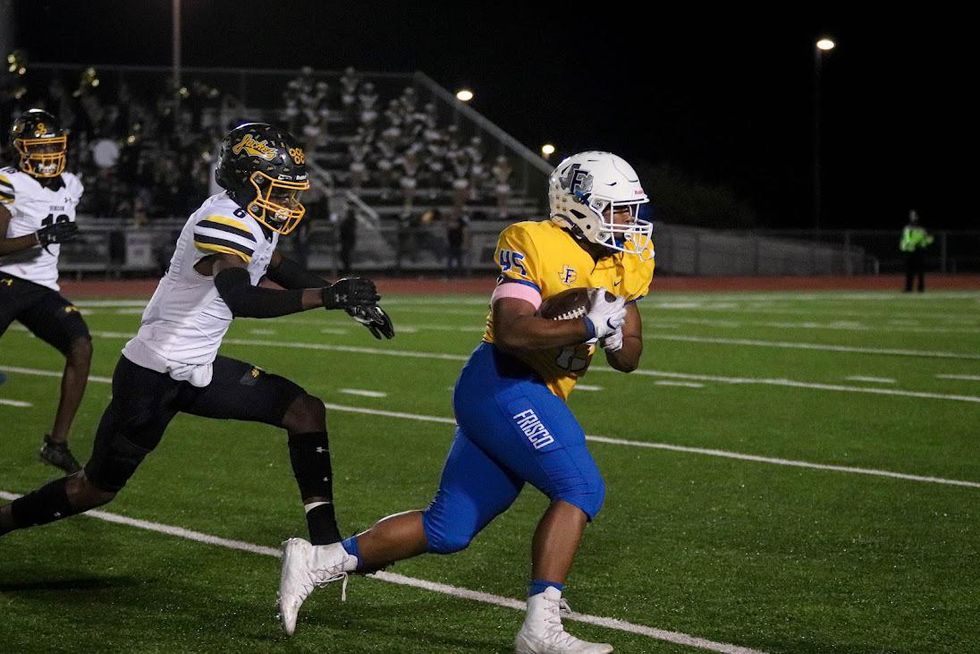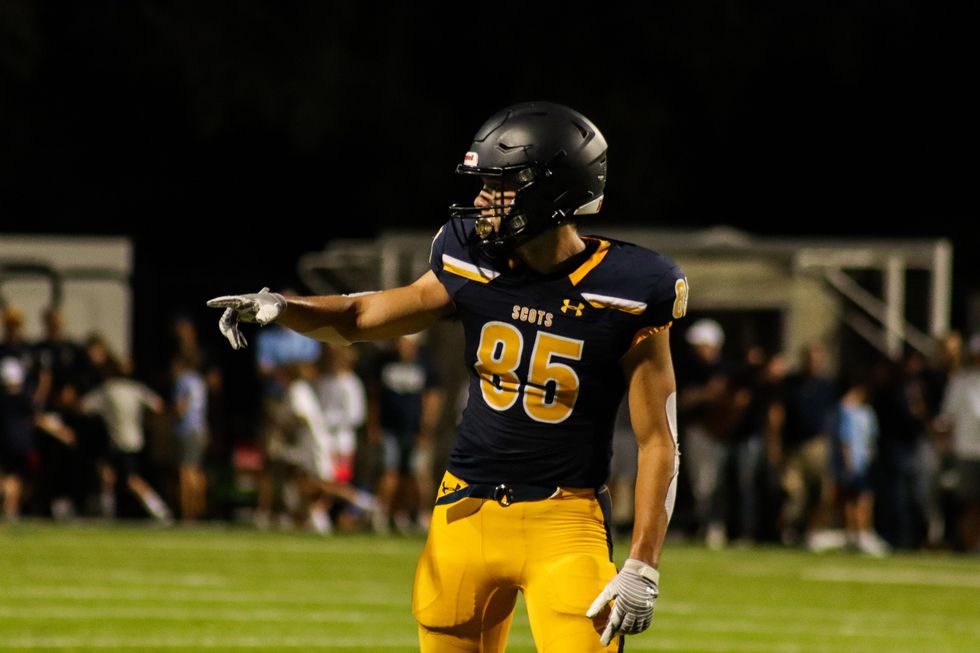 True