VYPE DFW TXHSFB PREVIEW: Top 5 Games To Watch Week 9
Oct 22, 2021
Neena Sidhu (VYPEU - VYPE Media)
We blinked and Week 9 of Texas High School Football is already here. This season has been full of upsets, snapped streaks, newcomers, and strong plays in the DFW area and it's not over yet! VYPE DFW has the top games that you're going to want to keep your eyes on this weekend! Let's jump right in:
---
Tyler vs. Highland Park
Shana Willeford (VYPE Media)
​​Tyler vs. Highland Park - Friday, October 22 at 7:30 p.m.
Tyler Lions (5-2, 3-0)
The Lions are coming off of a big 48-10 win over Wylie East. Led by senior quarterback Eli Holt, Tyler has posted an undefeated district record so far this season. Holt has thrown 20 touchdowns for 1,917 passing yards while also scoring four rushing touchdowns. Montrell Wade has accounted for 12 of the touchdown receptions helping the Lions show their strength through the air this season. The Lions are going to have to mix it up, though, in order to keep Highland Parks' defense on their toes.
​Highland Park Scots (6-1, 3-0)
The Scots have posted a strong season. Despite losing their season-opener to Southlake Carroll, Highland Park has been able to bounce back with the regular intensity that fans are used to seeing. The Scots are coming off of a big win over McKinney North and are led by a strong quarterback- Brennan Storer. Storer has thrown for 18 touchdowns this season while rushing for two. Another key player in the Scots' success this season is Christian Reeves who leads the team in rushing. Reeves has seven touchdowns on 79 carries. Not only is the offense good, but the Scots' defense is quick about figuring out their opponent's play style.
What To Expect:
​The Scots have the potential of running away with the game over Tyler if the Lions aren't careful. To stay up to par with Highland Park, Tyler is going to have to use a mix of scorers on the night. The Lions' offense will have to be sure to run the ball just as much as they put it through the air against a smart Scots defense.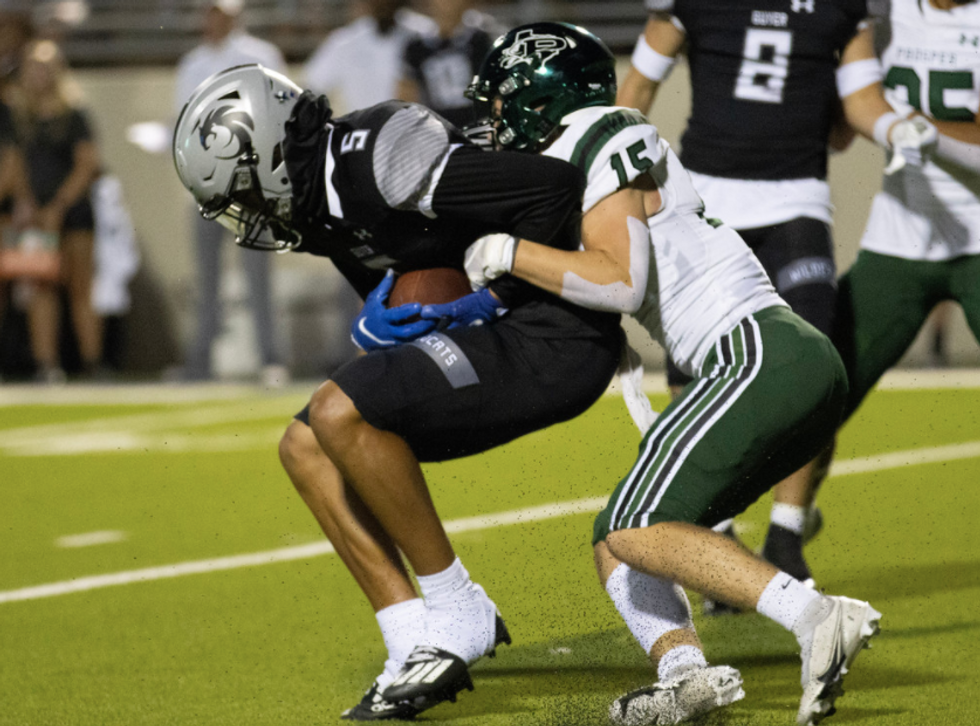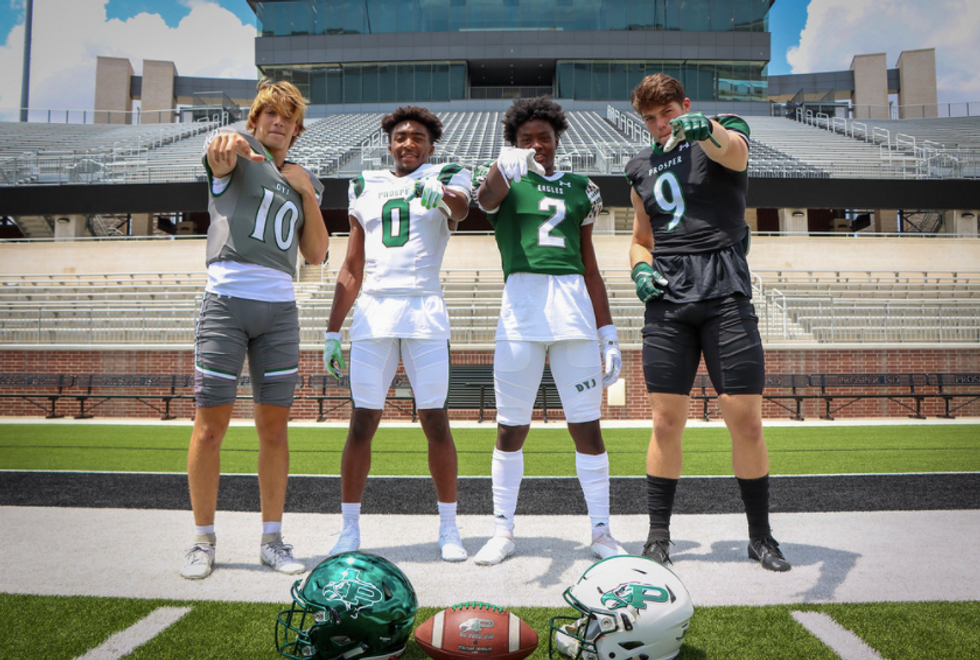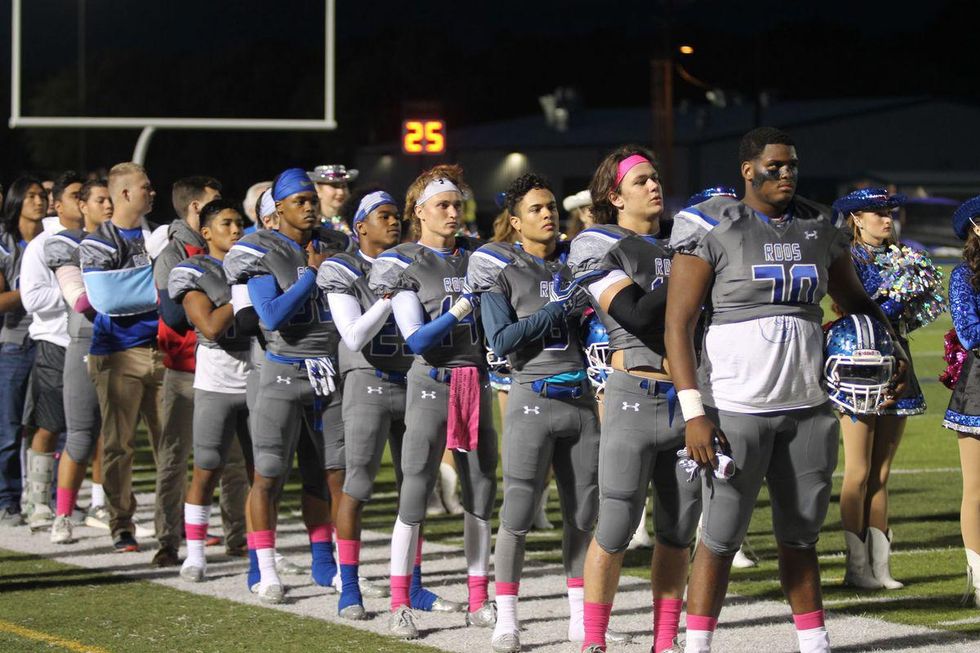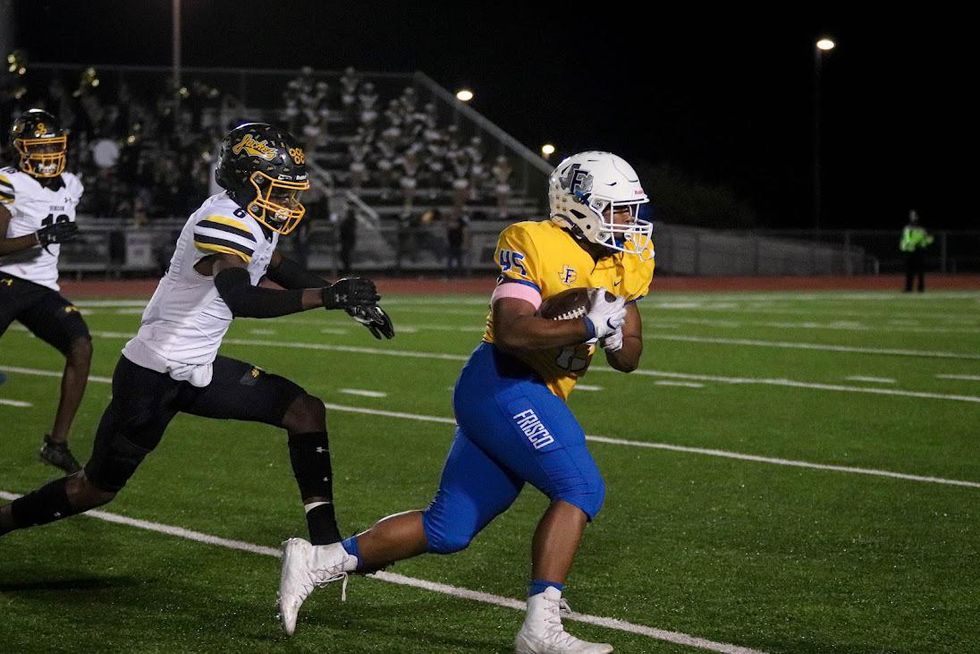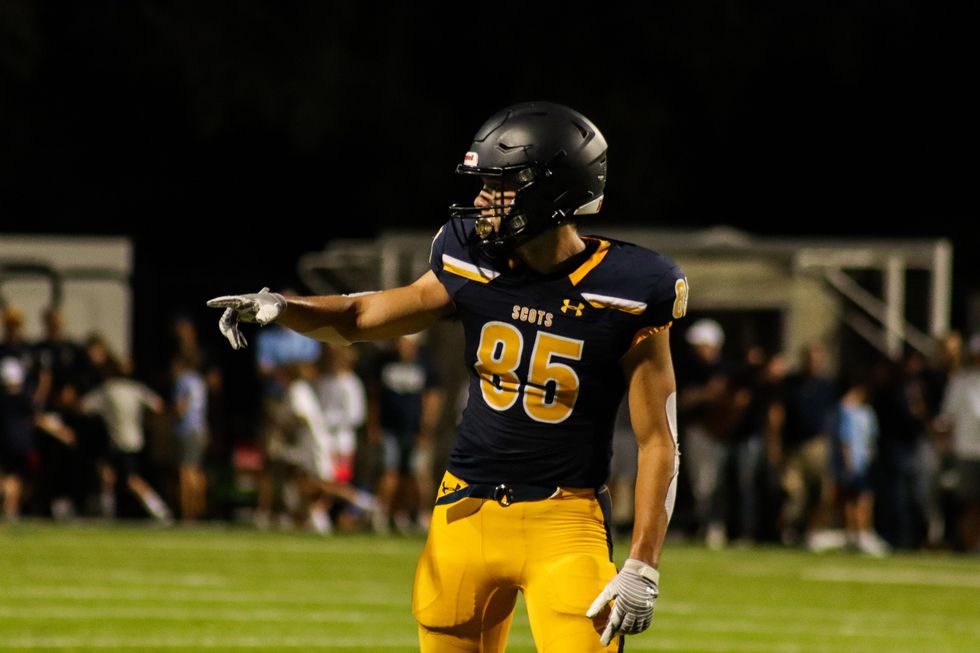 True