VYPE DFW TXHSFB PREVIEW: Top 5 Games To Watch Week 7
Oct 08, 2021
Shana Willeford (VYPE Media)
It's week seven of Texas High School Football and as if the season hasn't already been one to remember, the match-ups are starting to heat up! VYPE DFW has some of the top games for this Friday evening that you are not going to want to miss. Let's take a look:
---
Rockwall (4-2) vs. Tyler Legacy (3-2)
Shana Willeford (VYPE Media)
Rockwall Yellowjackets vs. Tyler Legacy Raiders -- Friday, October 8 at 7 p.m.
Rockwall Yellowjackets
After a BYE week, the big question is whether or not the Yellowjackets will begin to prove themselves yet again. Rockwall posted a strong 3-0 start to the season including a huge win over Austin Lake Travis. Despite such a great start, Rockwall soon fell to the likes of Highland Park and Rockwall-Heath. Both losses were still incredible games for the Yellowjackets, but were the losses detrimental enough to shake Rockwall up and derail them from their goal?
Quarterback Braedyn Locke has thrown for 1,851 yards and 16 touchdowns this season while also scoring two rushing touchdowns. Zach Hernandez has scored eight rushing touchdowns on over 1,000 rushing yards and Noble Johnson has scored seven touchdowns on 541 receiving yards. Rockwall's offense has the stats to put up against any team that they face.
Tyler Legacy Raiders
The Raiders are coming into the game against Rockwall with an unblemished district record. Their only two losses on the season came in preseason play against tough Longview and Allen teams. Last week, they posted an outstanding 42-7 win over Dallas Skyline and will bring the same energy into Friday looking to prove the naysayers wrong.
The main weapon to watch on the Raiders' team is senior running back Bryson Donnell. Donnell has accounted for seven rushing touchdowns and 295 rushing yards on 47 carries. He's going to prove to be a threat to Rockwall's defense.
What To Expect:
Fans can expect a strong game from Rockwall's defense. They want this win probably more than anybody wants a win this week. They want to prove that their amazing start to the season and their win over Austin Lake Travis wasn't just a happy accident. Expect Rockwall to come out ready to show off.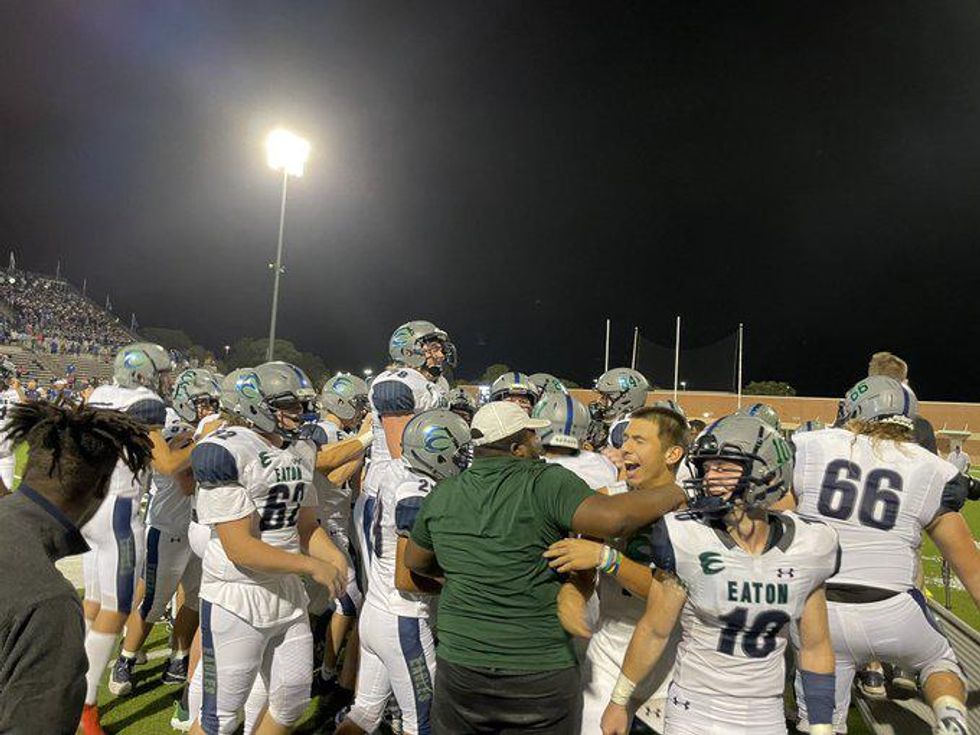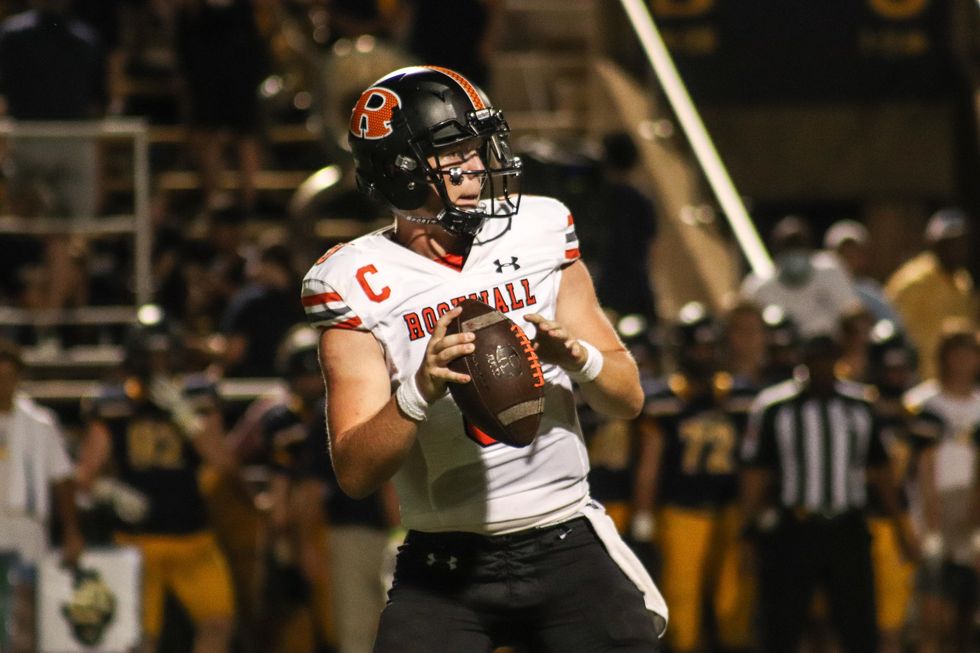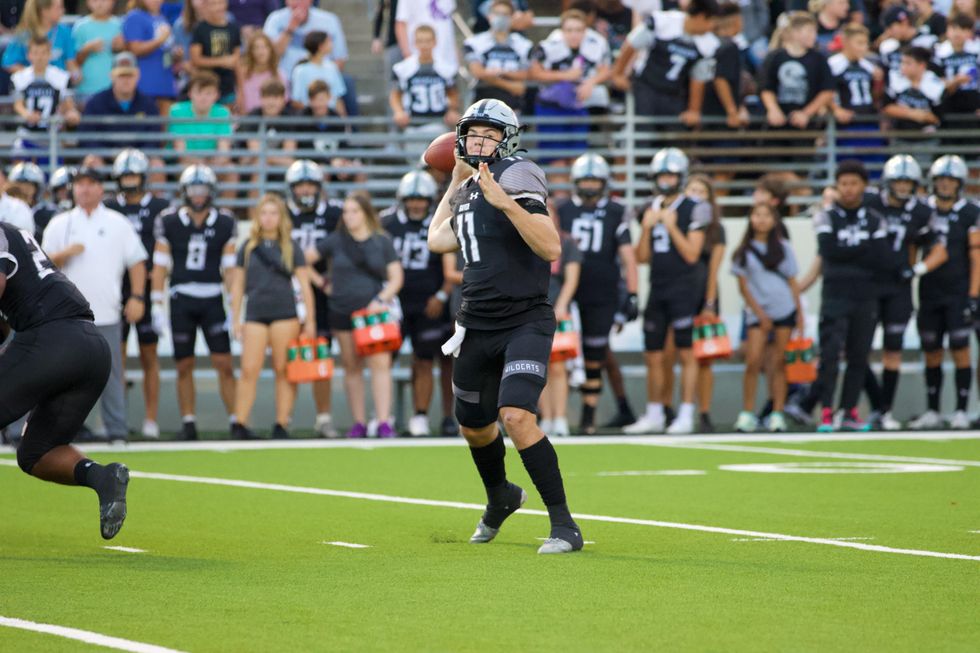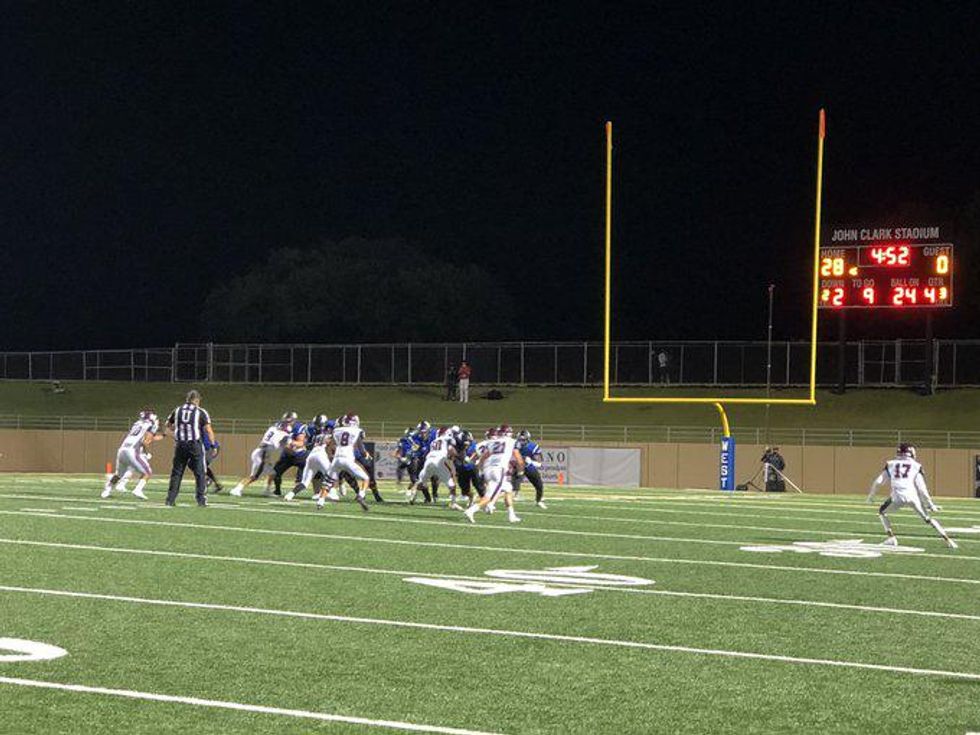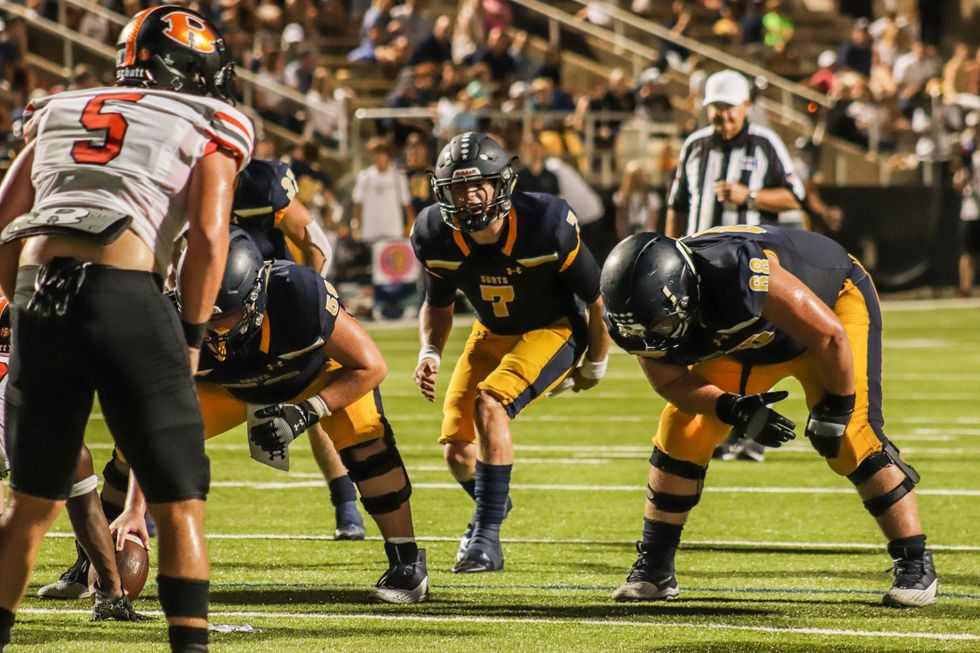 True