And thud...
The 2019-20 basketball season ended in an off-the-backboard brick as the COVID-19 virus put an end to the state tournament.
Houston had four teams advance to state and VYPE will grant all four teams a share of the Team of the Year Award. Each had a great story line.
Dickinson hadn't been to state in 65 years and was hitting on all cylinders entering Final Four weekend. 65 years!!!!
Hightower was led by super-soph Bryce Griggs and company, looking to make school history if they could have reached the state finals. Three Hurricane teams made the Final Four before this year's group but hasn't won a game at state in school history.

Yates was poised for their fifth state title in 11 years under the direction of coach Greg Wise. They set the consecutive record for scoring 100-points in a game, breaking their own record a decade ago.
That leaves Stafford. Coach David Montano had the Spartans two games away from their first title since 1992. Stafford was off the grid in the preseason, sneaking up on everyone en route to state.
Here are the All-VYPE teams and superlatives.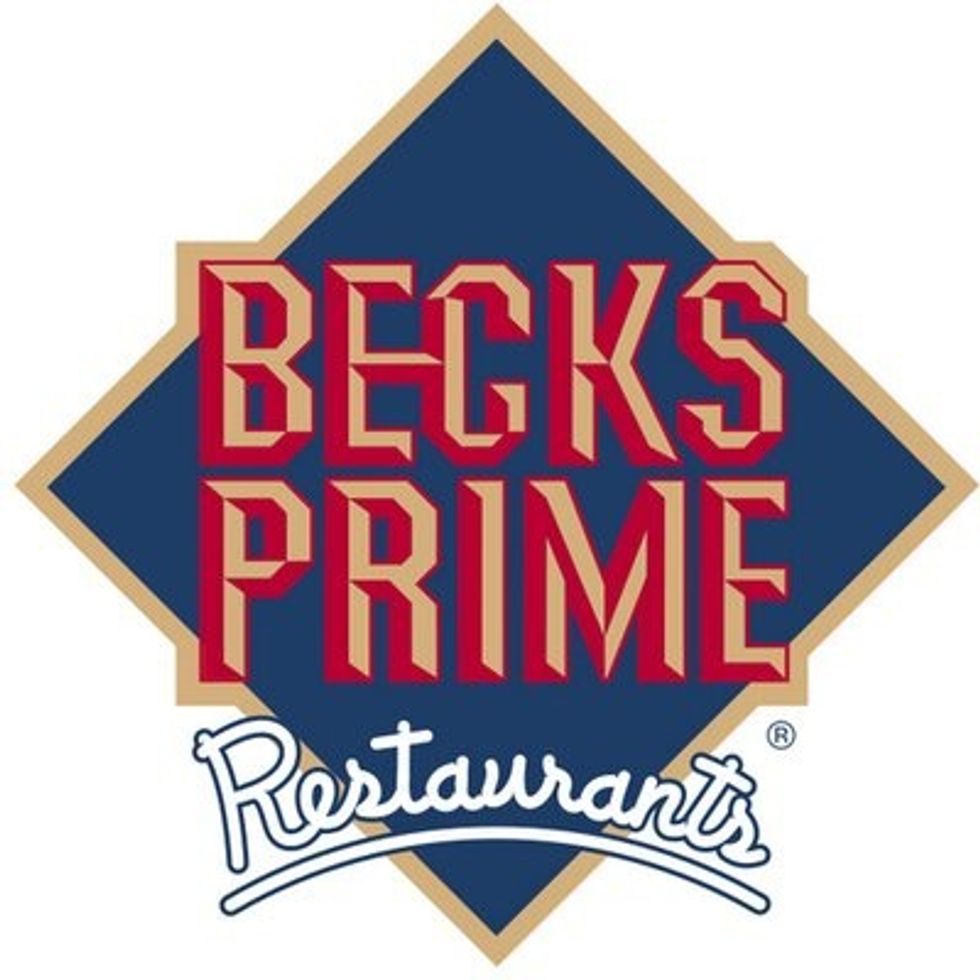 Fresh off of the Class 5A DI football state title, the Shadow Creek basketball teams are putting the state on notice.

The boys are 17-2; 7-0 in district play under the direction David President and recently coming off a big win over Top 5 Hightower.
The Sharks are balanced as any of their top five scorers can lead the way any given night. Will Young is the most lethal scorer, while Shawn Jones brings a football mentality to the hardwood. Ramon Walker is a beast at 6-foot-5, while Tim Lightener and Randy Masters are big-time contributors. The program has never been past the second round of the postseason.
The girls' program made history last season coming off a Regional Quarter appearance under the direction of LaToya Micheaux.
The Sharks are rolling with a 21-4 overall; 8-0 in district record. Bre'yon White and R'Mani Taylor are the leading scorers, averaging double-figures.
Becks Prime has 12 locations in the Greater Houston area. Be sure to visit one of their locations today. Becks Prime is locally owned and operated since 1985, our team strives for greatness in and out of the kitchen every day and promises to deliver only the best to you.