BECKS PRIME TEAM OF THE MONTH: The "Creek" Boys; Girls making claim as state sleepers
Jan 15, 2020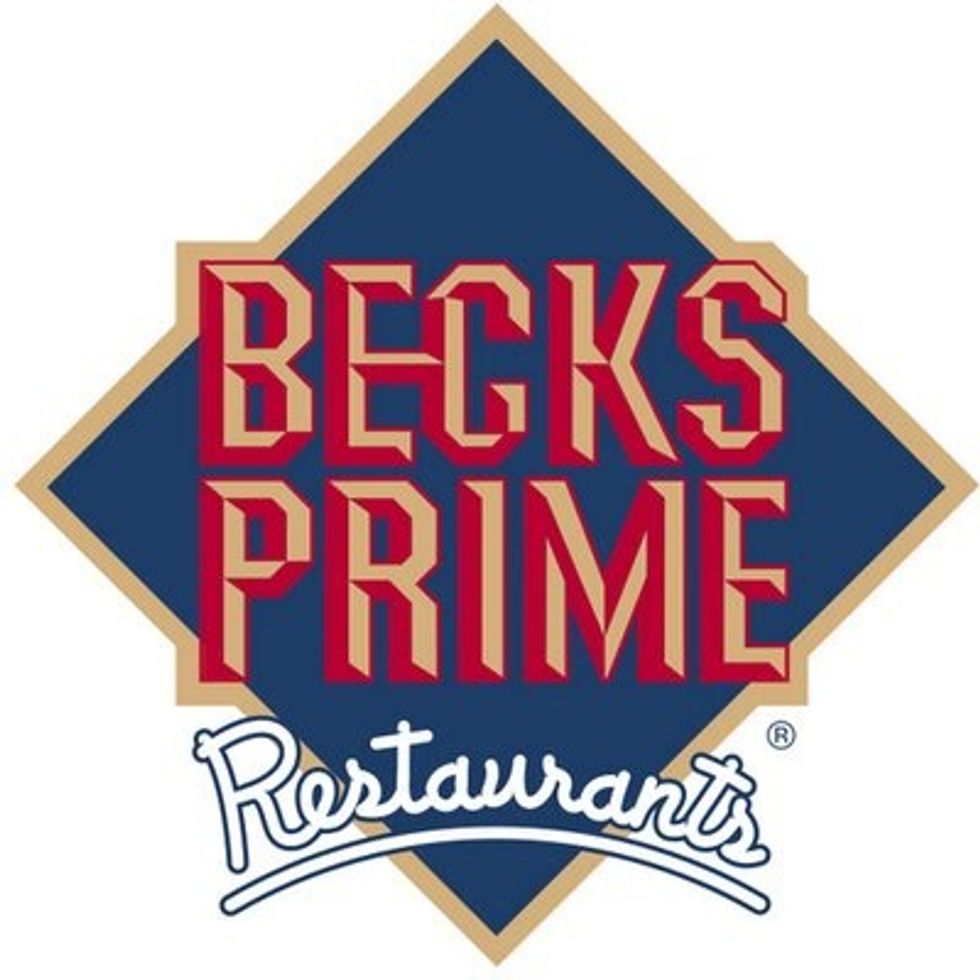 Fresh off of the Class 5A DI football state title, the Shadow Creek basketball teams are putting the state on notice.

The boys are 17-2; 7-0 in district play under the direction David President and recently coming off a big win over Top 5 Hightower.
The Sharks are balanced as any of their top five scorers can lead the way any given night. Will Young is the most lethal scorer, while Shawn Jones brings a football mentality to the hardwood. Ramon Walker is a beast at 6-foot-5, while Tim Lightener and Randy Masters are big-time contributors. The program has never been past the second round of the postseason.
The girls' program made history last season coming off a Regional Quarter appearance under the direction of LaToya Micheaux.
The Sharks are rolling with a 21-4 overall; 8-0 in district record. Bre'yon White and R'Mani Taylor are the leading scorers, averaging double-figures.
Becks Prime has 12 locations in the Greater Houston area. Be sure to visit one of their locations today. Becks Prime is locally owned and operated since 1985, our team strives for greatness in and out of the kitchen every day and promises to deliver only the best to you.