Locker Talk ATX/SATX: Nicole Leff Interview + Week 8 Pick 'Em, Playoff Races & Area Sports Recap
Oct 16, 2019
VYPE editor Thomas Bingham and Hill Country Indoor sports director Evan Beyer continue their 2019-2020 sports coverage with the 10th Locker Talk Austin/San Antonio episode. The show includes VYPE's exclusive interview with Cedar Park girls basketball player Nicole Leff (2020 Texas State girls basketball commit). She discussed her college commitment, how she's preparing for the 2019-2020 high school girls basketball season, what she'd like her high school legacy to be and more.
The hosts also take a look at the UIL 27-6A, 28-6A and 11-5A Division I football playoff races, recap exciting Texas high school football action from Week 7 and participate in their weekly pick 'em. Evan also mentioned his wild Texas/Oklahoma weekend adventure.
VYPE Locker Talk ATX/SATX Episode 10 (Click the box below to watch the show.)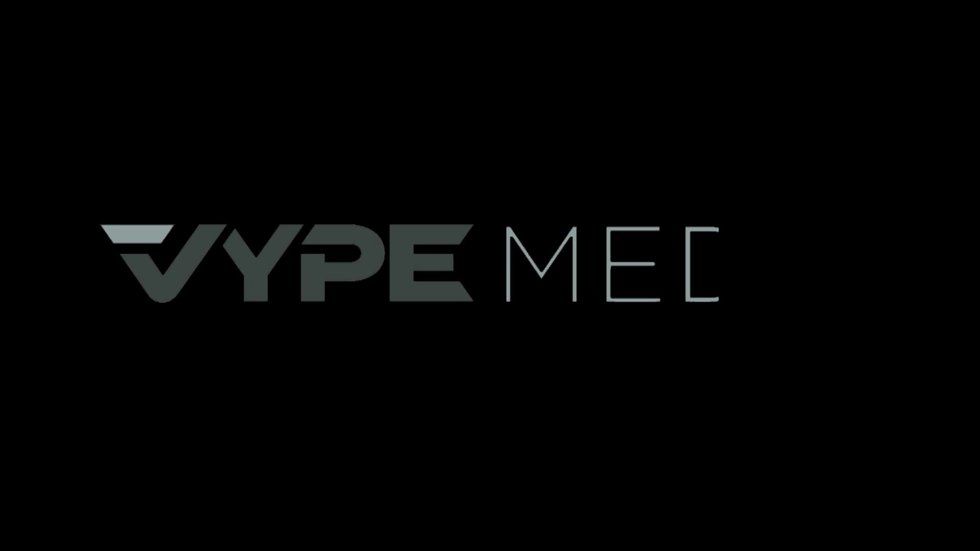 VYPE Locker Talk ATX/SATX Episode 10 | Radio Show www.meridix.com
For more sports coverage, follow Thomas (@Texan8thGen) and VYPE (@VYPEATX/@VYPESATX) on Twitter.

Looking to get more involved? Check out ShopVYPE for fresh gear that supports local schools and the VYPE U Ambassador Program. To sign up for the VYPE U Program, apply at VYPEU.com.