VYPE editor Thomas Bingham and Hill Country Indoor sports director Evan Beyer continue their 2019 high school football coverage with a look at Austin and San Antonio area large school favorites and athletes. This episode previews UIL 4A, 5A and 6A.
Since our recording: Manor's Princely Umanmielen committed to The University of Texas and Lake Travis' Lake McRee suffered what looks to be a season-ending injury.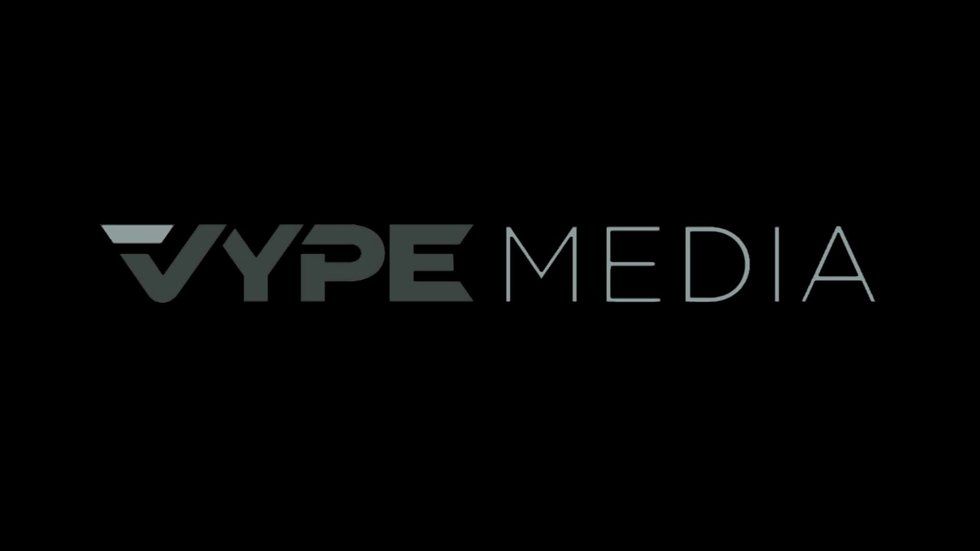 VYPE Locker Talk ATX/SATX Episode 3 | Radio Show www.meridix.com
Live stream on the Meridix Platform
For more sports coverage, follow Thomas (@Texan8thGen) and VYPE (@VYPEATX) on Twitter.
Looking to get more involved? Check out ShopVYPE for fresh gear that supports local schools and the VYPE U Ambassador Program. To sign up for the VYPE U Program, apply at VYPEU.com.
The 2018-2019 athletic calendar has concluded, so VYPE Austin and VYPE San Antonio have had series dedicated to notable performers and moments over the past year. Check out the top 10 area UIL games that editor Thomas Bingham covered during the school year, as well as a notable TAPPS/SPC battle. All were entertaining, and we're looking forward to covering more sports action in 2019-2020.
UIL
No. 1: Late surge ends Cuero football's state title drought (December 21, 2018)
The Gobblers trailed 21-20 after three quarters of the UIL 4A Division II state title game, but leaned on Texas signee Jordan Whittington's record-breaking performance (377 yards and six touchdowns) and a 20-7 fourth quarter surge in a 40-28 win against Texarkana Pleasant Grove to claim their first state title in 31 years.