VYPE editor Thomas Bingham and Hill Country Indoor sports director Evan Beyer continue their 2019-2020 sports coverage with the 10th Locker Talk Austin/San Antonio episode. The show includes VYPE's exclusive interview with Cedar Park girls basketball player Nicole Leff (2020 Texas State girls basketball commit). She discussed her college commitment, how she's preparing for the 2019-2020 high school girls basketball season, what she'd like her high school legacy to be and more.
The hosts also take a look at the UIL 27-6A, 28-6A and 11-5A Division I football playoff races, recap exciting Texas high school football action from Week 7 and participate in their weekly pick 'em. Evan also mentioned his wild Texas/Oklahoma weekend adventure.
VYPE Locker Talk ATX/SATX Episode 10 (Click the box below to watch the show.)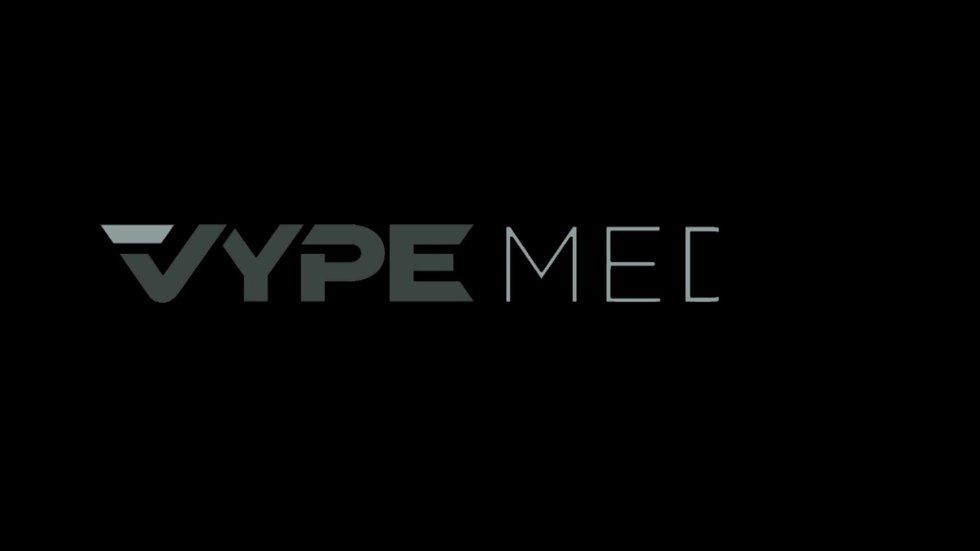 VYPE Locker Talk ATX/SATX Episode 10 | Radio Show www.meridix.com
For more sports coverage, follow Thomas (@Texan8thGen) and VYPE (@VYPEATX/@VYPESATX) on Twitter.

Looking to get more involved? Check out ShopVYPE for fresh gear that supports local schools and the VYPE U Ambassador Program. To sign up for the VYPE U Program, apply at VYPEU.com.
@EHSSports twitter
Friday's homecoming game was a big one for the Episcopal Knights.
Through a 45-minute rain delay and muggy field conditions, the Knights managed to wipe out the St. John's Mavericks 52-7.
Having home field advantage, the student section showed out in their pink and western theme attire to support their squad. Right from the start, Drake Bhatia nailed a 22-yard field goal to get points on the board for the Knights.
Adrian Cormier got his first of three touchdowns in the first quarter of 75 yards to extend the lead. By halftime, the Knights were up 31-6 from touchdowns by Nick Mayberry and Cormier. The Knights piled up more points in the second half by scores from Quon Marion, Mayberry and Charles Gauntly.
<p> Episcopal's defense was not in the giving mood, holding St. Johns to negative 13 yards rushing.The Knights accumulated 443 total yards -- 86 passing yards and 357 rushing yards, making the Knights 4-1 and 2-0 in SPC play. </p> <p> Next week, the Knights take conference opponents St. Mark's in Dallas. </p>