THE PIONEERS: Horne, Bell to navigate young LSA team to postseason
Feb 07, 2023
Lutheran South Academy Pioneers softball returns to action this Thursday with high expectations for their new season.
In 2022, LSA won the school's fourth district title, followed by advancement through the playoffs that were eventually cut short by division rivals and State Runner-Up, FBCA in the State Semis (4-2).
However, the Lady Pioneers will not let their defeat in last year's Final Four impede their momentum. Despite several players having graduated, Sarah Horne and Rachel Bell are leaned on to guide a young Pioneer squad.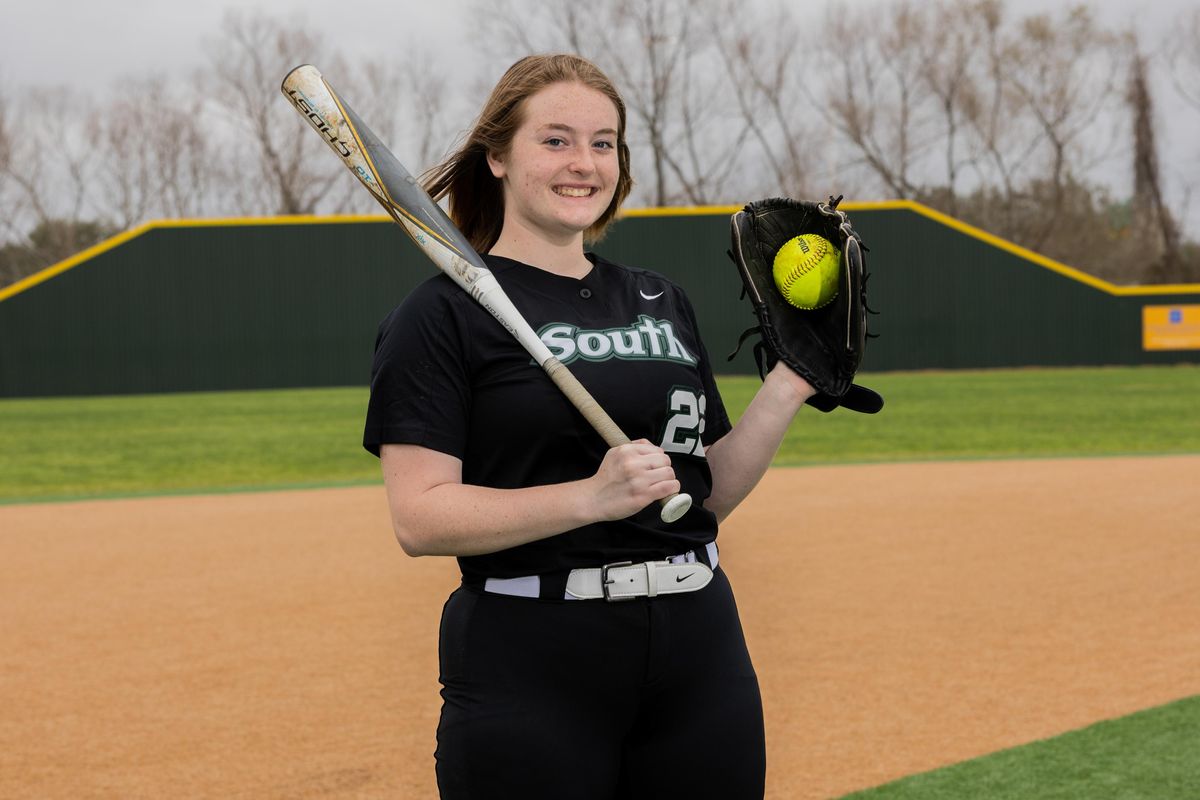 Head coach Nicole Andrade is confident in her seniors' ability to do so.
"Going from seven seniors to two [Horne and Bell] is definitely a big difference," said Andrade. "I'm looking for them to lead the team in a positive way this year. They'll take the team as far as they can and keep the group together. We all have the same goal and at the end of the day, we're one family."
Four-year varsity letterman, senior 1B Sarah Horne, will have plenty of talent at her disposal to help lead LSA back to the postseason, including juniors, SS Kat Maldonado, and CF Caroline Ledbetter, as well as sophomore Pitcher Lauren Brown, on the mound.
"I feel like, as a team, we're pretty close already," Horne said. "But, I want to make sure that all the people that are new just feel that they're part of the dynamic we have in LSA softball. That chemistry that we develop makes us better as a team, and we really feed off of that."
Fellow senior, Rachel Bell, is entering her first year playing softball. She is already on the Pioneers' soccer and track team but thought this was the year to add another sport to her schedule.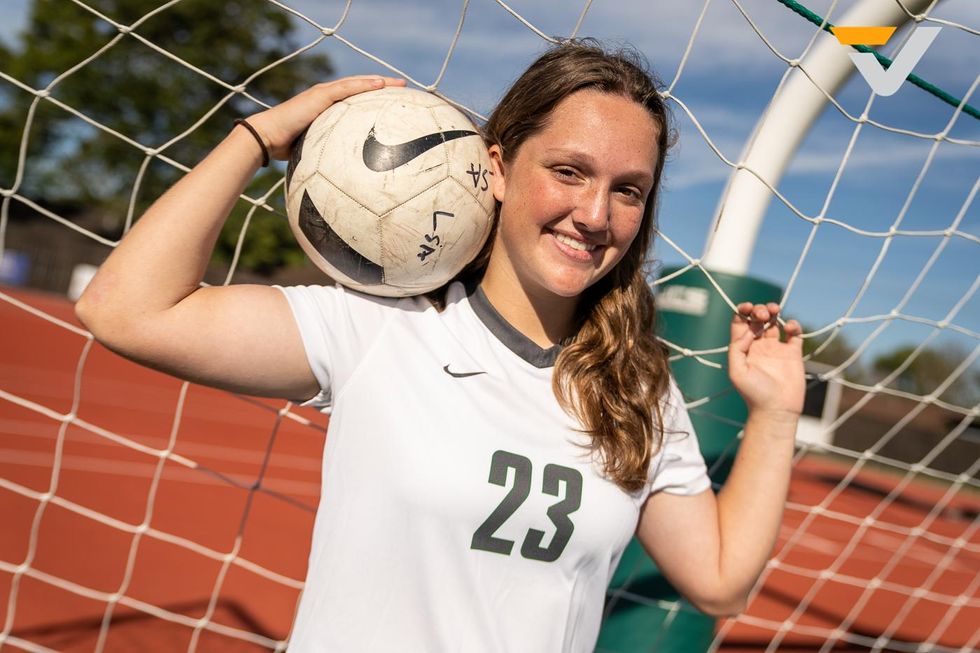 LSA's Rachel Bell in Soccer season
"It's my senior year and I know the softball team has a great community of people," said Bell. "I wanted to expand my horizons and just have fun. I throw discus for the track & field team, so hopefully, I can have an arm and throw the ball well which is what I was hoping to bring. Maybe I could add some leadership, some grounding, to the team. They seem very energetic, so perhaps I could provide a calming presence."
LSA's season begins this Thursday when they face Concordia Lutheran at 5 pm. This will be the first of many tough opponents the Lady Pioneers face throughout this new season. They will be chasing after rival FBCA, in a revenge season.
"We're definitely going to have to push ourselves pretty hard this year," said Horne. "We're going to give it all we've got. They [FBCA] have been the top team in our division for a while now. So, just like every year, we're going to have some tough competition and we'll need to rise to the challenge."