TAKING FLIGHT: Krantz has foundation, Athletes for a special season
Jan 11, 2023
Bradley Collier (Vype)
STEVE KRANTZ IS THE DEAN OF COACHES AT ROSEHILL CHRISTIAN SCHOOL, HAVING LED THE GIRLS' BASKETBALL TEAM FOR NEARLY 20 YEARS.
Krantz, who also serves as the athletic director, has reached eight Final Fours and won the State Title in 2011.
"When we started, we struggled to get enough kids out to practice," he said. "We've come a long way and God has provided what we have needed over the years. It's been a blessing."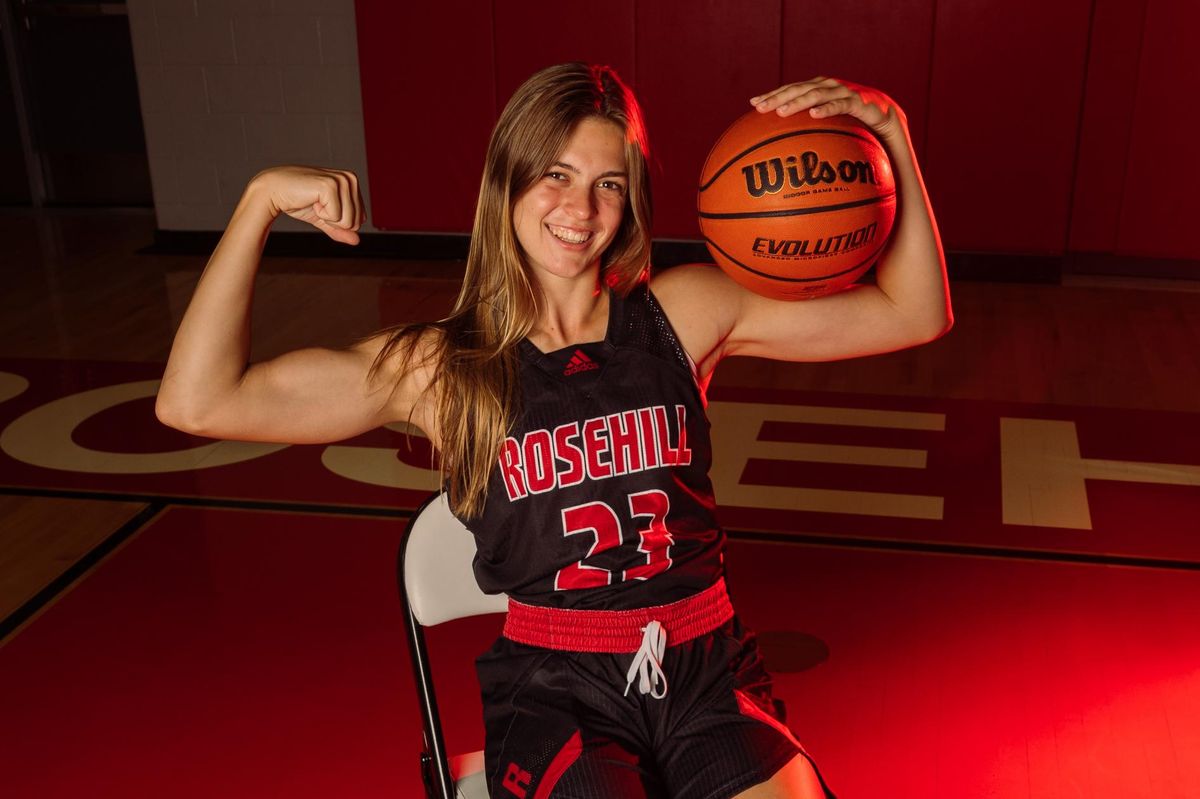 Mercy FreemanBradley Collier (Vype)
With the return of some key pieces along with new additions to the roster, the Eagles will be loaded in 2022-23. All-state returner Mercy Freeman is a three-sport athlete who has size and athleticism. Point guard Alex Smith and senior Lacie Williams were first-team, all-district selections last year, and Destiny Williams was an honorable-mention pick.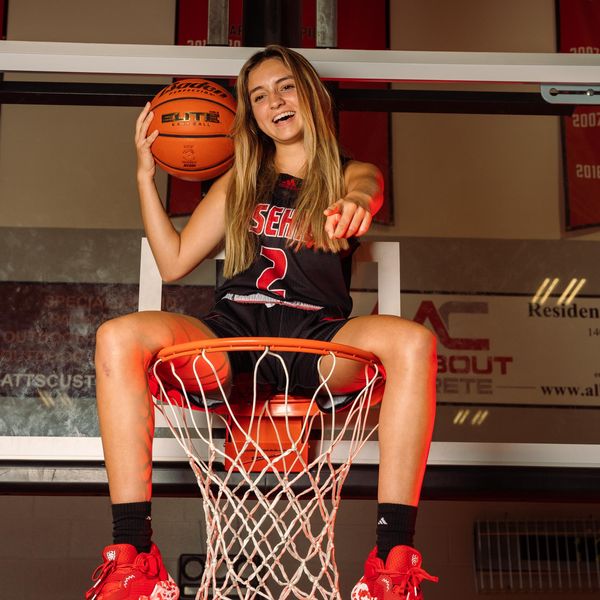 Alex Smith
"I'm really excited about this season and the success could have," he said."We are going to play very fast. I love going 4-on-3 and 3-on-2, instead of 5-on-5. To be a good team, you have to be able to execute in the half-court and we can do that too."
Twin forwards Madison and Caitlin Wilson have transferred from Klein Cain. The pair were varsity players as freshmen, last season, and have had a big summer on the circuit. The Wilsons will be huge contributors.
"I'm going to be tasked to figure out the rotation because we have a lot of talented players," he said. "We could have a new star emerge every night."
While Krantz has enjoyed tremendous success over the years and should have a big season in 2023, his program goes back to his tried-and-true pillars of success.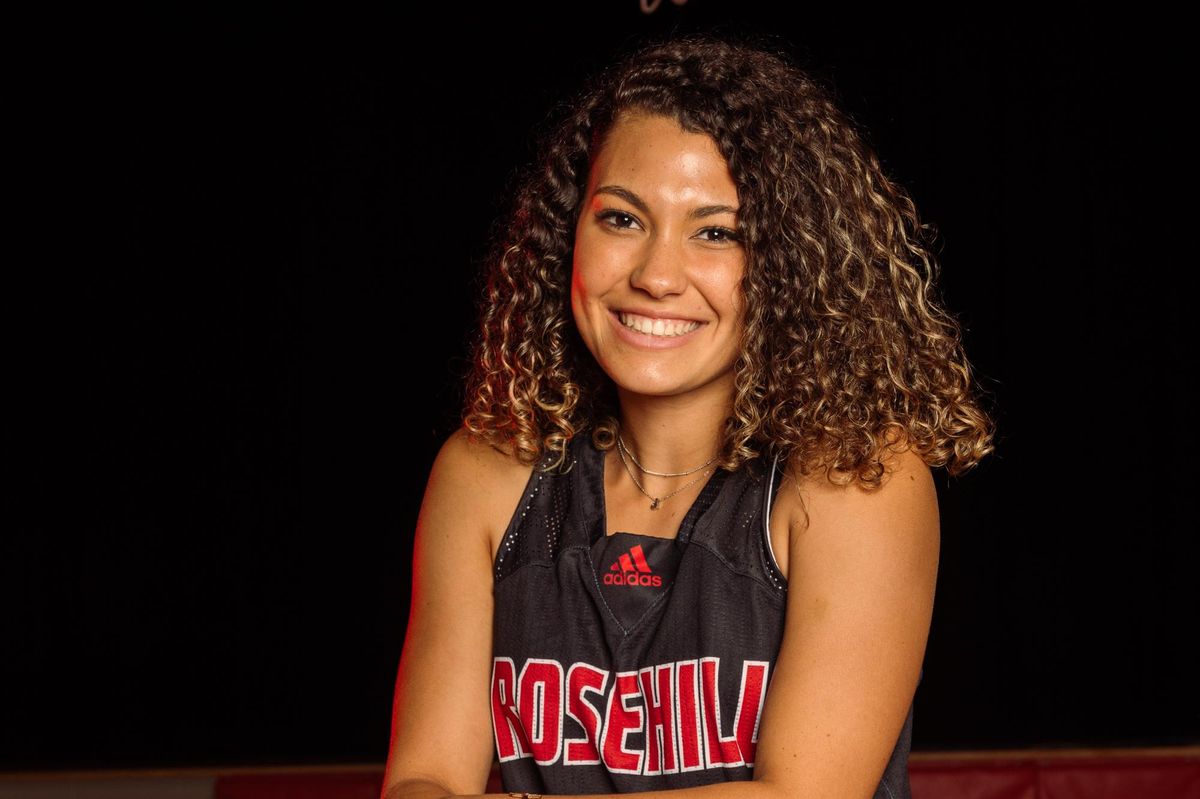 Destiny Williams
"It 's really a culture and I'm more concerned about what these girls are made of off the court rather than on the court," Krantz said."It's all about respect, being a great teammate, and working hard to just get a little bit better every day."
With a formula of uptempo play, experience, and athleticism at each position, along with an old-school mentality, the pieces are in place for a ninth Final Four and beyond for the Eagles.