READY TO GEAUX: LSU-commit Evans anticipating strong year for SPX
Jan 12, 2023
Bradley C. Collier (VYPE)
It was bound to happen, eventually.
The St. Pius X pitcher leading most of the Texas recruitment rankings has finally committed. Junior RHP Casan Evans is set to be an LSU Tiger.
After becoming one of the leaders of the Panthers' bullpen during his sophomore year, in which SPX won district, all eyes have been on Evans. Given the current NCAA-Divison I rankings, it should be no surprise that a top prospect like Evans would decide to join the No. 1 ranked LSU baseball team.
"I chose LSU, not only because of the coaching but because of the community and fan base that they have there," said Evans. "I know that they are always welcoming and will always support their players."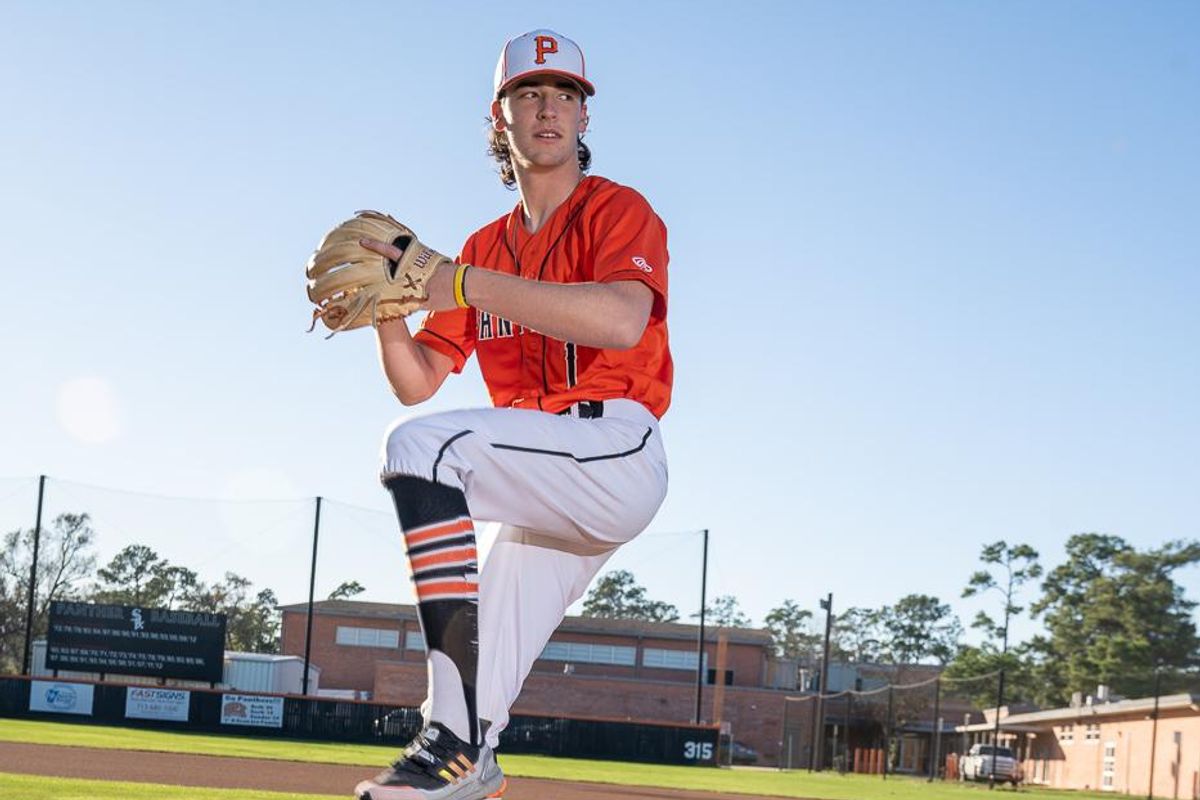 Bradley C. Collier (VYPE)
Starting baseball at a young age, Evans' throwing arm and technique have gotten stronger by the year.
"It has taken hard work and dedication for me to get to this point," Evans said. "More importantly, it was my family, coaches, and close friends who pushed me every day. I wouldn't be here right now without them."
The Texas Marucci Elite pitcher has been starting for the Panthers since his freshman year, leading them to playoff berths each season. Baseball is in his blood, and it's safe to say his time spent has helped Evans to enhance his craft and love for the game.
"Playing baseball for SPX has made me a better person," said Evans. "It's helped me to make friends and has taught me great life lessons that I'll take with me 'til I die."
Considering his father Michael Evans is the coach at SPX, it shouldn't be a surprise as to who Evans' inspiration is.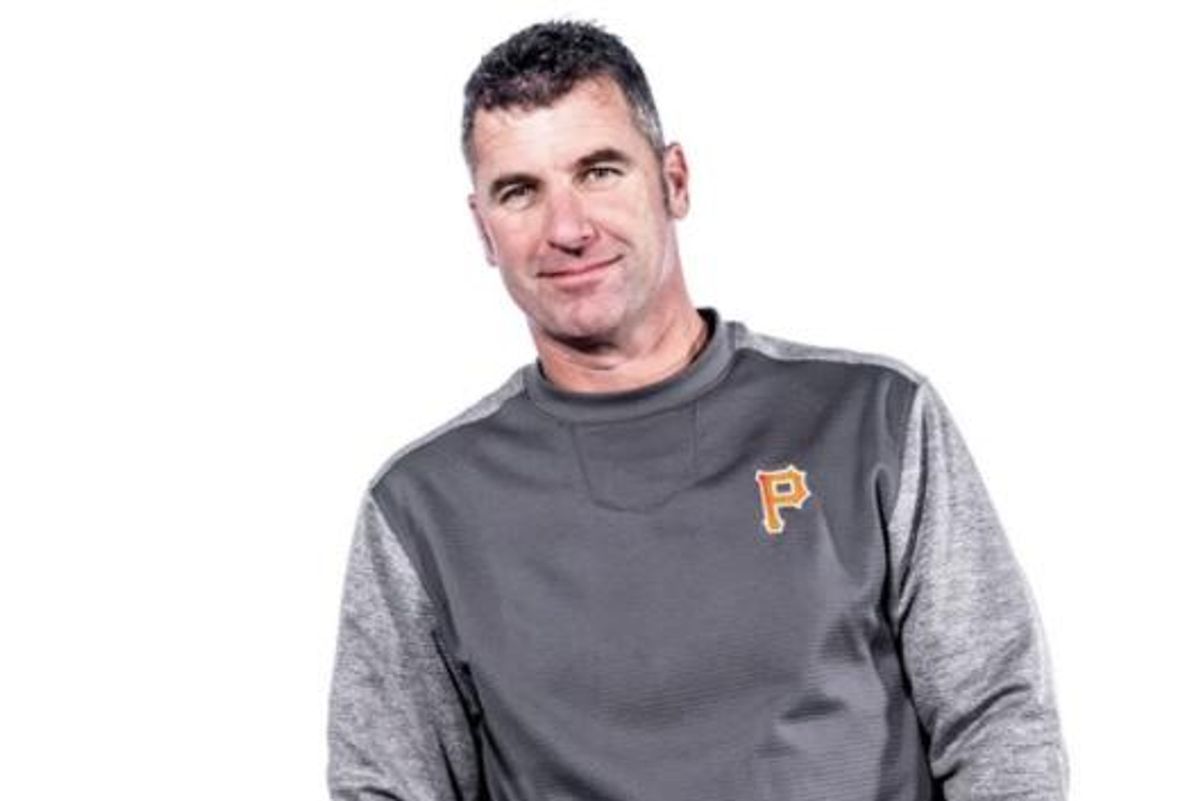 SPX Head Baseball Coach Michael Evans
"My biggest role model is my dad," Evans said. "He knows what it takes to play at the highest level and he fought his whole life to get to that point. Unfortunately, he never made it to the Majors. He fought for seven years in the Minors, but he never had a bad attitude about it. He helps me with whatever I need to do and will always push me, no matter what."
Expect big things from Evans and St. Pius baseball this Spring. Rest assured, the team is preparing for a deep run and has high expectations.
"This year should be great for the team," said Evans. "We have a really good chance at winning it all. But, I'm really excited about next year (my senior year), since we will have more team chemistry and we'll be able to beat anyone."