"WIN FOR 'FOOSE": Cy Ranch compelled by loss of a loved one
Feb 02, 2023
Photos provided by Cindy Feris
Cypress Ranch baseball and the Cypress community are reeling from the recent passing of 2022 Mustang alum and SFA Lumberjack Micah McAfoose.
On January 20th, McAfoose, 18, tragically passed away in a head-on collision with a semi-truck, in Corrigan, TX, while coming home from SFA for the weekend. The Cypress community and Cy Ranch baseball are heartbroken by the loss of the young man they have come to know, over the years.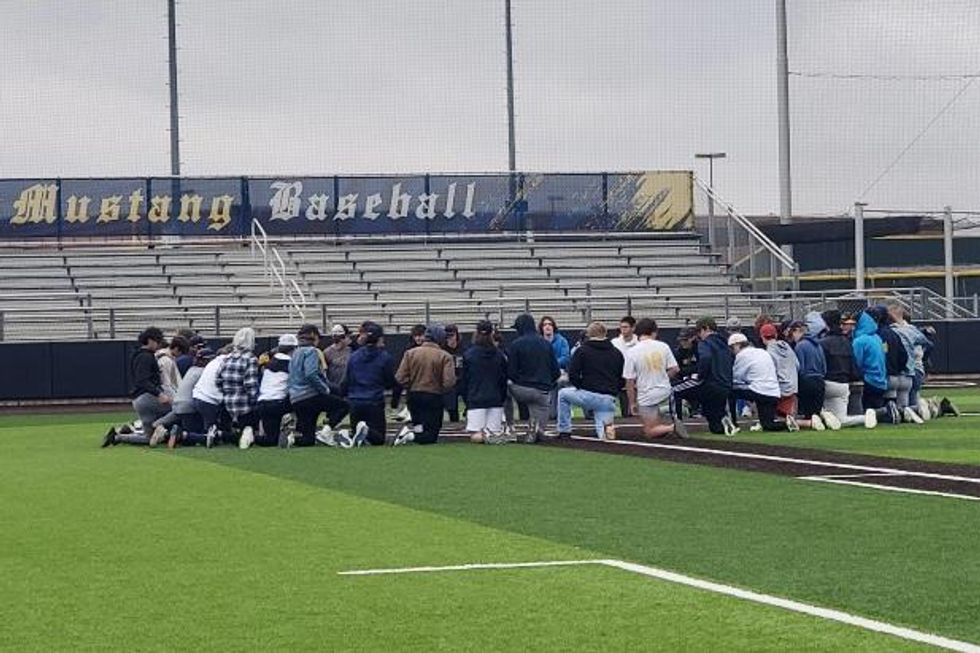 Cy Ranch Mustangs Baseball and loved ones pray in memorial of Micah
McAfoose played catcher for the Mustangs between 2019 and 2022. His teammate Charlie Feris (2022 District 16-6A MVP), was at his current school (University of Texas) when he heard the news of his friend's death.
"Micah meant everything to the team," said Feris. "He was the leader that everybody looked up to and came to when they needed something. His passing impacts the team because everybody was so close to him because of his positivity. This will make the whole team and players come together to make the bond even stronger than before. It's affected the [Cypress] community because it felt like everybody knew Micah. No matter where you went or who you talked to, someone always had a funny/inspiring story about him."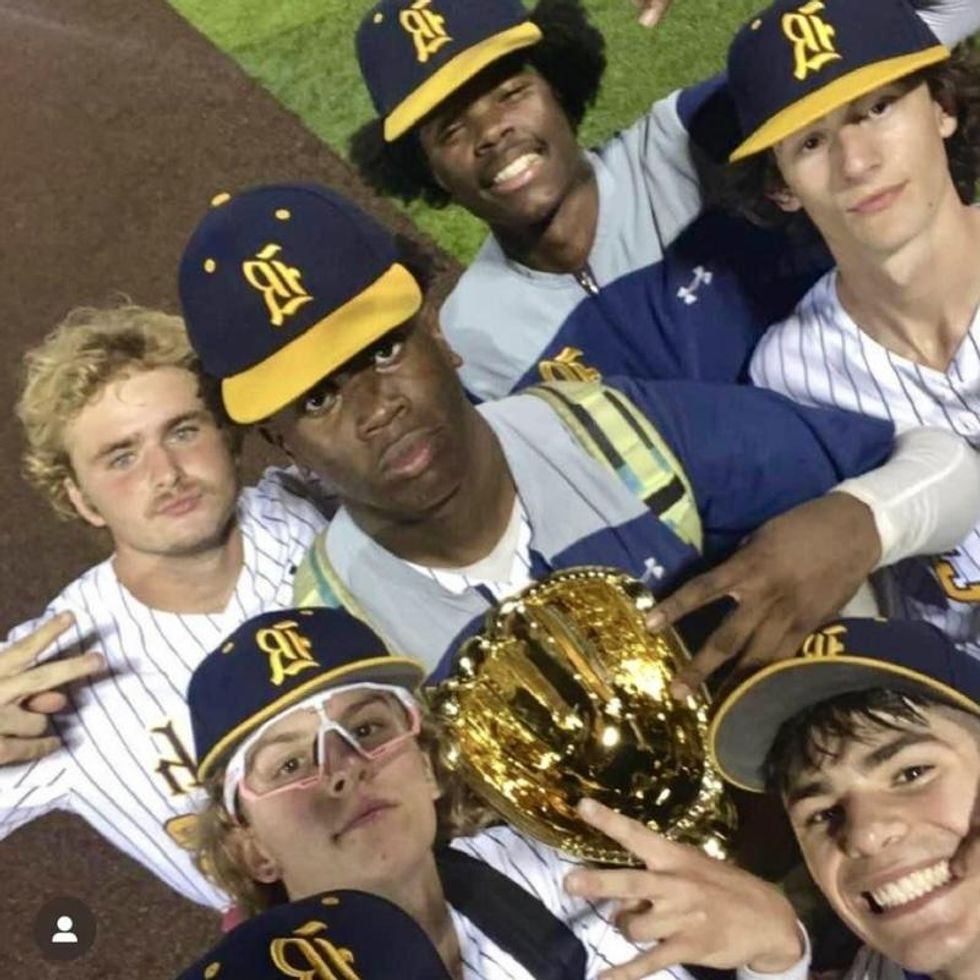 In response to Cy Ranch's loss, Charlie's mother, Cindy Feris, was compelled to start a GoFundMe page in order to commemorate Micah as well as unburden his family of funeral expenses during their time of grief.
"The GoFundMe page was created while I sat in sadness, trying to think of anything I could do to try and help the [McAfoose] family," said Feris. "Then I thought the last thing I wanted the family to think about during their tragic loss, was the cost of burying their son. I sent it out to our Cy Ranch community page, not even sure how much it would actually make. Within two hours it had raised thousands, and it showed the love and support for Micah and his family. The generosity of everyone has really brought tears to their eyes."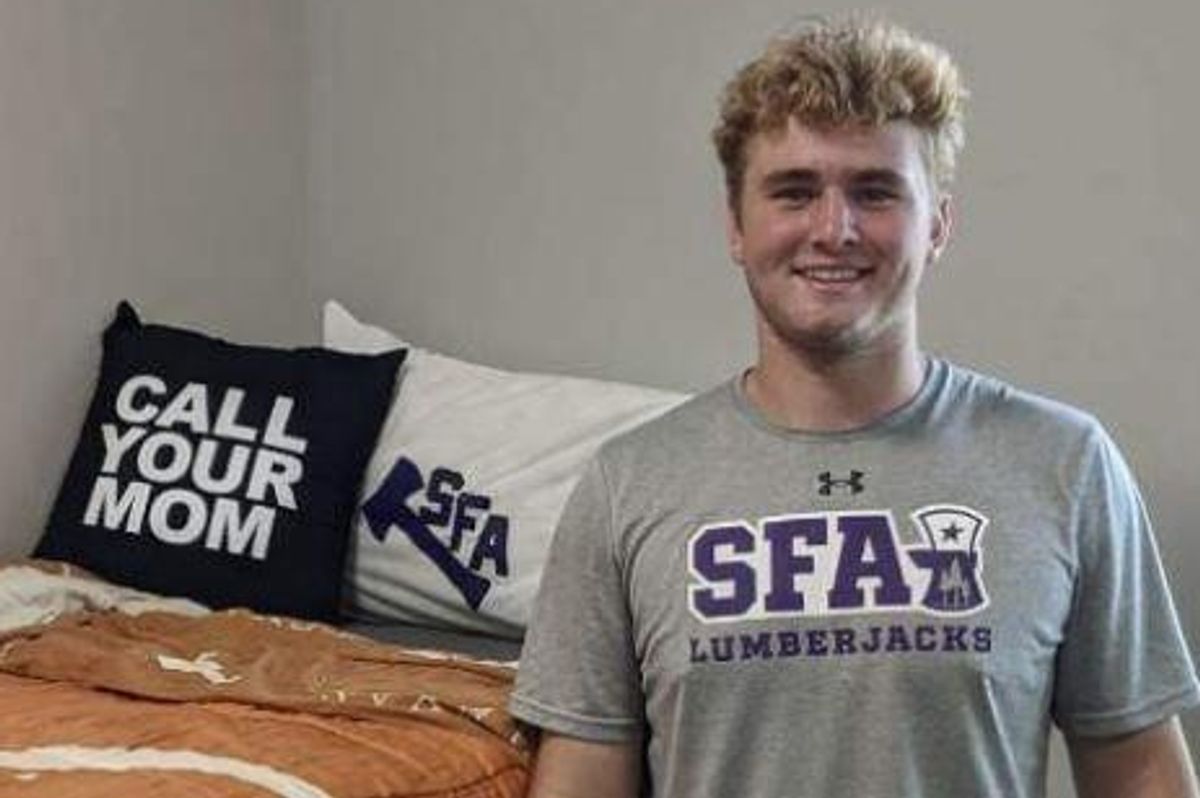 With Spring baseball quickly approaching, Cy Ranch will push on. However, they will embark upon their season with McAfoose in mind which is exemplified by the new team motto -- "Win for 'Foose" -- as seen on the socials of several Mustangs and shirts with #LoveLikeMicah spread across the front. Furthermore, the team will commemorate Micah in their own special way, according to Cy Ranch senior OF Jackson Priest.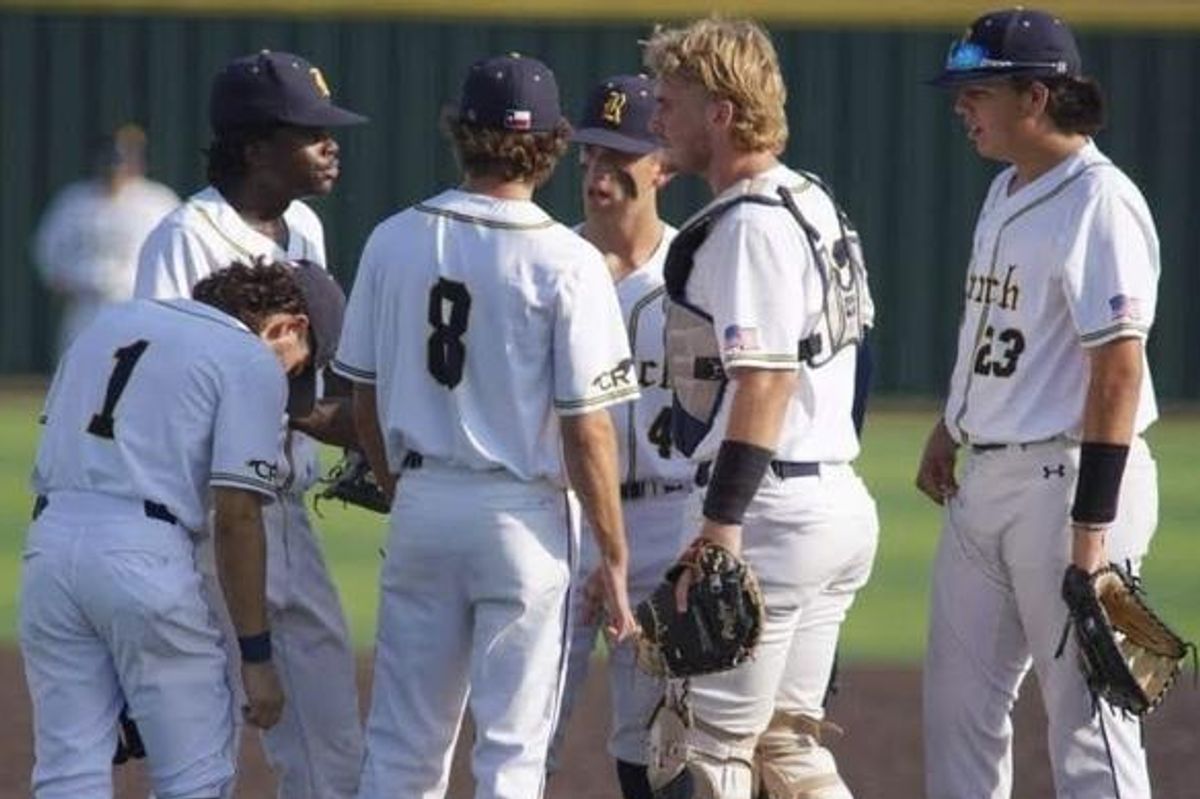 "The saying 'Win for 'Foose' means just that," said Priest. "We're going to go out, play hard like it's the last game you'll ever play and we're going to win. Losing Micah is sad because he was the leader, the hype man, the goofball, and most importantly, the role model. It hurts, but it's brought our team together and motivated us more than ever to win State. Micah had this pearl necklace that he made for an Eco-Fair project, and he wore them in the postseason calling them 'Playoff Pearls'. This season, our team will be wearing our own to honor our friend, Micah."
VYPE Media, and the people of Houston offer our deepest condolences to his family, teammates and those close to him.
The funeral of Micah Alan McAfoose will be held on February 4 at Cypress Bible Church, with visitation starting at 1:00 and the ceremony beginning at 2:22 pm.
Click here to support the McAfoose family on Micah's GoFundMe page