THE WRAP: Brazos football exceeds expectations in the Fall
Jan 12, 2023
Justin Hartojo (VYPE)
The small town of Wallis, Texas was in for a treat as their Brazos Cougars football program enjoyed a stellar season this past Fall.
The Cougars, led by coach Ryan Roecker, had an impressive 7-3 regular season campaign, earning them a trip to the postseason. Through the first two rounds, they breezed past Lexington (35-28) and Hebbronville (42-15), before falling to division rival Tidehaven (47-0) in the Regional Championship.
Despite their season concluding sooner than they would have preferred, Brazos experienced several bright spots that should not be disregarded. More importantly, they exceeded expectations as an unselfish collective.
"It was awesome seeing our team come together and achieve something they believed in," said Roecker. "Our mantra this year was 'F.A.M.I.L.Y (Forget about me I love you)' and Band of Brothers, and it was evident when we watched our guys play. You could see how much they loved the game and they didn't care who got the credit. It was truly a group that enjoyed being in the moment."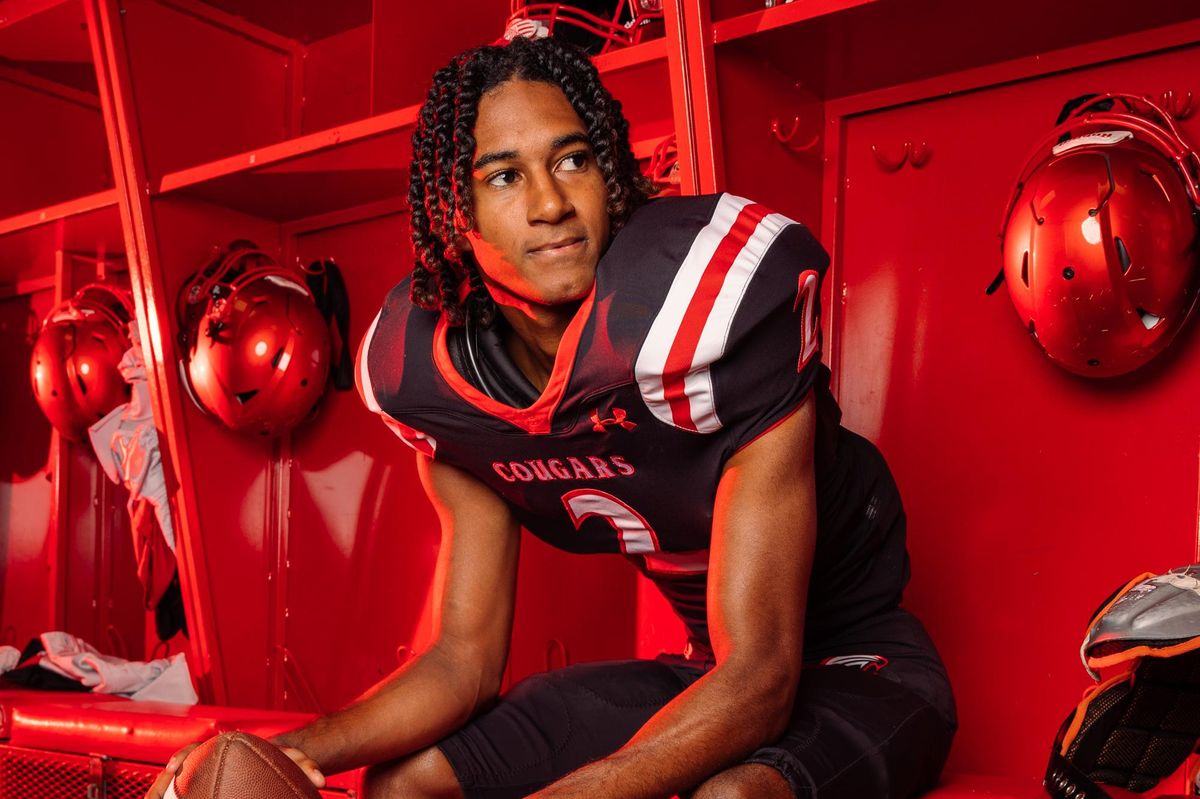 Brazos Senior QB Bryson BennettJustin Hartojo (VYPE)
Cougar Nation was home to several headliners. QB Bryson Bennett finished the season with just under 2,500 total passing yards, and RB Vinny Aguilar (Sr.) surpassed 1,000 yards rushing while adding 20 scores. On defense, junior LB Kasey Zientek showed his adaptability shifting from a first-team DT to a first-team ILB, while do-it-all Flex/LB/Kicker Rafael Almaraz played 99-percent of the team's offensive/defensive snaps.
Furthermore, the community of Wallis played a significant role in the 'team' mentality, considering their presence was always felt during the Cougars' regular season and eventual playoff run.
"When we started the season, we talked about having the chance to change a community. That we were playing for something bigger than us," Roecker said. "It was awesome to see the crowds of supporters that turned out for each game. You're only guaranteed 10 games. If you want more you have to earn them, which made those extra three so special. Traveling to stadiums, team meals and pep rallies are moments that can't be replaced. The biggest moment each week was our buses being led through town and the community lining the streets to support us."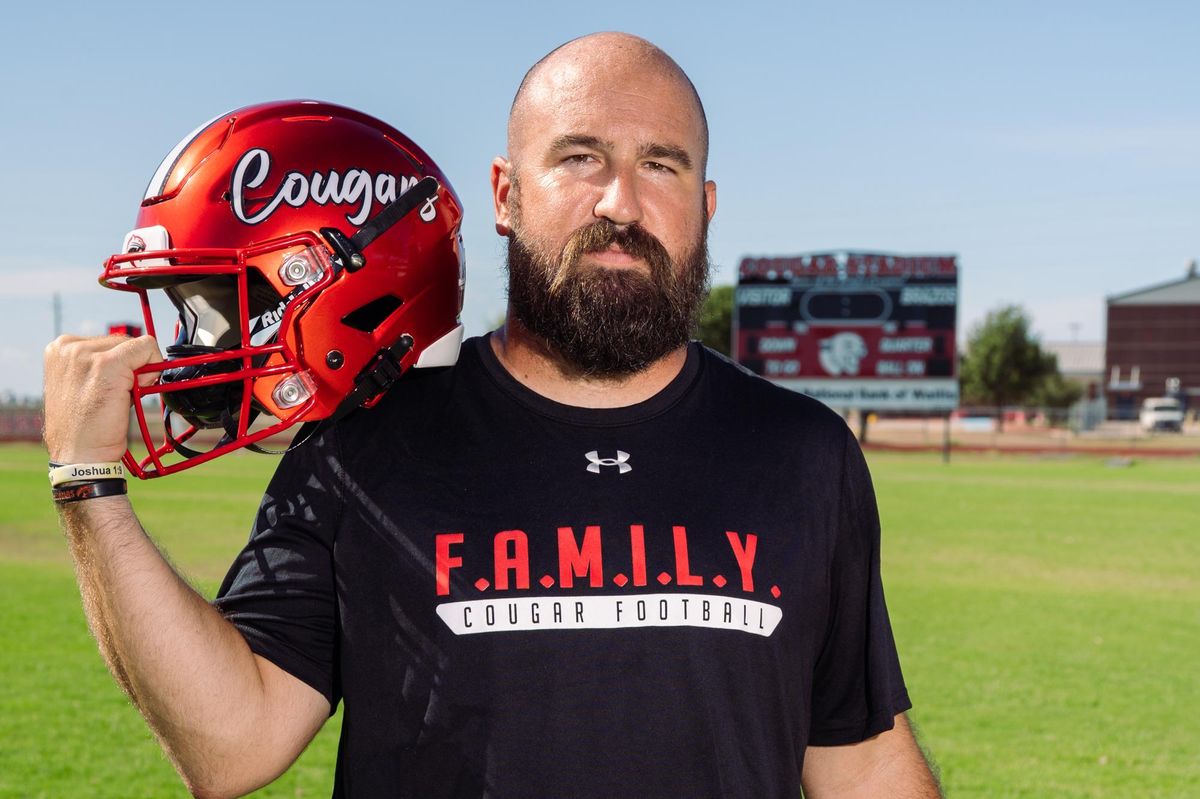 Brazos HC Ryan Roecker Justin Hartojo (VYPE)
Despite the fact that several key pieces of Brazos' roster will be graduating, the future of Cougar football remains bright for the town of Wallis.
"I believe big things are coming for our guys," said Roecker. "We continue to focus on the younger players since we don't look for a 'flash in the pan' or quick success. We are building a program that is built to last. Our seniors have laid a great foundation and now it's on our returning players to pick up the torch and move forward. We anticipate improving on the little things to help take that next step. It's a great day to be a Brazos Cougar."