THE PLAYMAKERS: Baseball, softball on tap for Players of the Week powered by UTMB Health
Jan 12, 2023
Justin Hartojo (VYPE)
The South Houston area is loaded with talented athletes who give it their all in their respective fields of play.
---
Welcome to the VYPE Playmakers, powered by UTMB Health, where we highlight five standouts who round the bases, drive in runs and throw some heat this Spring. Here are the UTMB Athletes of the Week!
Cooper Williams, Alvin HS Baseball (Junior-LHP)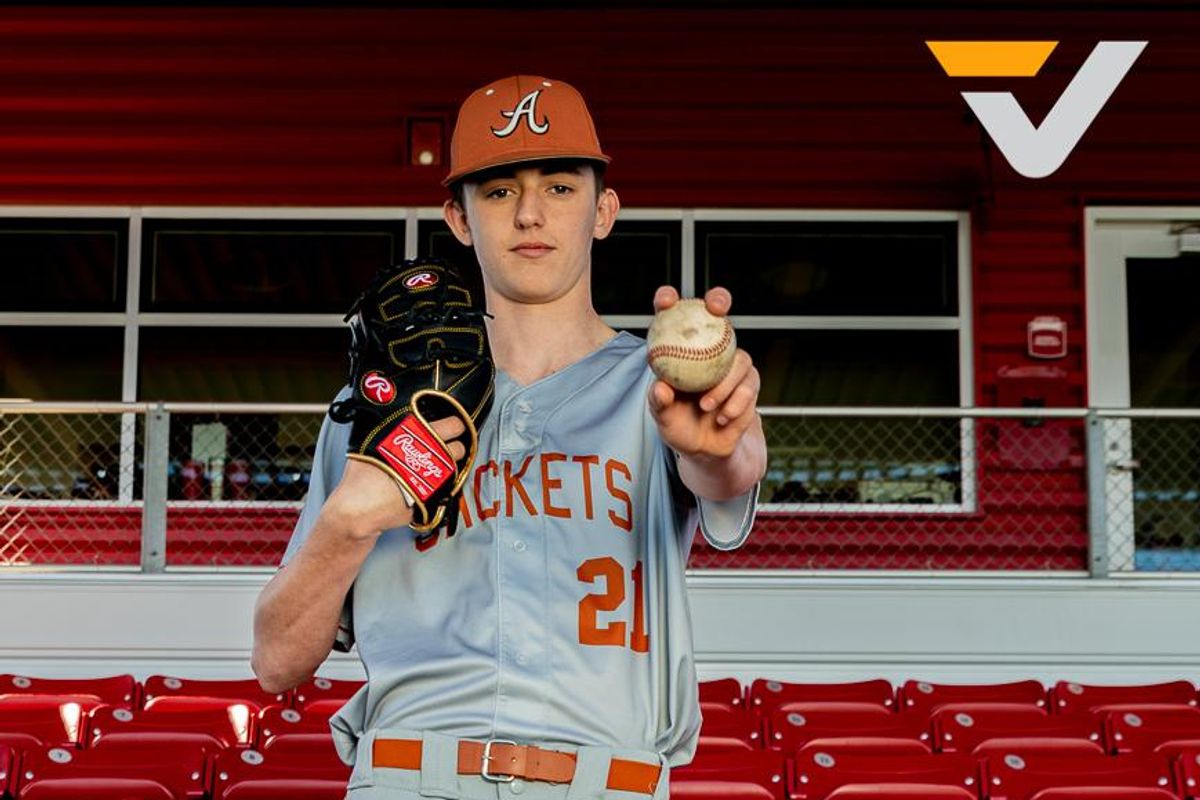 Ranked in the Top 10 collegiate baseball prospects of the Five Tool 2024 Class, Williams has been ridiculously effective for the Yellowjackets bullpen. The 6-foot-4 junior can already throw a fastball in the low 90s (MPH), and his ceiling keeps rising. Williams has committed to Texas A&M and is anticipated to keep bringing the heat for Alvin High this Spring.
Brett Smajstrla, Pearland Baseball (Senior-OF)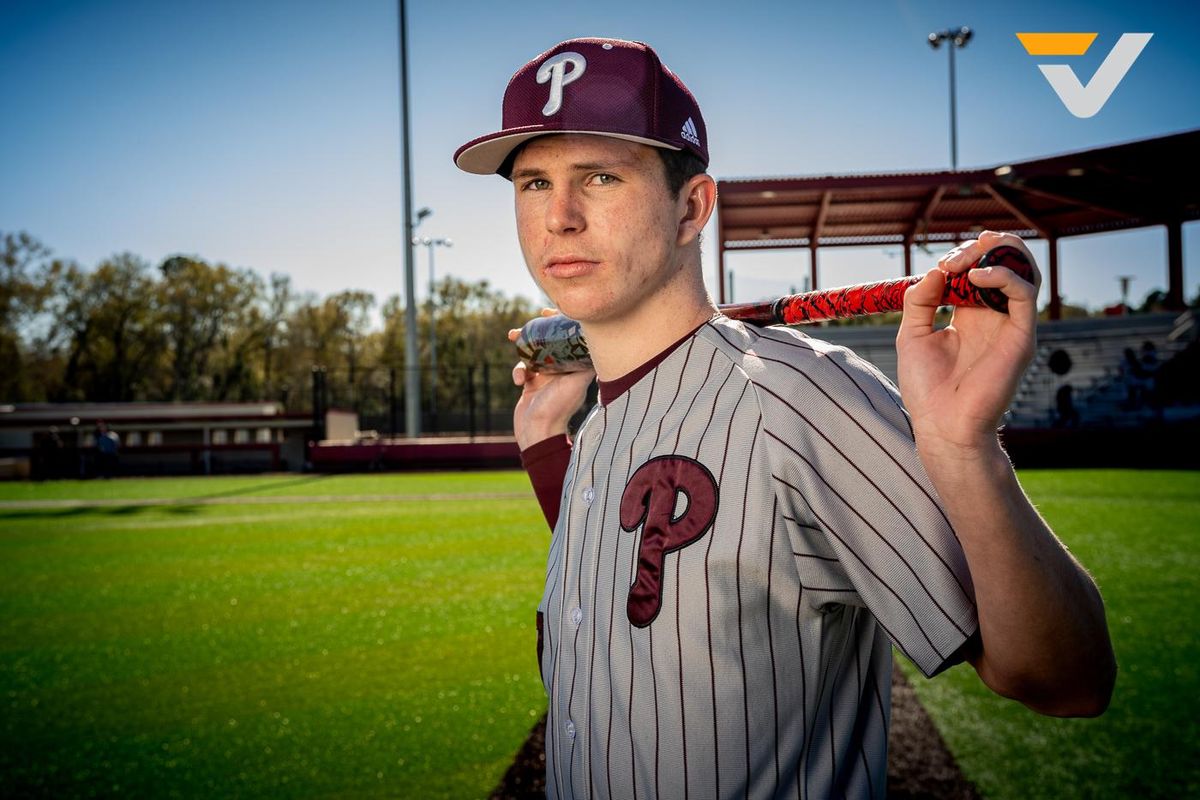 Senior OF Brett Smajstrla played a significant role in Pearland advancing to the Regional Finals in last season's UIL State playoffs. This year should be no different, as he will be an anchor in the outfield while racking up the hits at the plate. The Sam Houston State-commit is destined for a career year with hopes of pushing his team further into the postseason.
Peyton Tanner, Brazoswood Softball (Junior-Pitcher)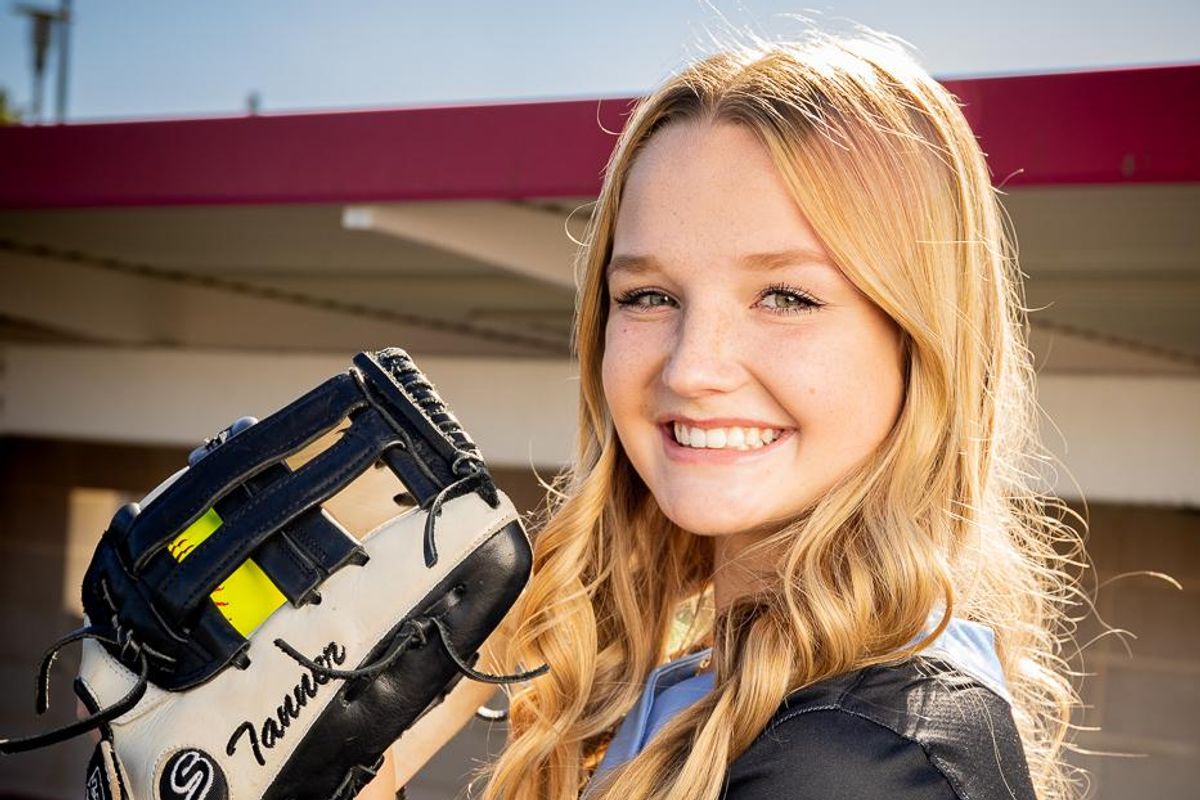 A hotshot pitcher for Brazoswood, junior Peyton Tanner is ranked 8th in the nation for her tremendous skill. After advancing to the Regionals Semifinals last season, Tanner and the Buccaneers will be as dangerous as ever. Already committed to Tennessee, this is a top-tier player to look out for.
Kyeler Thompson, Santa Fe Baseball (Senior-SS/CF)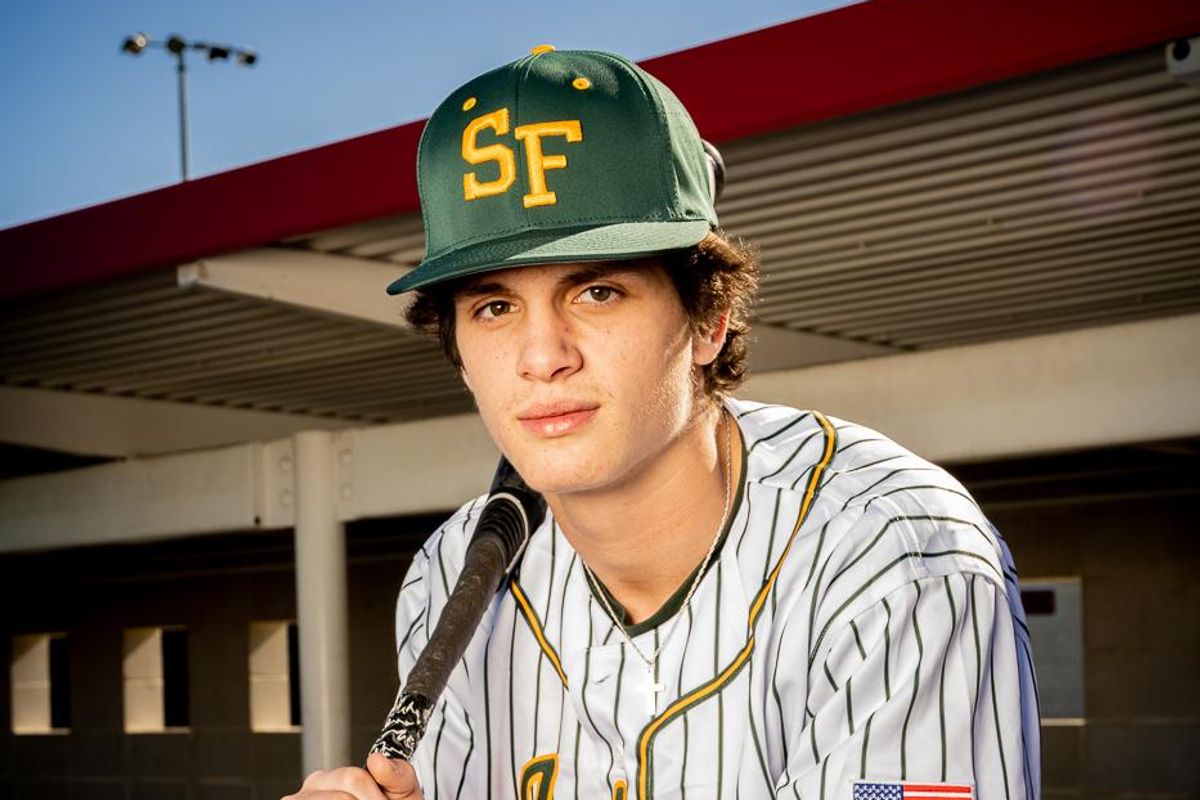 Senior Kyeler Thompson has proven to be a talented athlete in his years at Santa Fe High. Being a multi-sport athlete playing DB during football season, Thompson is prepared to help lead his team to another postseason run. Although he has yet to commit to a university, this Spring could prove to be his best, leading to several college offers.
Anna Soles, Clear Springs Softball (Senior-LHP)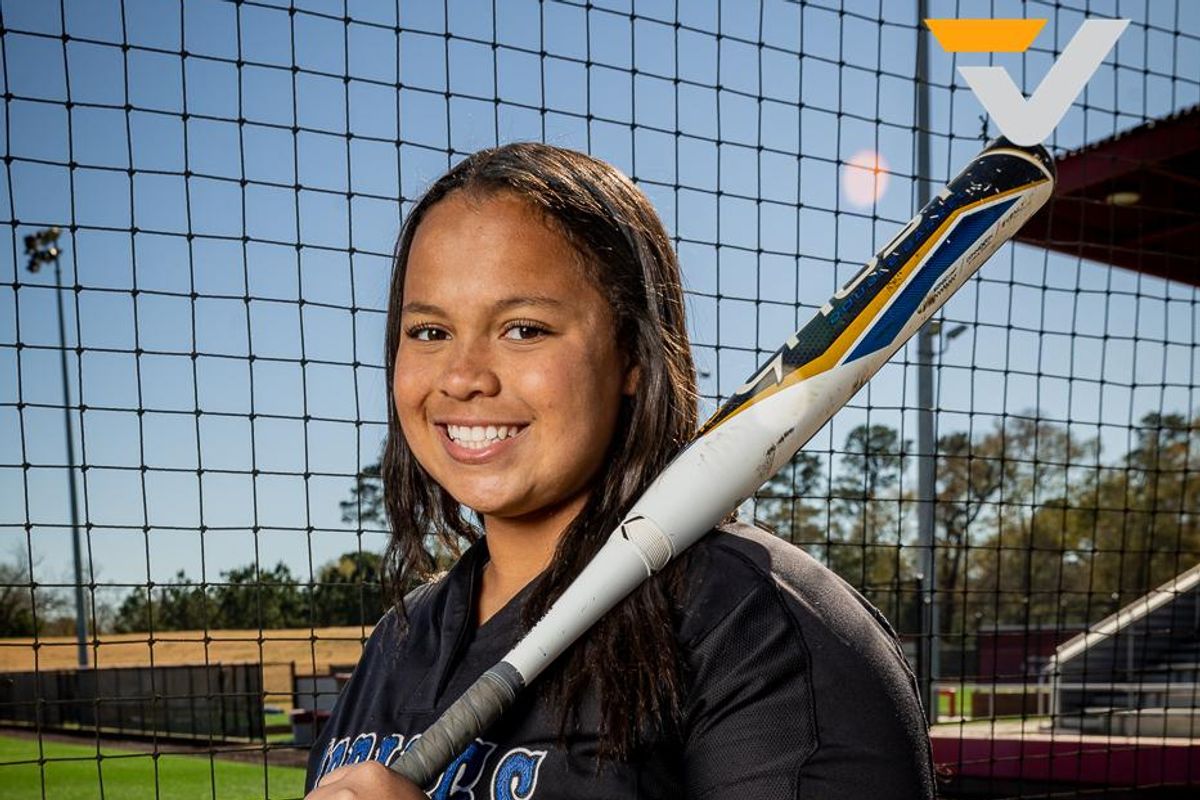 Kansas softball-commit senior Anna Soles will look to build upon last season's success in which she and the Chargers earned a district title on their way to a Regional Semifinals appearance. This lefty will be a key factor in the success of Clear Springs when they compete in a challenging division this Spring.