The Legends of Lamar Consolidated ISD powered by Texas Citizens Bank
Oct 26, 2020
Isaiah Barganier, Fulshear Basketball @isaiahbarganier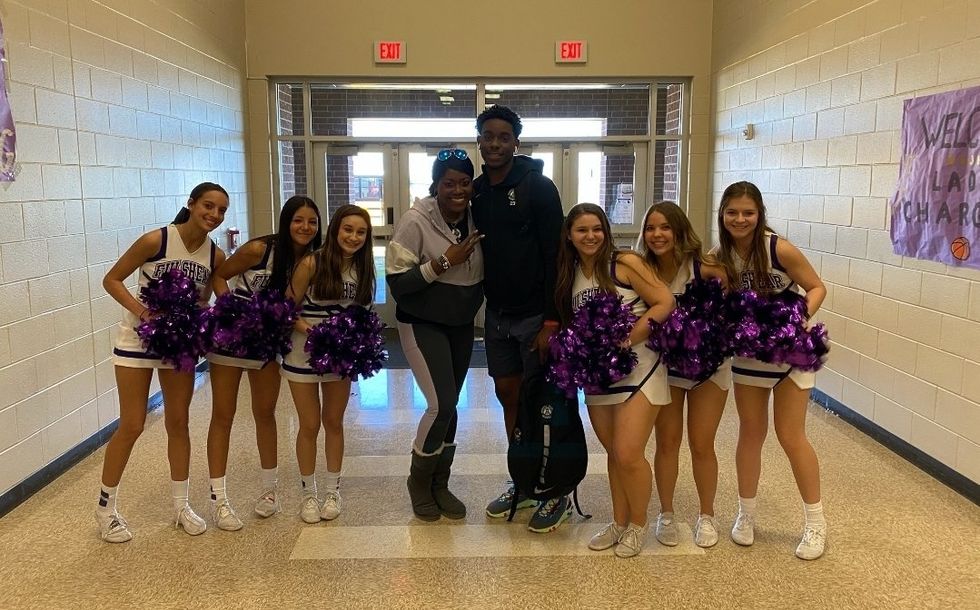 Fulshear's Isaiah Barganier is emerging onto the college hoop recruiting scene. The 6-foot-6 left can get to the rim and is a two-time, all-district selection. He has also picked up an offer from Rice.
Ori Limbrick, George Ranch Basketball @ori_osrs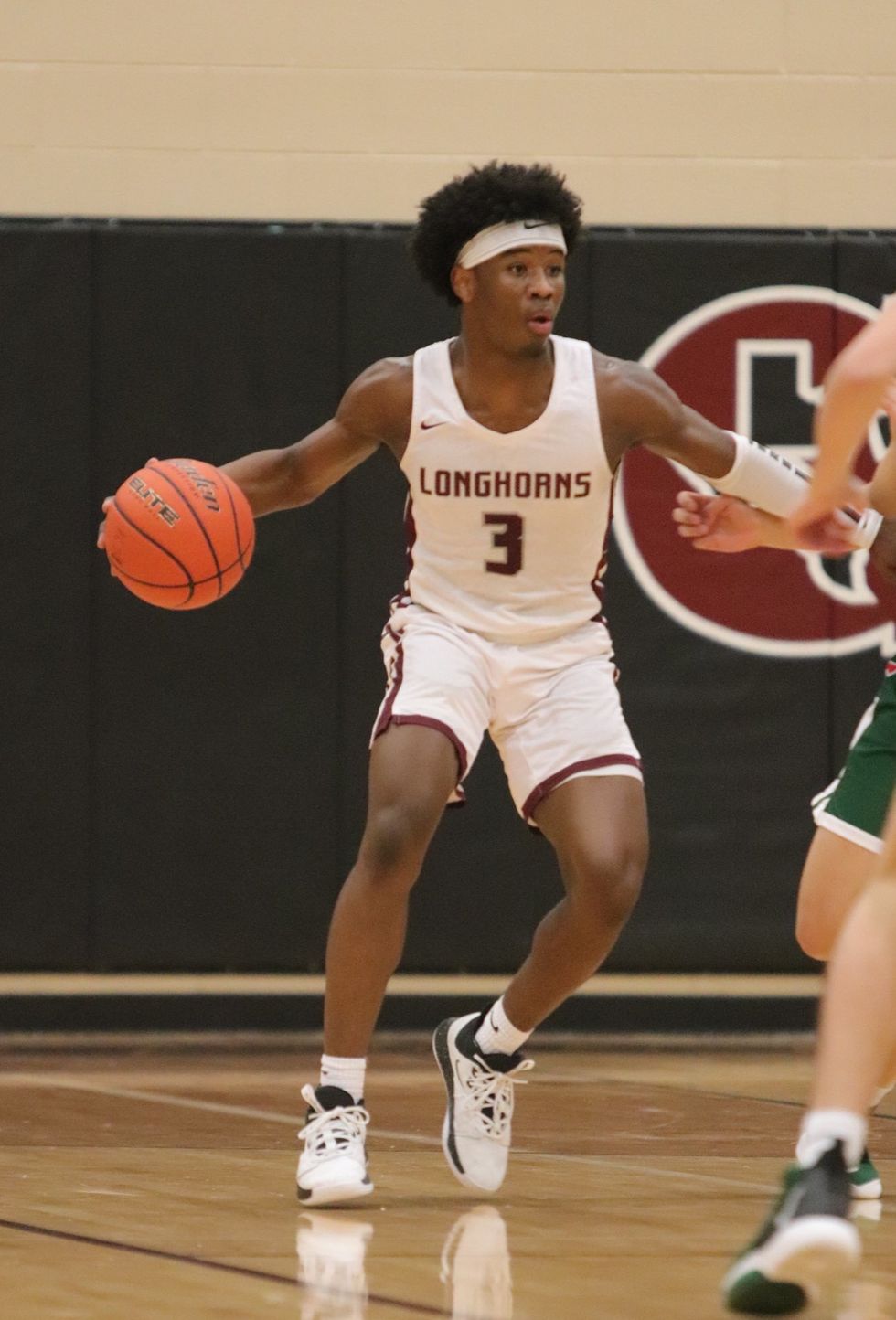 Every good basketball team needs a leader at the point guard position. George Ranch has that in Ori Limbrick, who was first-team, all-district a year ago. He's also good in the classroom with a 3.7 GPA.
Hanna Humphrey, Lamar Consolidated Basketball @ttheylovehannah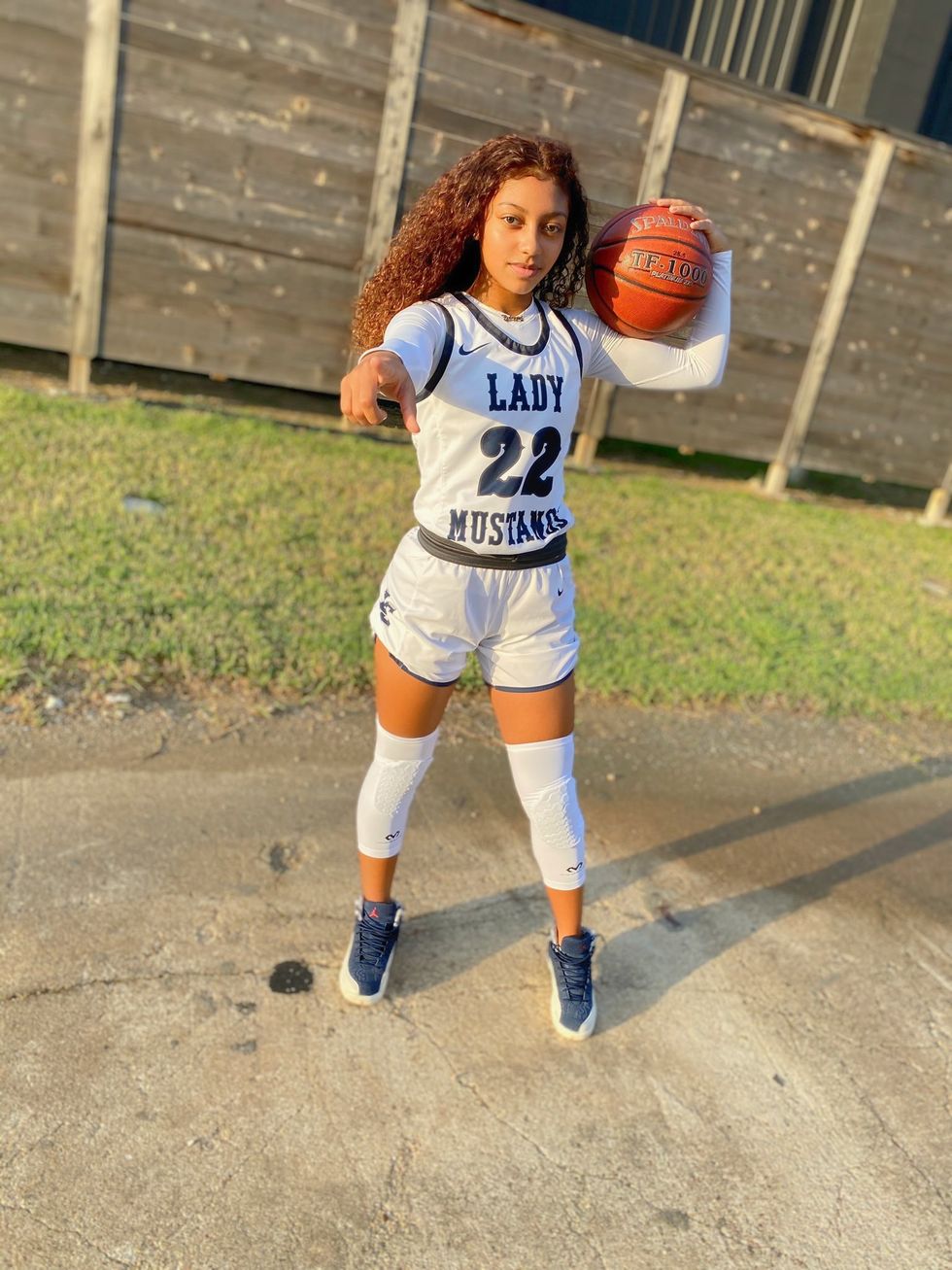 Hannah Humphrey of Lamar Consolidated is a true court General. The senior can shoot from the outside and has a nice mid-range. Her knack is finding the open shooter but can also lock down opposing guards.
Michael Odom, Terry Football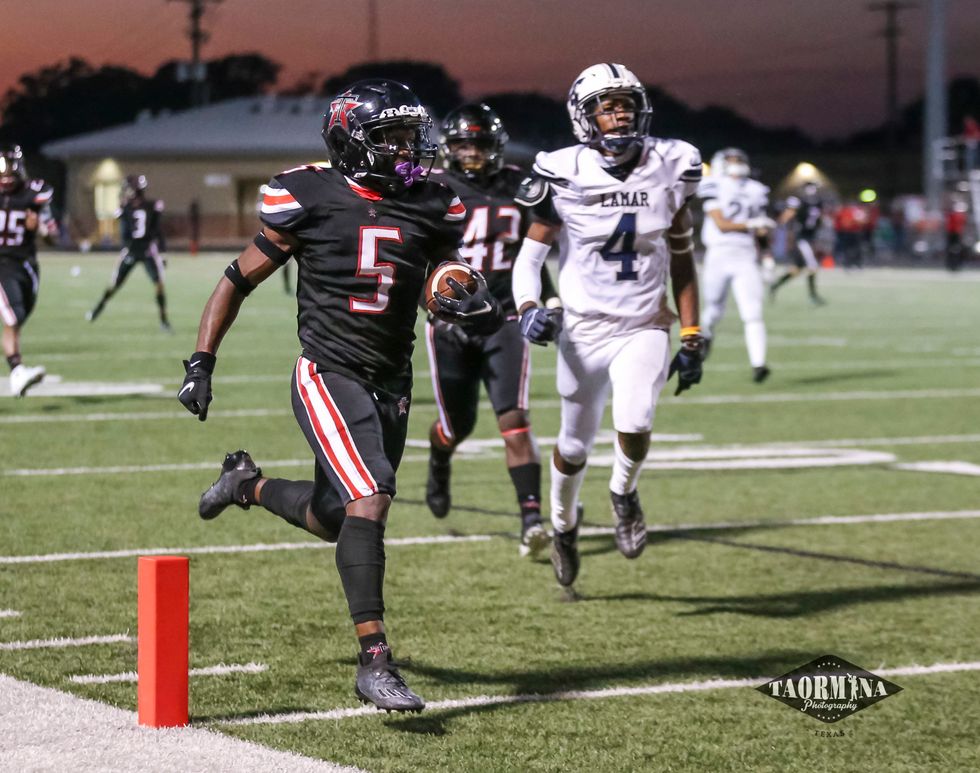 Terry RB Michael Odom is having a big junior year. He rushed for over 240 yards in three games and is a solid kick returner with another 180 yards. Next up is Fulshear and the Rangers need a big district win. Odom could be the difference.
Kaiya Wynn, Foster Basketball @kaiyaw_2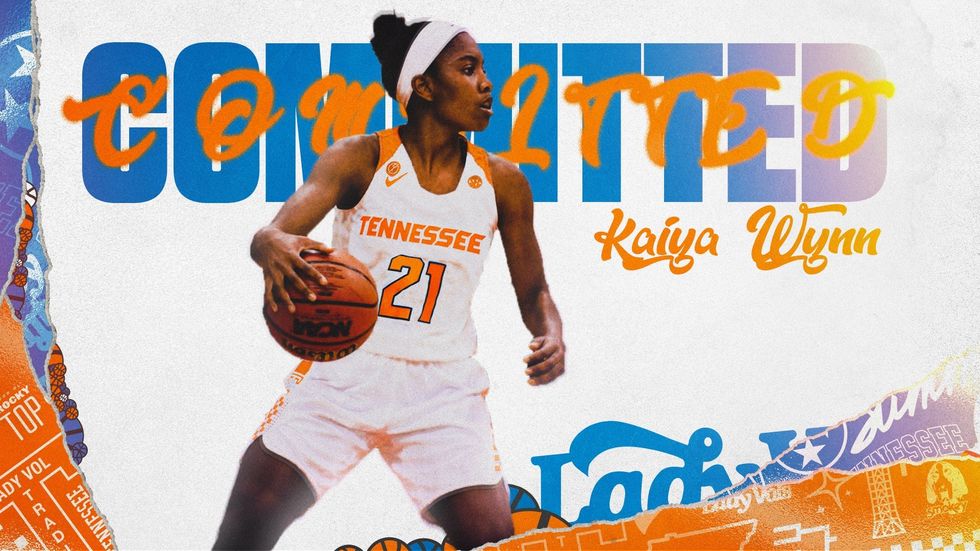 Well, welcome to H-Town. Foster hooper Kaiya Wynn joins the Nest, which went three rounds deep in the postseason a year ago. Wynn is a big move-in as the guard is a Tennessee-commit.
This content is brought to you by Texas Citizens Bank
Texas Citizens Bank is a Houston community bank dedicated to concierge banking for owner-managed businesses. Learn how Texas Citizens Bank can help you grow your business at TexasCitizensBank.com.