HOT STREAK: TWHS Soccer returns to postseason after dominant year
Mar 15, 2023
Photo provided by TWHS Head Coach Jason Fanning
The Woodlands High School Soccer has solidified itself as an established H-TOWN powerhouse, on the pitch.
With yet another dominant season, boasting a 19-2-2 (W-L-T) record and an undefeated district record (14-0-2), the Highlanders have secured their fifteenth-consecutive District 13-6A Championship.
Prior to the season kick-off, it was well known that TWHS meant business, considering they had advanced to the UIL State Semis in 2022. But who knew they could succeed to this degree, despite having a relatively young roster?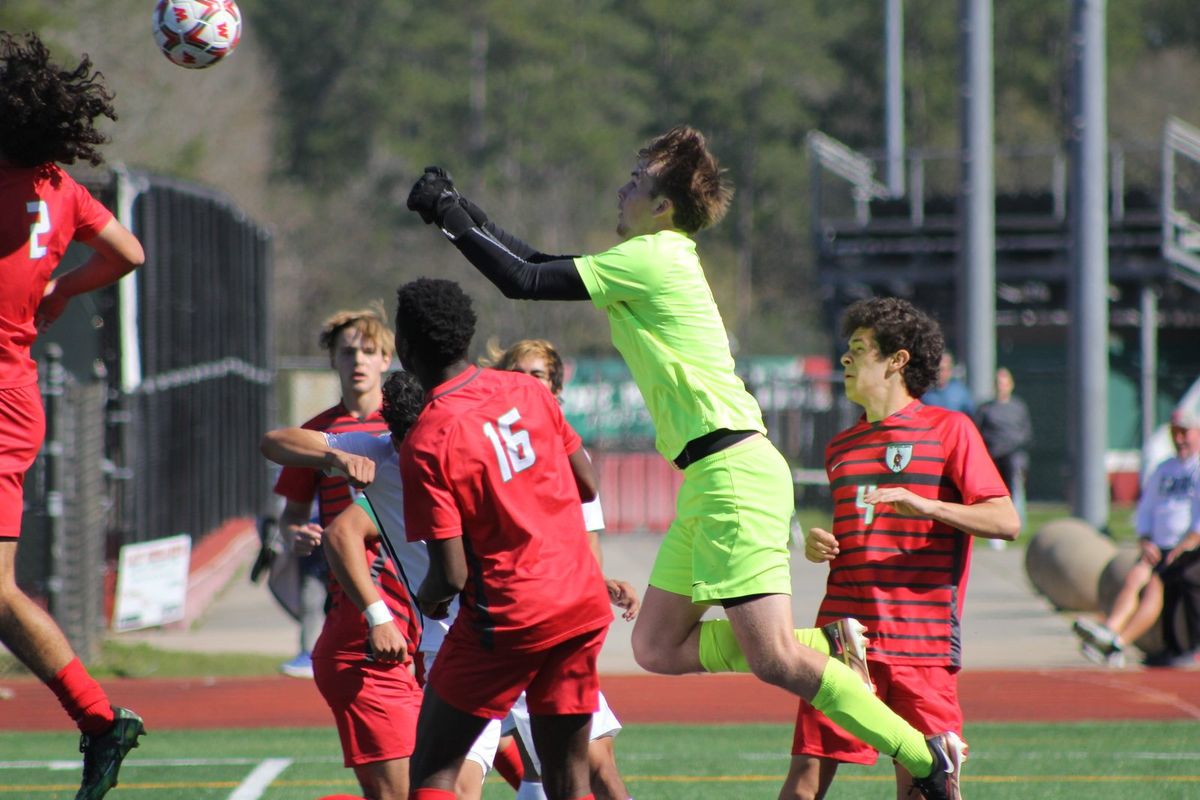 TWHS' GK Danny RamseyPhoto provided by TWHS Coach Jason Fanning
"The boys have worked very hard every day," said Head Coach Jason Fanning. "Squad depth means everyone pushes each other for playing time, which has created a very competitive atmosphere."
TWHS Soccer has remained undefeated in district play dating back to the 2020-21 season, and as expected, the Highlanders were a force to be reckoned with, yet again, this Winter.
The team's skipper, senior Forward Reinaldo Perera (9 goals, 5 assists), and junior Henrique Caputo (17 goals, 4 assists) made it difficult for opponents to keep up against the TWHS defense, despite their anchor on the back-line, Rodrigo Checa missing time due to injury.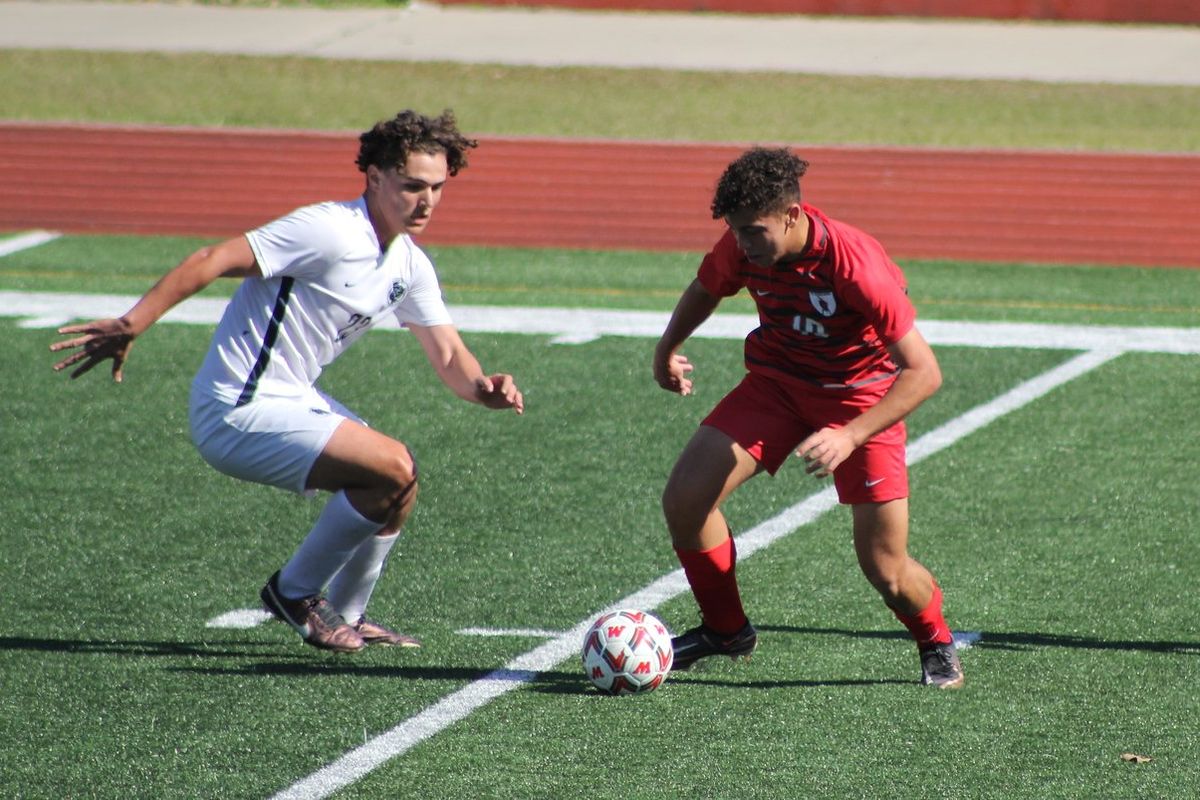 TWHS' Henrique CaputoPhoto provided by TWHS Coach Jason Fanning
"[Rodrigo] Checa has been dealing with some nagging injuries that prevented him from playing," Fanning said. "However, our defense only conceded six goals in the district. Offensively, Reinaldo [Perera] has been incredibly consistent for us, and I felt that Henrique [Caputo] would be a significant contributor, but I'm really impressed with his goal-scoring ability."
After their UIL State Title hopes were cut short last season when they fell to Lake Travis in the State Semis, the Highlanders will aim to flip the script this postseason.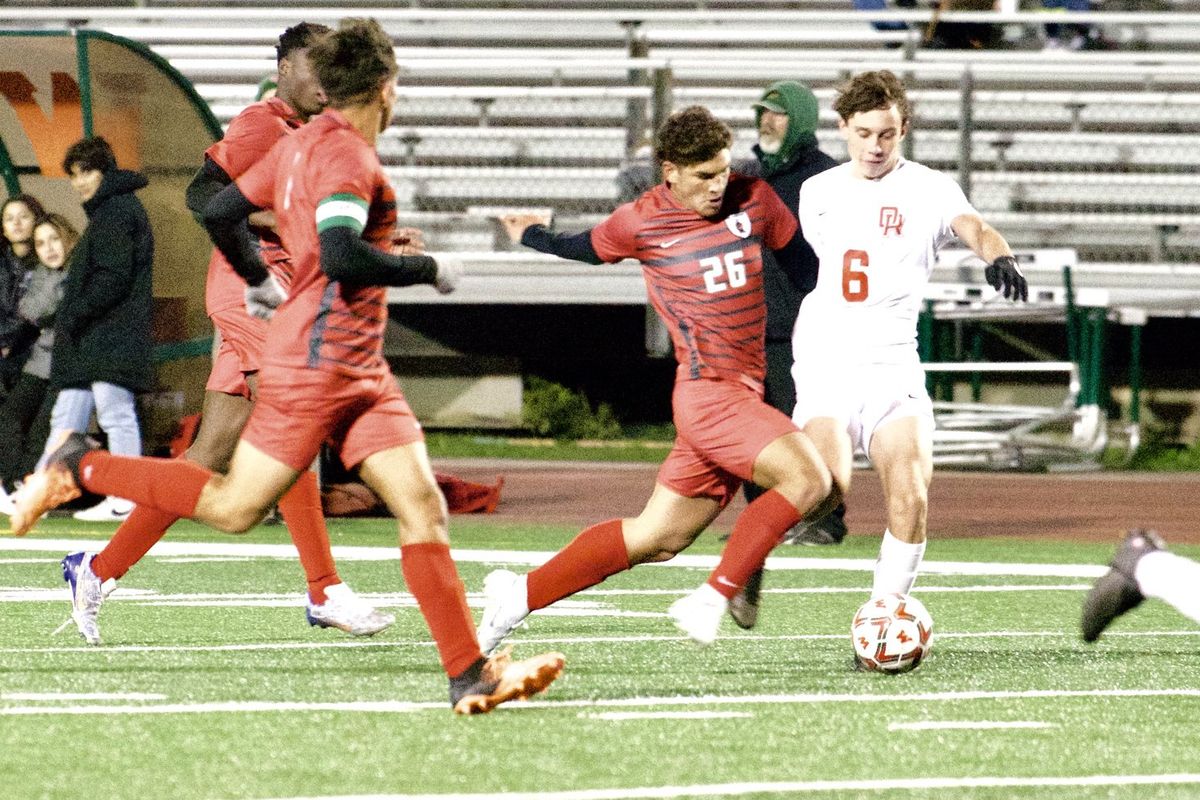 TWHS' Mateo ScialacomoPhoto provided by TWHS Coach Jason Fanning
"Our team goes into every match believing we are going to win," said Fanning. "We prioritize belief in your abilities, and right now we are trying to finish up district play with a strong effort and then prepare for our first-round opponent."
Since taking over the program in 2018, Head Coach Jason Fanning has bolstered the TWHS culture of winning. In addition, he imbues his athletes to be more, on and off the field.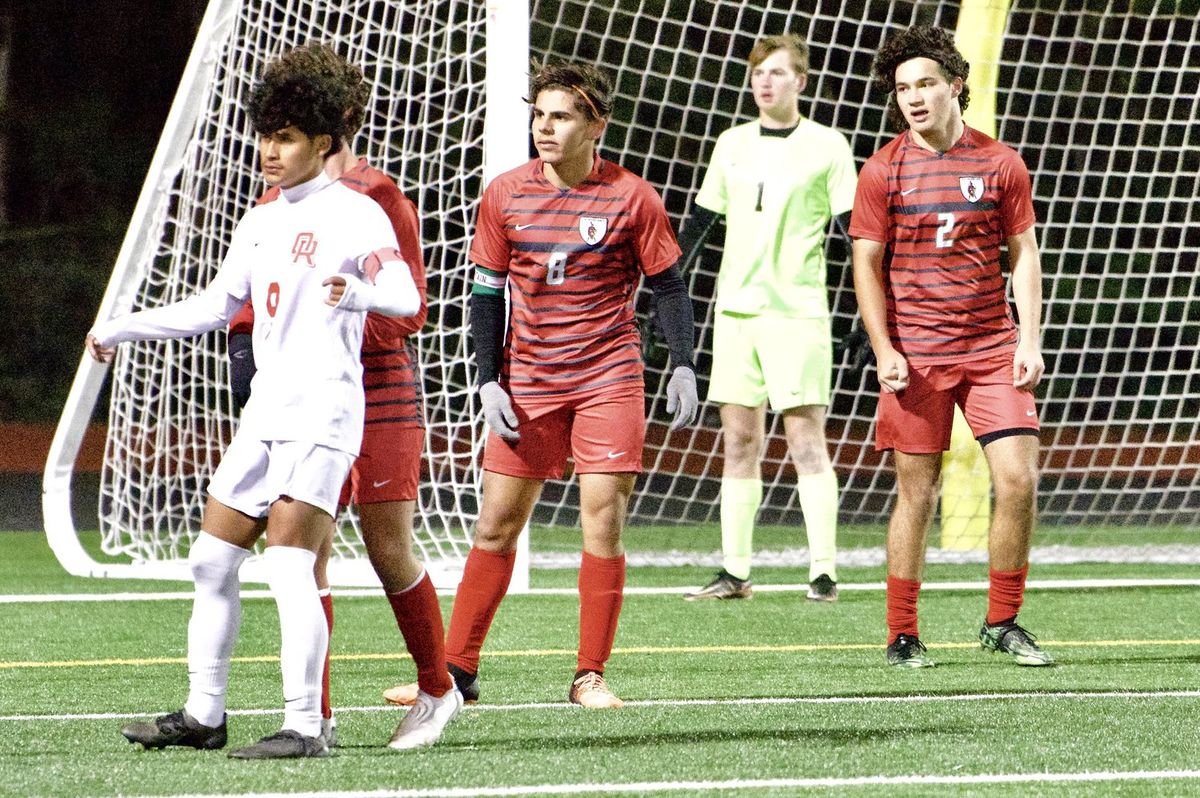 Photo provided by TWHS Coach Jason Fanning
"I continually stress hard work and accountability in my training," Fanning said. "If you maintain these two things, you will be someone others look to and rely on."
The Highlanders will undoubtedly look to one another on the pitch, once their UIL postseason begins on March 24. TWHS Soccer has been dominant all season. Now it's time to carry that over into the playoffs.