VYPE DFW TXHSFB PREVIEW: Top 5 Games To Watch Week 9
Oct 22, 2021
Neena Sidhu (VYPEU - VYPE Media)
We blinked and Week 9 of Texas High School Football is already here. This season has been full of upsets, snapped streaks, newcomers, and strong plays in the DFW area and it's not over yet! VYPE DFW has the top games that you're going to want to keep your eyes on this weekend! Let's jump right in:
---
Euless Trinity vs. Weatherford
Euless Trinity vs. Weatherford - Friday, October 22 at 7 p.m.
Euless Trinity Trojans (6-1, 4-0)
The Trojans have been on fire this season. Their only loss came in the preseason against a strong Austin Westlake team. Their strength has come from senior quarterback Ollie Gordon who has been strong on his feet for the Trojans. Gordan has tallied 1,259 rushing yards with 19 rushing touchdowns. Through the air, Gordon has thrown three touchdowns on 293 yards. With Gordan being at his peak performance, the Trojans are sure to put up a battle against Weatherford.
Weatherford Kangaroos (5-2, 4-0)
The Kangaroos have been putting up quite the fight this season as well. Currently undefeated in district play, the Roos have posted big wins against the likes of Fort Worth Boswell, Fort Worth Paschal, Haltom City, L.D. Bell and more. The team is led by junior quarterback Ryan Clark who has thrown seven touchdowns on 821 passing yards this season while also rushing for 18 touchdowns with 731 rushing yards. Brayden Bork has also been strong on his feet for the Roos with 572 rushing yards for four touchdowns.
What To Expect:
This game could be a battle. Not only are both teams good this season, but a win means a playoff berth. It's going to be an offensive heavy game, but the Roos just might have the upper hand with Clark willing to put the ball through the air a little more often than Gordon does. The catalyst to this game will be which defense steps up to put a stop to the other team's run game.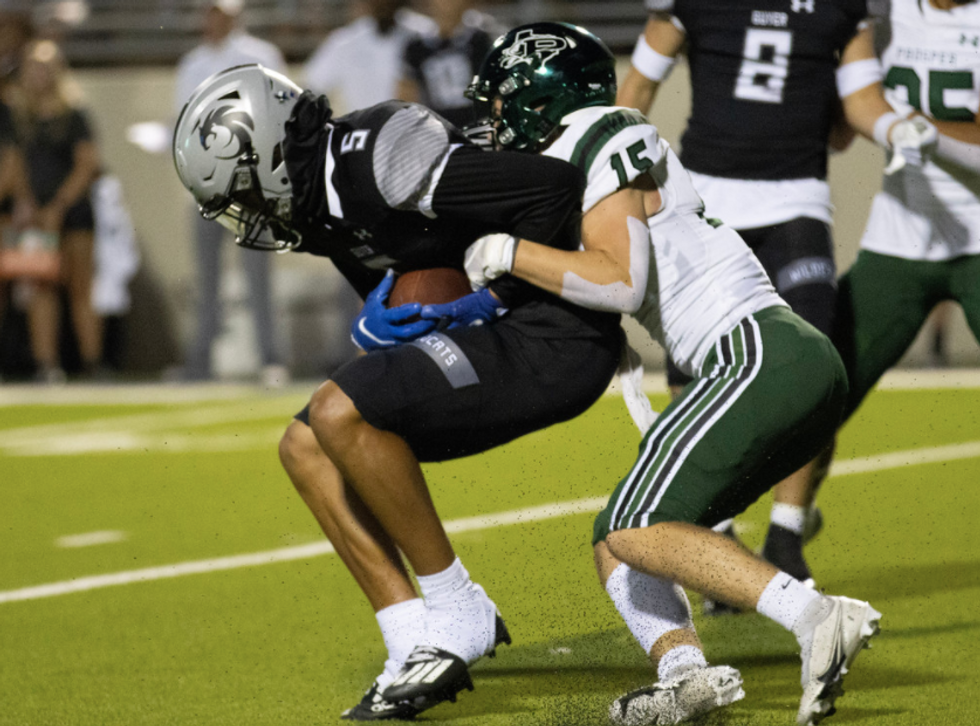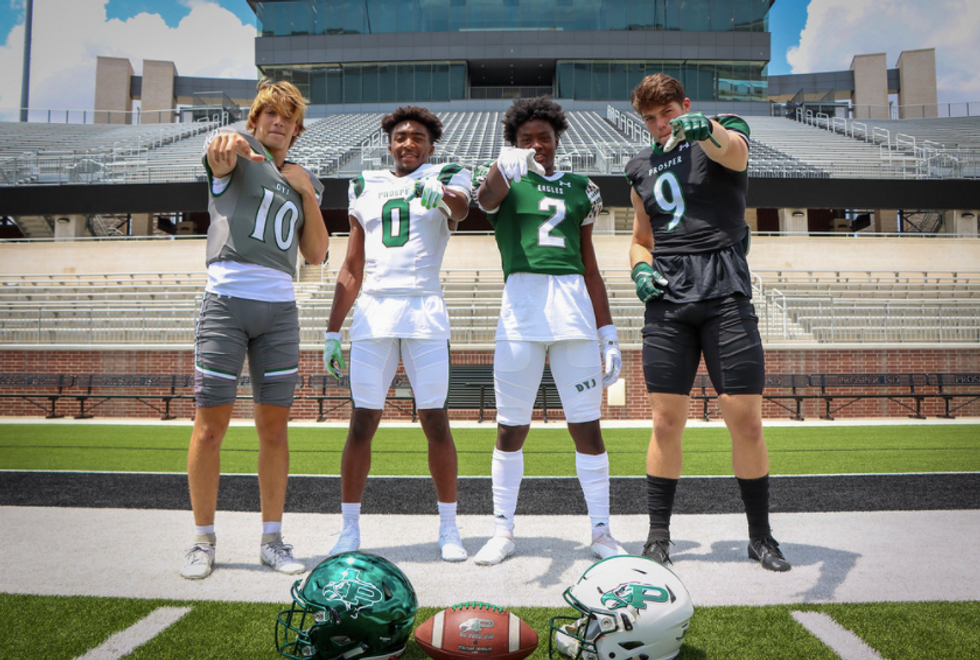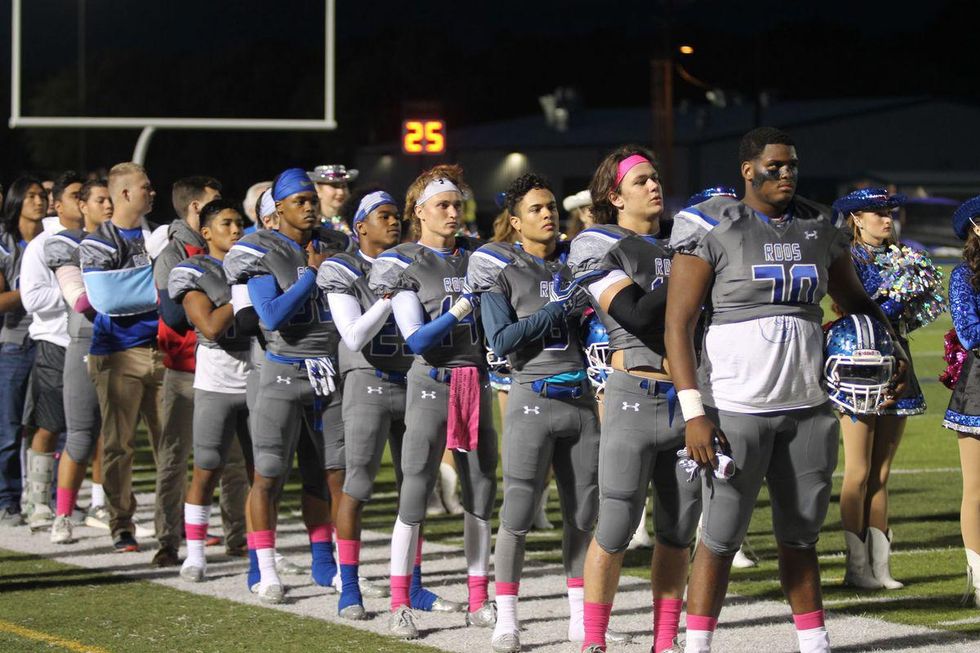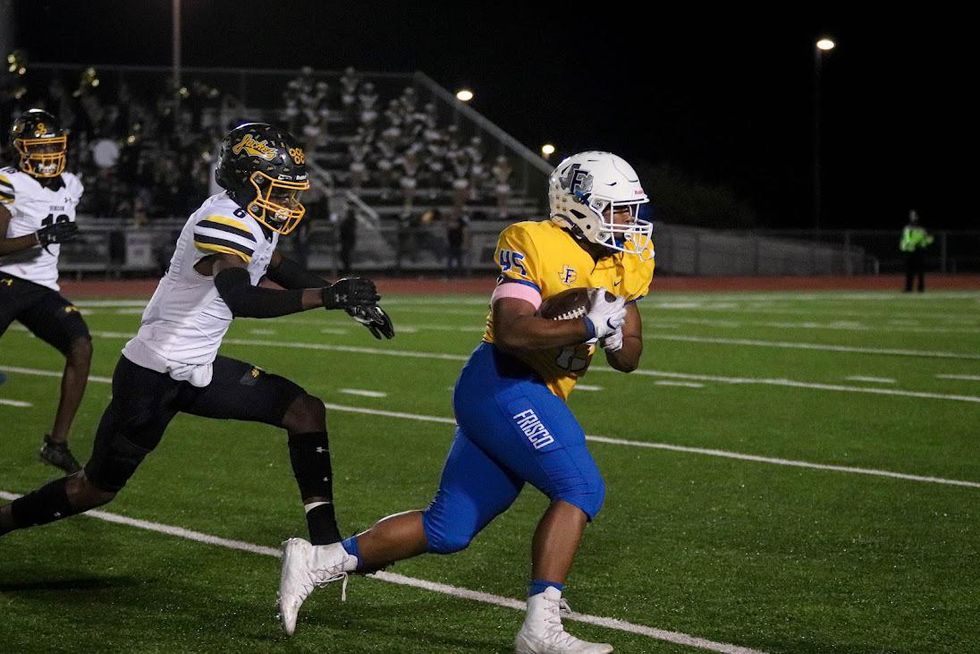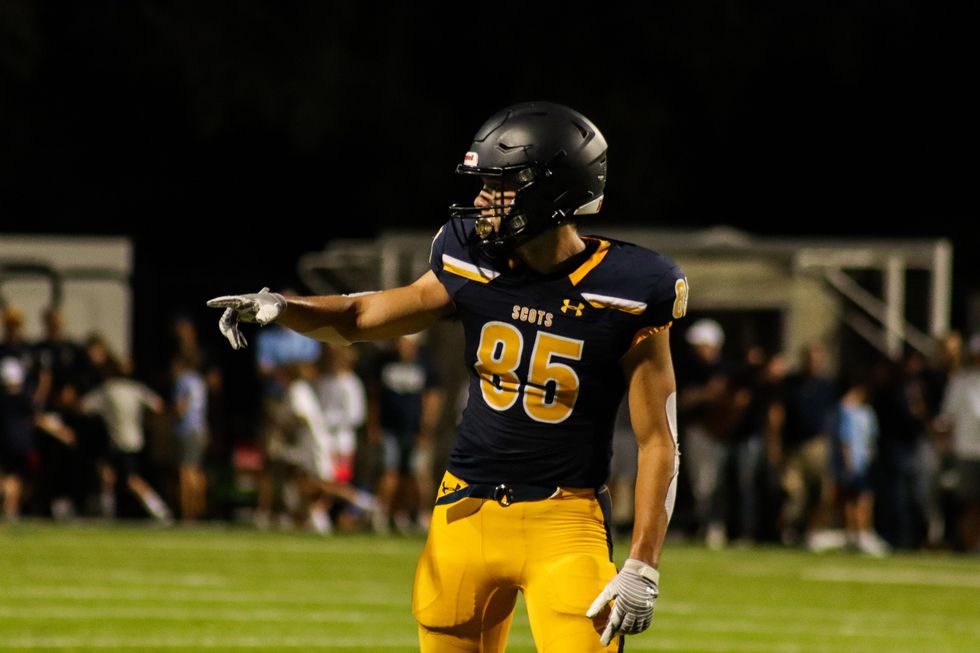 True