VYPE DFW TXHSFB PREVIEW: Top 5 Games To Watch Week 8
Oct 15, 2021
Boyd Red Nation (@Boyd_Red_Nation)
It's hard to believe that it's already Week 8 of Texas High School Football. We have seen some of the best games in the Dallas-Fort Worth area so far, but there is still plenty of games left to be played. This week, VYPE DFW is back with some of the top games to watch in the DFW area and you're not going to want to take your eyes off of the action! Be sure you are tuning in on VYPE Live to catch some of our feature games through FloSports.
---
Allen (5-1, 2-0) vs. Denton Guyer (7-0, 3-0)
Neena Sidhu (VYPEU - VYPE Media)
Allen vs. Denton Guyer - Friday, October 15 at 7 p.m.
Allen Eagles
Allen is coming into the game with their only loss coming against Humble Atascocita... a game that ended their long home-game win-streak in Eagle Stadium. However, since the loss, Allen has spent every moment proving that they are still as dominant as ever with strong wins each week. Jaylen Jenkins has been a strong force all season for the Eagles as he ranks 10th in rushing yards in 6A football. Jenkins has scored 14 rushing touchdowns this season on only 82 carries.
Denton Guyer Wildcats
Guyer has allowed only 16 points per game this season and they have proven that they are a force like no other in the Dallas-Fort Worth area this year. Quarterback Jackson Arnold has led the team with a lot of leg work. Arnold has thrown for 14 touchdowns and over 1,660 passing yards while completing 64% of his passes. On the run, Arnold has also scored four rushing touchdowns on 75 carries. Another strong player for Guyer that you're going to want to keep your eyes on is Byron Philips who has scored eight rushing touchdowns on 298 yards and 77 carries.
What To Expect:

This game will likely decide who wins the district; because of that it's going to be a hard-fought one. Allen is a strong team and we are not going to see them stop being a strong team, plain and simple. However, where Allen's loss comes from Atascocita, Guyer handily defeated the same Atascocita team. Guyer has a lot to say this season and they aren't going to tone it down for a team like Allen. We will see a strong game, there is no doubt about that, but it's going to come down to whether or not Allen's defense will rise to the challenge of a strong Denton Guyer squad.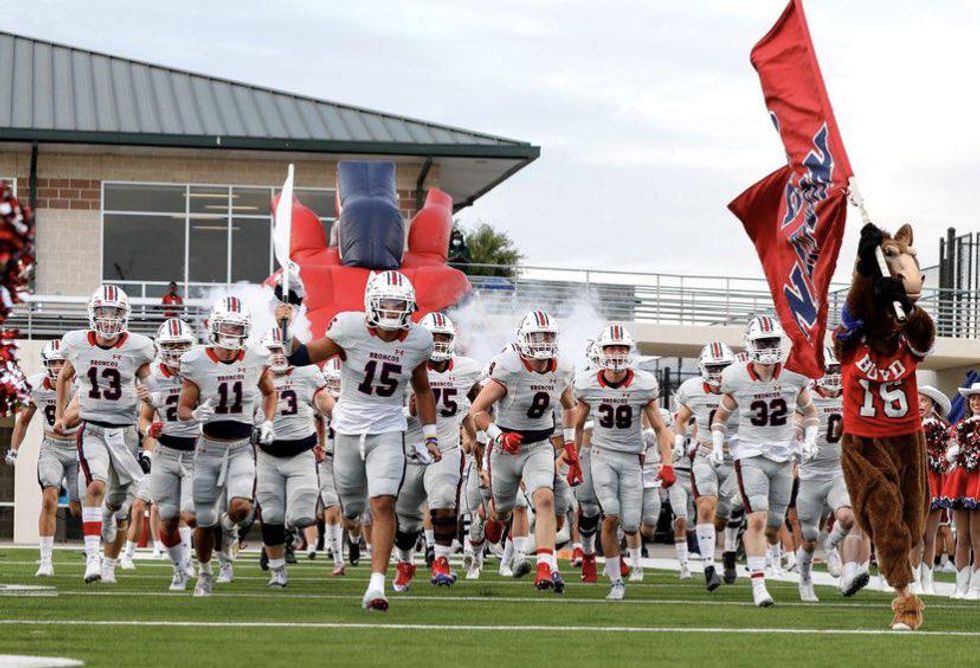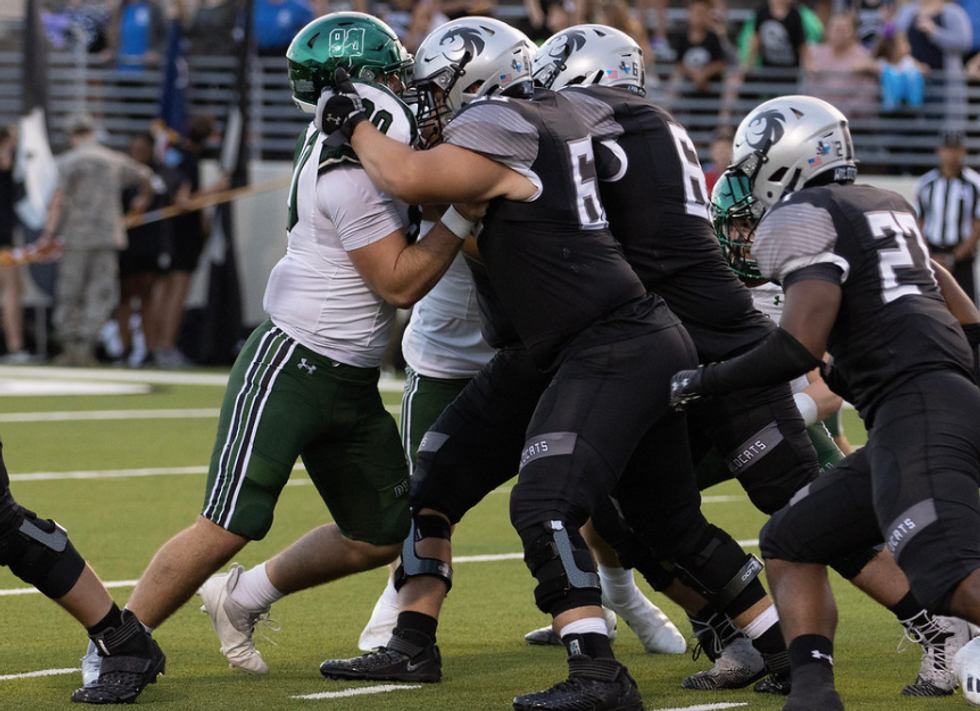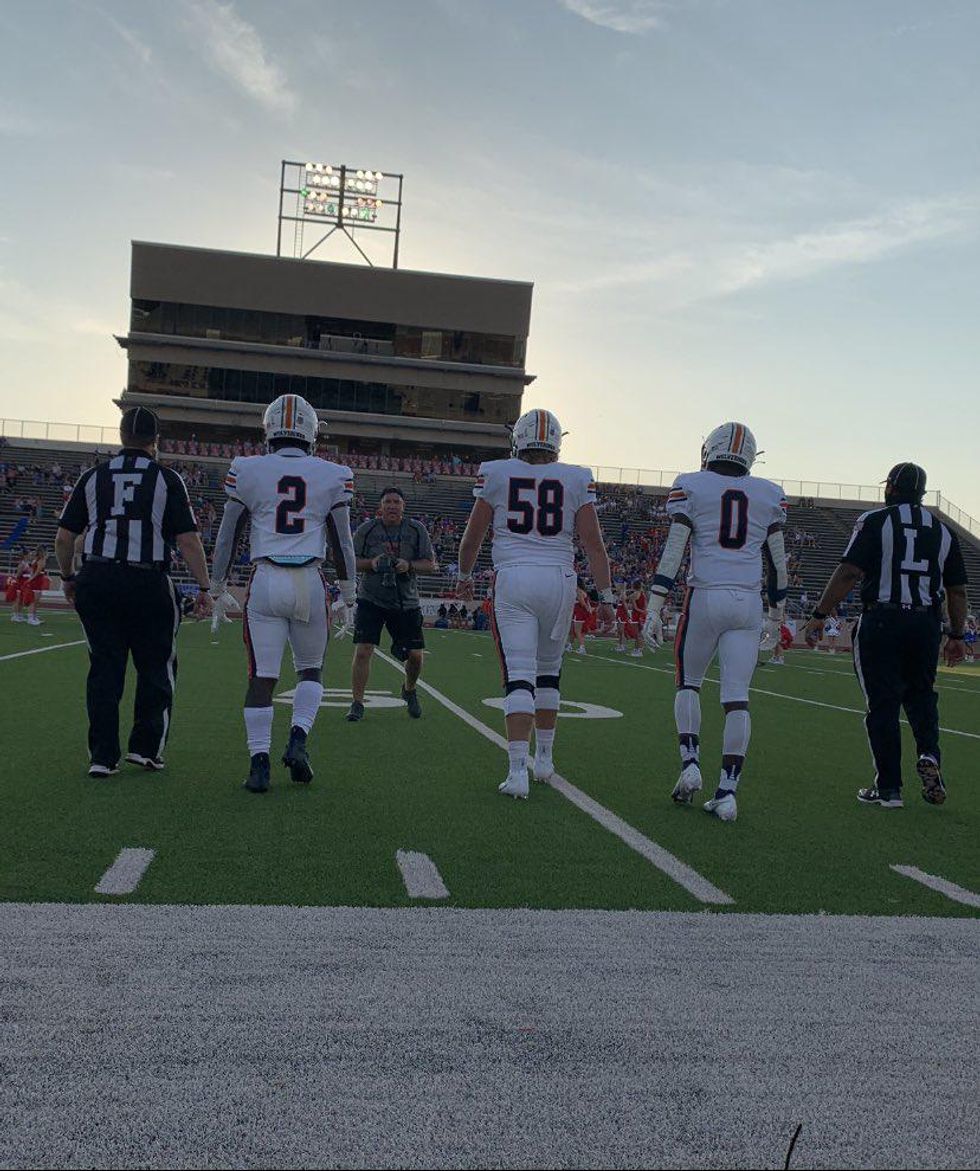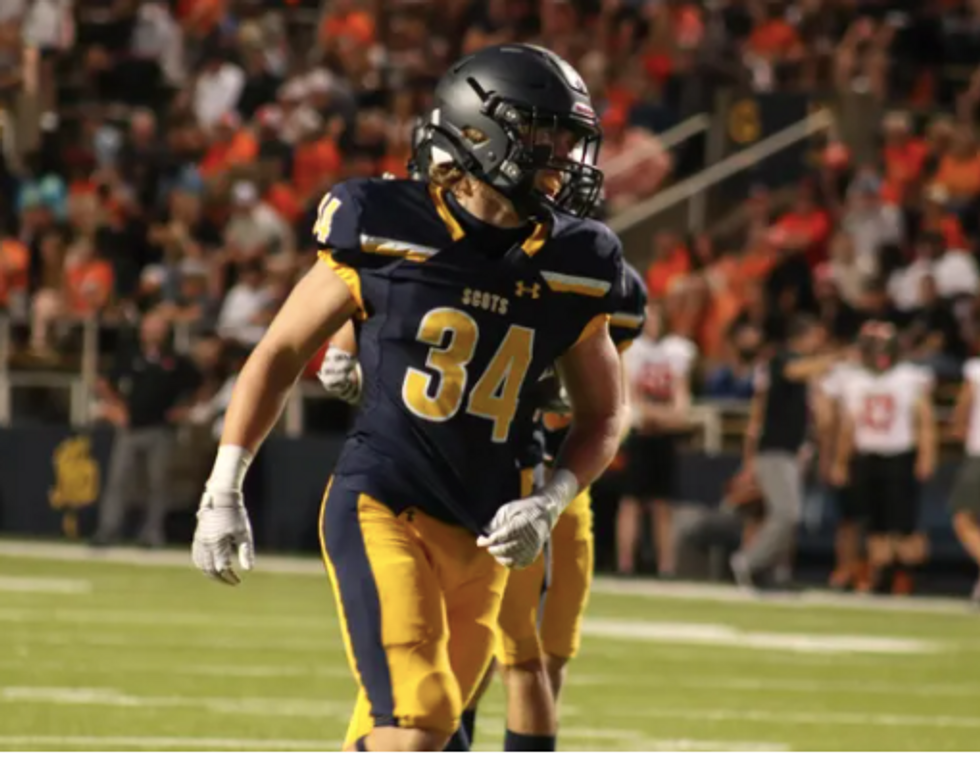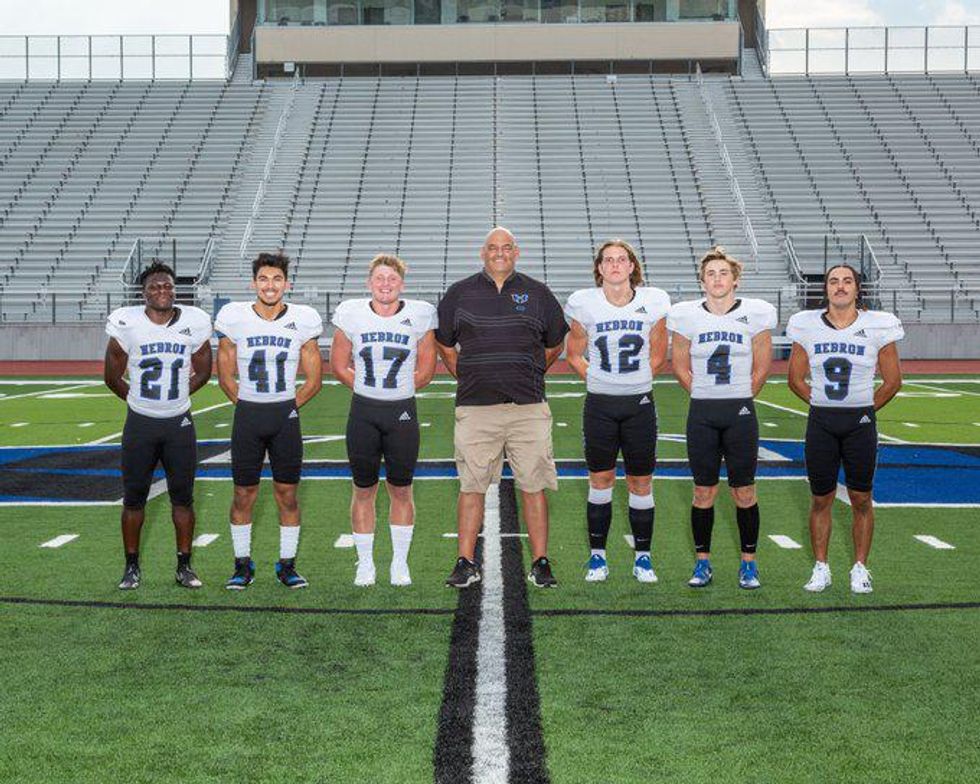 True