It is awards season here at VYPE!
We welcome you to the Countdown to the 2020 VYPE Awards presented by Houston Methodist Orthopedics & Sports Medicine. The winners will be honored in a one-hour virtual show on Sunday at 6 p.m. on VYPE Houston's website and Twitter account and on the VYPE Texas Facebook page! It will be an event to get dressed up for and to tune in to as it will be an evening full of special moments!
Here are the Award Winners for Team Tennis! They will be honored during the 2020 VYPE Awards!
Coach of the Year - Crystal Fain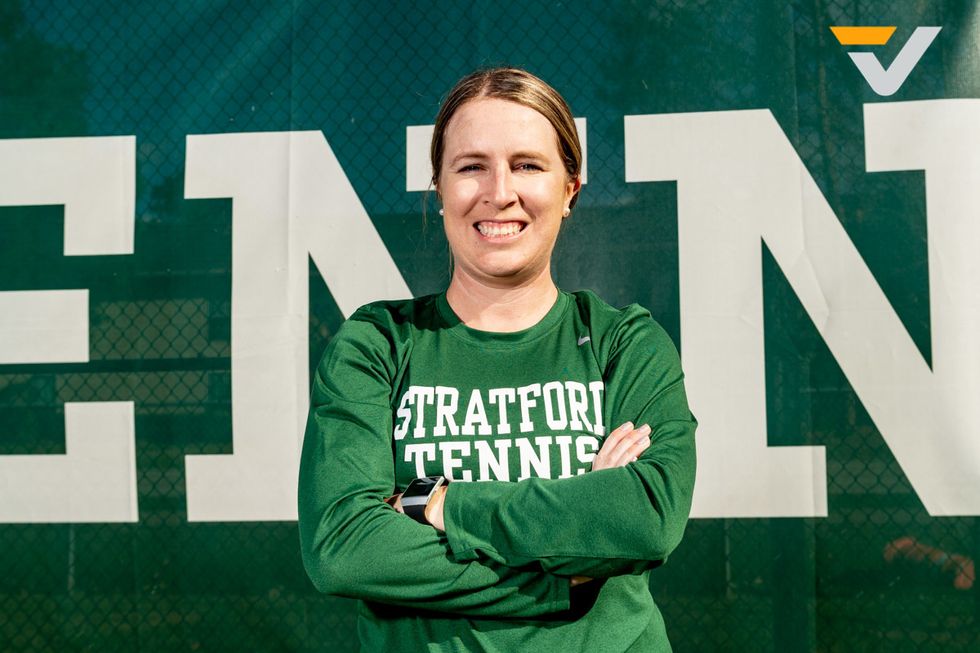 Fain led Stratford to a Top 25 ranking in Class 6A this past season for the first time in program history. The Spartans finished the year 18-4 overall and made it to the second round of the team tennis playoffs in 2019.
TEAM OF THE YEAR - Memorial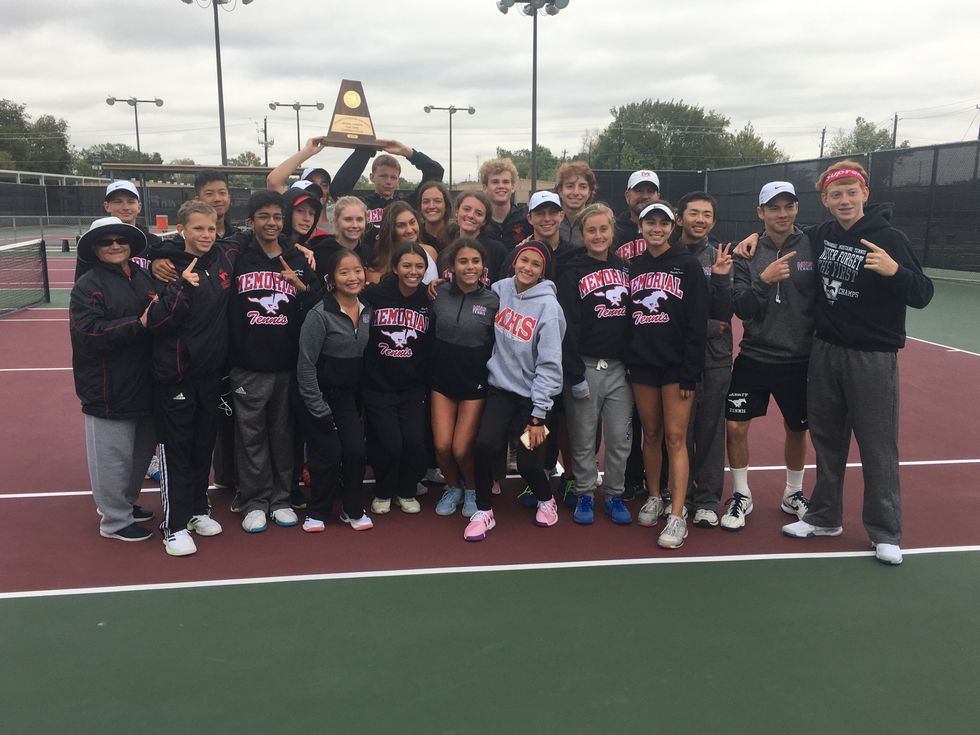 Memorial is a Dynasty! There is no doubt about that. Bud Booth led the Mustang tennis program back to the Class 6A UIL State Championship this past fall for the second time in three years. They beat Plano West for the state title and finished the year a perfect 19-0. It was the 11th-straight trip to the UIL Team Tennis State Tournament. It has been an unbelievable run by the Mustangs in the last decade.
Houston Methodist Orthopedics & Sports Medicine is Houston's leading provider of orthopedic services, from sports medicine to joint replacement. Houston Methodist offers comprehensive diagnostic, treatment and rehabilitative services with a high standard of excellence for elite athletes, active adults and student athletes. Houston Methodist serves as the official health care provider for the Houston Texans, Houston Astros, Rice Athletics, Houston Livestock Show and Rodeo™, Houston Ballet, Houston Symphony and Houston Grand Opera.

Baylor Baseball
Going into this season, senior Drew Leach was Strake Jesuit's most highly touted pitcher, and was set to have a great season. However, as all UIL activities have been suspended for the rest of the academic year, Drew's high school career has been cut short.
Unlike others who were planning on using their senior season to prove themselves to college programs, Leach had attracted offers from many Division 1 schools throughout his time playing for the Crusaders. This past November, Leach committed to play for the Baylor Bears.
In anticipation of his collegiate career, as well as to look back at his time in the Strake Jesuit Baseball program, VYPE was able to catch up with Drew.
Q: What were you looking forward to the most going into your senior season?
Drew: I was really looking forward to playing with some of my best friends. We are a very close group of guys and I think we could have done great things.
Q: What was your initial reaction after hearing that UIL confirmed there would be no season?
Drew: I was very upset as most people could have guessed, but I also feel remorse for some of my teammates who unfortunately don't have an opportunity to play at the next level or chose to end their career here.
Q: How will you prepare in the age of social distancing to play for Baylor next year?
Drew: It's no different than any off season, except for the fact that i can't practice with a team. I think it's going to test my work ethic for sure because this will be all self driven from now until I can play with a team again.
Q: What was your biggest accomplishment as a Strake Jesuit baseball player?
Drew: This accomplishment isn't a personal one, rather something the senior did as a group. We had a meeting with Coach Garcia-Rameau not too long ago, and he described us as a high energy team that has a lot of fun. I think that we brought a little bit of life into a game that is very difficult.
Q: What stood out at Baylor that ultimately made you choose to become a Bear?
Drew: So, something that stood out to me at Baylor is the environment that the coaches uphold. It is very similar to the way Coach Garcia-Rameau runs his program at Strake. It gives Baylor a very "at home" feel.
Q: What will you miss the most about Strake Jesuit baseball?
Drew: The thing I will miss the most about Strake Jesuit baseball and the school in general is the brotherhood among the students. Everyone is friends with everyone and I think that's a very unique thing.