VYPE DFW TXHSFB PREVIEW: Top 5 Games To Watch Week 8
Oct 15, 2021
Boyd Red Nation (@Boyd_Red_Nation)
It's hard to believe that it's already Week 8 of Texas High School Football. We have seen some of the best games in the Dallas-Fort Worth area so far, but there is still plenty of games left to be played. This week, VYPE DFW is back with some of the top games to watch in the DFW area and you're not going to want to take your eyes off of the action! Be sure you are tuning in on VYPE Live to catch some of our feature games through FloSports.
---
McKinney Boyd (5-1, 1-1) vs. Little Elm (5-2, 1-2)
McKinney Boyd vs. Little Elm - Friday, October 15 at 7 p.m.
McKinney Boyd Broncos
McKinney Boyd has had a story-book school-record setting start to the season. Despite a loss to Allen, the Broncos have been posting strong wins against their opponents this season. Quarterback Ryan Shackleton has proven to be a strong force for the Broncos tallying 14 passing touchdowns on 1,283 passing yards while also scoring two rushing touchdowns. Carter Whitefield has scored four rushing touchdowns on 484 rushing yards.
Little Elm Lobos
Little Elm is coming off of back-to-back losses after a 5-0 start to their season. To say they want this win is an understatement. Not only do they want to show that they can compete in their district, but a big win over a strong team like McKinney Boyd would make a statement for the Lobos. Quarterback John Mateer has been strong in the pocket for Little Elm. Not only has he thrown for 20 touchdowns with over 1,610 passing yards with a 65% pass completion rating, but he has eight rushing touchdowns to his name. Teammate Jalen Sessions has nine rushing touchdowns to his name.
What To Expect
A strong game, full stop. From both teams. The main thing you're going to want to watch here is McKinney Boyd, though. You are going to want to see if the Broncos used their BYE week to their advantage... or if they didn't. Two main points are 1. Is Boyd's defense strong enough to put a stop to Mateer and company? 2. Is Boyd's offense ready to break through the crack that has appeared in Little Elm's defense? On the other hand, though, if you're a Little Elm fan, you're going to want to see how the team has used the time between last week and this week to regroup, rebuild, and repair any issues for the team.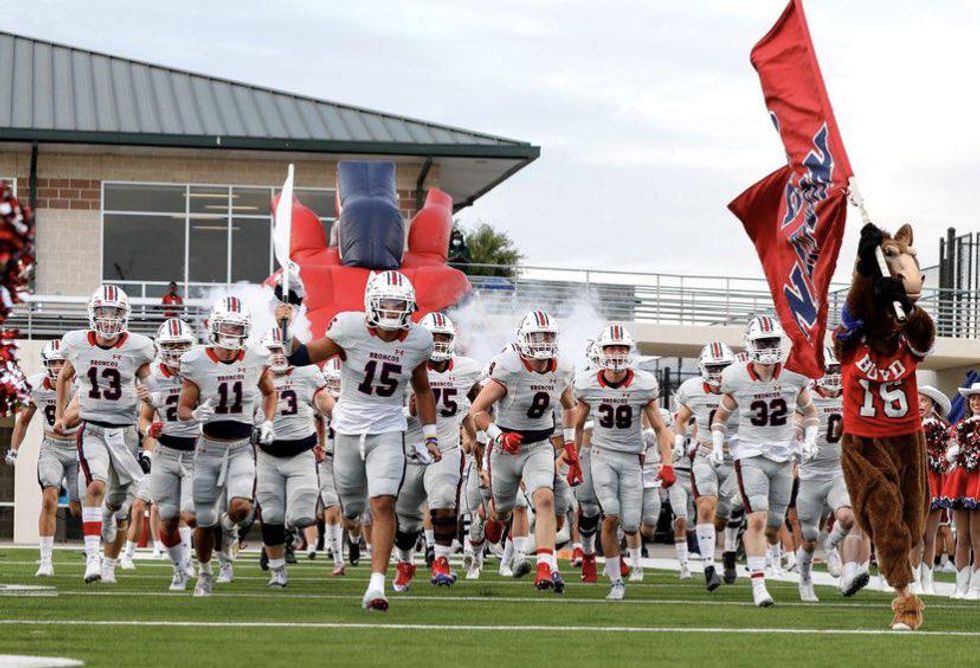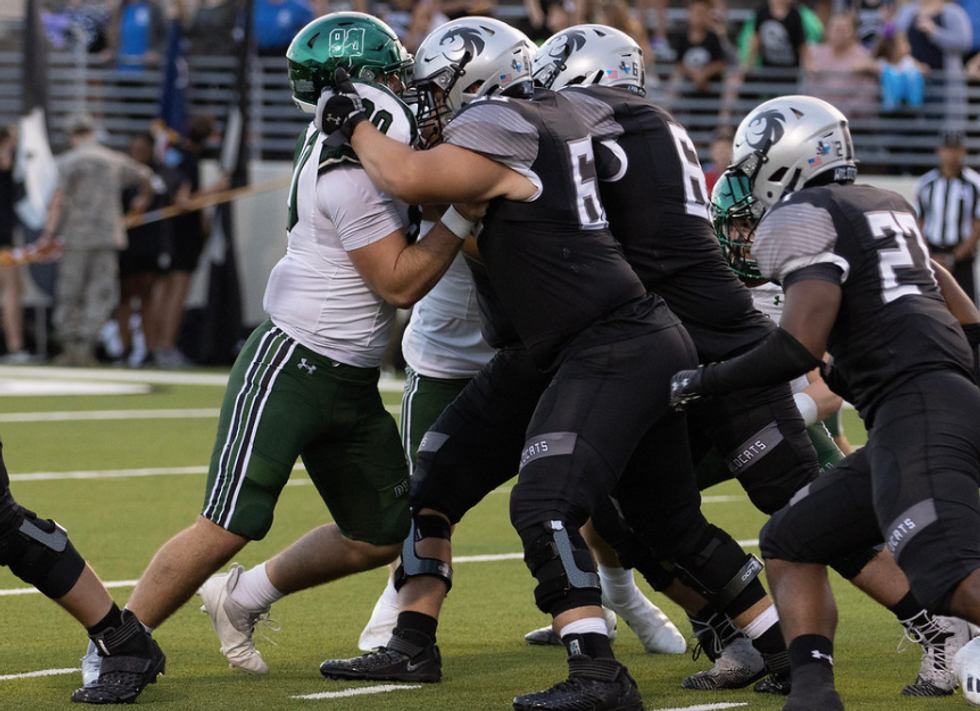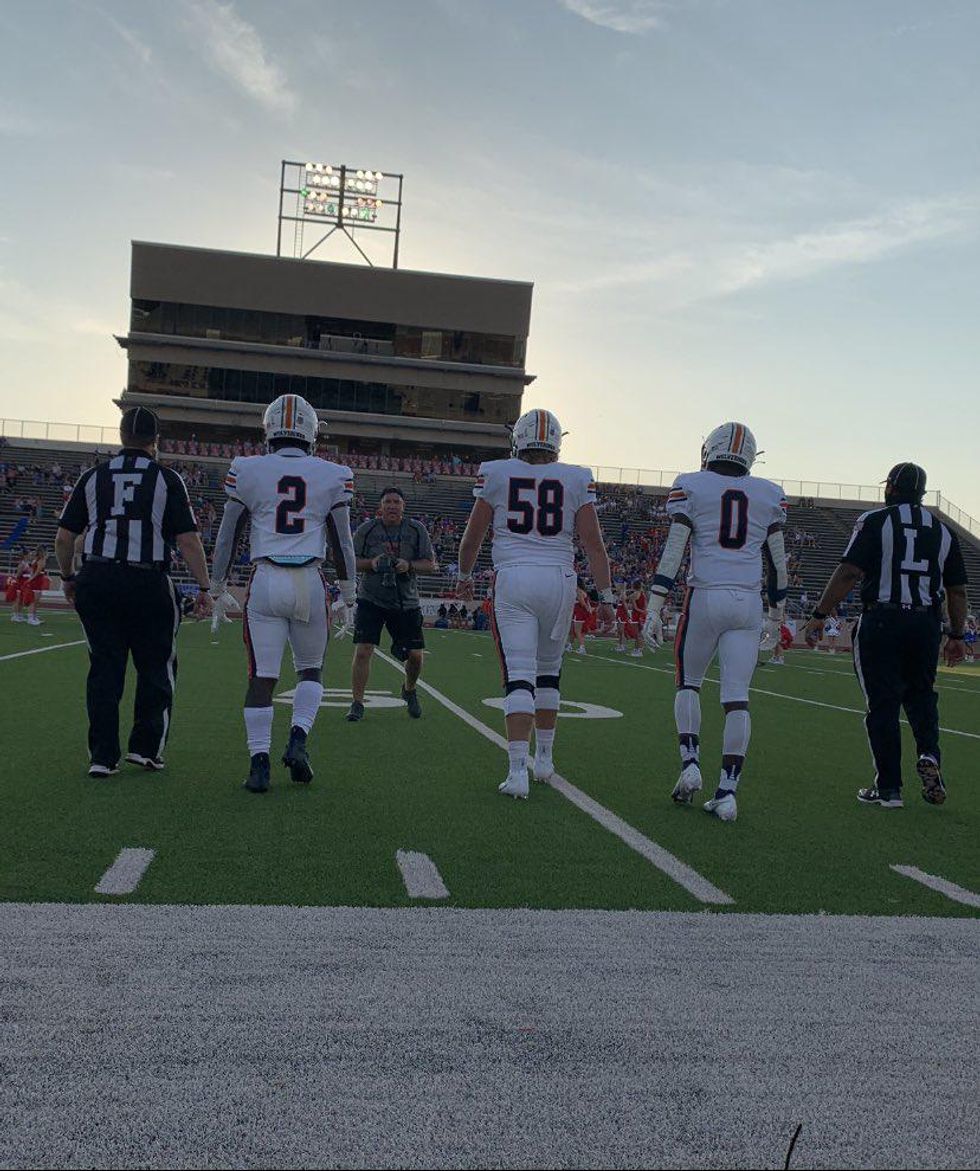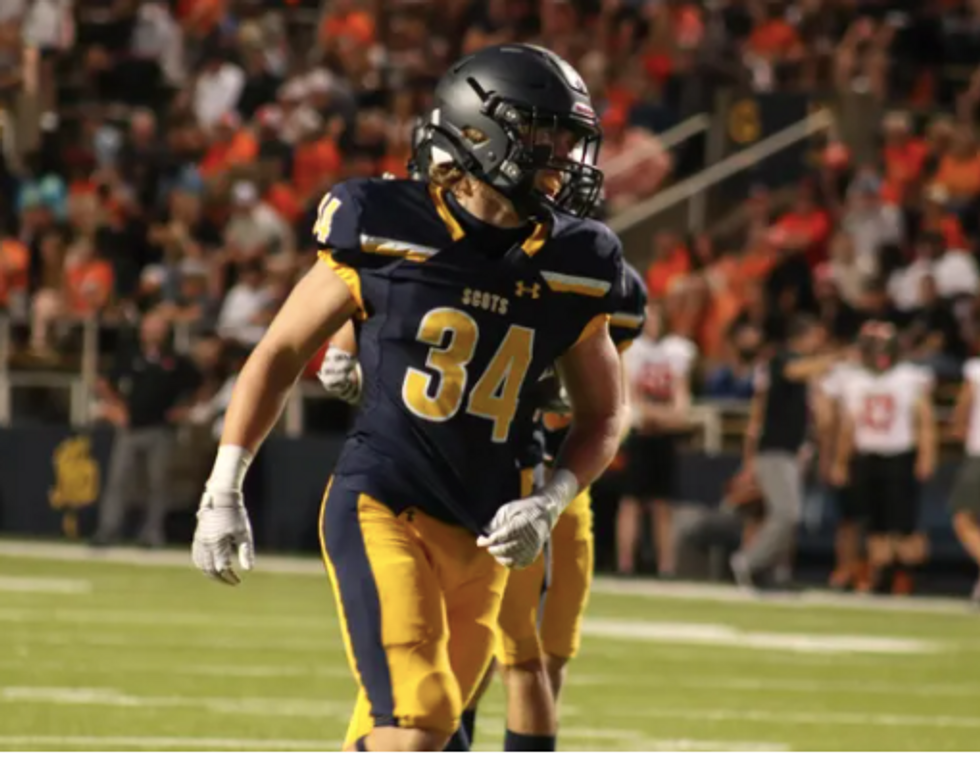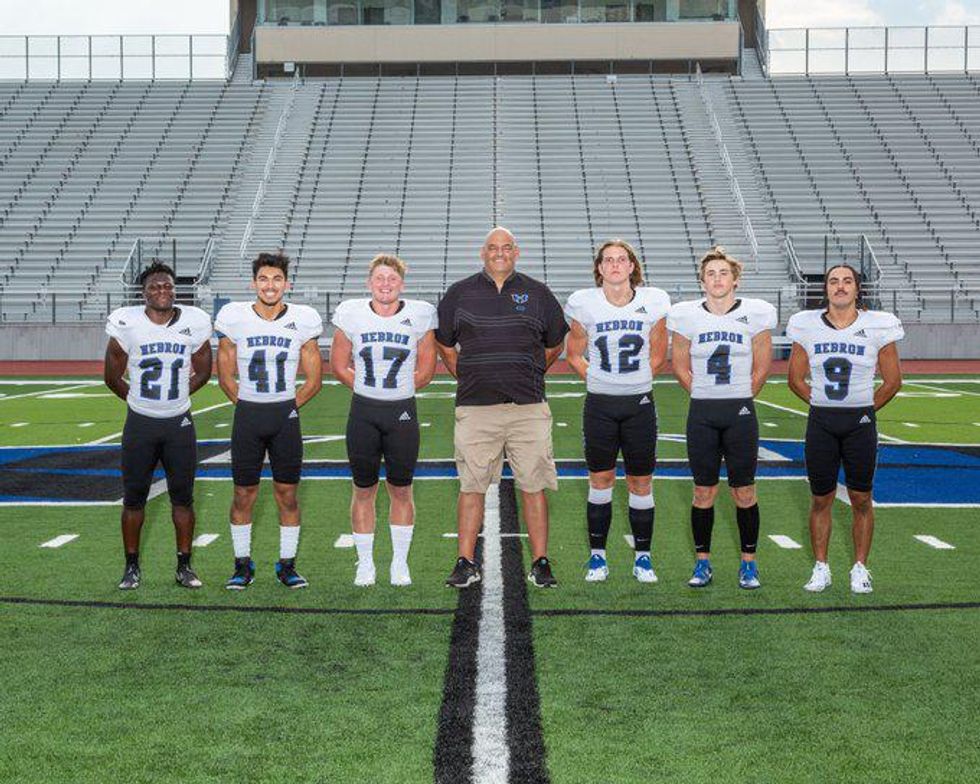 True