VYPE DFW TXHSFB PREVIEW: Top 5 Teams to Watch Week 11
Nov 05, 2021
Shana Willeford (VYPE Media)
It's the last week of regular season football for the 2021-22 season. Teams around the Dallas-Fort Worth area have spent the last 10 weeks showing just what they are made of as they each battle for a chance to make a post-season appearance. While many teams have already punched their ticket to the playoffs, there are still big games and strong athletes in DFW that you're not going to want to miss playing on Friday night. To read VYPE DFW's Week 11 Preview, become a VYPE Insider today!
---
Coppell vs. Flower Mound
​​Coppell vs. Flower Mound -- Friday, November 5 at 7 p.m.
Coppell Cowboys (4-5, 3-3)
Coppell comes into Friday night's game sitting in the fourth place spot in their district. The team has posted big wins this season and will be looking for another big win on Friday night... a win that could either make or break their season.
Junior quarterback Jack Fishpaw has been the main star for the team this season. Fishpaw has thrown for 15 touchdowns on 2,026 passing yards while also leading the team in rushing touchdowns with five scores on 77 carries. Coppell is going to have to see a big game from the supporting members of the team on Friday night to secure a win.
​Flower Mound Jaguars (4-5, 3-3)
The Jags sit at the fifth place spot in their district and are hungry for a win on Friday night in order to keep their season alive. With a big 39-28 win over Plano last week, fans can expect to see Flower Mound come in ready to get rolling against Coppell.
While the Flower Mound Jaguars' defense has played their heart out this season, the offense has used a pair of quarterbacks to power the offense in senior Nick Evers and junior Yale Erdman. Evers has thrown nine touchdowns this season while Erdman has thrown five. Evers has also rushed for four touchdowns while Erdmans has rushed for two.
​What To Expect:
This is a win-or-go-home scenario. The team that takes the win will be able to keep their season alive and head into playoffs. While the offenses have been a little less than impressive this season, the defenses have risen to the challenge of getting the job done in order to post big wins. Expect to see a defense-heavy game on Friday in a battle that could be anyone's game! ​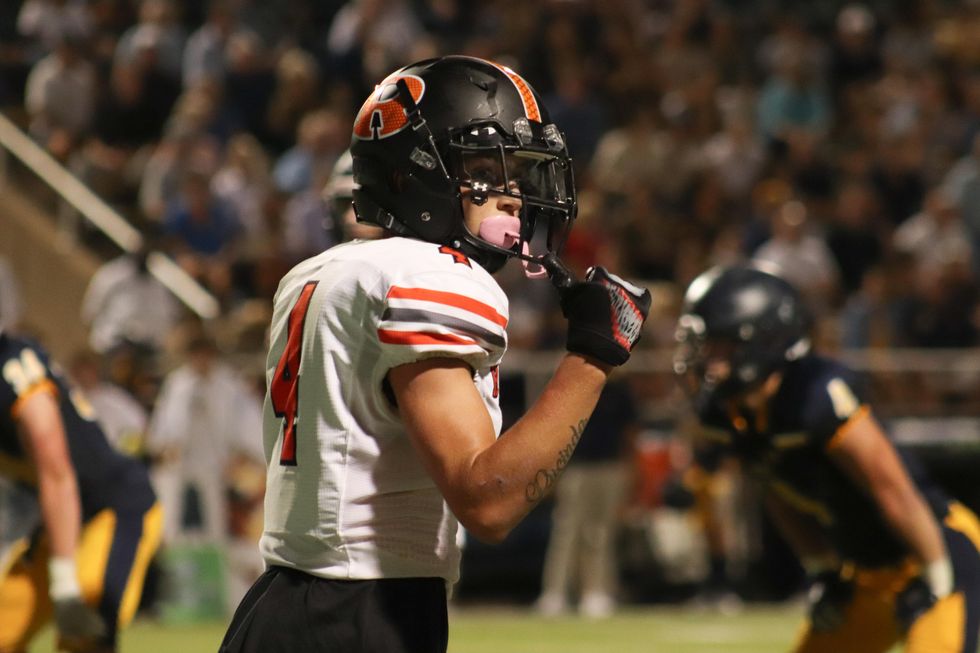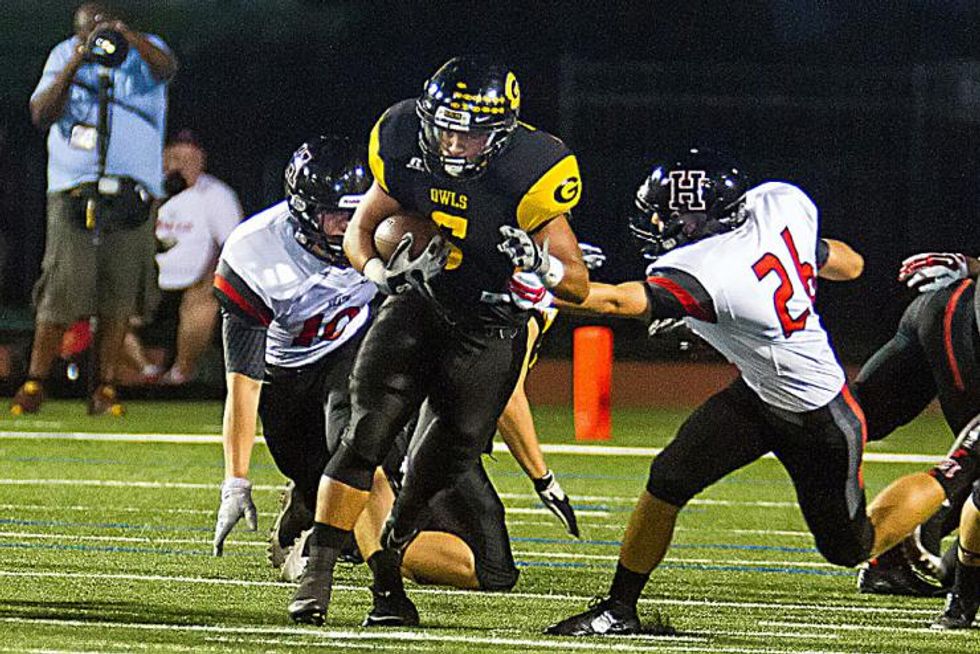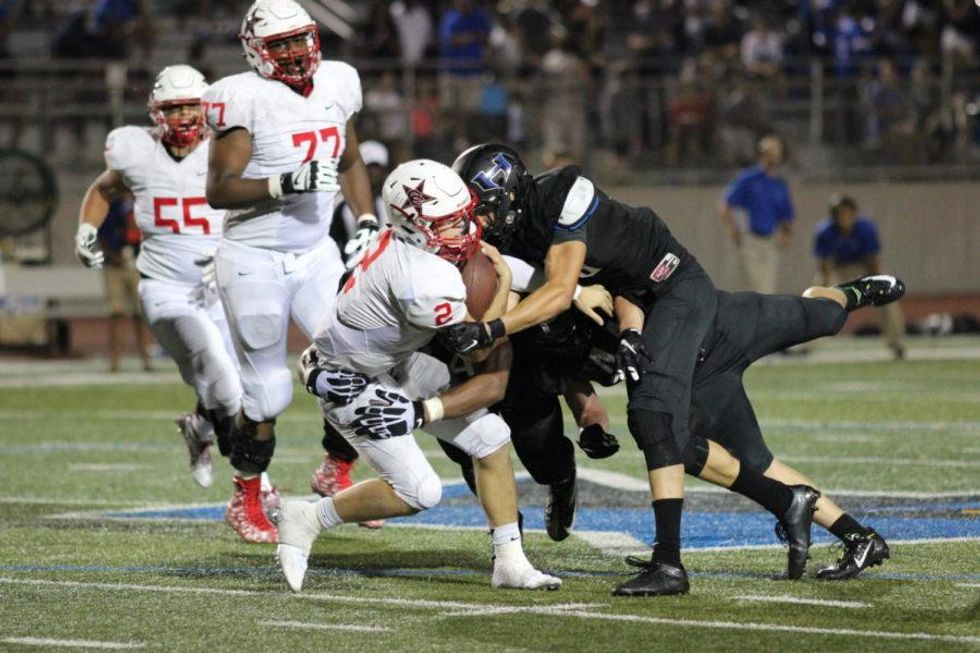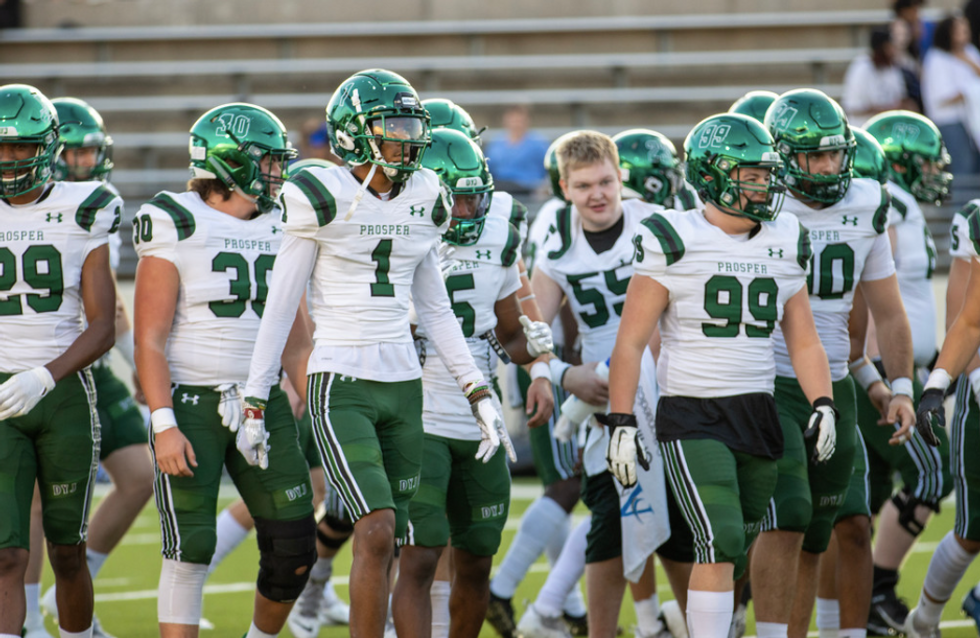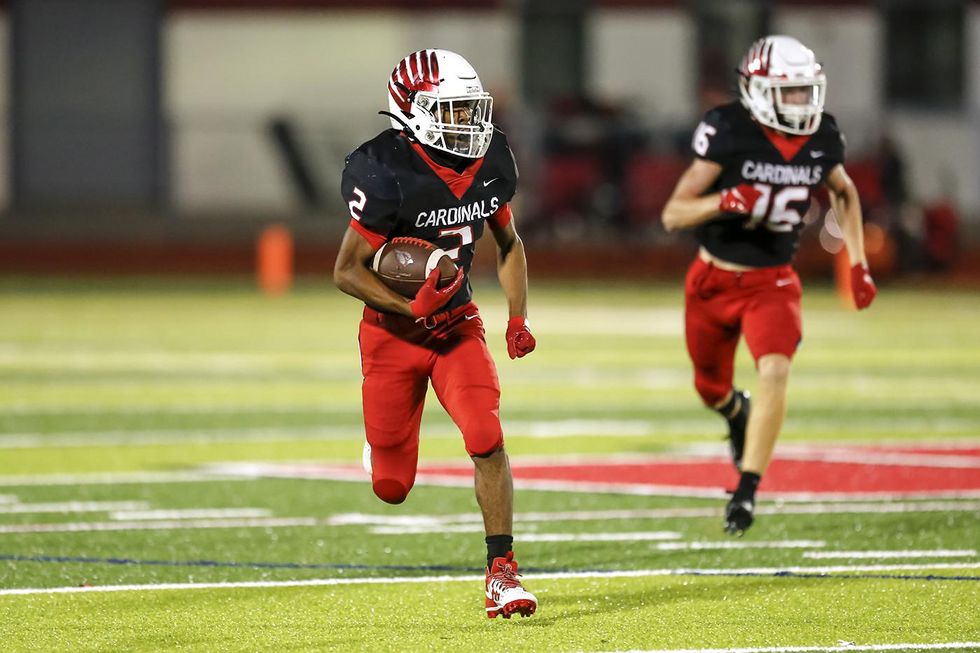 True