The Colony softball star, Jayda Coleman, playing for the NCAA National Title
Jun 08, 2021
Bradley Collier (VYPE Media)
Recruited out of high school as the consensus No. 1 prospect in the class of 2020, Jayda Coleman has continued to make waves in the softball world at Oklahoma. With a passion for softball that can't be taught, a high school state championship under her belt as well as an incredible high school career, Coleman is looking for a National Championship.
High School Career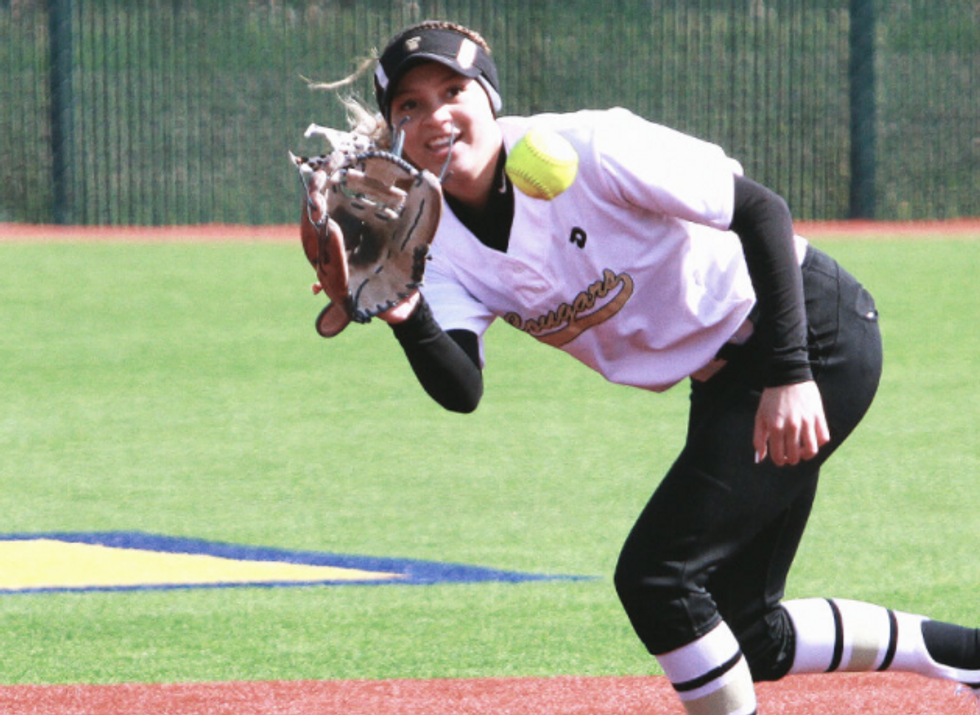 Kevin Shelton
As a short-stop at The Colony, Coleman made quite the name for herself. Not only was the star athlete a six-time, all-state honoree, three-time All-American, and District MVP, she also earned the honor of District Newcomer of the Year and Utility MVP in four years of playing. Coleman was also selected to the USA Softball Junior Women's National Team in high school where she helped lead the U.S. to the WBSC u-19 World Cup Title hitting .435 with 10 hits, six runs, three RBIs, and five stolen bases.
In 2017, Coleman helped lead The Colony to a UIL Class 5A State Championship Title. In 2019, she helped lead The Colony to the semifinals. Coleman finished high school holding the state record for most runs all-time at 261 runs. She recorded 279 career hits, a .702 batting average, and 209 stolen bases. To cap off her high school career, Coleman was named as the 2019-2020 Gatorade National Softball Player of the Year.
Sooner Frosh Star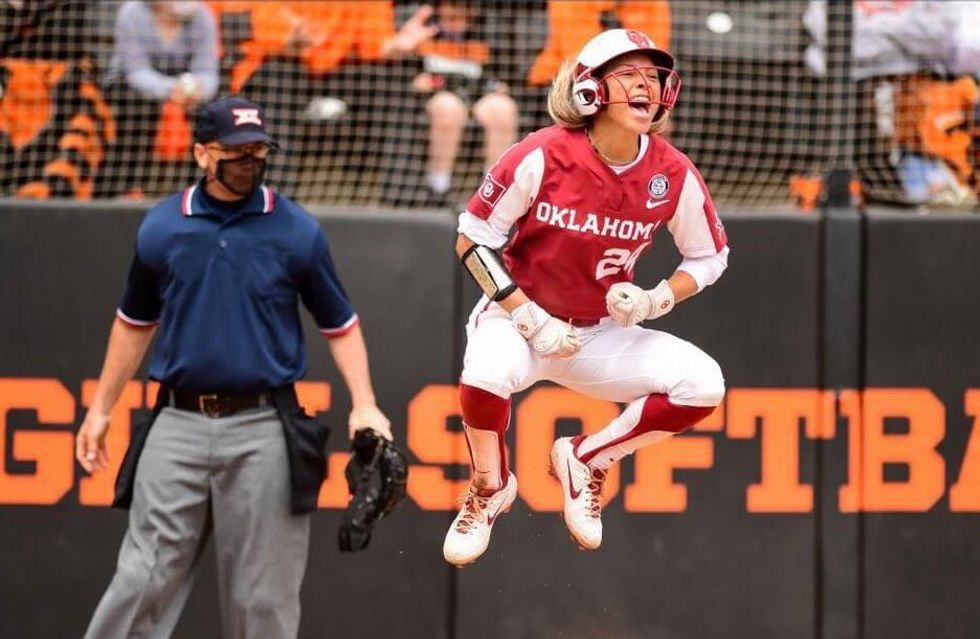 OU Athletics
It's no doubt that the Sooners like to snag great softball players when they see them- this has been proven with Jayda Coleman who has helped lead the team to this season's Women's College World Series. To date, Coleman has recorded 69 runs on 70 hits as well as 47 RBIs and eight home runs for the Sooners. Defensively, Coleman has recorded 84 putouts.
Coleman and OU will have the opportunity to play against Florida State for the NCAA softball national championship title beginning Tuesday.
True