Photo courtesy The Dallas Morning News
District 5-5A DI
The Colony
Frisco Lone Star
Frisco Wakeland
Little Elm
Frisco Independence
Frisco Centennial
Frisco Liberty
Frisco Heritage
What Kind of Theatrics Will 5-5A Provide in 2019?
Last year, The Colony and Frisco Lone Star had one of the most exciting finishes in recent memory - coming in at Number 5 of our Top 10 Moments of the 2018-19 season. The 2019 version could be just as exciting as both teams are 1a and 1b in District 5-5A.
The Colony takes our top spot in playoff predictions this year, bringin back 12 starters - five on offense, seven on defense - from last year's team that went undefeated in district. It only has 20 lettermen returning, but at the top of that list is four-star, Purdue-bound cornerback Christian Gonzalez and three-star athlete Myles Price. The Colony also has Kenneth Harrington back after a solid junior campaign with 2,346 yards passing and 28 touchdowns. The pieces are definitely in place for The Colony to replicate the success last year and advance deeper into the playoffs.
Frisco Lone Star only slots in second in the predictions because you have to beat the best to be the best. But make no mistake about Lone Star, they are legitimate team capable of going deep in the 5A playoffs after going three rounds deep last year. Thirteen starters and 35 lettermen return. Lone Star will have settle a quarterback battle to open the season, but it's always a good problem to have with two very capable quarterbacks on the roster.
Wakeland struggled early in the district schedule, only to win three of the last four to nab the third playoff spot. Wakeland should finish right around there again and make the playoffs as it gets a full year of Dylan Laible at quarterback as one of the eight returning starters. Coach Marty Secord has 26 lettermen back, but will have to get the defense up to speed with only three starters coming back.
Little Elm brings back 10 starters from last year's team that narrowly missed the playoffs last year. Sophomore quarterback John Mateer had a solid freshman year with 1,504 yards and eight touchdowns. The most talent lies on the defensive side of the ball, which is where Little Elm will most likely lean on to get back to the playoffs. Cornerback Ryan Watts is the defensive catalyst, but Little Elm has talent at all levels on defense.
VYPE Preseason Awards
MVP: ATH Myles Price, The Colony
Offensive MVP: WR Marvin Mims, Lone Star
Defensive MVP: CB Ryan Watt, Little Elm
Breakout Player of the Year: QB Dylan Laible, Wakeland
Sleeper Team: Independence
Ready or not, football season will be here before you know it. It's time for us to continue our weekly polls to let the fans decide their preseason players of the year. Here's the list of winners so far!
Kicker - Chase Allen, Colleyville Heritage
Offensive Lineman - Jake Majors, Prosper
Linebacker - Jayden Brown, Mesquite
Tight End - Jagger Hebeisen, Colleyville Heritage
Defensive Lineman - Will Prendergast, Prosper
Wide Receiver - Reid Touchstone, Flower Mound
The Sun & Ski Sports Poll of the Week – VYPE DFW Preseason Corner Back/Safety of the Year is now live! Fans will have the chance to vote until Wednesday, July 31st, at 7 p.m.
Please note that the use of voting software or bots will result in a deletion of votes and a potential DQ from the contest. PLEASE try to keep this fair and fun for all involved!
All athlete polls and their content are only associated and created by VYPE Media and its staff. The content is not created or voted on by any corporate sponsor or marketing partner. Please contact VYPE Media directly if you have any questions, comments, or concerns around our Fan Polls.
Since 1980, Sun & Ski has specialized in making outdoor dreams come true by providing customers with quality merchandise, exceptional service and outstanding values. Originally a ski and snowboard shop that sold cycling and outdoor gear in the summer, Sun & Ski has grown to include stores throughout the country, dedicated to satisfying the needs of a wide array of active lifestyle customers. Click HERE to find the nearest location!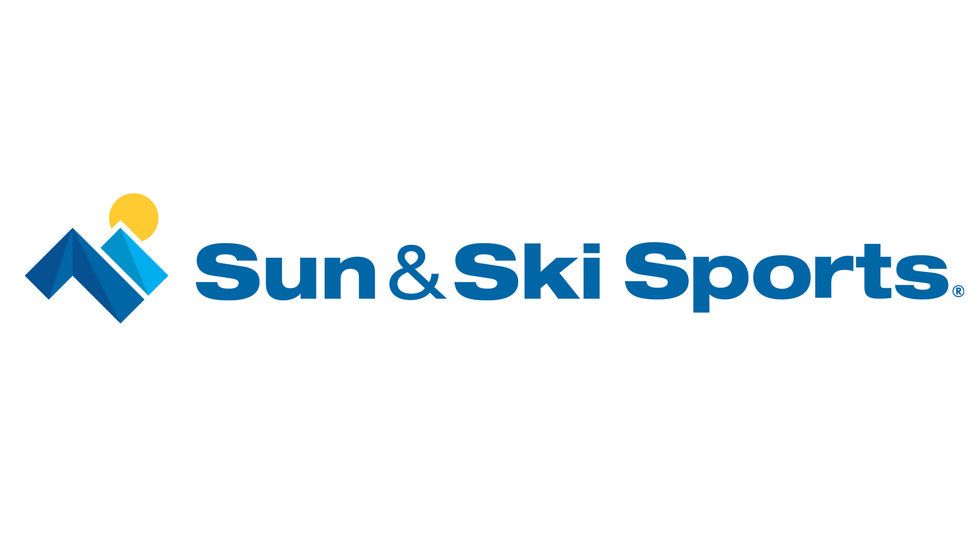 <a href="https://poll.fm/10371605">SUN & SKI SPORTS POLL: VYPE DFW Preseason CB/S of the Year (Closes Wed. 7/31 at 7pm)</a>