REGIONAL SEMIFINALS PREVIEW: Forney softball takes on Prosper Rock Hill
May 18, 2022
Forney High School Softball
The path of the UIL Texas high school softball playoffs is narrowing as it gets closer and closer to the state championships. As teams continue to fight to play on the biggest stage, some of the best in the Dallas-Fort Worth area metroplex are going head-to-head. Two of the teams facing off in the Regional Semifinals include the Forney Lady Jackrabbits and Prosper Rock Hill Lady Blue Hawks. VYPE DFW breaks down just what fans can expect heading into this week's playoff round!
---
Forney Lady Jackrabbits (28-7-1, 14-0)
The Lady Jackrabbits have put in the work all season and are more than ready to continue showing off heir skillset on the diamond. Dropping only seven games all season, the Lady Jackrabbits have been an offensive force unlike many at the plate. So far in playoffs, the team has taken down Midlothian, Longview, and most recently Hallsville in a three game, back-and-forth series. Aside from an amazing offense, Forney's defense is top-notch when it comes to reading other teams' batters. Expect hard work coming from the Lady Jackrabbits as they enter the regional semifinals.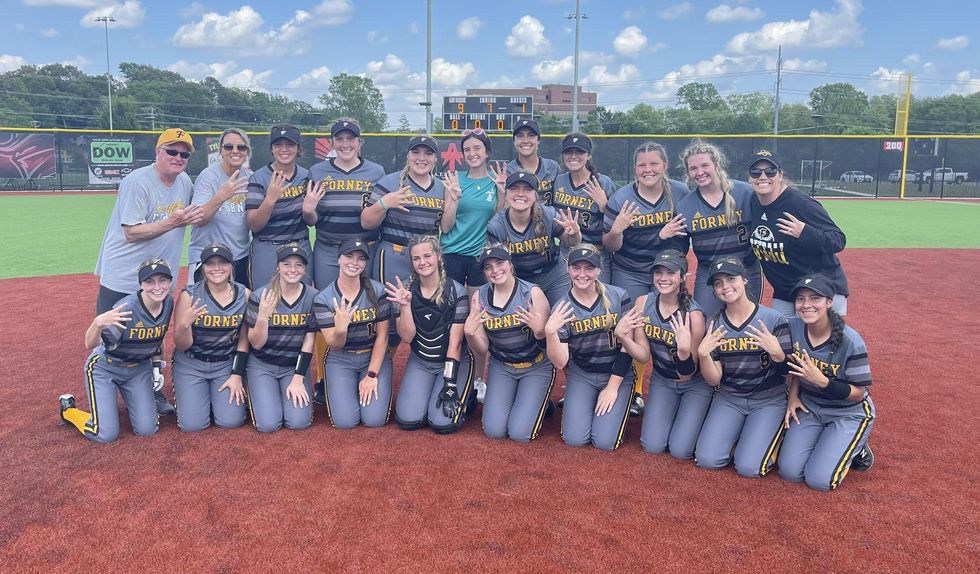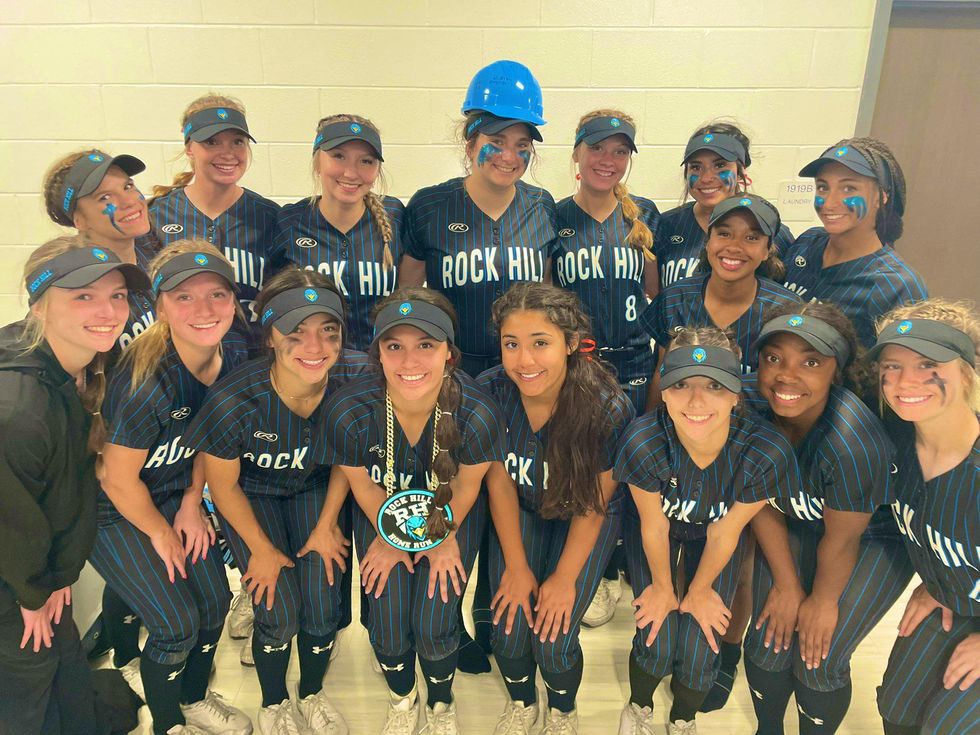 What To Expect:
Seeing many of the same opponents, these teams should be well prepared for one another. Both teams are hard-hitters and go-getters, so the series is sure to be one that keeps fans on the edges of their seats. Forney is going to have to find a way to hit beyond Rock Hill's defense, but Rock Hill is going to have to do the same thing. You have two of the best defenses in the metroplex going head-to-head for an opportunity at the biggest stage in Texas high school softball- it's sure to be a great series.
Game one of the series is set to begin on Wednesday, May 18 at 7 p.m. in Forney. Game two will be played at Rock Hill on Thursday with a start time of 7 p.m. If a game three is necessary, it will be played in Wylie on Saturday at 1 p.m.