Week 2 DFW #TXHSFB Preview
Sep 05, 2019
THURSDAY: El Paso Eastwood vs. Plano
This is a game that has been marred by a lot of controversy. As a nation, we've witnessed what happened in El Paso recently and from where the perpetrator hailed. Following that, Plano ISD made the unilateral decision to cancel the game on unfounded safety concerns - the game was originally scheduled to be played in Plano. After a bunch of backlash aimed at administrators, the game was reinstated and moved to the Ford Center at The Star in Frisco.
Add to the fact that Eastwood lost a former player over the Labor Day weekend, so emotions are going to be high all around.
Because of that, plenty of eyes will be on this one - from broadcasts to publications.
In football terms, both teams enter the game 0-1. Eastwood was shutout against El Paso Americas, and Plano was doubled-up by Hebron. In a nutshell, not a lot of good things to say about each side of the ball for each team.
Previewing El Paso Eastwood
The Troopers lost 63-0 to El Paso Americas in a game that wasn't close in any respect. At halftime, it was 31-0 as Eastwood turned the ball over six times.
That's not a good start for a team that was looking to improve on its 7-4 record last year and possibly go deeper than just a first-round appearance.
Stats from the game are sparse, at best, from last week's Eastwood-Americas contest, and being that Dave Campbell's Texas Football has Eastwood as 10-point underdogs, signs are not looking bright.
Previewing Plano
Even scoring 14 fourth quarter points last week against Hebron only brought Plano to within 27. Garbage time certainly bolstered the box score for Plano as it got off to another 0-1 start to the season. On top of not being able to move the ball well last week, the Wildcats also gave the ball away twice, which were immediately returned for scores - take away those 15 points, give maybe six to Plano and the scores isn't so terrible at the end.
On the positive, Plano was 5-5 last year with one of those wins being a huge 72-48 win over Eastwood last year - a game played in Plano.
Previewing the Game
How do you predict a game where the teams gave up a combined 116 points and lost by an average of 40? It's tough, but we'll manage. I think Eastwood will be riding a very emotional high early on in this game with has transpired around the team. But that energy will probably fade toward the middle stages of the game and give Plano an opportunity to pull away.
Plus-10 seems like a reasonable margin for Plano in this one, considering last year's results and the final scores from last week. What we will find out for both team is if last week's struggles were signs of things to come or just better competition asserting its collective will.
Prediction: Plano 20, Eastwood 9
Follow @VYPEDFW for live updates of this game.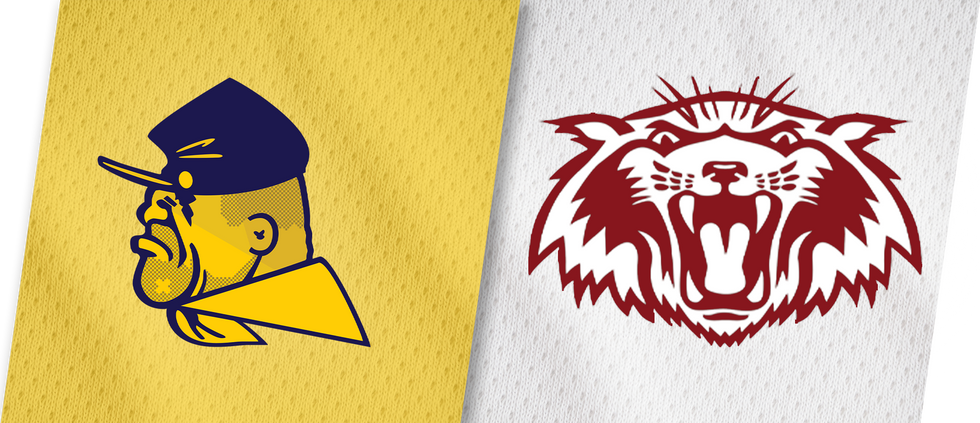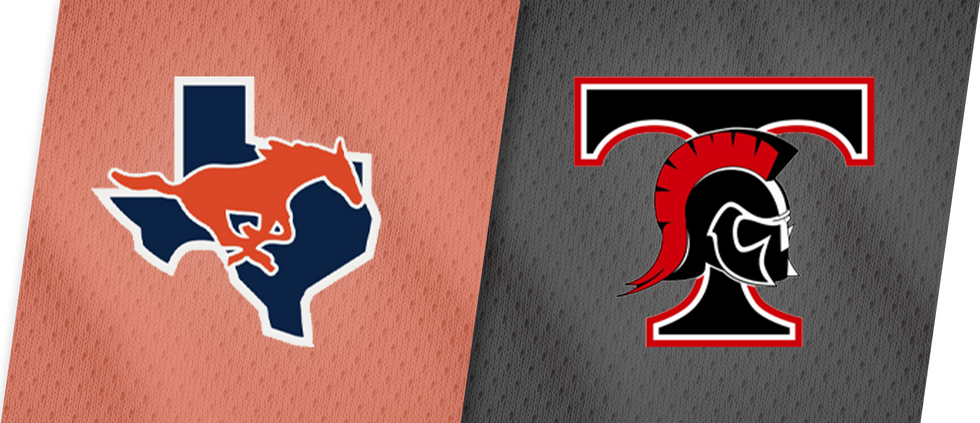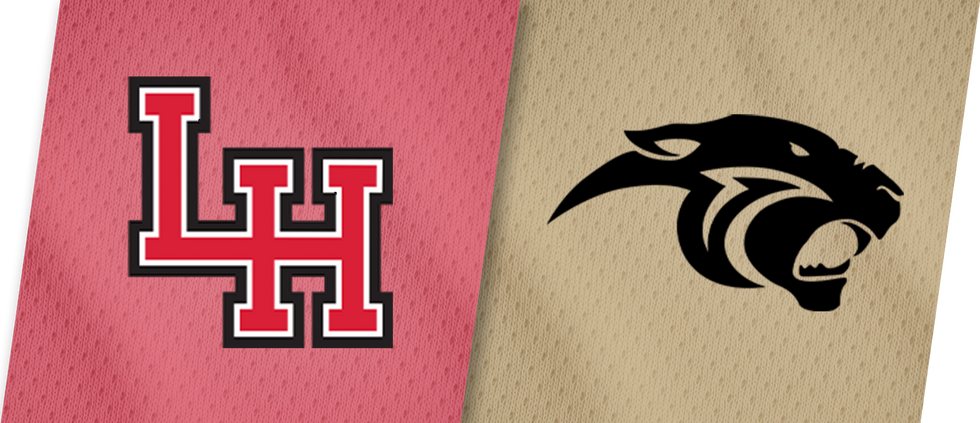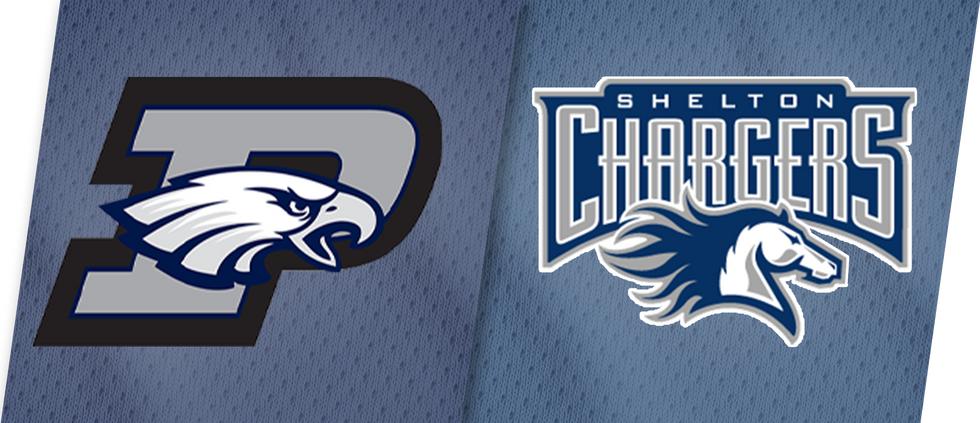 Other notable Week 1 DFW #TXHSFB games
THURSDAY
Hebron @ Arlington Martin
Trinity Christian-Cedar Hill @ Parish Episcopal
FRIDAY
Argyle @ Waco La Vega
Burleson Centennial @ Denison
Denton Ryan @ Keller Fossil Ridge
DeSoto @ Jesuit
Dickinson @ Allen
Frisco Reedy @ The Colony
Richardson Pearce @ Frisco Wakeland
Southlake Carroll @ Colleyville Heritage
Bishop Dunne @ Dallas Skyline
Crandall @ Kaufman
Life Waxahachie @ Fort Worth Nolan

Mansfield Timberview @ Austin Lake Travis
Midlothian Heritage @ Kennedale
Mt. Vernon @ Farmersville
Prestonwood Christian @ Atlanta Christian (GA)
Dallas South Oak Cliff @ Duncanville
SATURDAY
Cedar Hill vs. Denton Guyer
Arlington Bowie vs. Mansfield