Texas high school playoffs are here, in case you haven't heard. As the UIL Bi-District and TAPPS Area rounds open up, there are 100 games to pick through, which includes the two deep-dive previews with Waxahachie Life over Palestine and Euless Trinity topping Arlington Lamar.
Through 284 games this year, my prediction record stands at 206-78 (.725) after a 40-8 (.833) record last week. In this space, we're going to pick the other 99 games on this weekend's calendar involving DFW teams. Another week like last week would put my over that 75 percent correct on the year.
6A Bi-District Picks
DI RI
Flower Mound over Keller
DeSoto over Dallas Skyline
Arlington Martin over San Angelo Central
Southlake Carroll over Lewisville
Duncanville over South Grand Prairie
DI RII
Allen over Sachse
Rockwall over Killeen Harker Heights
Prosper over Wylie
Mesquite over Killeen Shoemaker
DII RI
Arlington over Richland
Denton Guyer over Hebron
Cedar Hill over Richardson Pearce
Arlington Bowie over Weatherford
Flower Mound Marcus over Keller Central
Mansfield Summit over Lake Highlands
DII RII
Lakeview Centennial over Jesuit
McKinney over Naaman Forest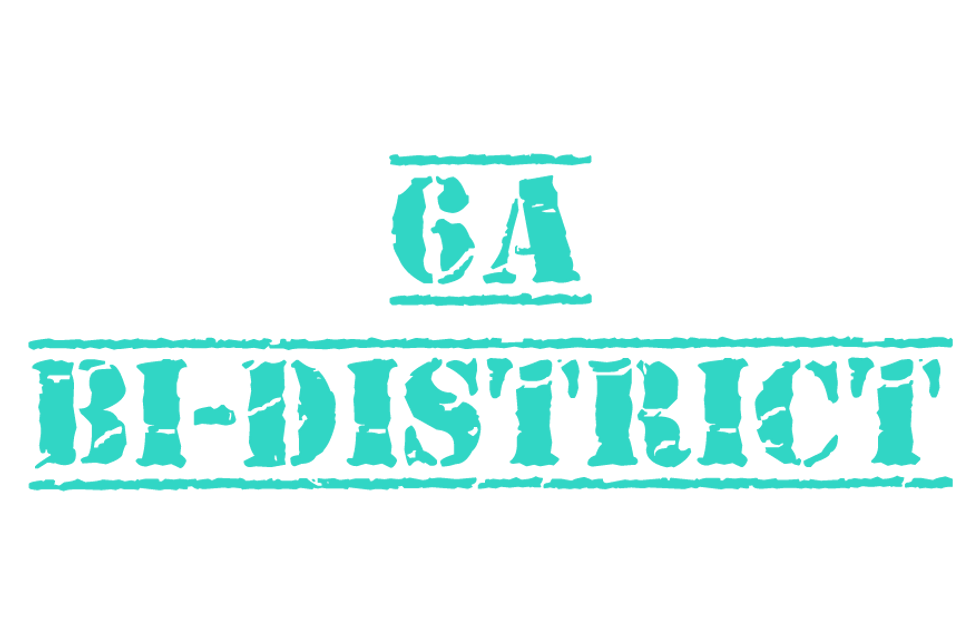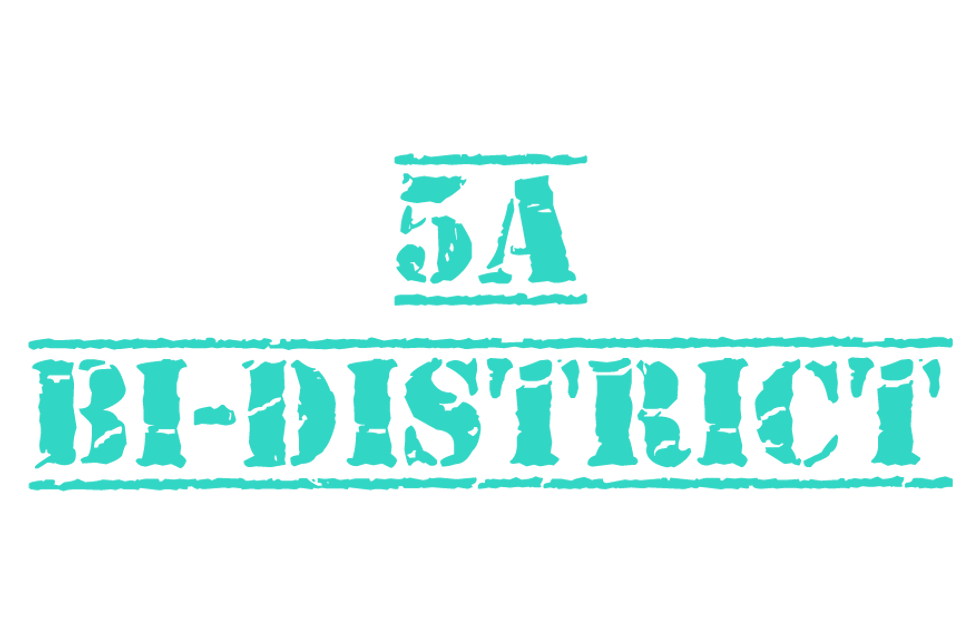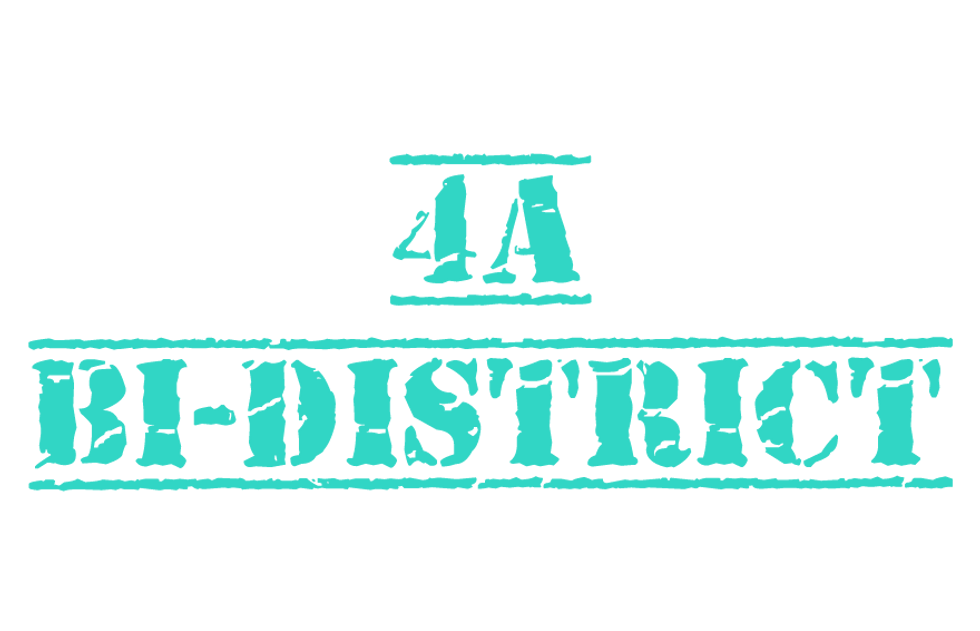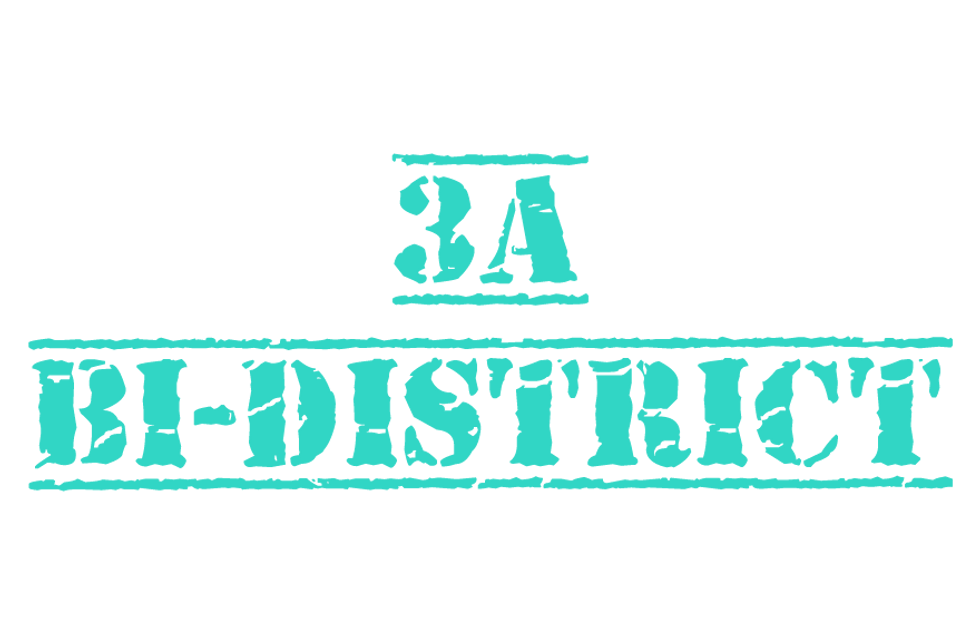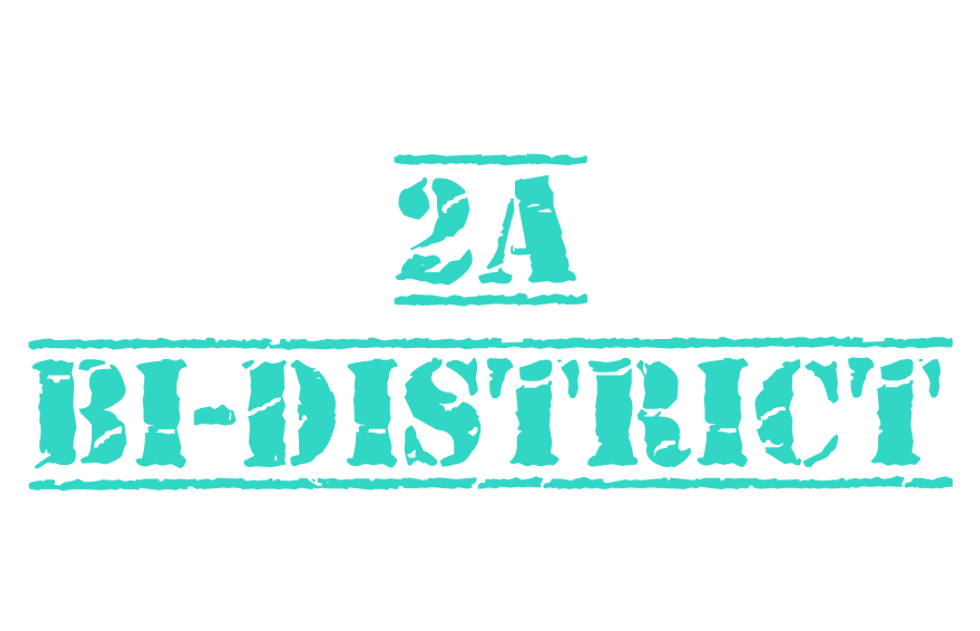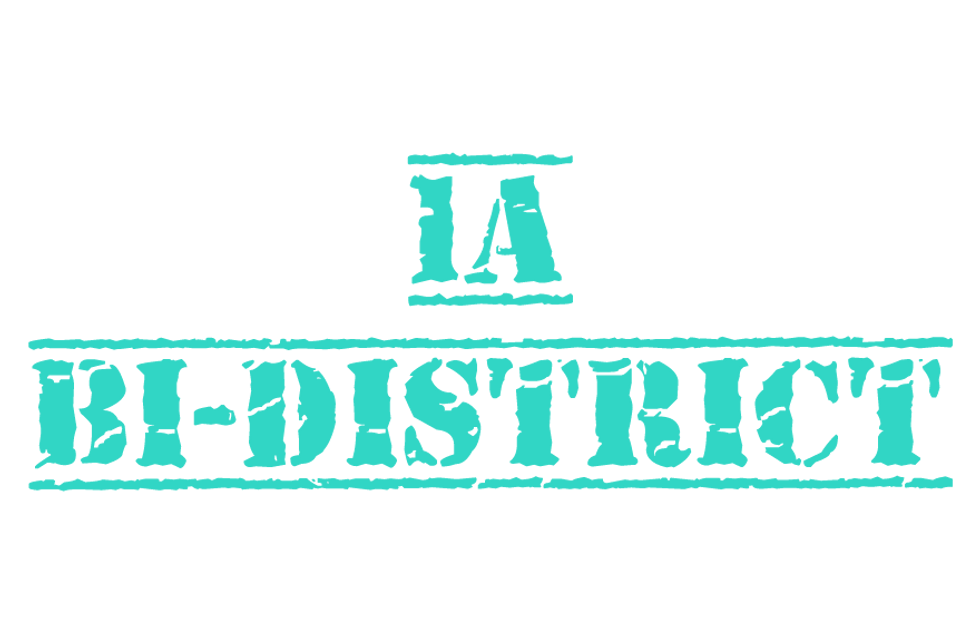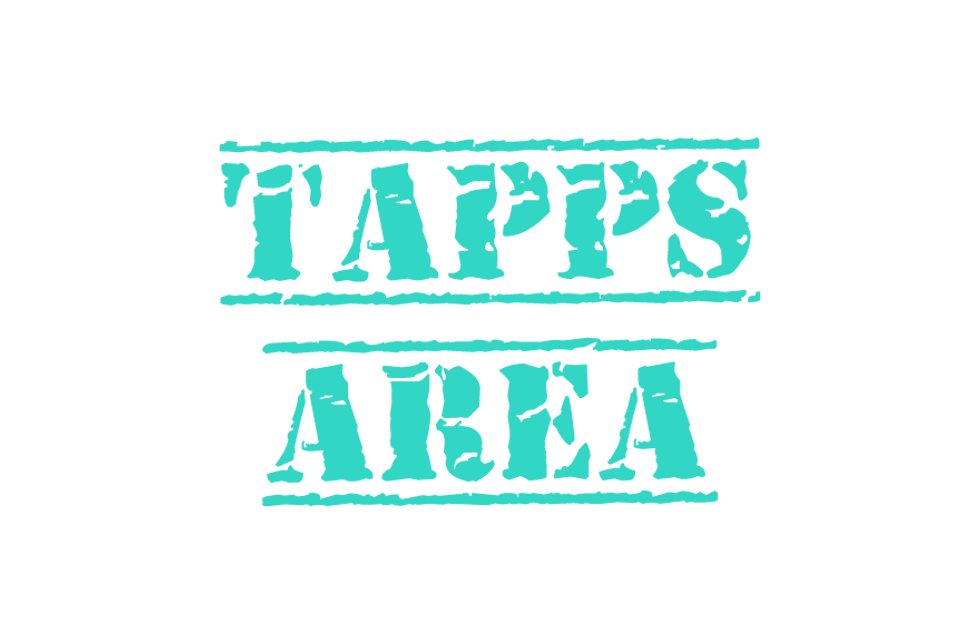 6A and 5A have the same Top 10 - not in the exact same order - but 4A welcomes two new teams and the private school rankings has a new No. 1 this week.
6A Top 10: Week 10
<p rel="noopener noreferrer">There's a slight chance in the Top 3 as Allen jumps Southlake after taking care of previously-ranked Prosper. Arlington Lamar, which beat Bowie, and Cedar Hill, which beat Mansfield jump into the Top 10 mix.</p><table width="100%" cellspacing="0" cellpadding="5" border="0"> <tbody><tr> <td width="50%"><strong>TEAM</strong></td><td><strong>RECORD</strong></td><td><strong>PREVIOUS RANK</strong></td> </tr> <tr> <td>1. Duncanville (def. Richardson 59-0)</td><td>9-0<br></td><td>1</td> </tr> <tr> <td>2. Allen (def. Prosper 35-7)<br></td><td>9-0</td><td>3</td> </tr> <tr> <td>3. Southlake Carroll (def. Eaton 56-17)</td><td>9-0</td><td>2</td> </tr> <tr> <td>4. Arlington Martin (def. FW Paschal 49-7)</td><td>8-1</td><td>4</td> </tr> <tr> <td>5. Denton Guyer (def. Byron Nelson 47-10)</td><td>8-1</td><td>5</td> </tr> <tr> <td>6. DeSoto (def. SGP 41-26)</td><td>8-1</td><td>7</td> </tr> <tr> <td>7. Euless Trinity (def. Abilene 42-21)</td><td>8-1</td><td>8</td> </tr> <tr> <td>8. FM Marcus (def. Irving Mac. 49-13)</td><td>8-1</td><td>10</td> </tr> <tr> <td>9. Arlington Lamar (def. Arl. Bowie 32-17)</td><td>8-1</td><td>UR</td></tr><tr><td>10. Cedar Hill (def. Mansfield 35-21)</td><td>7-2</td><td>UR</td> </tr> </tbody></table>