Elijah Oakmon recently won the Top VYPE Austin Running Back Recruit Fan Poll. VYPE caught up with Oakmon for the 411 on the star from Pflugerville.
VYPE: Who has been your biggest influence in your sporting life? And Why?
Oakmon: My dad or grandpa is my biggest influence in sports. They showed me the love for the game and the work to put in.
VYPE: Go-to pregame meal? Routine?
Oakmon: A Jason deli sandwich before every game and my routine is check all my gear get my ankles wrapped and listen to my music.
VYPE: Favorite subject in school?
Oakmon: My favorite subject in school is History
VYPE: What's your biggest strength? Or What do You Bring to Your Team?
Oakmon: My biggest strength is that bring a lot of intensity and momentum.
VYPE: Off the field, what is your favorite thing to do?
Oakmon: My favorite thing to do off the field is go ride my horses or fish.
VYPE: What has been your greatest HS memory so far?
Oakmon: My greatest memory was freshman year first game of the season on varsity scoring my first touchdown
VYPE Media releases weekly polls throughout the month and the fans come out in droves to vote for their favorite player! It is always exciting when a poll comes down to the wire.
A new feature on VYPE.com will be at the end of each month we will list all the winners of the polls for that month. So, check out the winners of the polls for the month of April. Check out all the winners below and thanks to the fans who voted!!
Reminder, these are Fan Polls. The VYPE Media Editorial team just selects the athletes for the poll and the winner is determined solely by a fan vote!

VYPE Houston Girls Private School Girls Basketball Player of the Year - Armani Bartlett, Houston Christian (20,048 of 81,001 votes)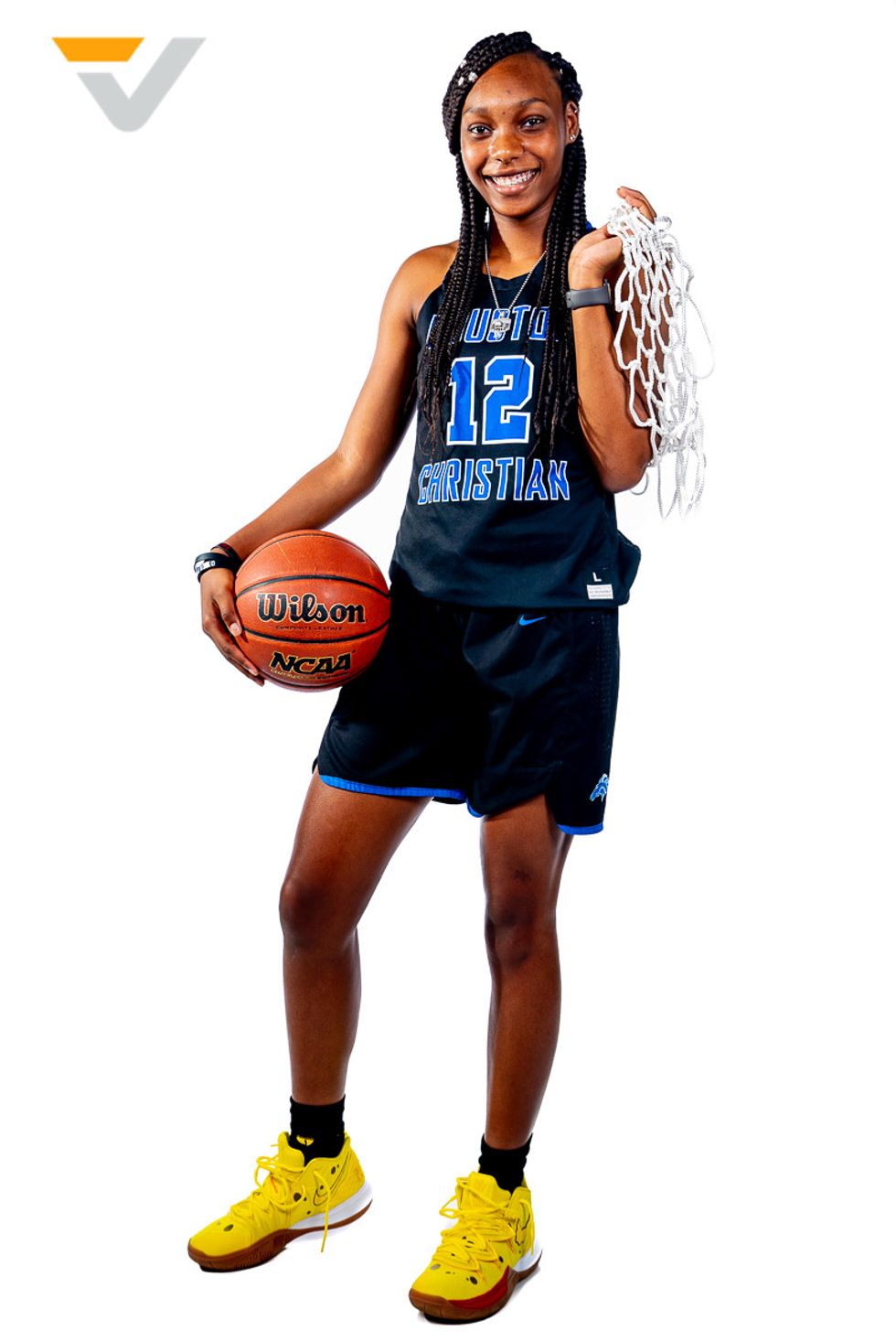 VYPE Houston Boys Public School Basketball Player of the Year – Rommell Williams, Mayde Creek (27,025 of 83,669 votes)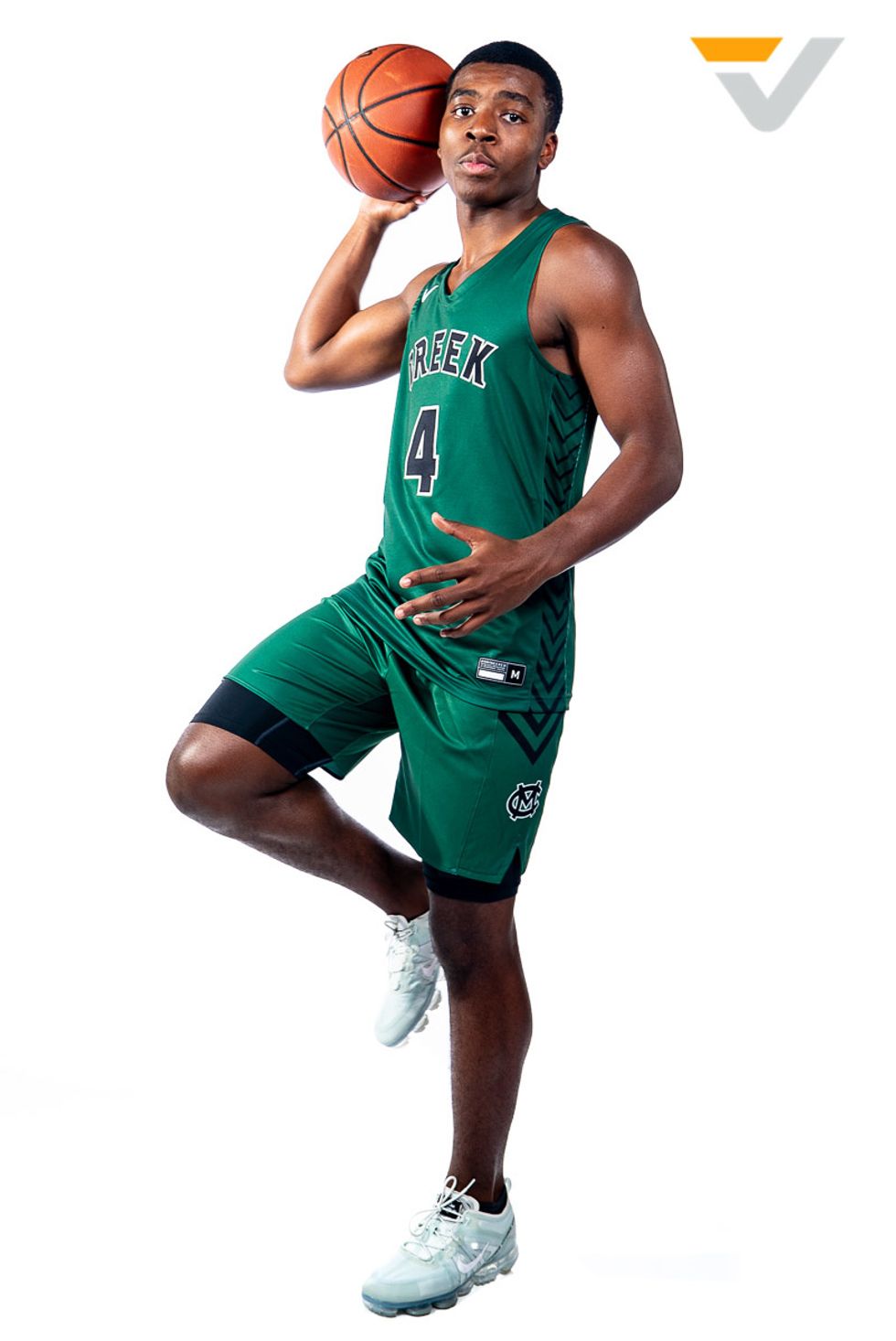 VYPE Houston Boys Private School Boys Basketball Player of the Year – Jakoby Flores, St. Thomas Episcopal (26,149 of 61,726 votes) 
Unfinished business 🧎🏽‍♂️ pic.twitter.com/MbVaNxlt8C

— Koby (@Kobo1523) February 24, 2020
VYPE DFW Girls Private School Basketball Player of the Year – Jewell Howard, Mesquite Dallas Christian (29,091 votes of 110,500)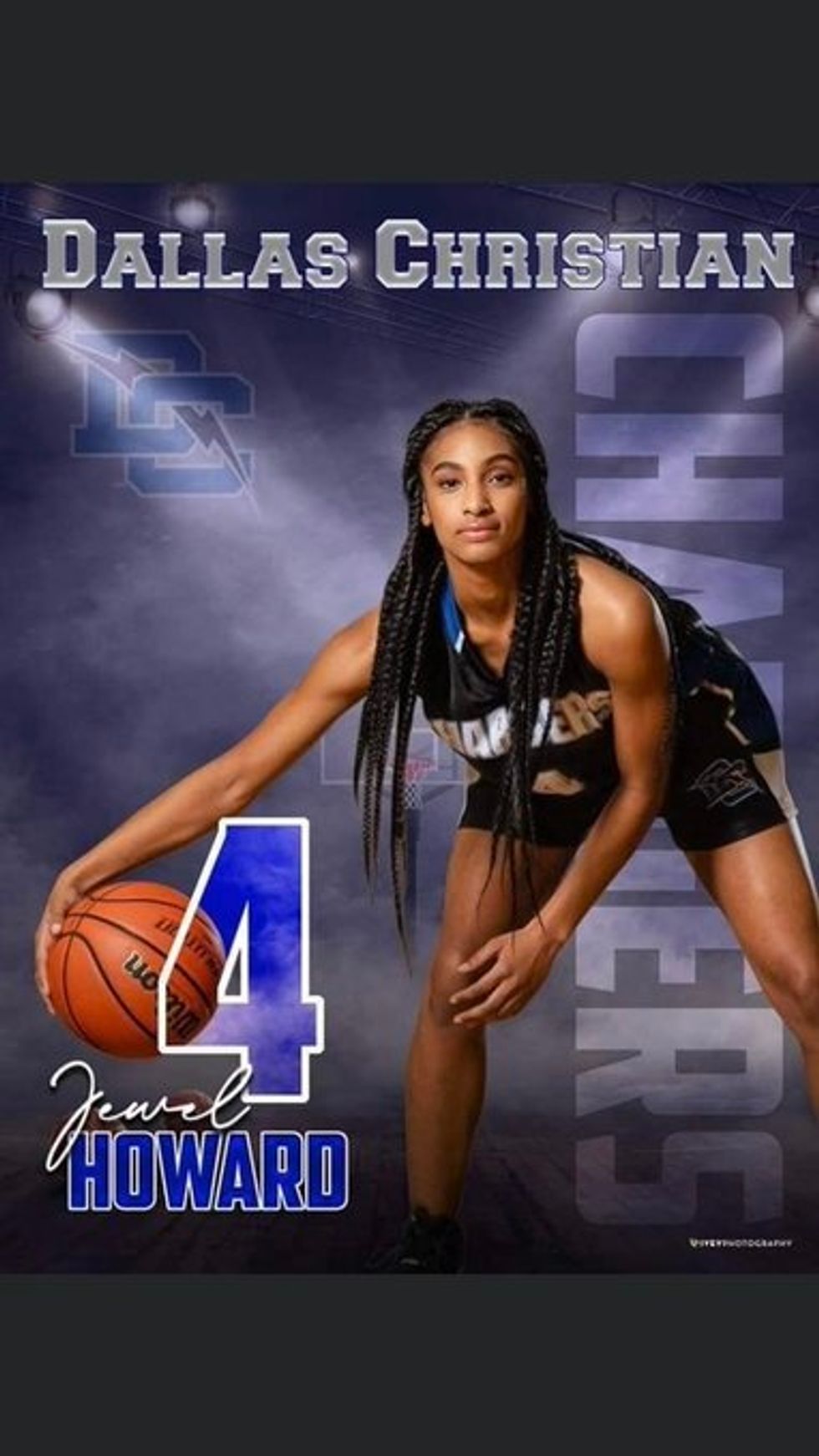 VYPE DFW Boys Private School Basketball Player of the Year – Noah Taylor, Flower Mound Coram Deo Academy (19,470 of 57,429 votes)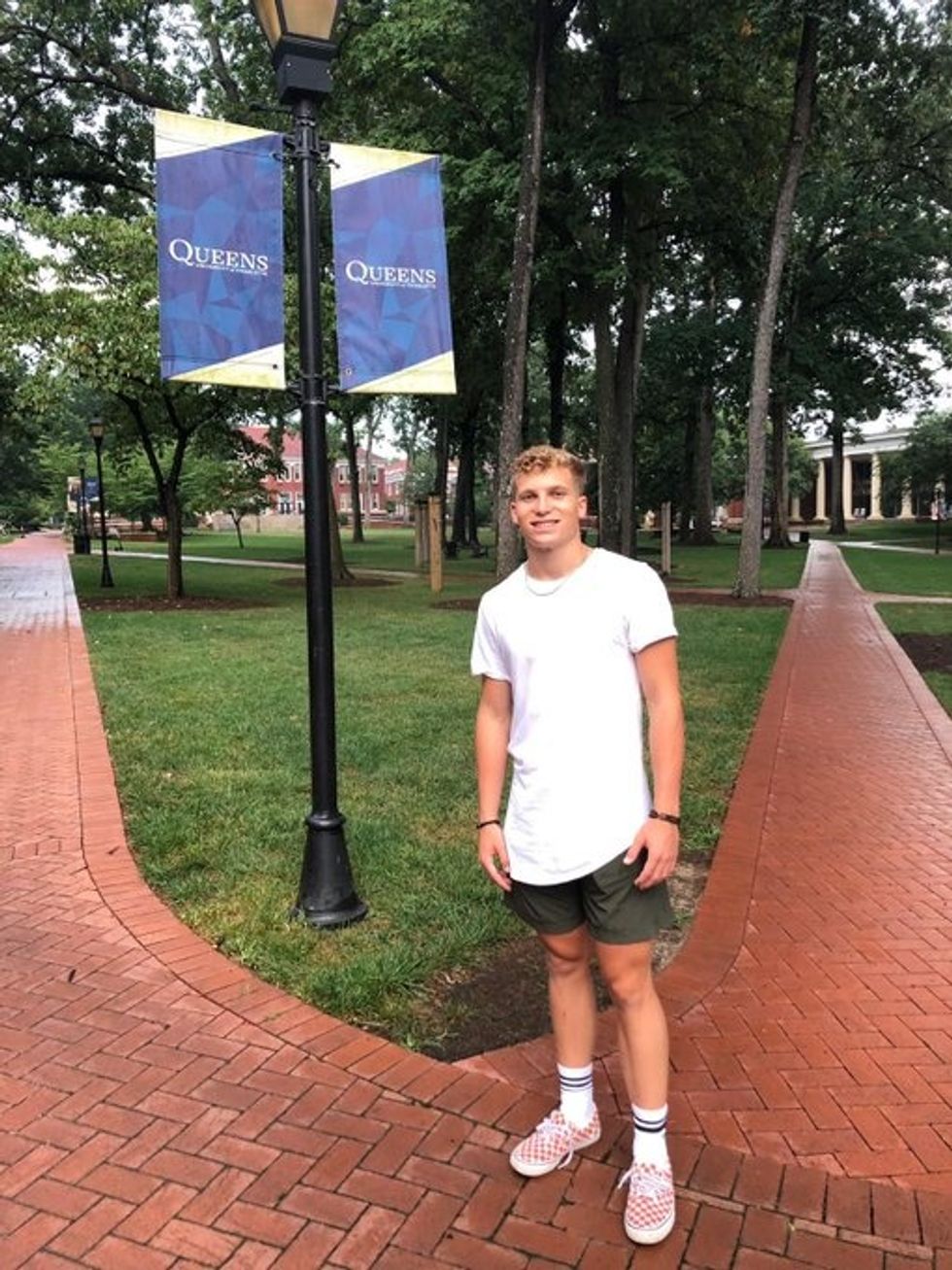 VYPE West TX/Panhandle Boys Public School Basketball Player of the Year – Zaiden LeCroy, Levelland (70,532 of 193,797 votes)
VYPE San Antonio's Top Quarterback Recruit – Donovan Davila, Uvalde (19,345 of 49,681 votes) 
Donovan Davila Quarterback Uvalde High School Class of 2021 https://t.co/K53S98d23o

— Coach C.J. Rivera (@CoachCJRivera) April 14, 2020
VYPE Austin Boys Basketball Player of the Year  - Ryan Davis, Fredericksburg (21,838 of 48,461 votes) 
Congrats to Fredericksburg Sr guard Ryan Davis as he commits to play hoops at Ripon College in Wisconsin. We are proud of you!! Hard work and passion does pay off in the long run! #billiehoops. #billiepride. pic.twitter.com/oTQEQwJR7k

— Coach Tim Kaman (@FBGBasketball) October 29, 2019
VYPE Texas Boys Private School Wrestler of the Year – Sam Shafer, All Saints Episcopal (4,515 of 8,203 votes) 
2020 TAPPS State Wrestling Championship, 113 Lbs Weight Class Results:
1st Place - Sam Shafer of All Saints Episcopal School
2nd Place - Brandon Brentham of Texas School for the Deaf
3rd Place - Will Dundee of St. Thomas Catholic pic.twitter.com/b5nM0LVsSw

— TAPPS Wrestling (@TAPPSwrestling) February 17, 2020
VYPE West TX/Panhandle Boys Private School Basketball Player of the Year – Jackson Janes, Lubbock All Saints Episcopal (10,810 of 26,253 votes) 
VYPE South Texas Boys Public School Basketball Player of the Year – Gus Sanchez, Hidalgo (42,739 of 168,214 votes) 
VYPE South TX Boys Private School Basketball Player of the Year – Allen Guerra, Alamo Macedonian Christian Academy (11,778 of 30,031 votes)