VYPE editor Thomas Bingham and Hill Country Indoor sports director Evan Beyer continue their 2019-2020 sports coverage with the first Locker Talk Austin/San Antonio non-preview show. The episode include VYPE's exclusive interview with Hays Johnson's first athletic coordinator and head football coach Steve Hoffman, discussions about top area volleyball teams and former Houston Stratford quarterback Andrew Luck's announced retirement from the NFL, and Week 1 Texas high school football pick 'em.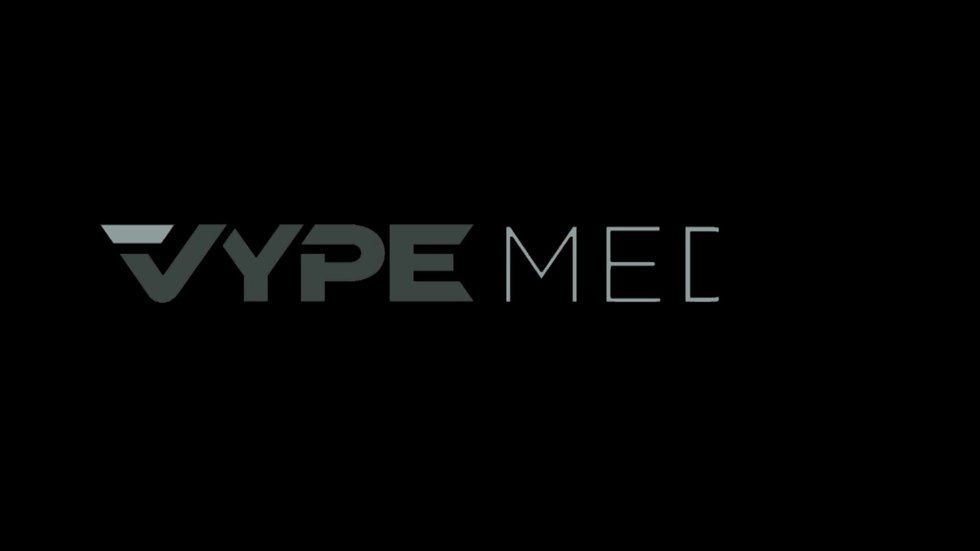 VYPE Locker Talk ATX/SATX Episode 4 | Radio Show webca.st
For more sports coverage, follow Thomas (@Texan8thGen) and VYPE (@VYPEATX) on Twitter.
Looking to get more involved? Check out ShopVYPE for fresh gear that supports local schools and the VYPE U Ambassador Program. To sign up for the VYPE U Program, apply at VYPEU.com.
The 2019 Texas State 7on7 Tournament begins with Thursday's Division II and Division III action at College Station's Veterans Park & Athletic Complex. Check out the Division II and Division III pools below, plus past Austin (DI and DII/DIII) and San Antonio (DI and DII/DIII) success, and Division I pool info.
Division II
Each Pool Field is made up of Field A and Field B. Thursday's Pool Games: 2 p.m. (Team 1 vs. Team 2 and Team 3 vs. Team 4), 4 p.m. (Team 2 vs. Team 4 and Team 1 vs. Team 3) and 6 p.m. (Team 4 vs. Team 1 and Team 3 vs. Team 2). Friday's Championship Bracket play begins at 9 a.m.