Photo by Bradley Collier/VYPE Media
Congrats to Marquis Shoulders of Katy Tompkins High School, who won the VYPE Houston Week 10 Football Player of the Week Poll.
The Beck's Prime Poll of the Week – VYPE Houston Week 11 Football Player of the Week is now live! Fans will have the chance to vote until Friday, November 15th, at Noon.
Please note that the use of voting software or bots will result in a deletion of votes and a potential DQ from the contest. PLEASE try to keep this fair and fun for all involved!
All athlete polls and their content are only associated and created by VYPE Media and its staff. The content is not created or voted on by any corporate sponsor or marketing partner. Please contact VYPE Media directly if you have any questions, comments, or concerns around our Fan Polls.
Becks Prime has 12 locations in the Greater Houston area. Be sure to visit one of their locations today. Becks Prime is locally owned and operated since 1985, our team strives for greatness in and out of the kitchen every day and promises to deliver only the best to you.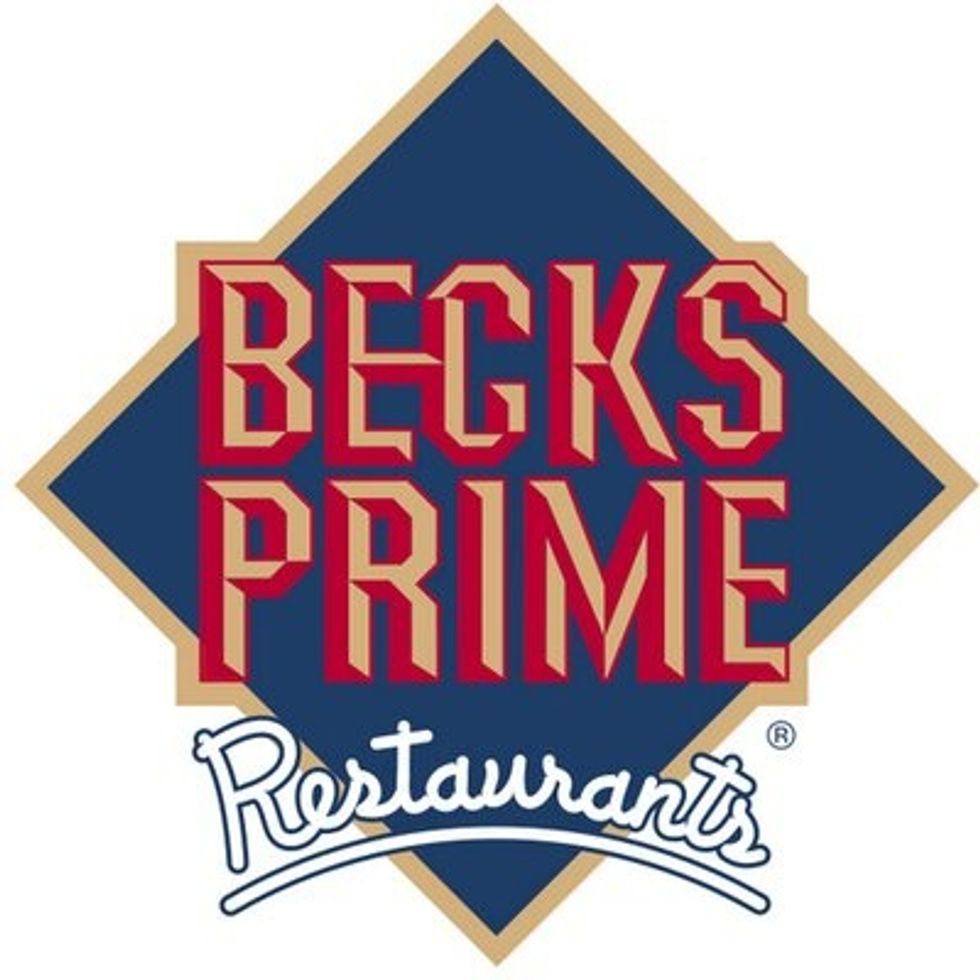 <a href="https://poll.fm/10455730">BECKS PRIME POLL: VYPE Houston Week 11 Football Player of the Week (Closes Fri. 11/15 at Noon)</a>
By Andy Tolbert
That's a wrap.
The 2019 regular season is over as we enter the postseason. With that being said, here are the final Class 6A and 5A rankings. Tomball Memorial had a great regular season finishing with a big win over Cypress Ranch. In Class 5A, New Caney made a statement with a big win over Porter. Domination.
How about some playoff matchups this weekend? No. 2 North Shore vs No. 15 Dobie on Friday looks pretty good.
Here are the final rankings.
CLASS 6A TOP 20

1. Katy Tigers
2. North Shore Mustangs
3. Cy-Fair Bobcats
4. Atascocita Eagles
5. Dickinson Gators
6. Westfield Mustangs
7. Tompkins Falcons
8. Travis Tigers
9. Dawson Eagles
10. Klein Collins Tigers
11. Klein Oak Panthers
12. Cy Falls Eagles
13. Ridge Point Panthers
14. Tomball Memorial Wildcats

15. Dobie Longhorns

16. Strake Jesuit Crusaders

17. Cy Woods Wildcats
18. Humble Wildcats
19. Clear Falls Knights
20. Spring Lions
..
Others Receiving Votes: Cypress Ranch, Klein Cain, The Woodlands, Cypress Creek, George Ranch, Pearland, Clear Spings
THE GALLERY by Andy Tolbert
Clear Spring gets win entering postseason.
...

CLASS 5A TOP 10
1. Shadow Creek Sharks
2. Manvel Mavericks
3. New Caney Eagles
4. FB Marshall Buffs
5. Friendswood Mustangs
6. Barbers Hill Eagles
7. Paetow Panthers
8. Magnolia Bulldogs
9. Foster Falcons
10. Porter Spartans