VYPE editor Thomas Bingham and Hill Country Indoor sports director Evan Beyer continue their 2019-2020 sports coverage with the sixth Locker Talk Austin/San Antonio episode. The show includes VYPE's exclusive interview with longtime Austin St. Andrew's Episcopal School cross country and track coach Gilbert Tuhabonye, who discussed his vast success as a runner and coach, how he's used his running platform to provide water to his home country of Burundi, what's expected from his team during the 2019 high school cross country season, the uniqueness of the annual SAS Invitational cross country meet and more.
The hosts also recap a memorable Texas high school football Week 2 and the weekend's SAS Invitational event, participate in their weekly pick 'em and mention the Dallas Cowboys' hot start to the NFL season.
Correction: Converse Judson's largest lead against San Antonio Wagner was 45-0, not 42-0.
VYPE Locker Talk ATX/SATX Episode 6 (Click the box below to watch the show.)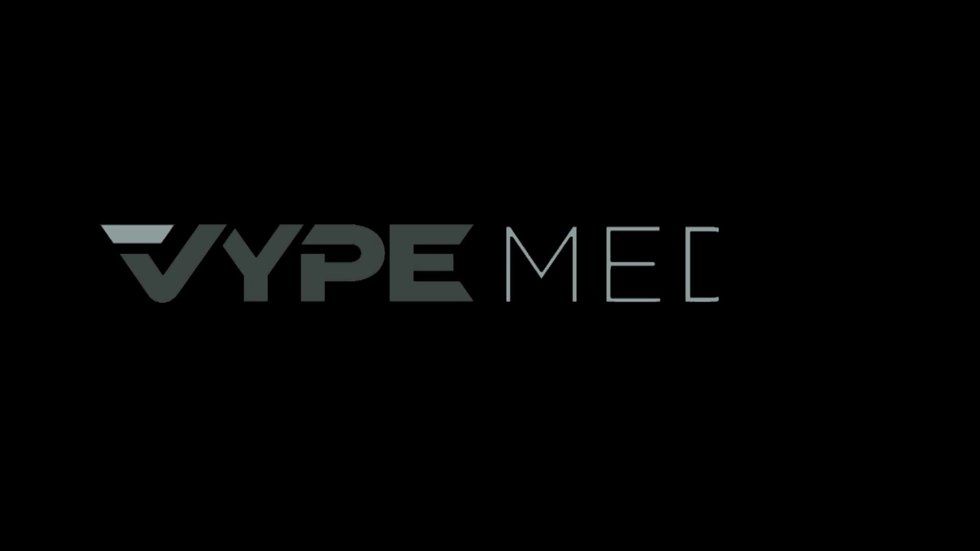 VYPE Locker Talk ATX/SATX Episode 6 | Radio Show www.meridix.com
For more sports coverage, follow Thomas (@Texan8thGen) and VYPE (@VYPEATX/@VYPESATX) on Twitter.

Looking to get more involved? Check out ShopVYPE for fresh gear that supports local schools and the VYPE U Ambassador Program. To sign up for the VYPE U Program, apply at VYPEU.com.
Another tournament and another win for the John Cooper Dragons.
The Dragons won the Bay Area Christian Tournament this past weekend taking victories over CHSA (25-16, 25-22), La Marque (25-11, 25-8) and Second Baptist (25-7, 25-22) to earn their way into the Gold Bracket. Once there, victories over Lutheran North (25-12, 25-11), Round Rock Christian (25-21, 25-22) and then defeated Pantego Christian (25-18, 25-12) to claim the tournament title.
"I was so proud of how the team rallied and grew closer this weekend," John Cooper coach Ray Hedden said. "Of course, the tournament win was nice but to see what Coach Peyton and I got to see happen this weekend was fun and special. Once this team is healthy and in tact we should be primed for SPC play! We had a lot of contribution this weekend from the entire team."
Tournament MVP – Amaya Harrell
All Tournament – Rivers Kolesar
Serving leader – Laura Weatherford with 13 aces
Hitting Leaders – Amaya Harrell – 39, Rivers Kolesar – 36, Hailey Huettel – 24
Passing/Defense leader – Laura Weatherford-72 digs, Amaya Harrell – 29
Blocking – Yasmine Sebastiany – 6 blocks
Honorable mention – Grace Minarovic – 6 kills, Amy Van der Linden – 7 kills, Tatum Threadgill – 15 kills
Coach Shout Out: "Laura Weatherford was a rock for us in passing and defense while Lauren Wolford ran the offense really well for the weekend. Leadership from Hailey Huettel was instrumental on day two where she was near perfect again in her attempts and defense!"
Next up for Dragon Volleyball:
Aug. 27 vs. Bay Area Christian, 6 p.m. • first home game!
Sept. 3 at Incarnate Word, 5:30 p.m.
Sept. 5 vs. Incarnate Word, 530 p.m.
Sept. 9 vs. The Village School, 5:30 p.m.
Sept. 12 at Northland Christian, 5:30 p.m.