Bradley Collier (VYPE Media)
There are only a few weeks left in the Texas high school softball season and only the best of the best can make it to the UIL State tournament. With the Regional Quarterfinals complete, take a look at which Dallas-Fort Worth area teams advanced to the Regional Semi-Finals this week. Below are the DFW area pairings and schedules for this week's games!
Class 6A
Region I
Fort Worth Boswell vs. Prosper
Game 1: 7:30 Tuesday @ Fort Worth Boswell
Game 2: 7:30 Thursday @ Prosper
Game 3 (if necessary): 7:30 Friday @ Fort Worth Boswell
Southlake Carroll vs. Flower Mound

One-game playoff: 7:30 Friday @ Denton Guyer
Bryan vs. The Woodlands

Game 1: 6:00 Wednesday @ Grand Oaks HS
Game 2: 5:00 Thursday @ Navasota
Game 3 (if necessary): 6:00 Friday @ Grand Oaks
Rockwall vs. Cypress Bridgeland

Game 1: 7:00 Thursday @ Liberty Hill
Game 2: 7:00 Friday @ Liberty Hill
Game 3 (if necessary): Saturday @ Liberty Hill, time TBD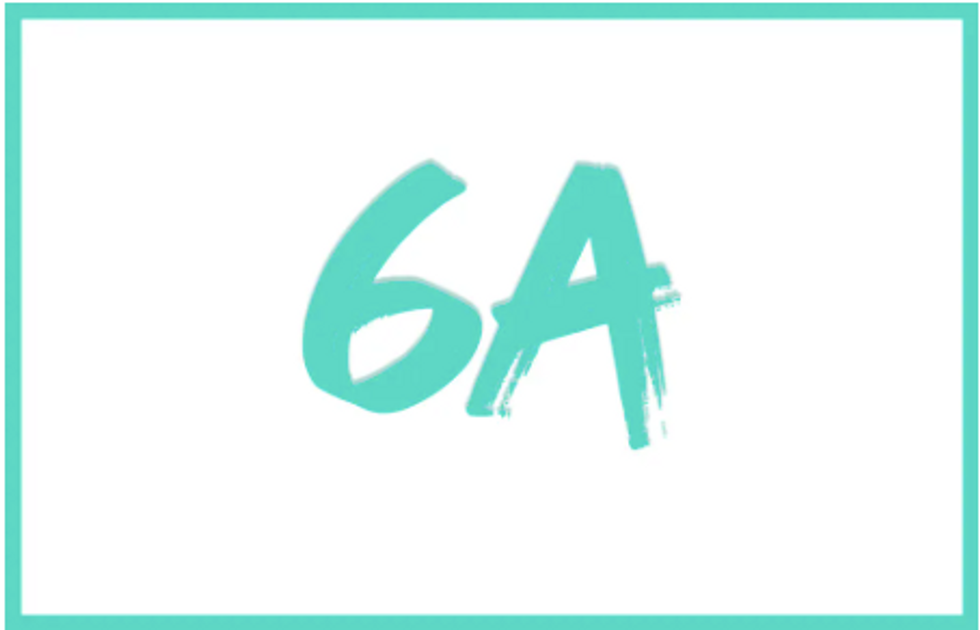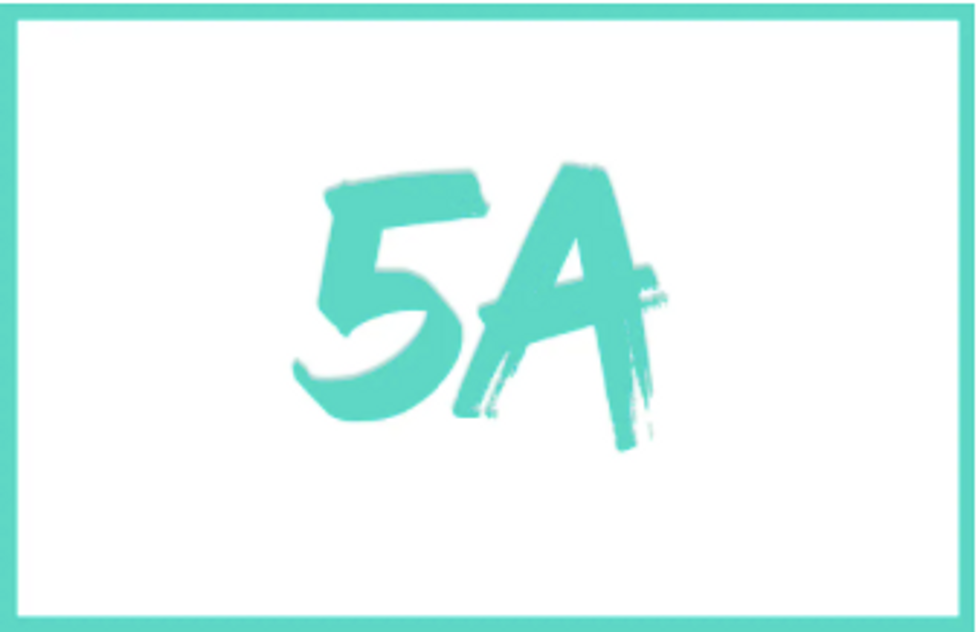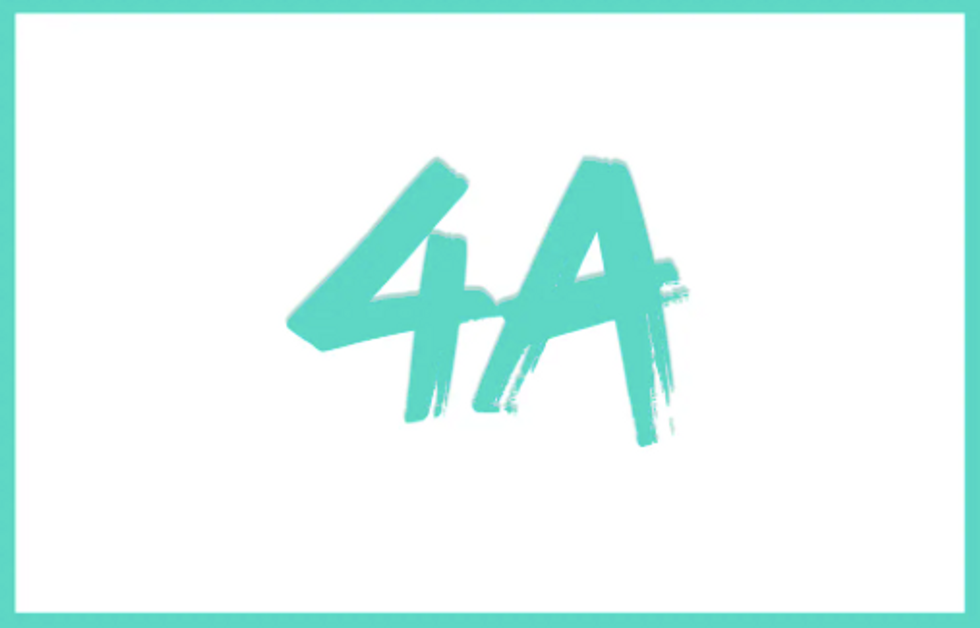 Prosper Softball Twitter Account (@PHSFastpitch)
After fighting all season to prove that they have what it takes to compete at the highest level of Texas high school softball, the Prosper Lady Eagles defeated Denton Guyer in two games during their UIL Regional Quarterfinals matchup. With a sweep over the Wildcats, Prosper moves on to the UIL Regional Finals.
During game one of the UIL Class 6A Region I quarterfinals, Prosper topped Denton Guyer by a score of 3-1. The game one win gave the Lady Eagles all the fire and confidence needed going into game two on Thursday evening. Although the Lady Eagles only recorded two hits, they were able to capitalize off of key moments and take the series.
Elizabeth Moffitt, a Fresno State commit, recorded both hits for Prosper in the 6-2 victory Thursday evening. Moffitt's first hit came. in the bottom of the third pushing runners into scoring position and allowing Prosper to score on back-to-back walks. It wasn't long before Moffitt added another hit (a two-run single) to put Prosper up 4-0.
With a handful of Guyer errors, Prosper capitalized from the plate a couple more times before the end of the game while their defense held strong allowing only two runs to score for Guyer. From the circle, Elissa Griffin pitched four innings allowing four hits and one run while sitting down five batters.

Prosper will face the winner of the Regional Quarterfinals matchup between El Paso Americas and Boswell in the UIL State Regional Finals next week.