Ready or not, football season will be here before you know it. It's time for us to continue our weekly polls to let the fans decide their preseason players of the year. Here's the list of winners so far!
Kicker - Chase Allen, Colleyville Heritage
Offensive Lineman - Jake Majors, Prosper
Linebacker - Jayden Brown, Mesquite
Tight End - Jagger Hebeisen, Colleyville Heritage
Defensive Lineman - Will Prendergast, Prosper
Wide Receiver - Reid Touchstone, Flower Mound
The Sun & Ski Sports Poll of the Week – VYPE DFW Preseason Corner Back/Safety of the Year is now live! Fans will have the chance to vote until Wednesday, July 31st, at 7 p.m.
Please note that the use of voting software or bots will result in a deletion of votes and a potential DQ from the contest. PLEASE try to keep this fair and fun for all involved!
All athlete polls and their content are only associated and created by VYPE Media and its staff. The content is not created or voted on by any corporate sponsor or marketing partner. Please contact VYPE Media directly if you have any questions, comments, or concerns around our Fan Polls.
Since 1980, Sun & Ski has specialized in making outdoor dreams come true by providing customers with quality merchandise, exceptional service and outstanding values. Originally a ski and snowboard shop that sold cycling and outdoor gear in the summer, Sun & Ski has grown to include stores throughout the country, dedicated to satisfying the needs of a wide array of active lifestyle customers. Click HERE to find the nearest location!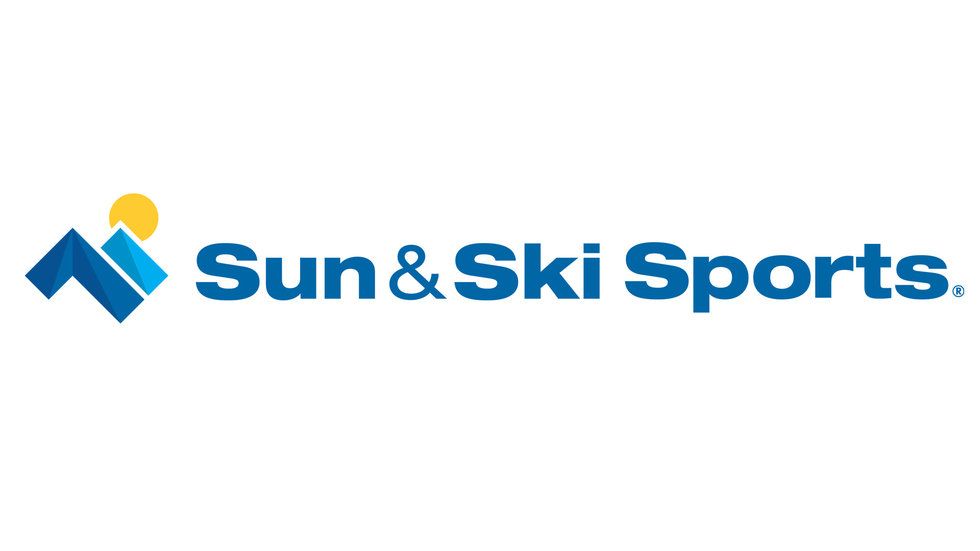 <a href="https://poll.fm/10371605">SUN & SKI SPORTS POLL: VYPE DFW Preseason CB/S of the Year (Closes Wed. 7/31 at 7pm)</a>
[adsanity_group num_ads=1 num_columns=1 group_ids='70']
Highland Park has one of the state's most dominant girls soccer programs, and the Scots continued that tradition with a 2-0 UIL 5A girls soccer state championship win against Mansfield Legacy at Georgetown ISD's Birkelbach Field on Saturday.
"It feels great," said VYPE Player of the Game Megan O'Neal. "It's really paid off. Our team put a lot of effort in, and gave it all, and it just turned out perfect."
Neither team scored by halftime, but O'Neal changed the course of the match with a goal at the 42:17 mark.
"[At halftime, our coach] just told us to get out of our heads and that we were thinking about it too much, and we need to just go play our game," said O'Neal. "And that's what we did."
Maja Davison added another goal at the 48:10 mark to put the match out of reach.
"She struggled a little bit all through playoffs and she's a tough kid," said Highland Park coach Stewart Brown. "We knew that when we had her on the field, we had good chances to exploit the other team. So, it was the case of [her] managing herself right today, based off of the heat."
With the victory, Highland Park added its seventh UIL state girls soccer state championship. The Scots also won titles in 1994, 1996, 2000, 2002, 2012 and 2017.
For more sports coverage, follow Thomas (@Texan8thGen) on Twitter.
To follow your favorite teams, and for more scores, stories and everything Texas High School Sports, download the VYPE Media App on iTunes and Android today!
Looking to get more involved? Check out ShopVYPE for fresh gear that supports local schools and the VYPE U Ambassador Program. To sign up for the VYPE U Program, apply at VYPEU.com.