Congrats to Dylan Matthews of Splendora HS, who won the VYPE Houston Week 1 Football Player of the Week Poll.
The Becks Prime Poll of the Week – VYPE Houston Week 2 Football Player of the Week is now live! Fans will have the chance to vote until Friday, September 13th, at Noon.

Please note that the use of voting software or bots will result in a deletion of votes and a potential DQ from the contest. PLEASE try to keep this fair and fun for all involved!
All athlete polls and their content are only associated and created by VYPE Media and its staff. The content is not created or voted on by any corporate sponsor or marketing partner. Please contact VYPE Media directly if you have any questions, comments, or concerns around our Fan Polls.
Becks Prime has 12 locations in the Greater Houston area. Be sure to visit one of their locations today. Becks Prime is locally owned and operated since 1985, our team strives for greatness in and out of the kitchen every day and promises to deliver only the best to you.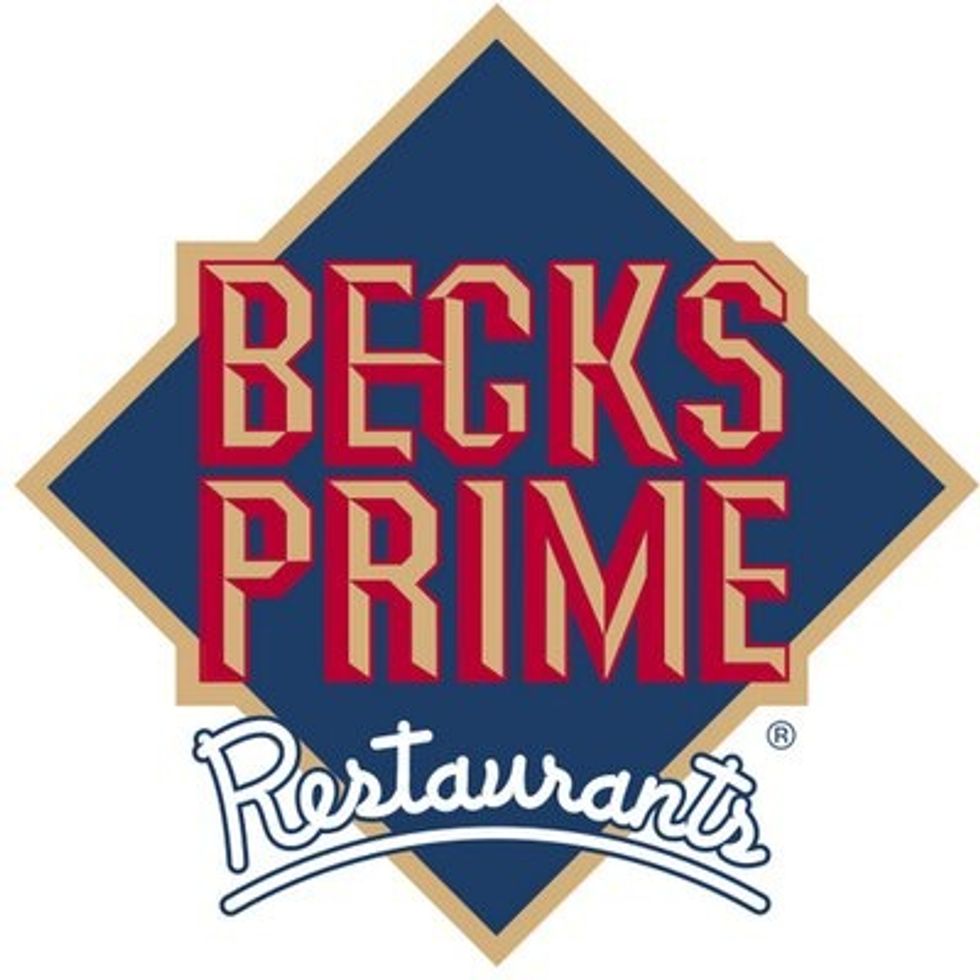 <a href="https://poll.fm/10404776">BECKS PRIME POLL: VYPE Houston Week 2 Football Player of the Week (Closes Fri. 9/13 at Noon)</a>
Thomas Elkhoury is "Mr. John Cooper."
The senior is the first student-athlete in school history to be All-Southwest Preparatory Conference (SPC) in three sports – football, soccer and track.
He holds the school records in the 4x100, 200 and 400 relays; he's on the leadership counsel for the football team and is in the entrepreneur club.
Where does he find the time?
"My dad really stresses academics first and foremost," he said. "I have my time for sports, I come home and eat and get to my homework."
Elkhoury was born in Lebanon and lived in Japan before his parents moved to Midland, Texas and then Houston. So, he checks the box as "worldly" as well.
"My dad has worked with Schlumberger (oil and gas), so he's travelled the world," he said. "All of my family is back in Lebanon and we go there every summer. It's pretty cool to see different parts of the world and different cultures."