By Bradley Collier
The John Cooper School reached the SPC DII title game last season for the first time in school history.
The Dragons are one win away from a repeat appearance if they can get a win in Austin this weekend.
One of the lead Dragons is Jake Peterson, who plays middle linebacker and totes the rock in the heavy-package on offense.
"Jake is one of those special players that every coach dreams for," coach Erik Dehaven said. "He's just a junior and he's only going to get bigger and better. A guy he reminds me of is Paddy Fisher (Northwestern), who played at Katy. He plays the game violently and is always attacking the ball."
He's played both ways most of the season and has been an integral part of the Dragons' success.
"It's been a really fun season. We started a little slow, but we've caught our stride and I feel like we can beat anyone in our conference," Peterson said. "I'm looking forward to our next few games."
The 6-foot-2 athlete would love nothing more than to capture an SPC title.
"It would mean the world," he said. "To our school, our team and to the seniors who graduated last year. We could come back and get it done for them. We want redemption for what we lost last year. It's something that words couldn't describe."
After football wraps up, he will hit the diamond where he is a talented baseball player.
"Sometimes the sports overlap and it can be hard to find the balance," he said. "Football keeps me in good shape for baseball and because there is that overlap, I'm not behind physically."
For now, it's all about preparing for the next game and getting to the SPC championship weekend to be played in Houston.
Peterson will be the center of attention.
Congrats to Jordan Shields of Langham Creek, who won the VYPE Houston Week 5 Football Player of the Week Poll.
The Sun & Ski Sports Poll of the Week – VYPE Houston Week 6 Football Player of the Week is now live! Fans will have the chance to vote until Friday, October 11th, at Noon.

Please note that the use of voting software or bots will result in a deletion of votes and a potential DQ from the contest. PLEASE try to keep this fair and fun for all involved!
All athlete polls and their content are only associated and created by VYPE Media and its staff. The content is not created or voted on by any corporate sponsor or marketing partner. Please contact VYPE Media directly if you have any questions, comments, or concerns around our Fan Polls.
Since 1980, Sun & Ski has specialized in making outdoor dreams come true by providing customers with quality merchandise, exceptional service and outstanding values. Originally a ski and snowboard shop that sold cycling and outdoor gear in the summer, Sun & Ski has grown to include stores throughout the country, dedicated to satisfying the needs of a wide array of active lifestyle customers. Click HERE to find the nearest location!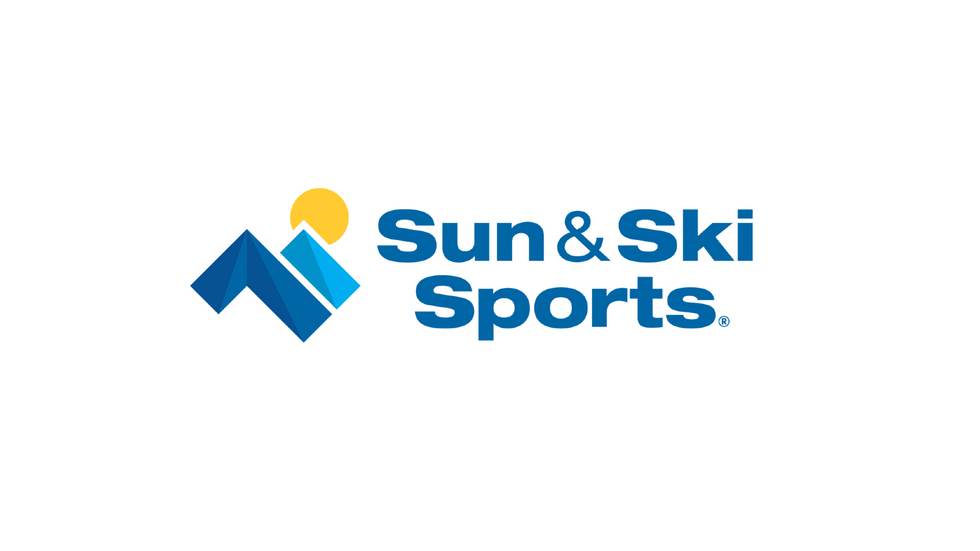 <a href="https://poll.fm/10426856">SUN & SKI SPORTS POLL: VYPE Houston Week 6 Football Player of the Week (Closes Fri. 10/11 at Noon)</a>