Last week was rough, going 15-9 (62.5%) and pretty much ending any shot of going 75 percent on the season. I have to go 64-12 the last regular season weeks (or 21.3 wins per week) to get there - it's obviously not happening. Now the goal is just to get back to 70 percent on the year. My overall record is 130-58 (.692) through eight weeks.
Below are the 22 other games of note that I'll try my best at predicting a winner for in addition to the deeper-dive games in 7-6A: DeSoto downing Mansfield Summit; Cedar Hill defeating South Grand Prairie.

(Rankings for each team can be found in our Week 9 Top 10 Area Rankings)

The first three games are Thursday night matchups; the final 19 are Friday night games.

Lakeview Centennial (5-2, 3-1) vs. Sachse (5-2, 3-1)
Everyone is beating each other up in 10-6A. It's a four-way tie (all at 3-1) for first with Centennial at the top holding the tie-breaker over Wylie, which holds the tie-breaker over Sachse and Rowlett, and Naaman Forest is in 5th at 2-2. Sachse was the pick to win district, so we'll roll with the 'Stangs here.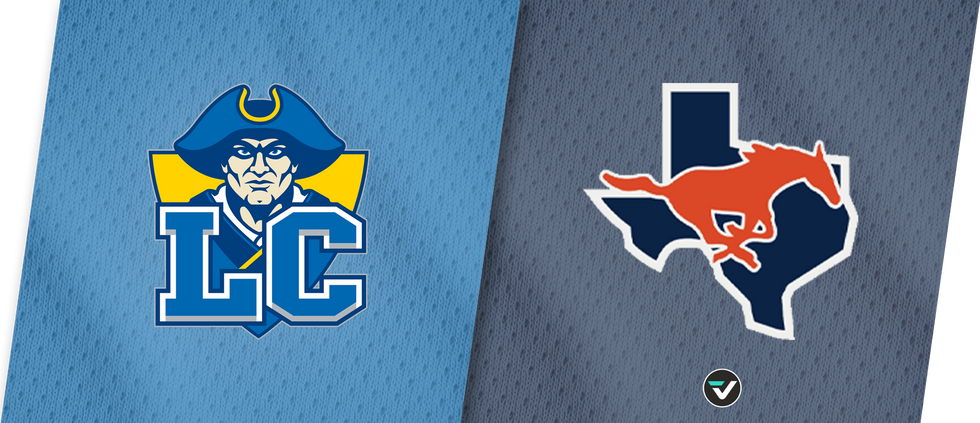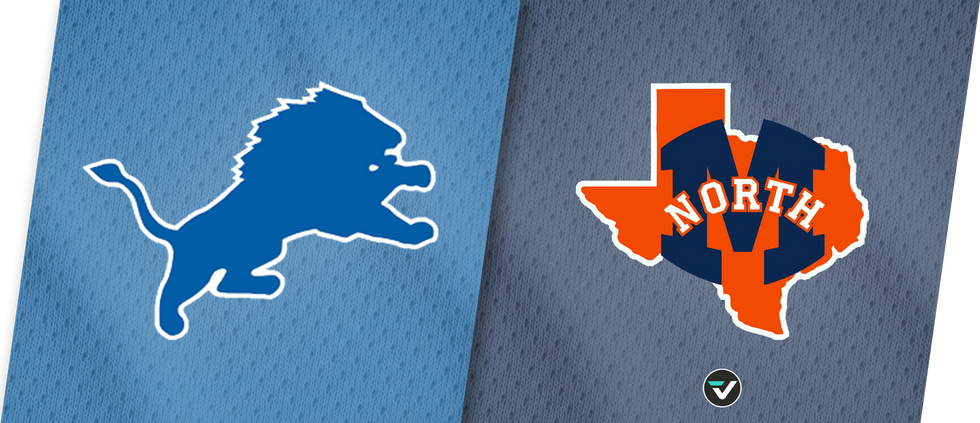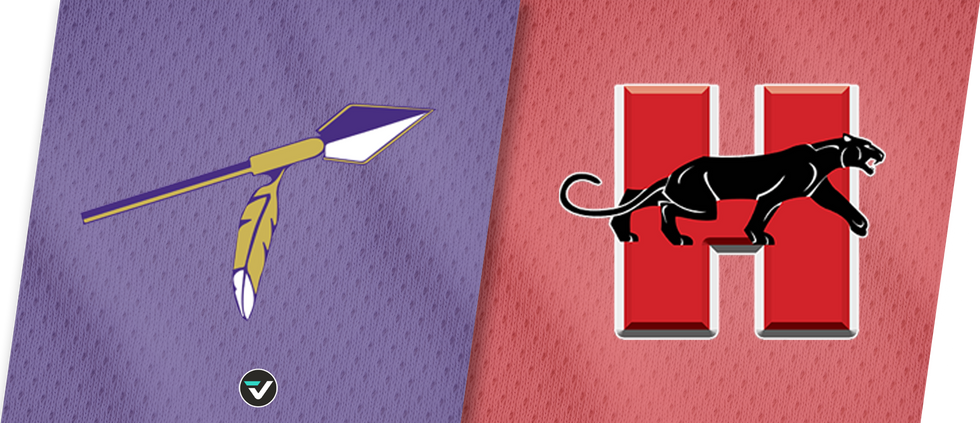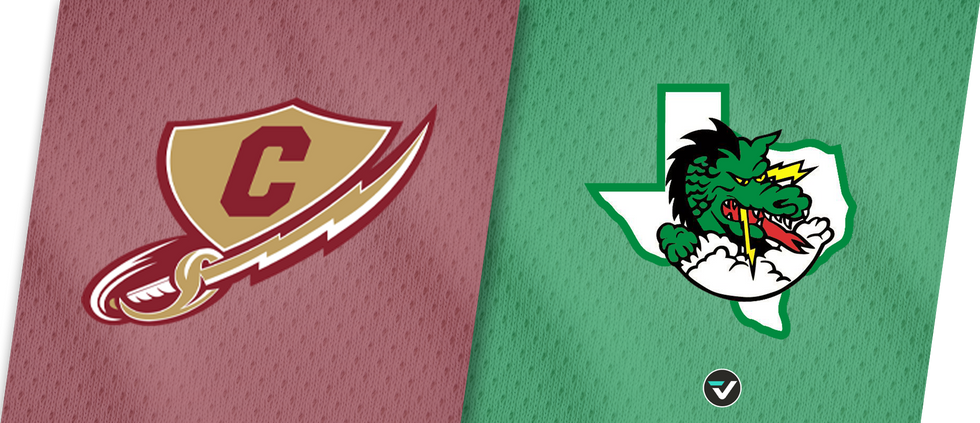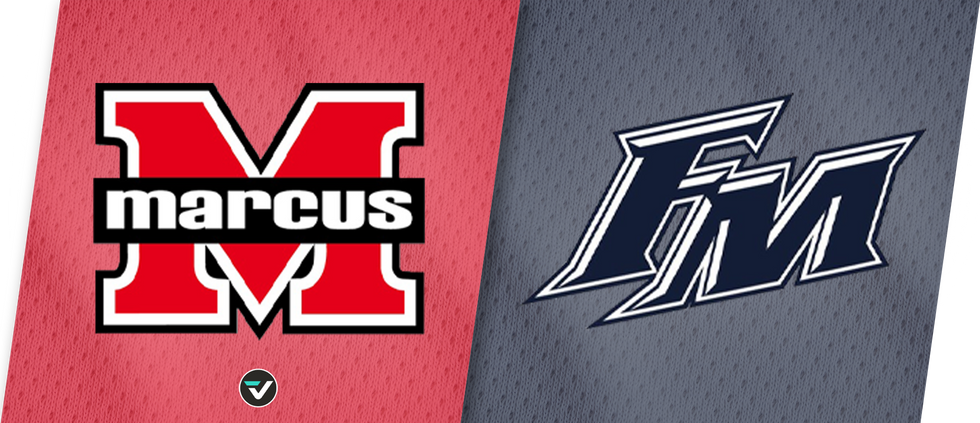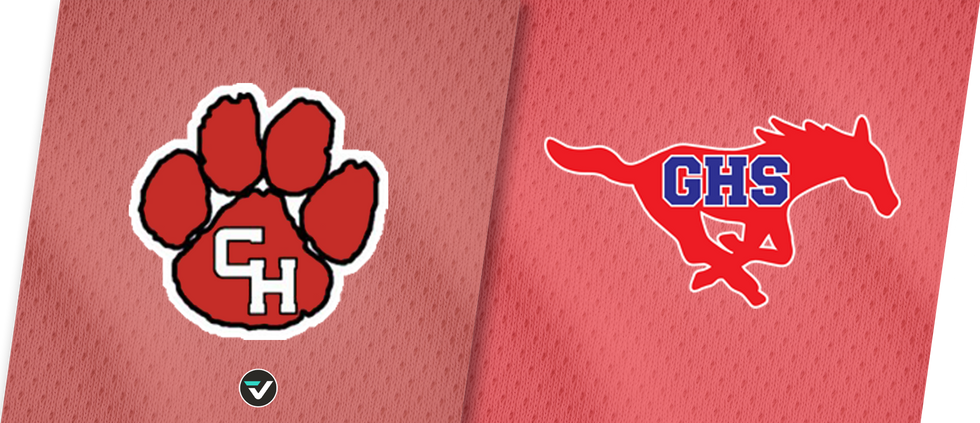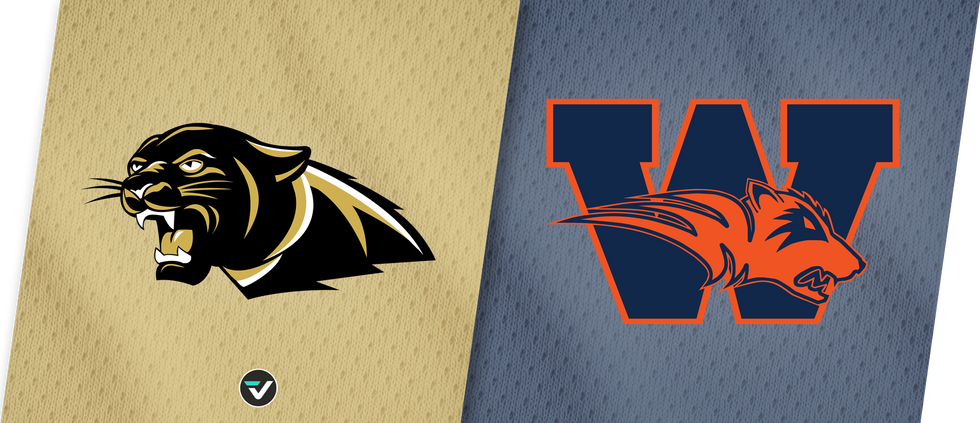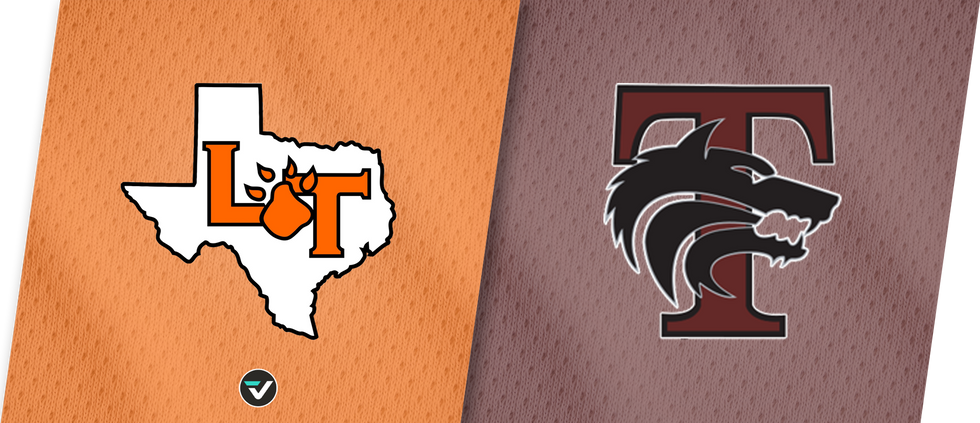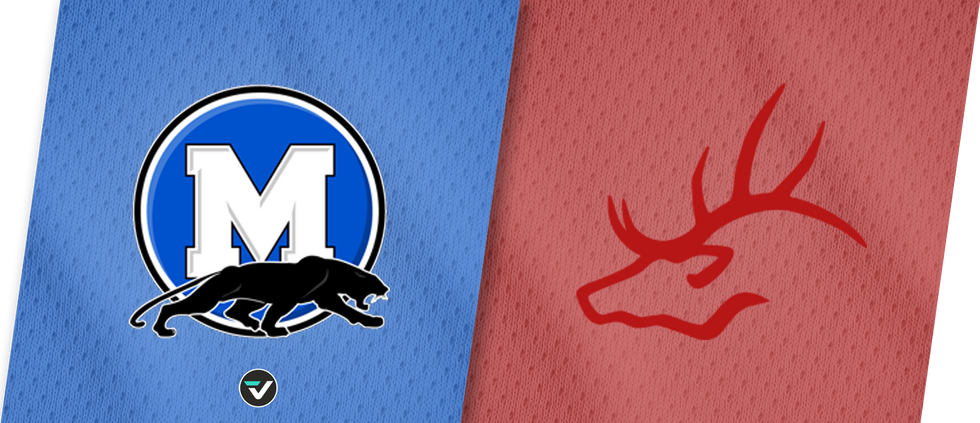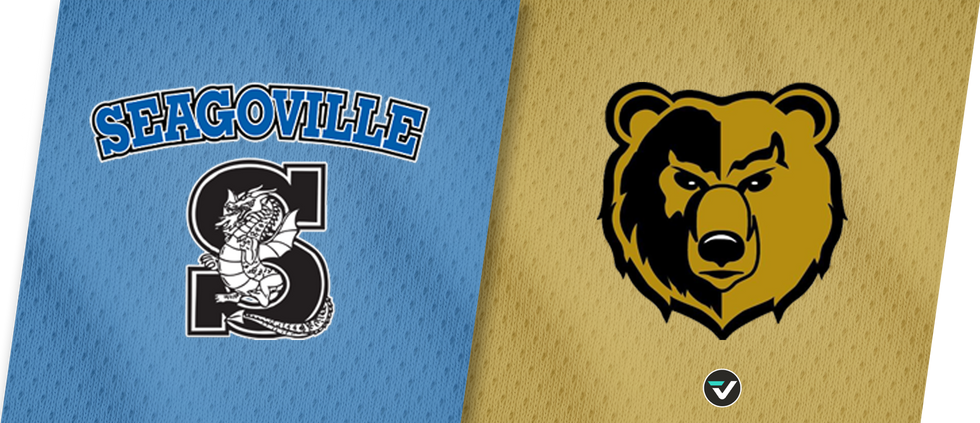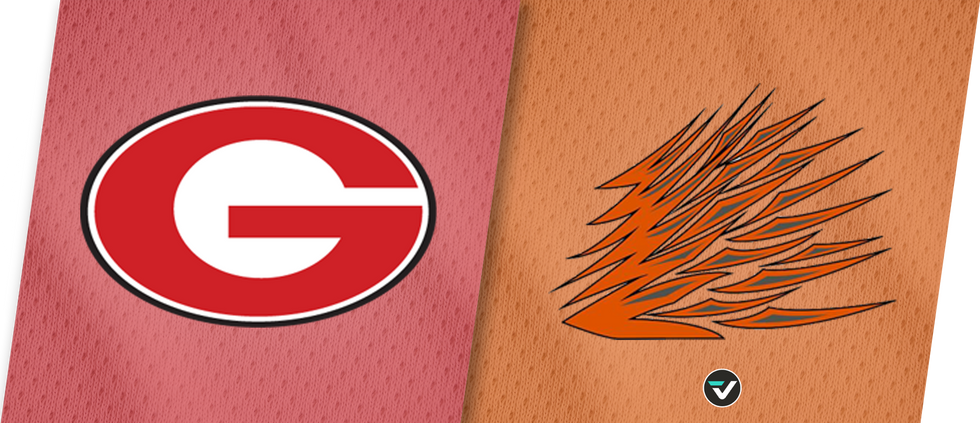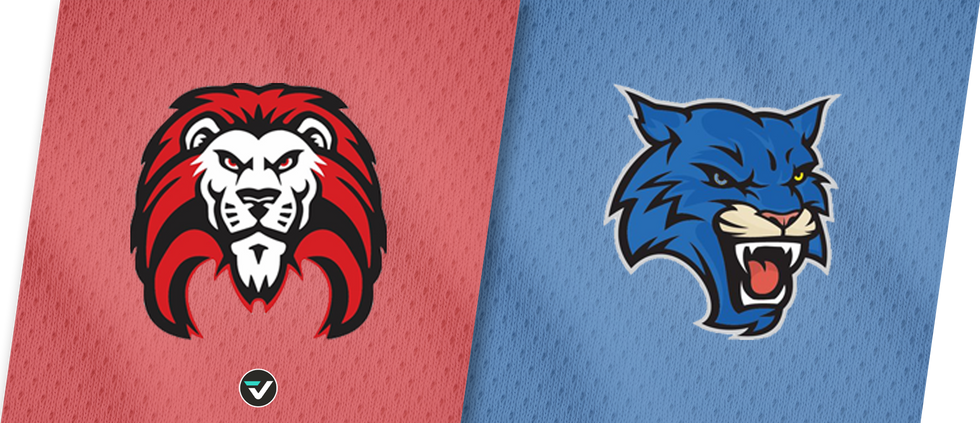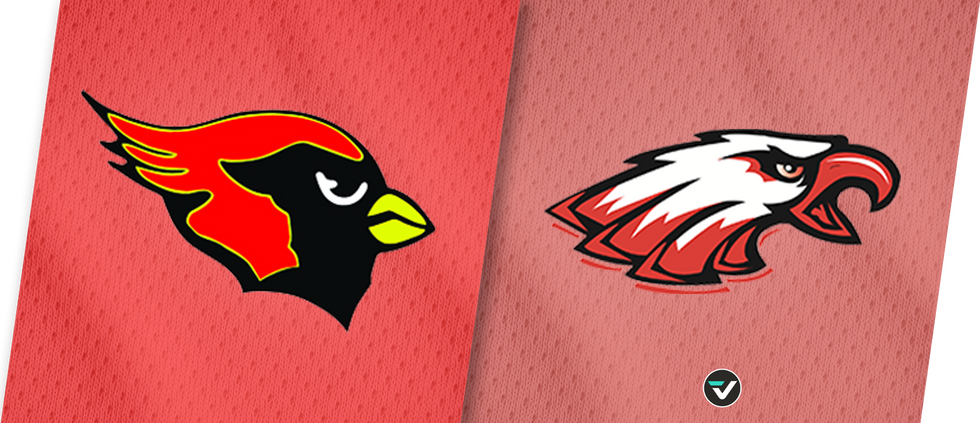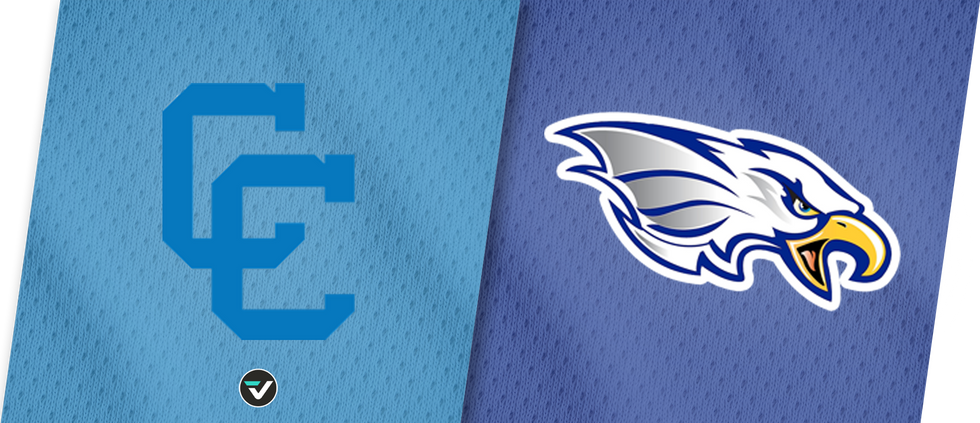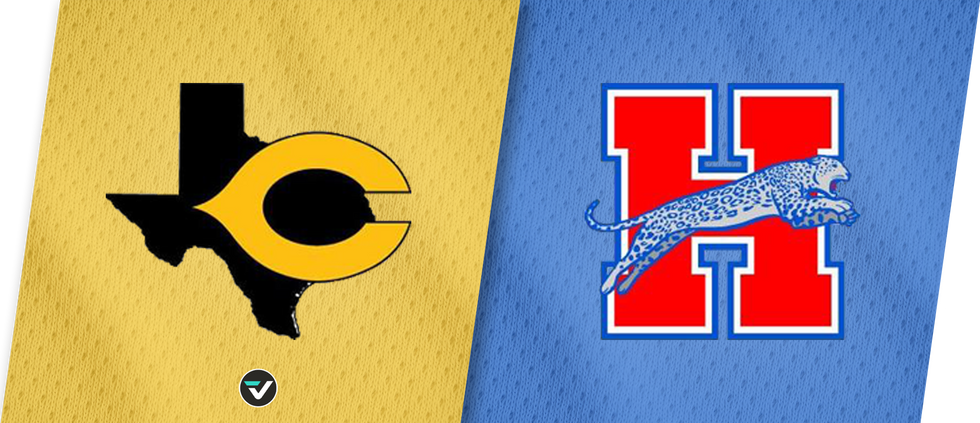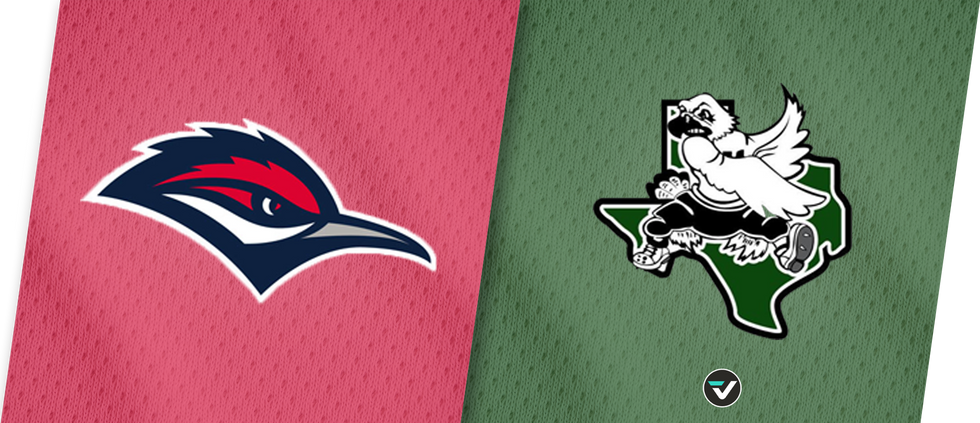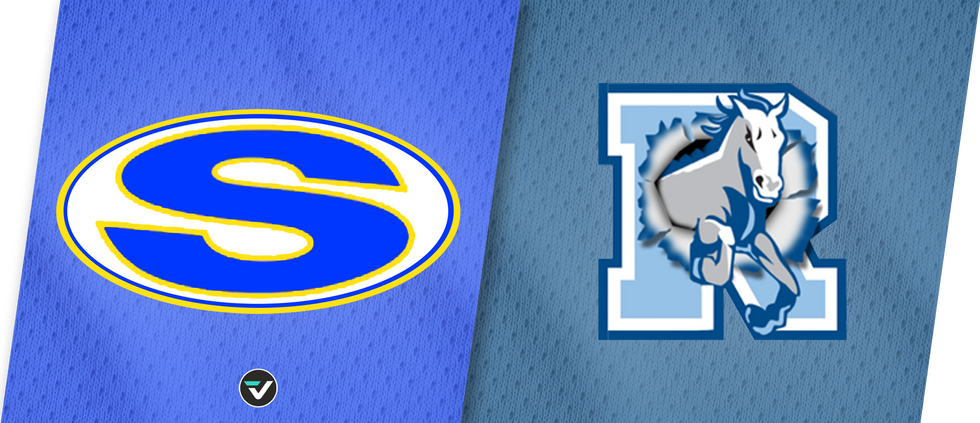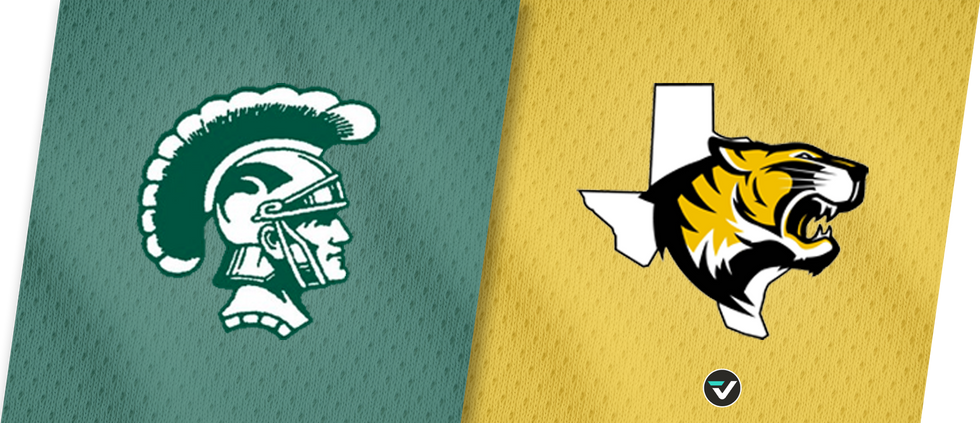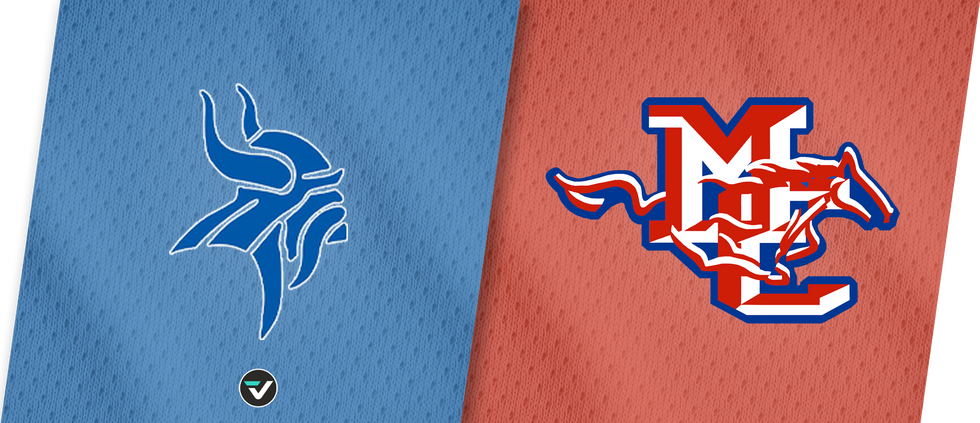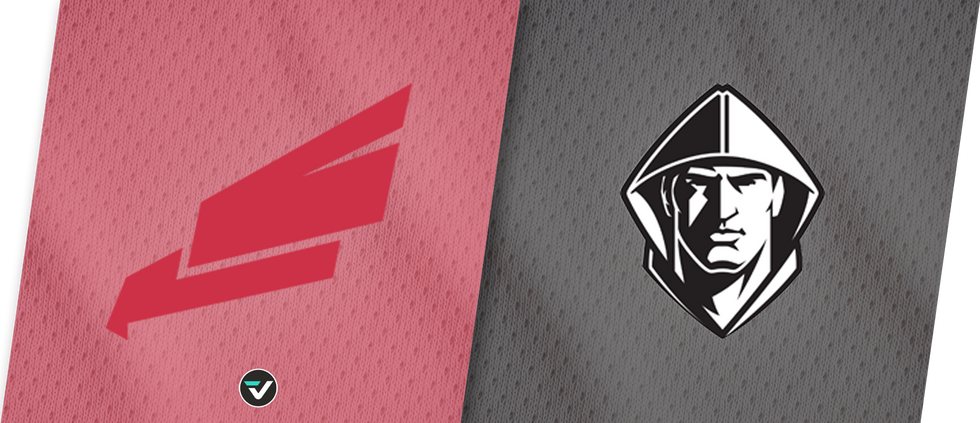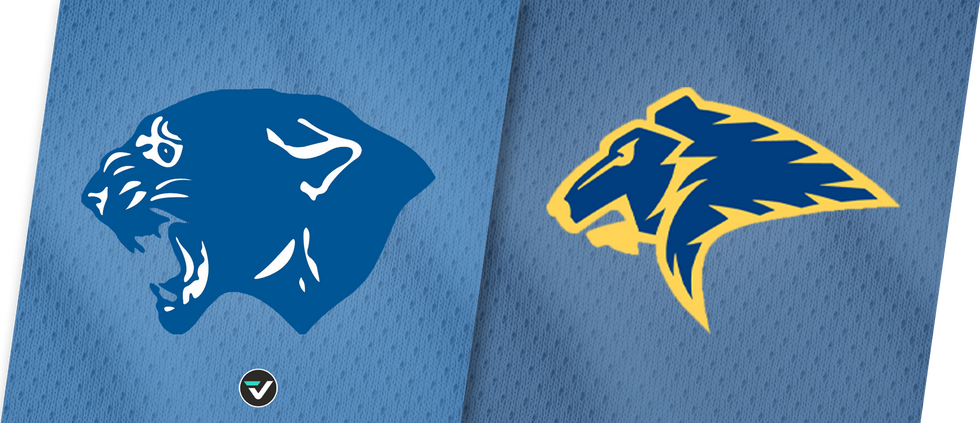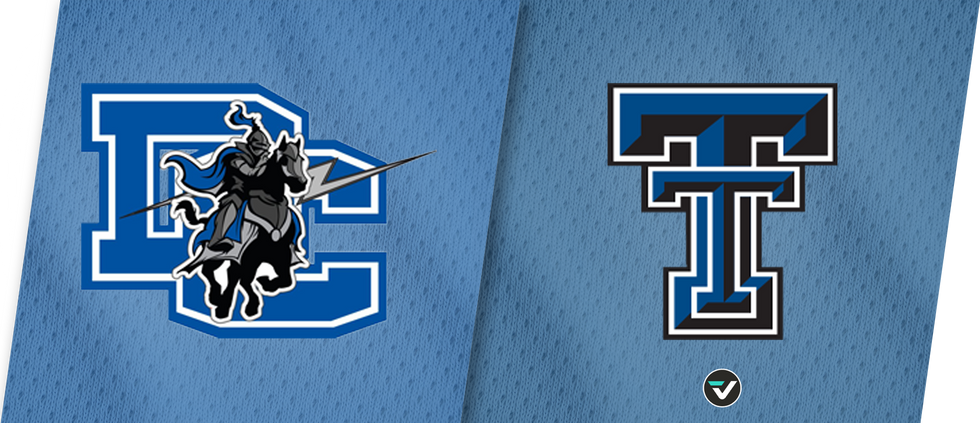 VYPE asked for the fans to vote for their favorite football players, and the West Texas and Panhandle fans have spoken.. Here is the list of winners!
Kicker - Cage Jones, Frenship HS
Offensive Lineman - Eddie Lazalde, Mountain View HS
Linebacker - Will Rodriguez, Austin HS
Tight End - Noel Moreno, Franklin HS
Defensive Lineman - Drew Carstens, Bridgeport
Wide Receiver - Slayton Ochoa, Iowa Park
Corner Back/Safety - Anthony Quintero, Parkland
Running Back - Blake Bedwell, Amarillo
Quarterback - Jeremiah Tosky, Andress
So who is the best of the best? It's time for the fans to vote for the VYPE West Texas/Panhandle Preseason Offensive Player of the Year. The names in this poll were decided by taking the top-3 vote getters in each offensive player poll.
The VYPE Films Poll of the Week - VYPE West Texas/Panhandle Fan Favorite Offensive Player of the Year is now live! Fans will have the chance to vote until Wednesday, August 28th, at 7 p.m.
Please note that the use of voting software or bots will result in a deletion of votes and a potential DQ from the contest. PLEASE try to keep this fair and fun for all involved!
All athlete polls and their content are only associated and created by VYPE Media and its staff. The content is not created or voted on by any corporate sponsor or marketing partner. Please contact VYPE Media directly if you have any questions, comments, or concerns around our Fan Polls.
Need custom filming or photography for your team, school or event? VYPE Films has you covered. With over 13,000 events filmed since 2015, VYPE Films is your go-to option to capture highlights, game-film and more.
<a href="https://poll.fm/10391308">VYPE FILMS POLL: VYPE West TX/Panhandle Fan Favorite Offensive Player of the Year (Closes Wed. 8/28 at 7pm)</a>